Bella Tenebrosa (2003)
May 23, 2017
Sult / Marhaug: Harpoon (2017)
May 22, 2017
Otomo Yoshihide / Lasse Marhaug: Super Single (2013)
May 20, 2017
The Great Silence redux
March 28, 2017
Gothenburg ensemble GGR Betong have released a CD called "Electronic Music For Chamber Orchestra Vol.1″, which features interpretation of pieces of Pauline Oliveros, Tetsuo Furudate, Anna Eriksson, Fredric Bergström and – uhm – your's truly. The fearless Swedes have committed a ear-destroying version of my 2003 piece "The Great Silence" – and I must honestly say I prefer listening to their version over my own. (I wish I had a vuvuzela in 2003). Rigorously transcribing what is largely improvised electronic music and then performing it stands the chance of becoming a novelty project, but GGR Betong is ultimately a really good noise big band. I'm honored to have one of my pieces be the catalyst to their onslaught. Order the CD from here: https://shop.geigermusik.se/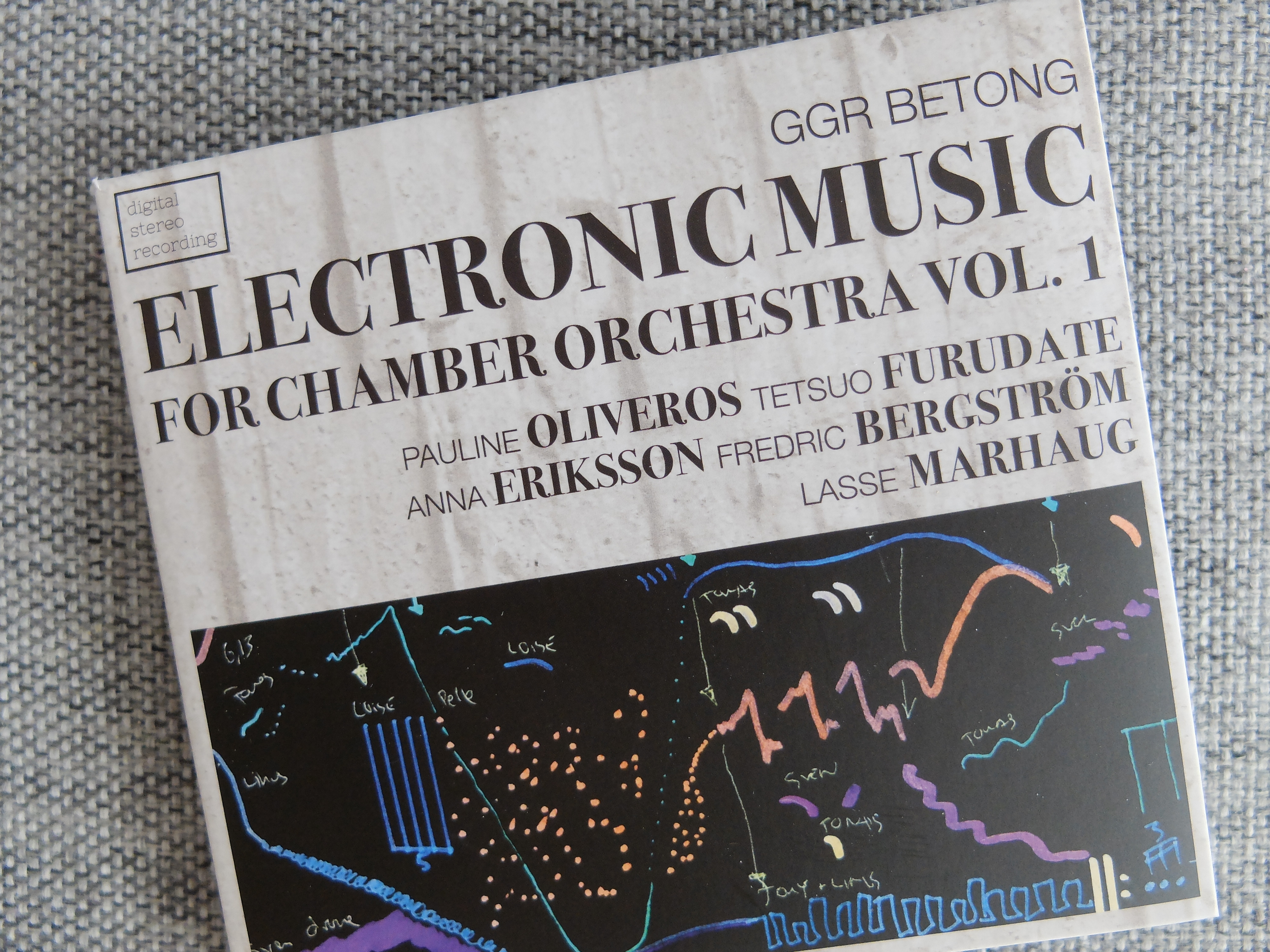 Jazkammer Instal festival 2006
March 13, 2017
Turns out that both video and audio from the first Jazkamer metal "big band" concert not only exist, but it's online as well. And it actually sounds pretty good.
http://arika.org.uk/archive/items/instal-06/jazkamer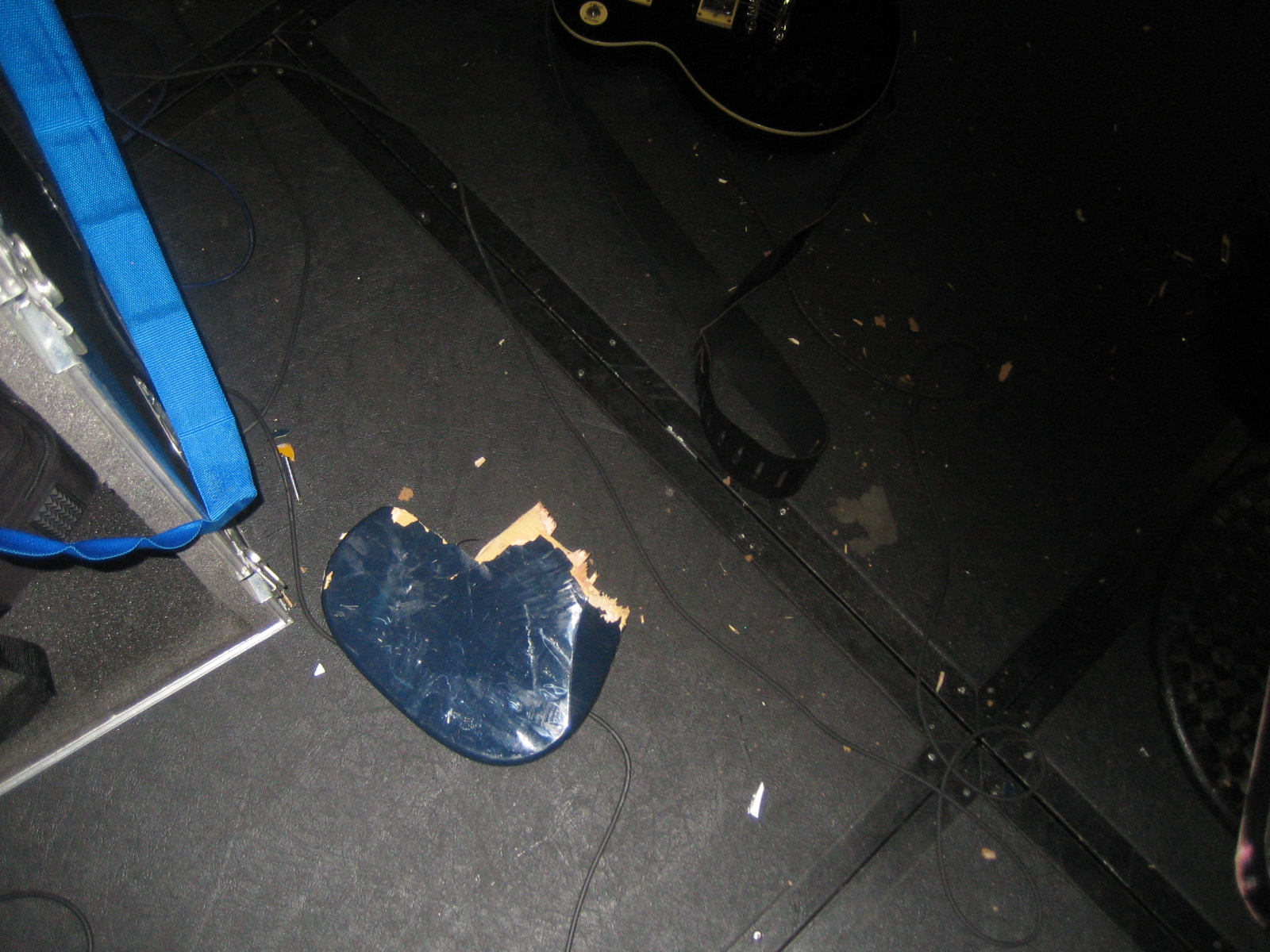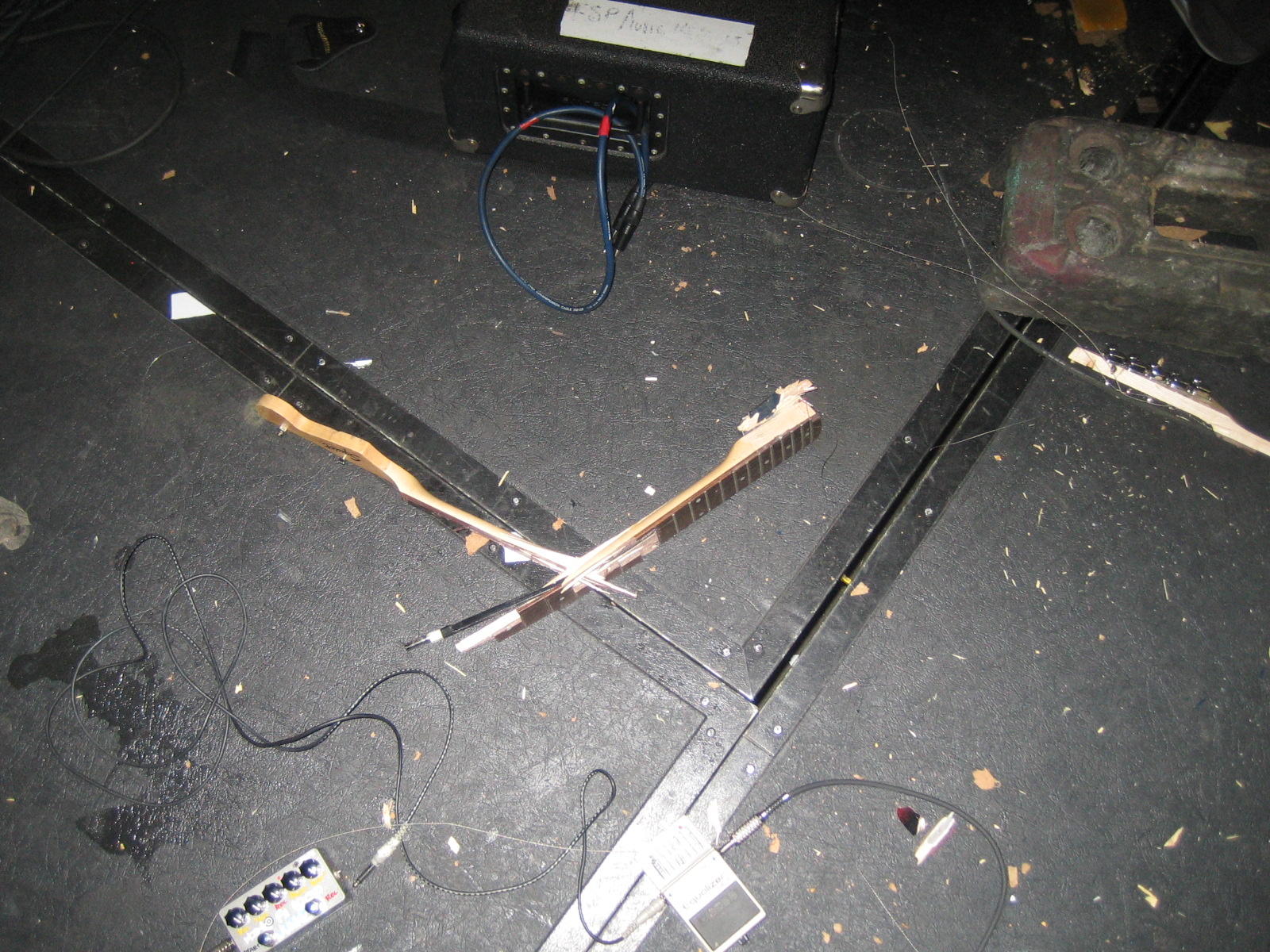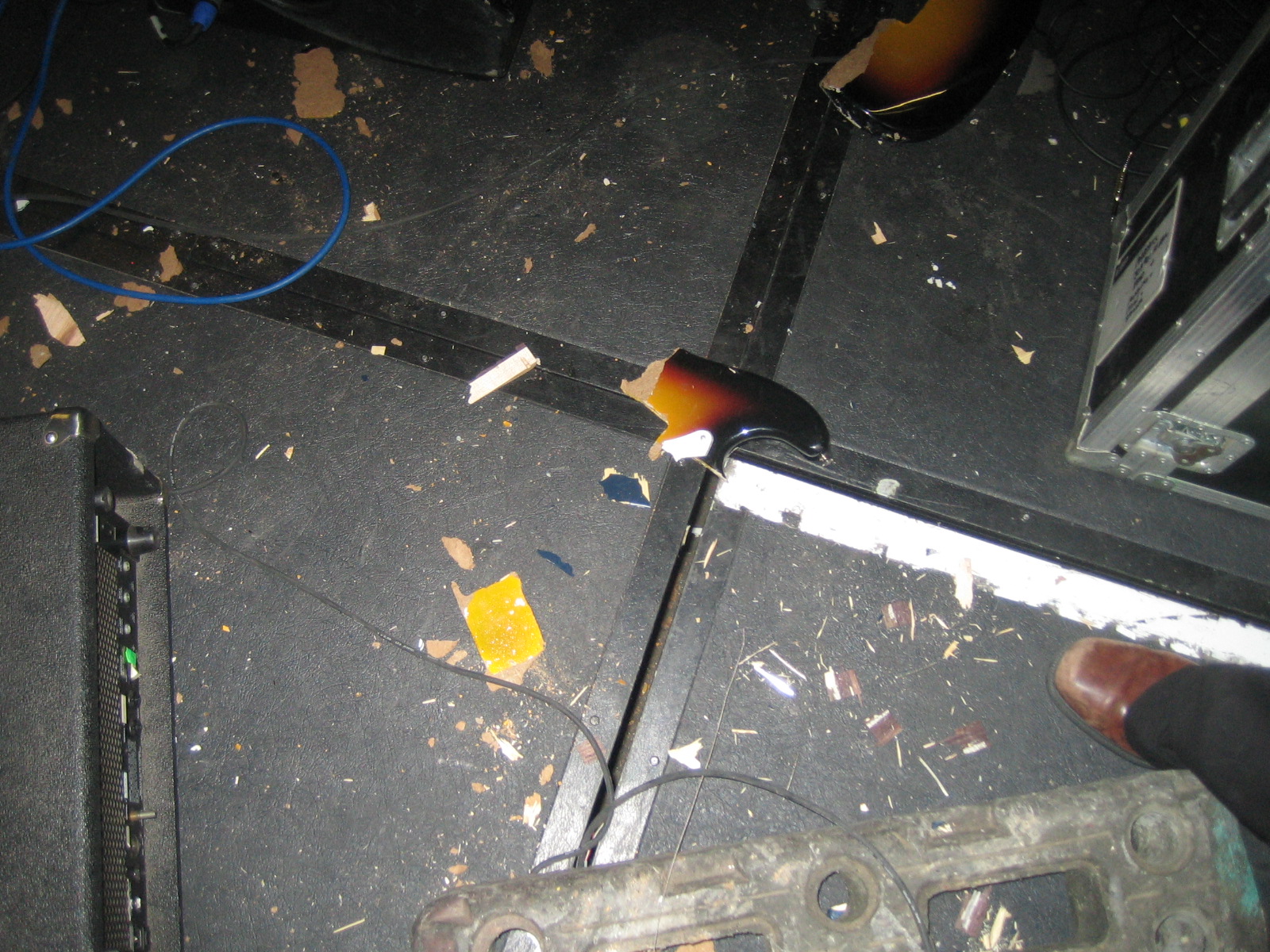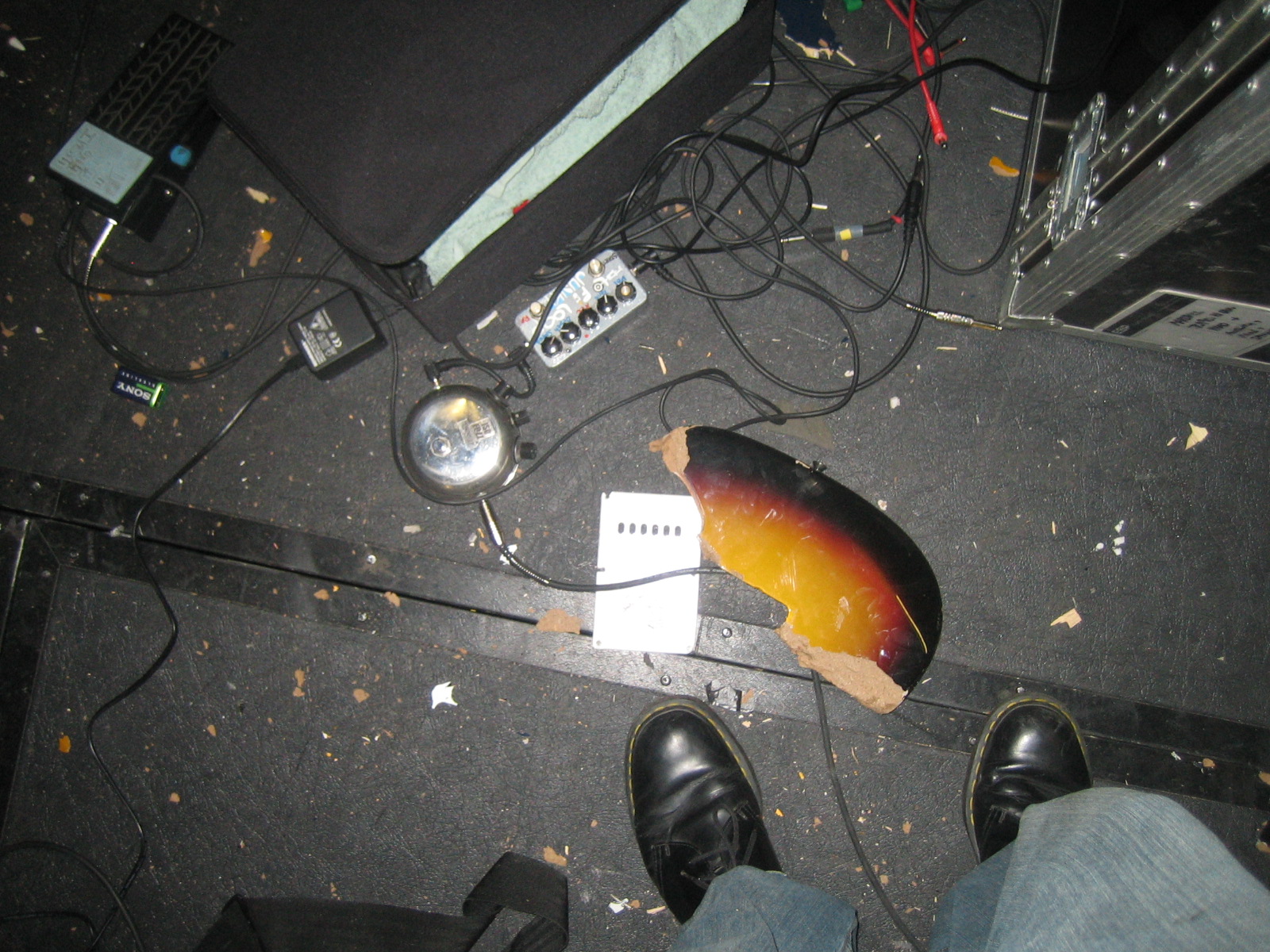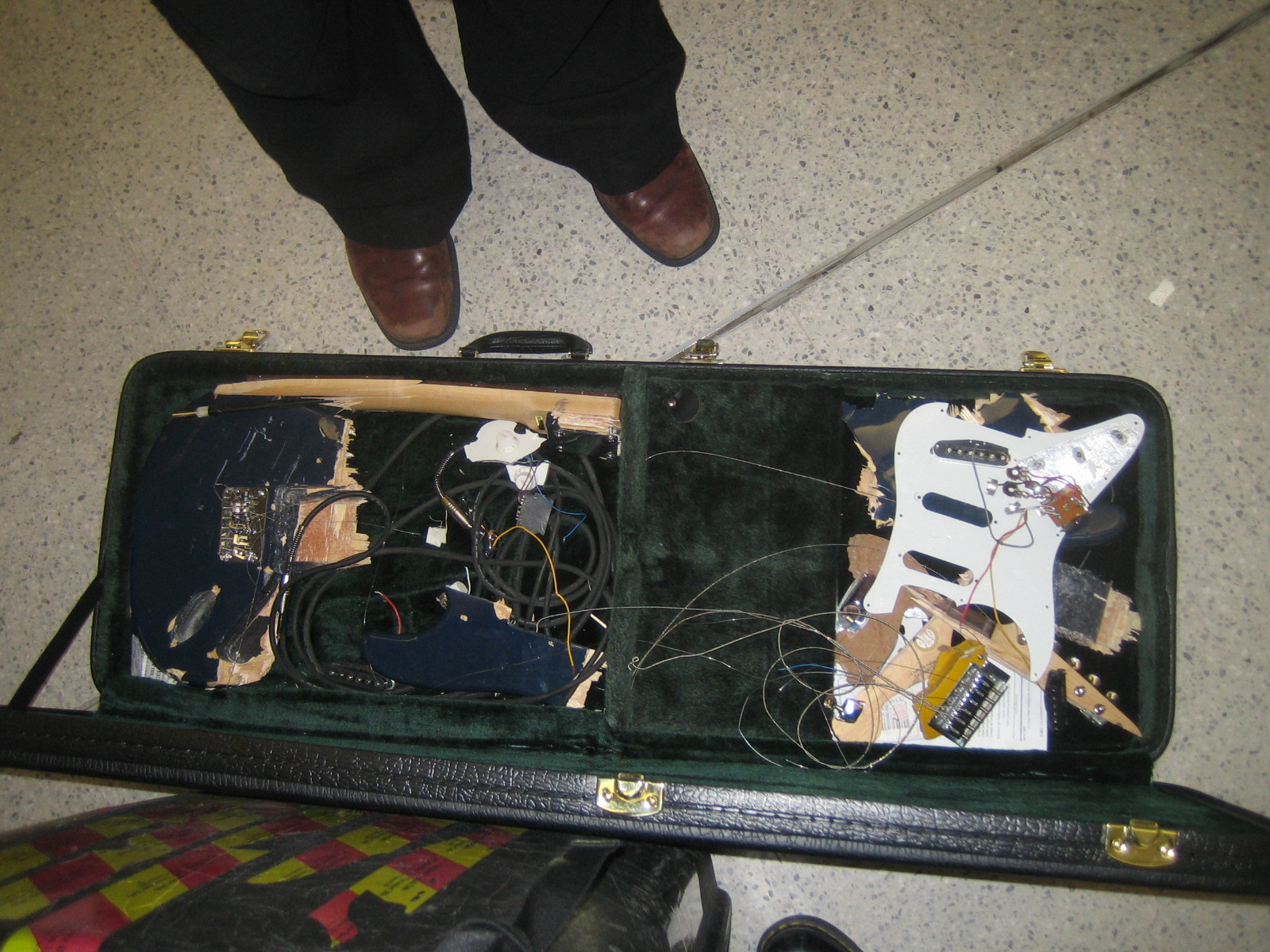 Endless Coast 2006
March 6, 2017
11 years ago Jazkamer toured the US west coast together with our friend Carlos Giffoni, and in Portland we got together with the legendary Smegma and recorded a session with them at the equally legendary Smegma Studios. The result was the "Endless Coast" album, released on CD on Carlos' No Fun Productions the next year. It's one of my favorite Jazkamer recordings, one I still find pleasure listening to, because every time I hear something new I'd forgotten about. Carlos was listed as a session member of Jazkamer, but it's just as much his album, and he was instrumental in making the project happen.
Get the CD dirt cheap at Discogs, or listen to the album for free on the Jazzkammer Bandcamp site: https://jazzkammer.bandcamp.com/album/endless-coast-2007
Here are some previously unpublished photos from October 6th and 7th 2006.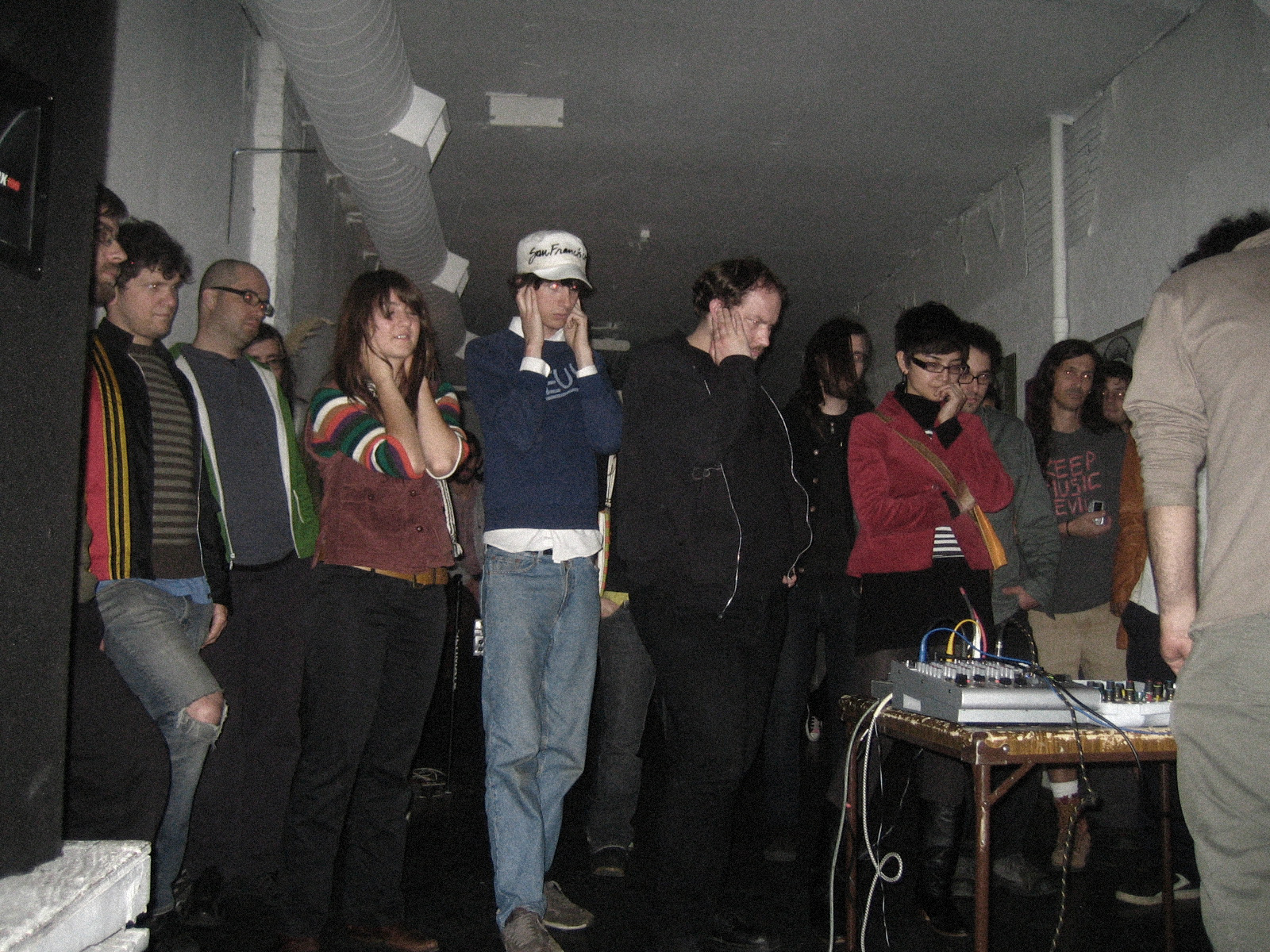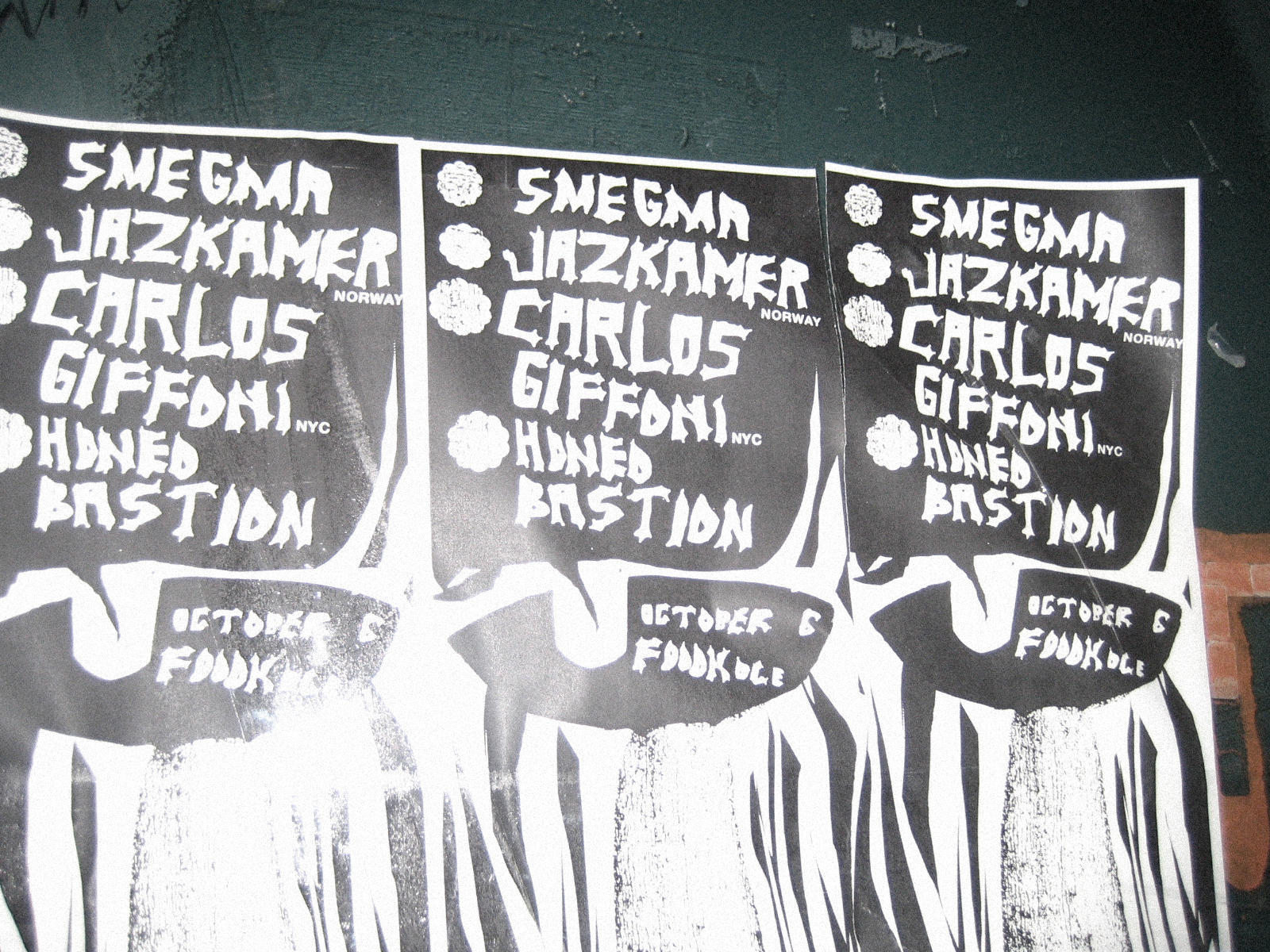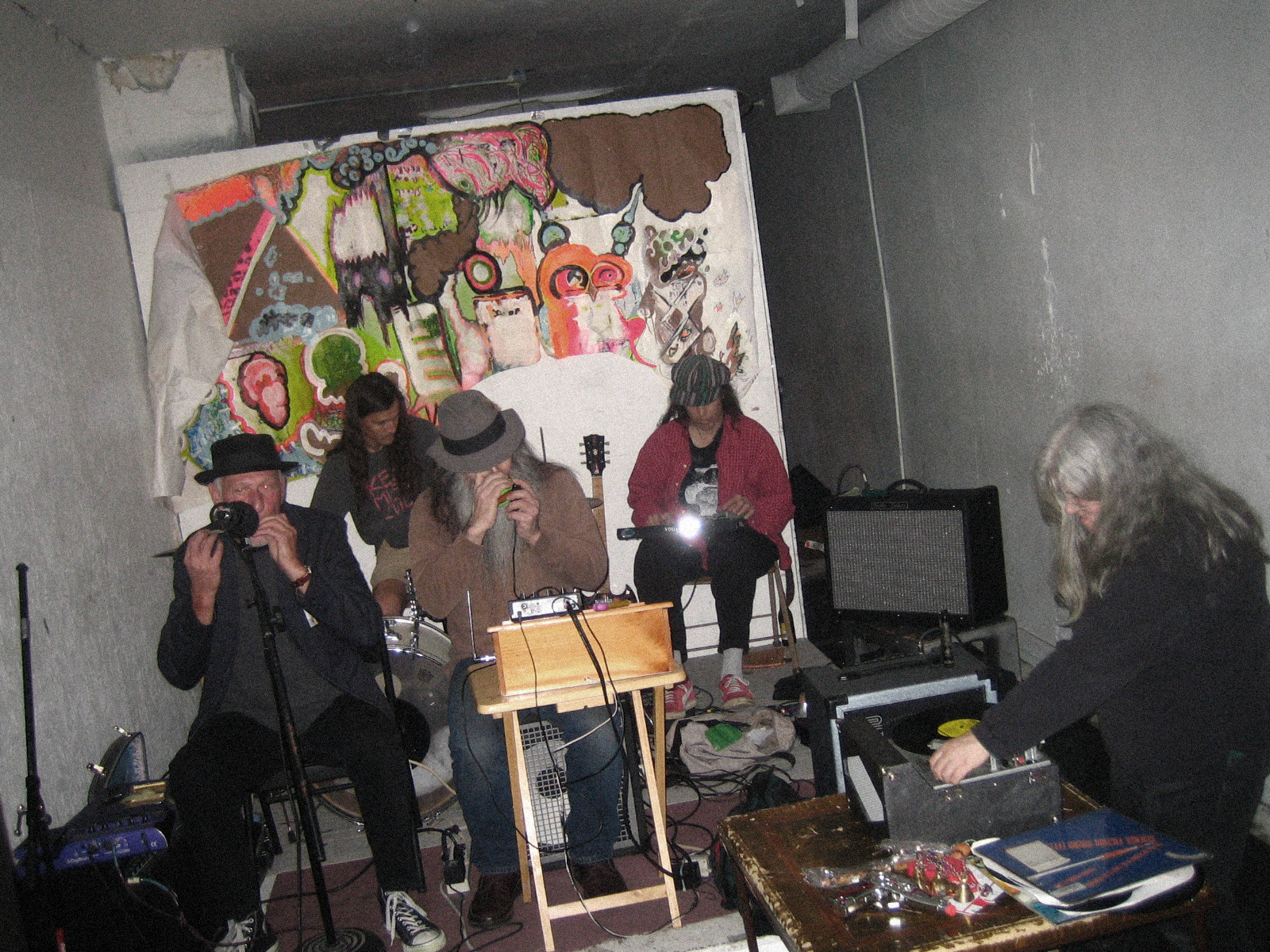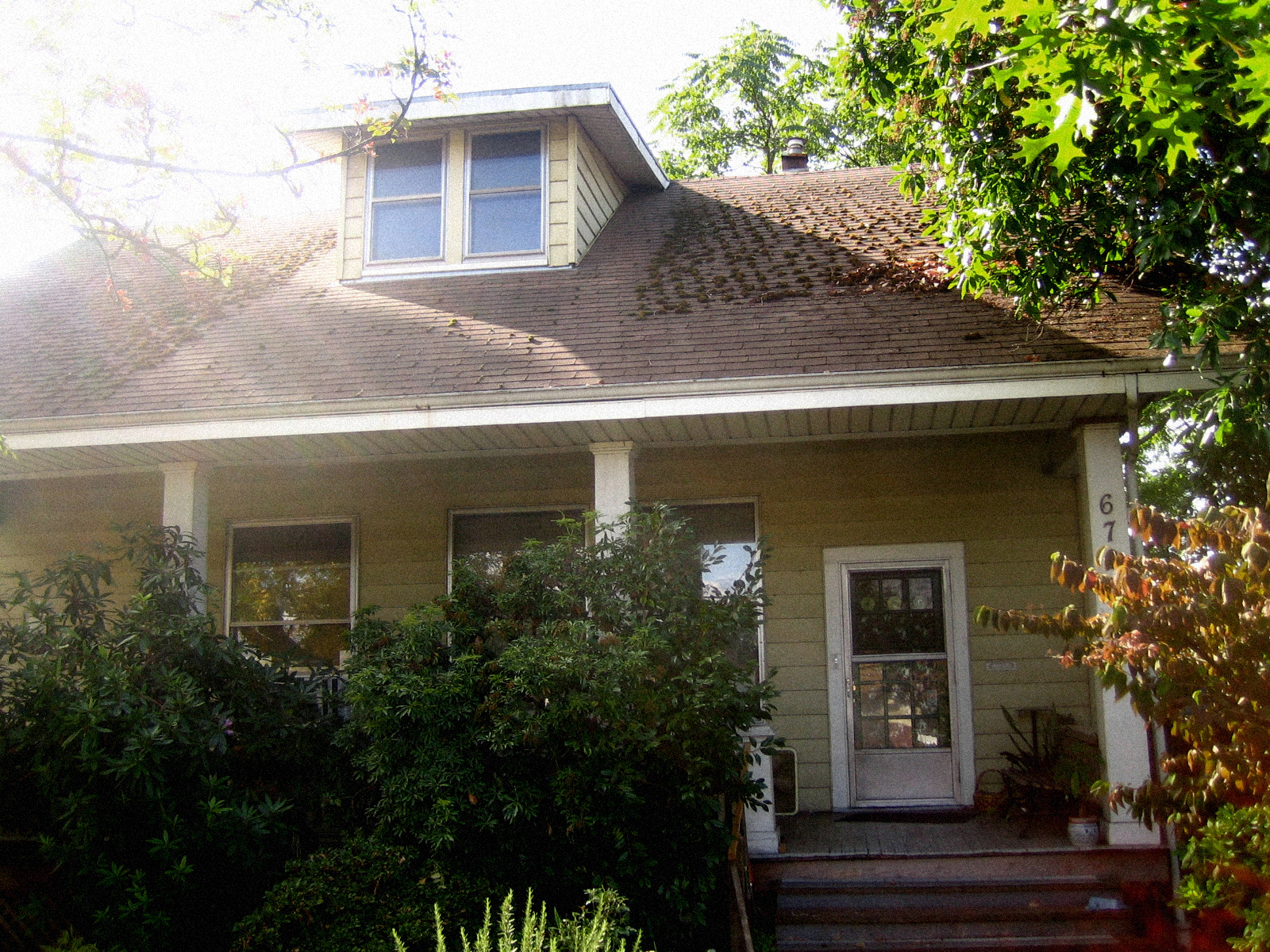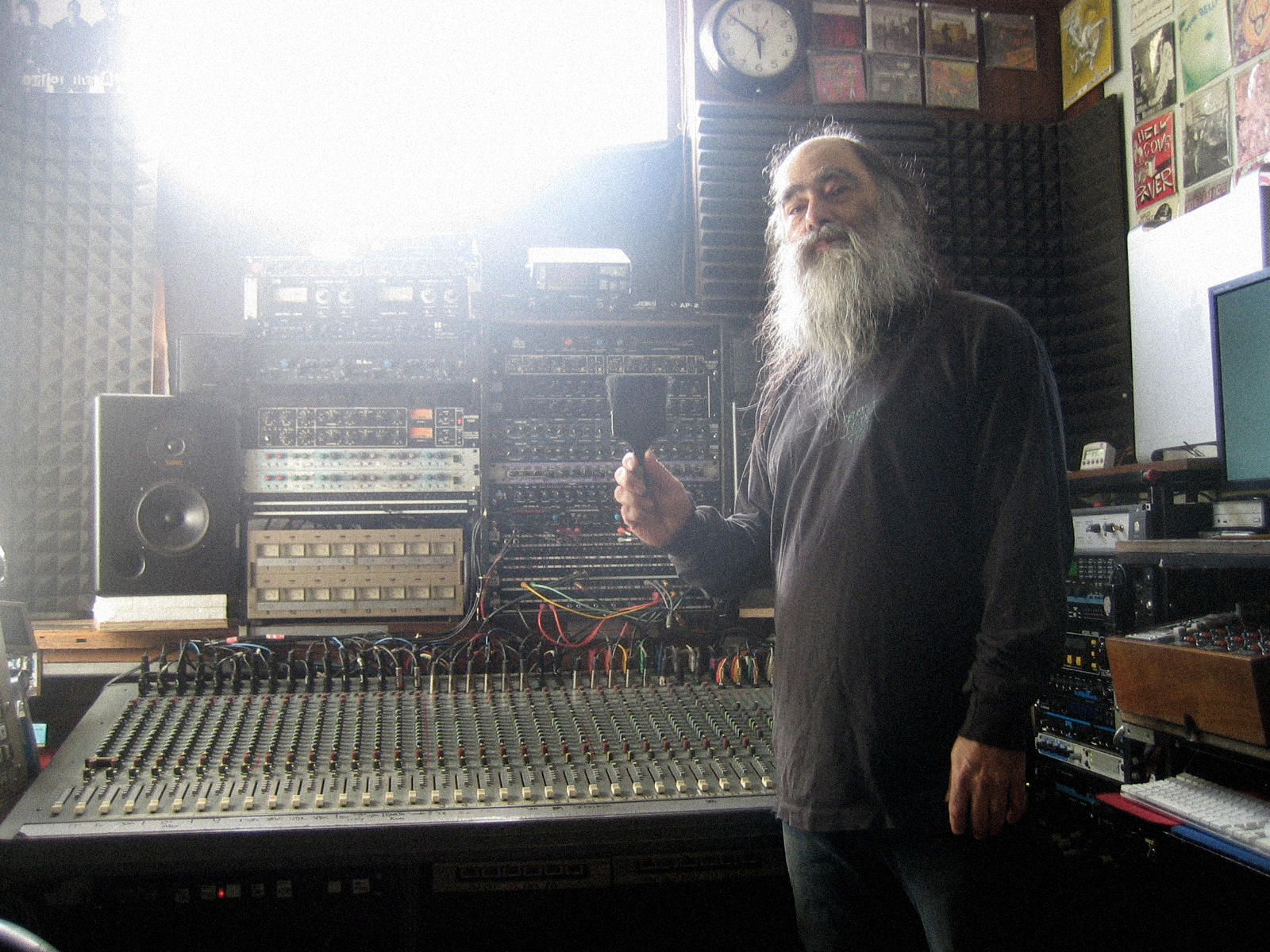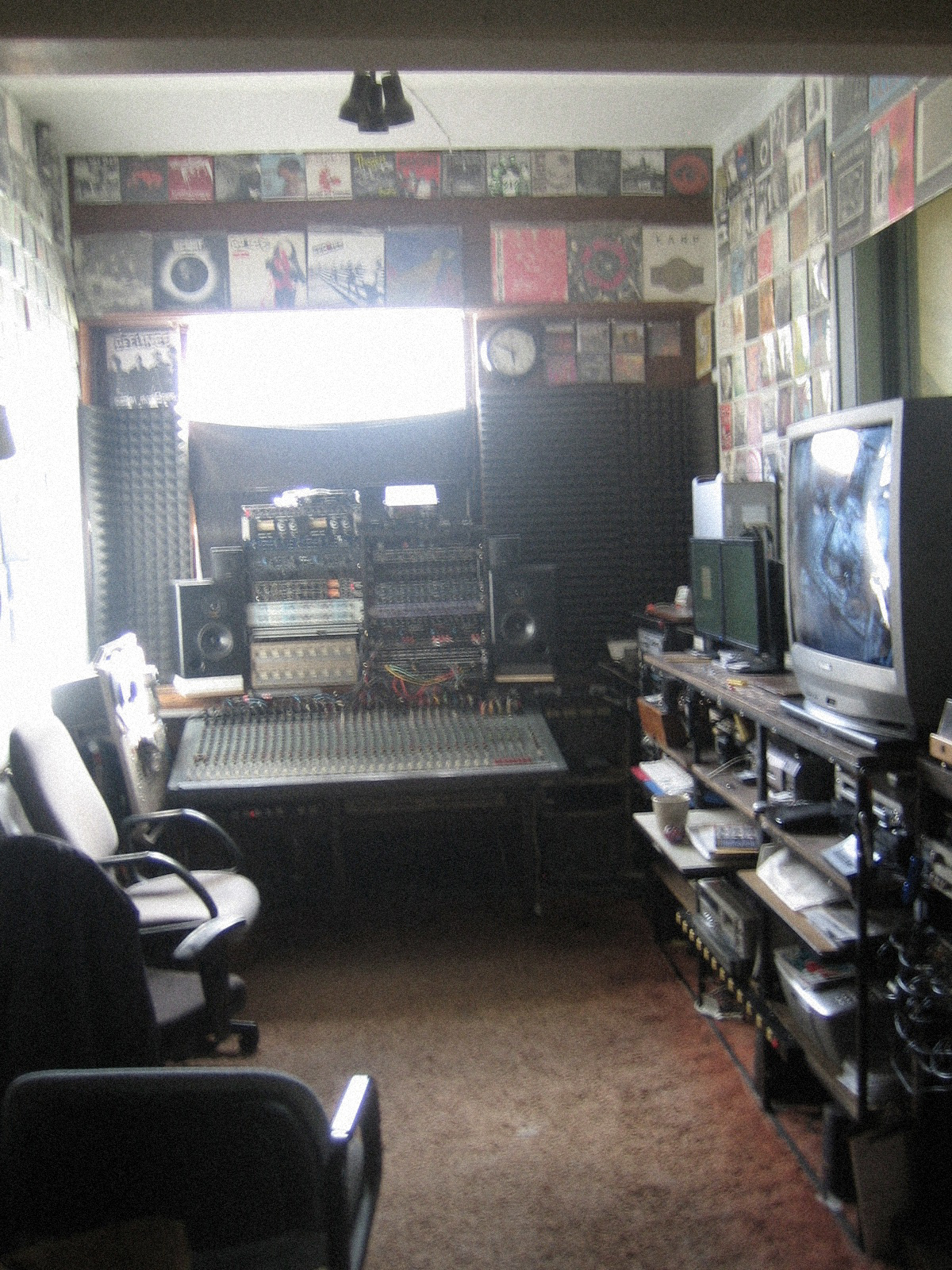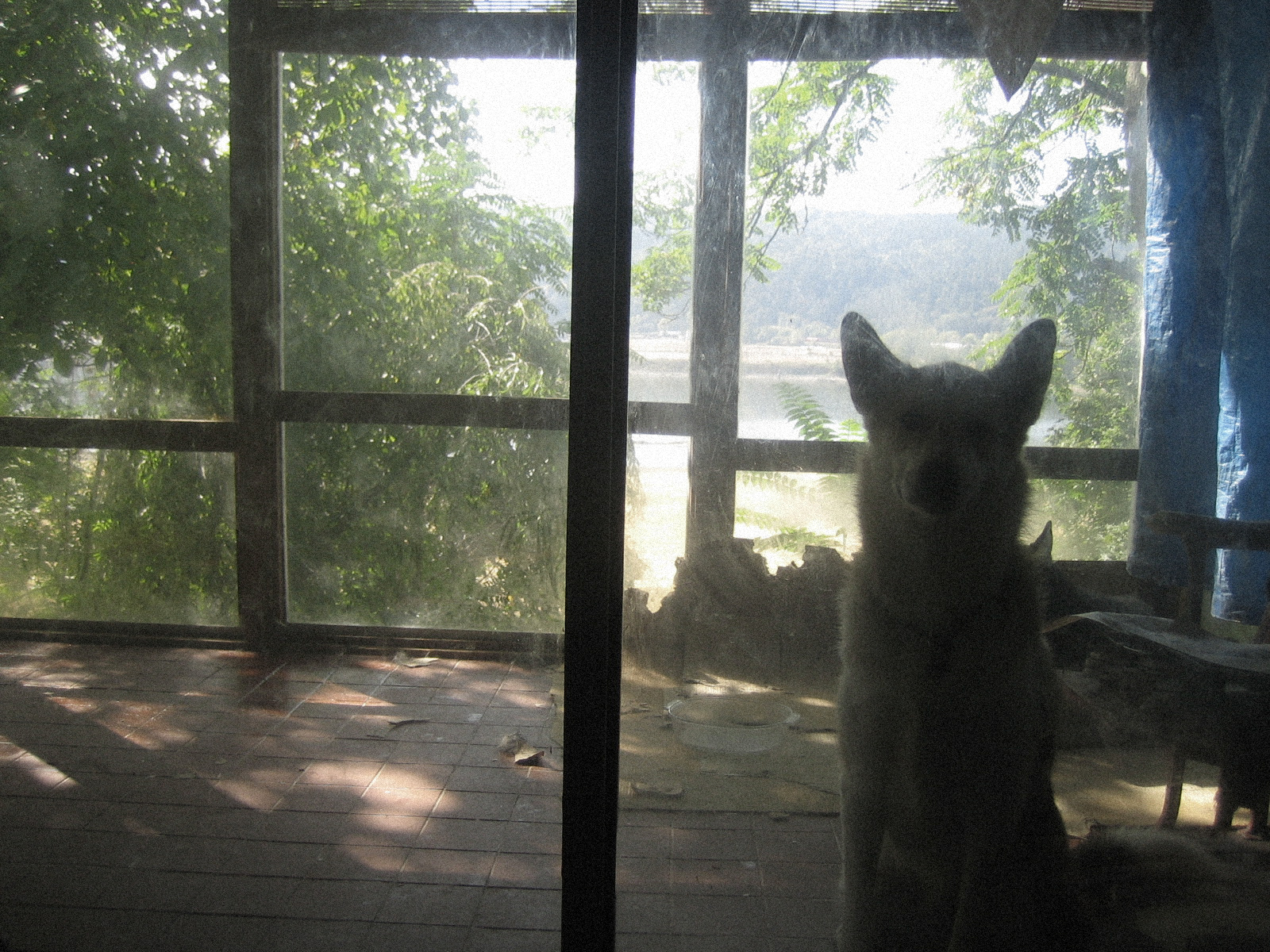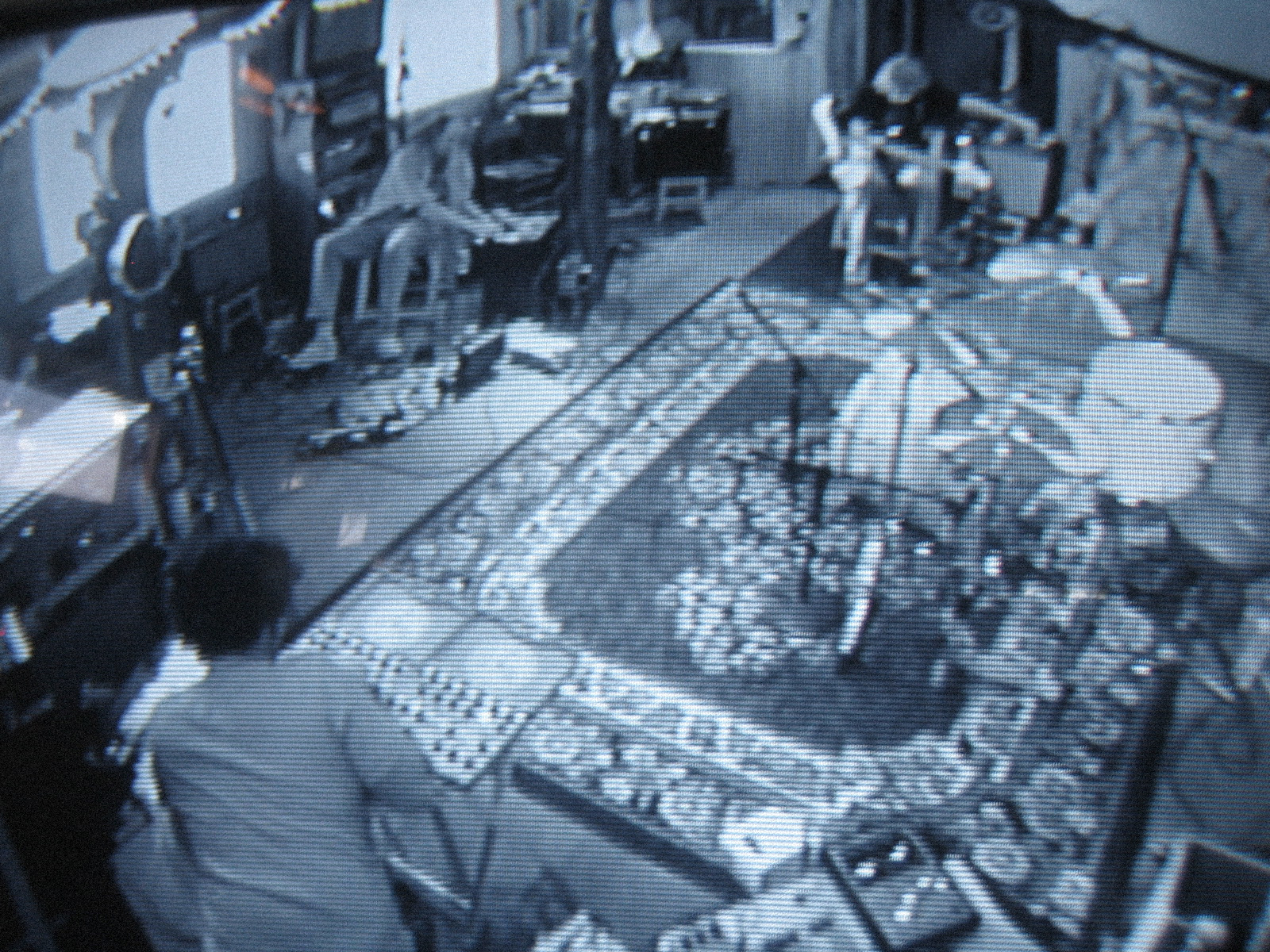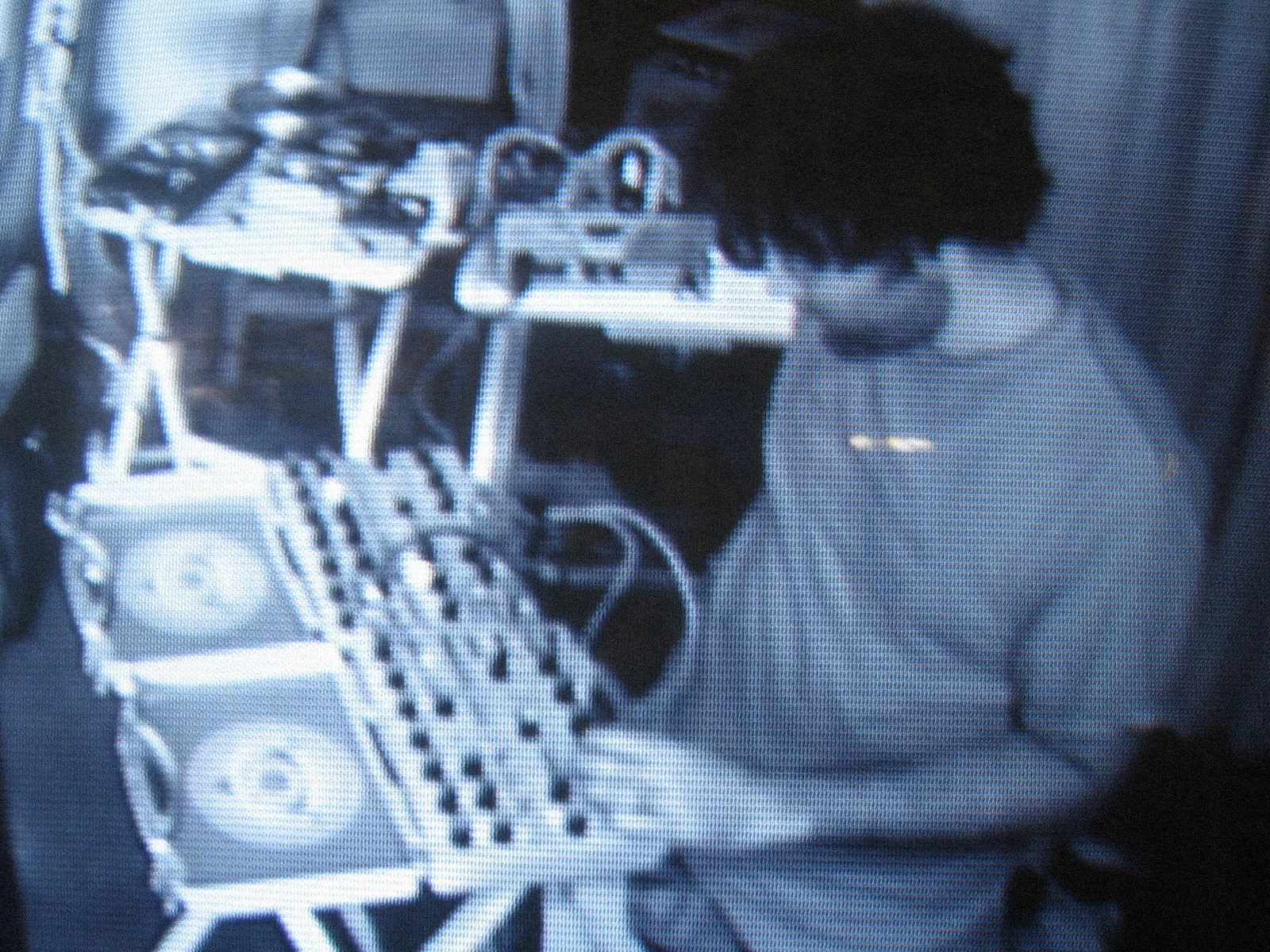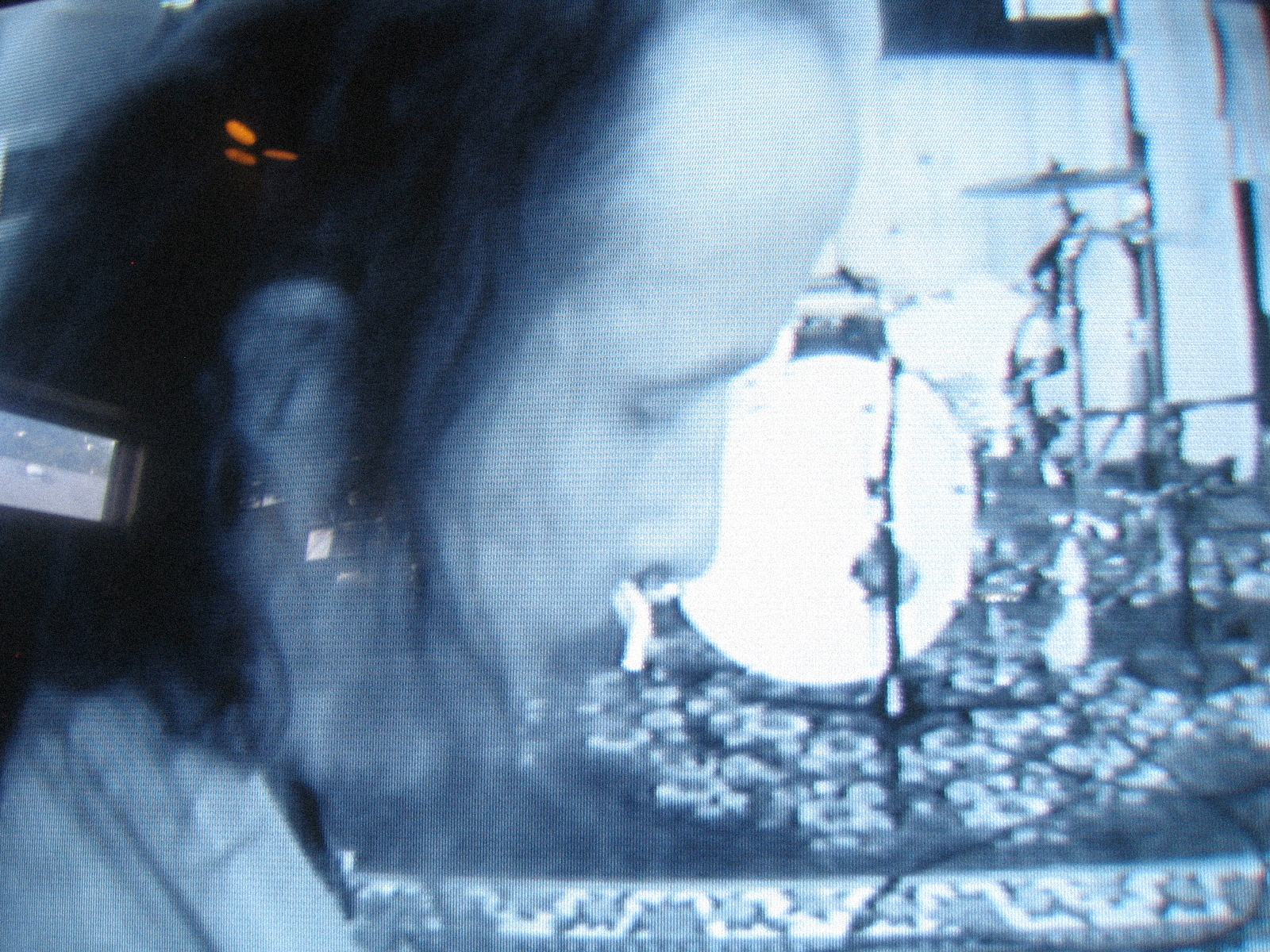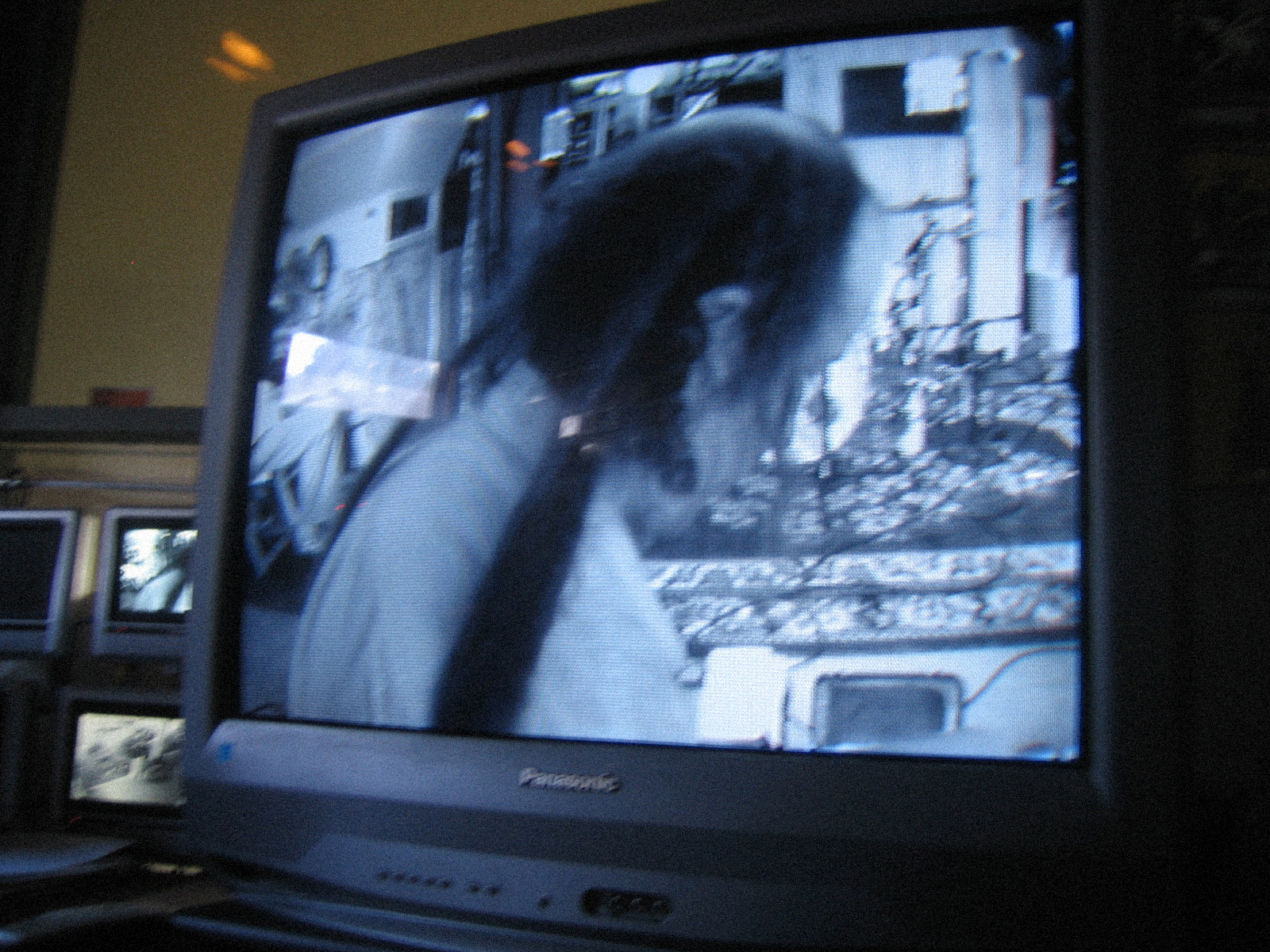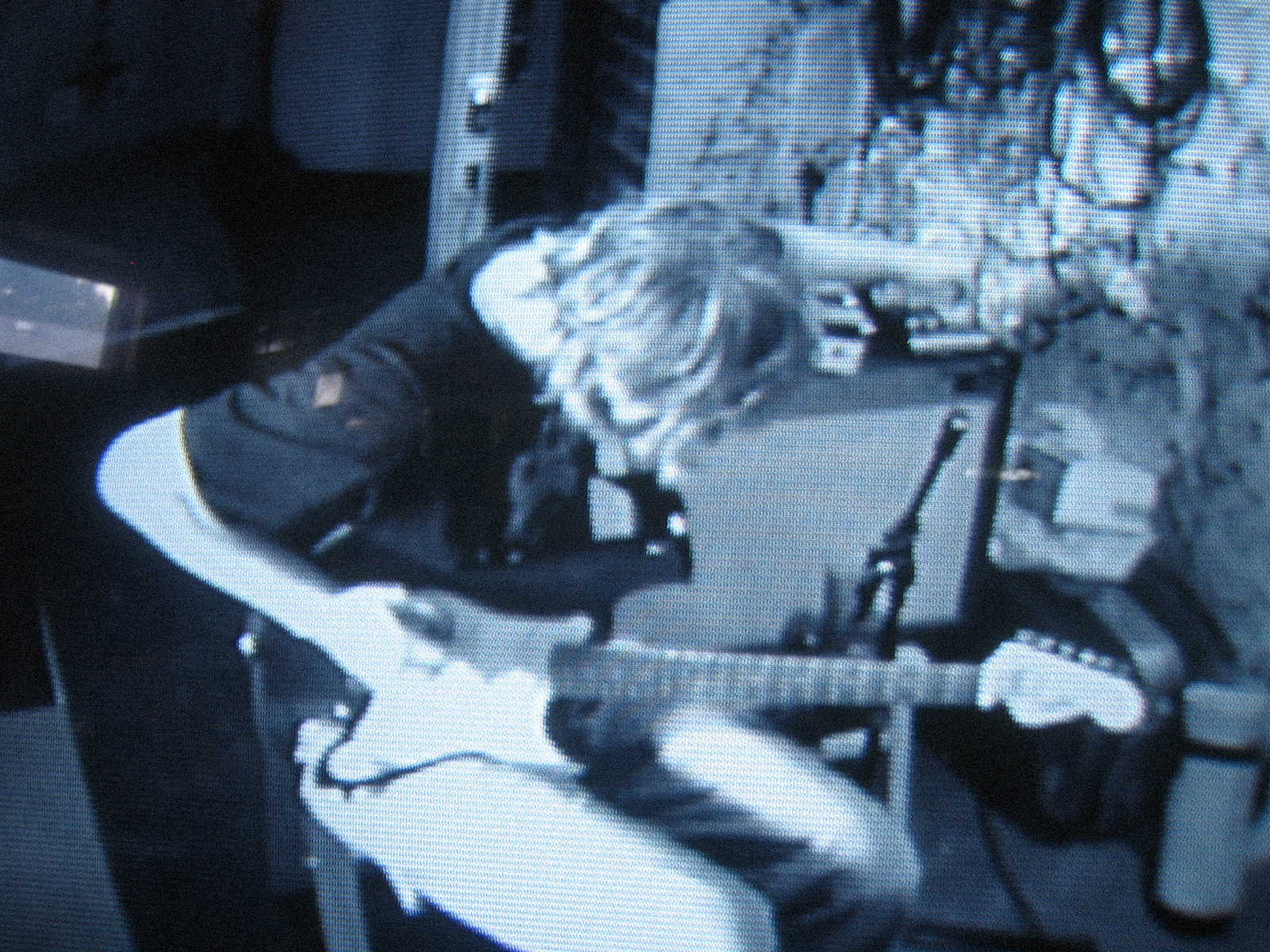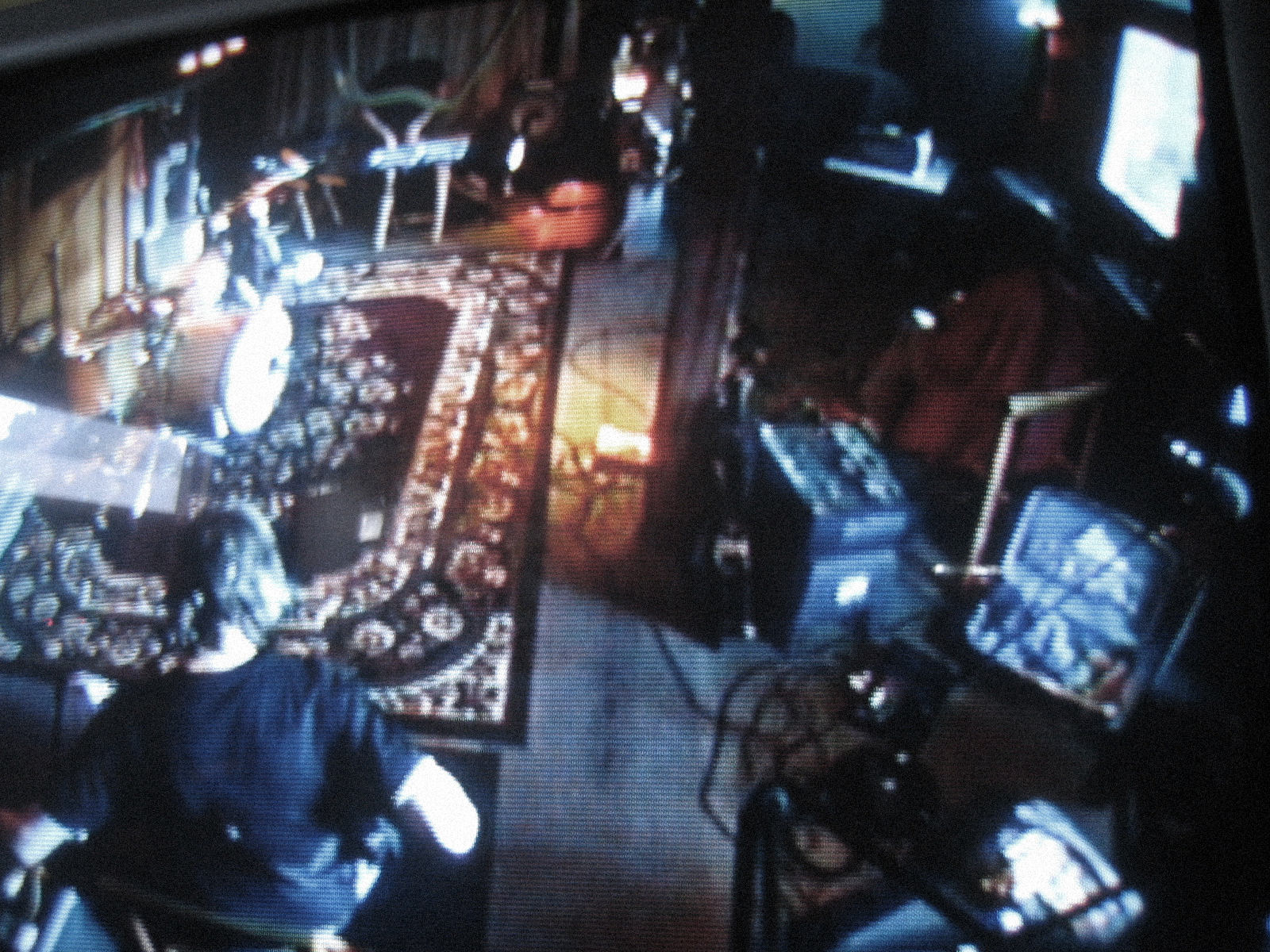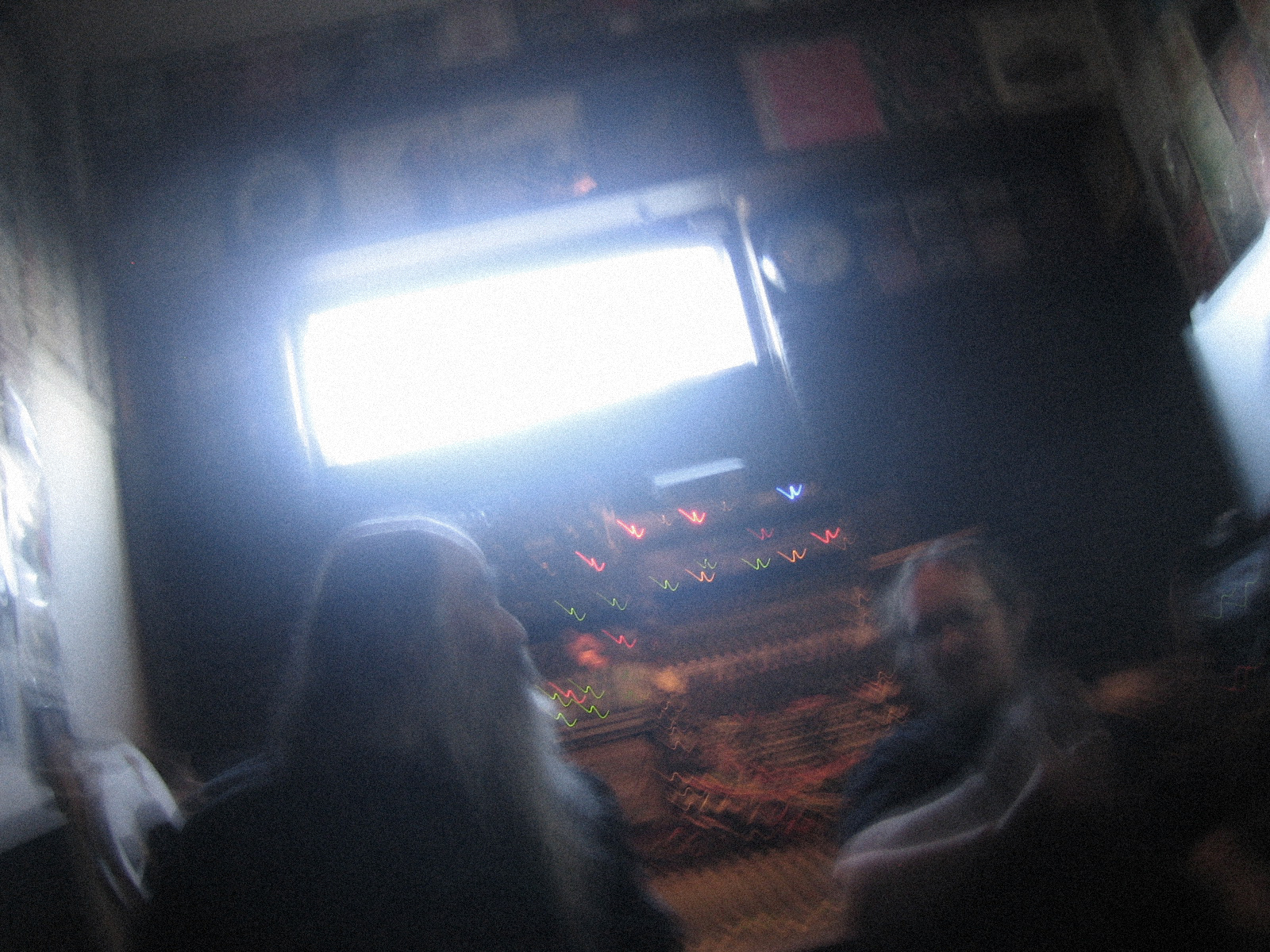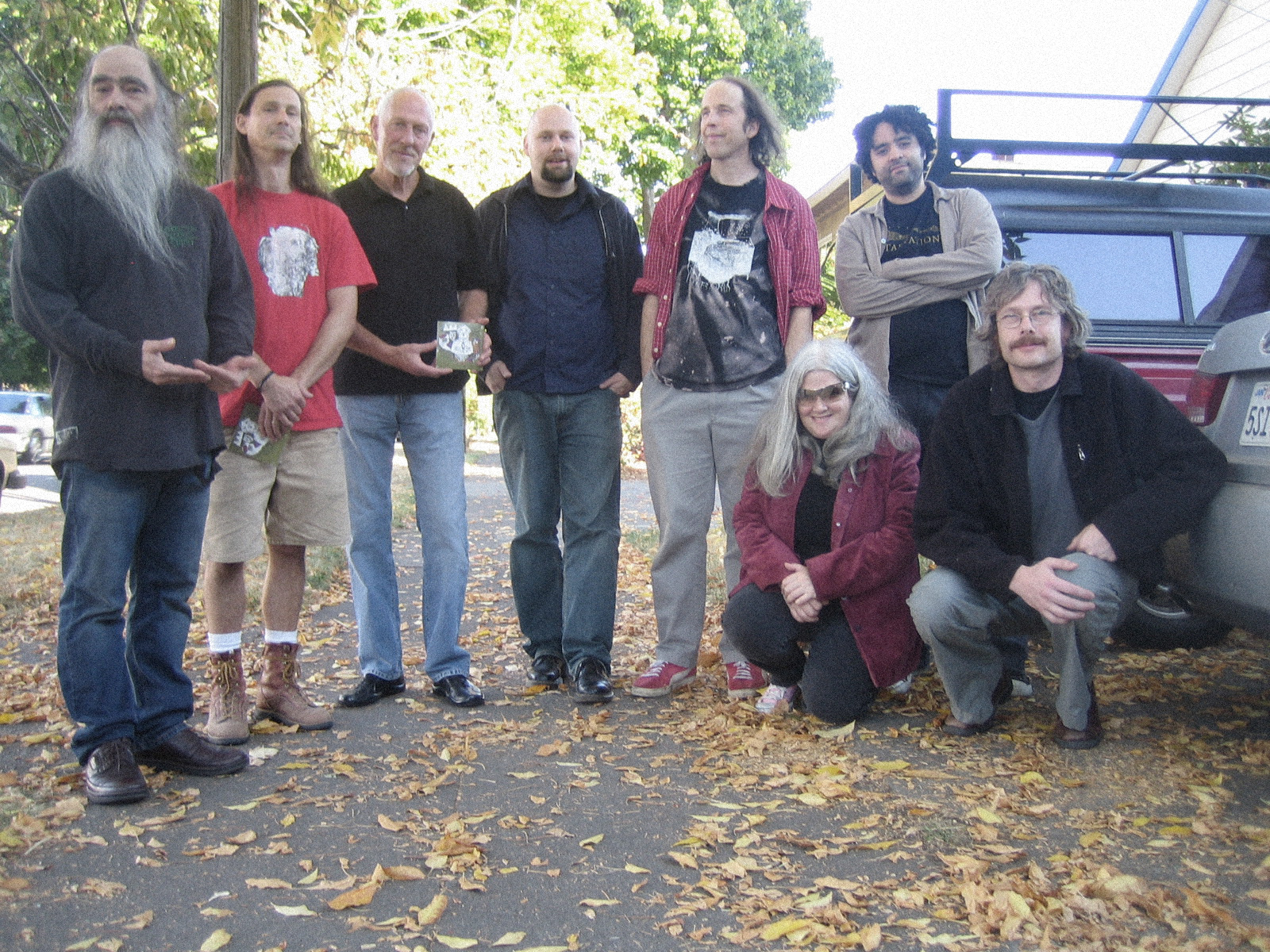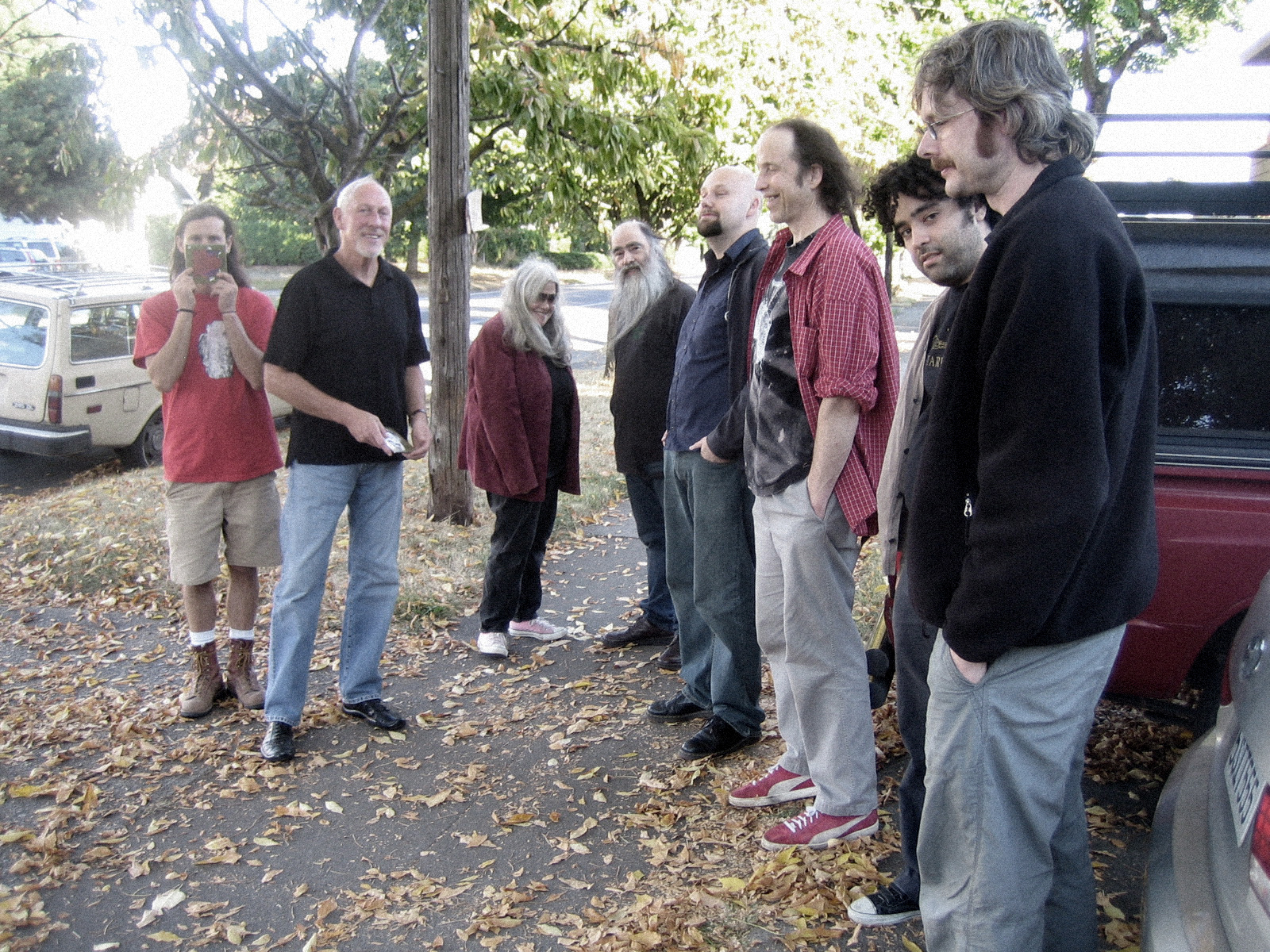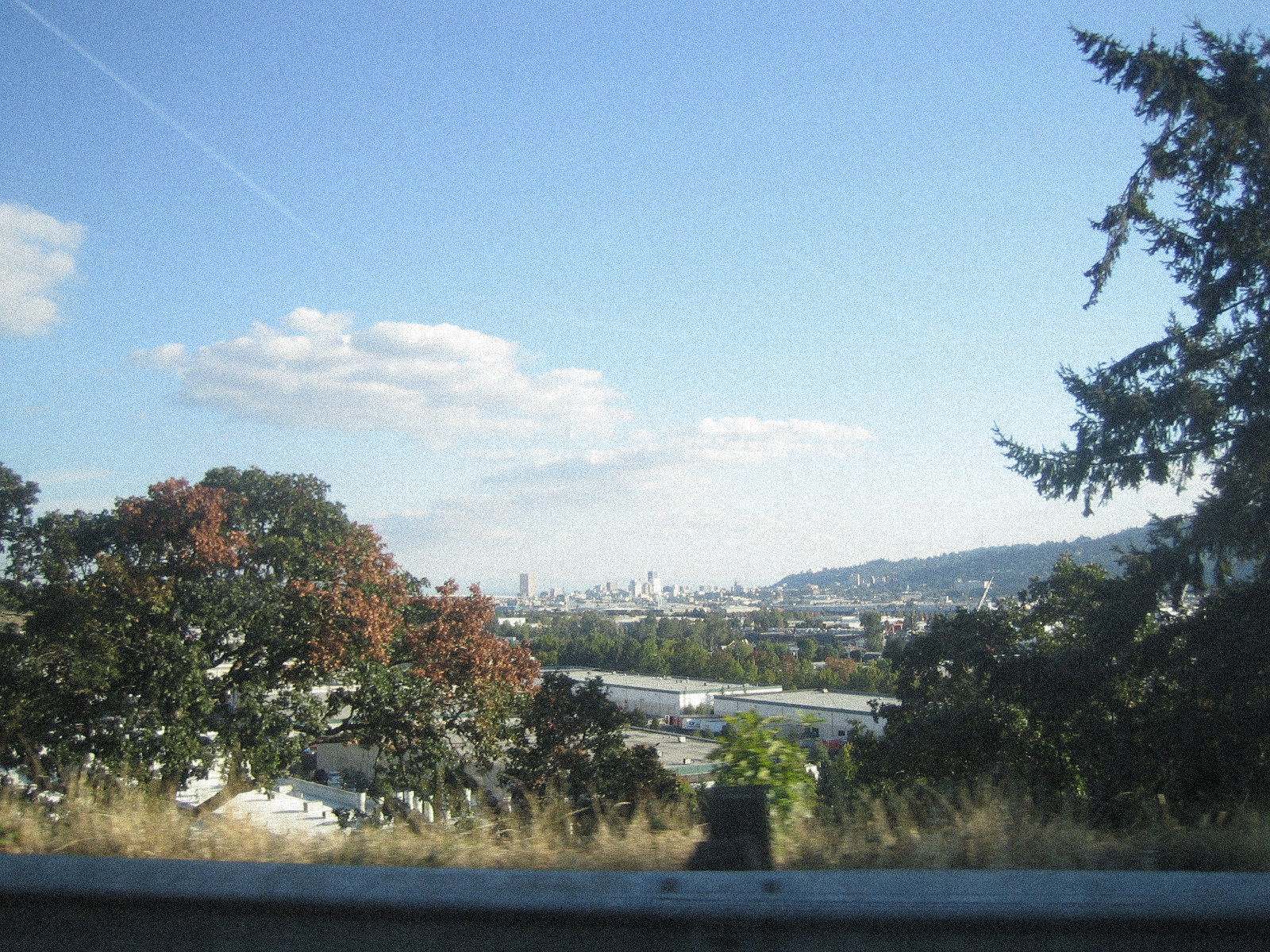 Norway's new national anthem
March 2, 2017
http://www.dazeddigital.com/music/article/34980/1/12-musicians-create-alternative-national-anthems-for-dazed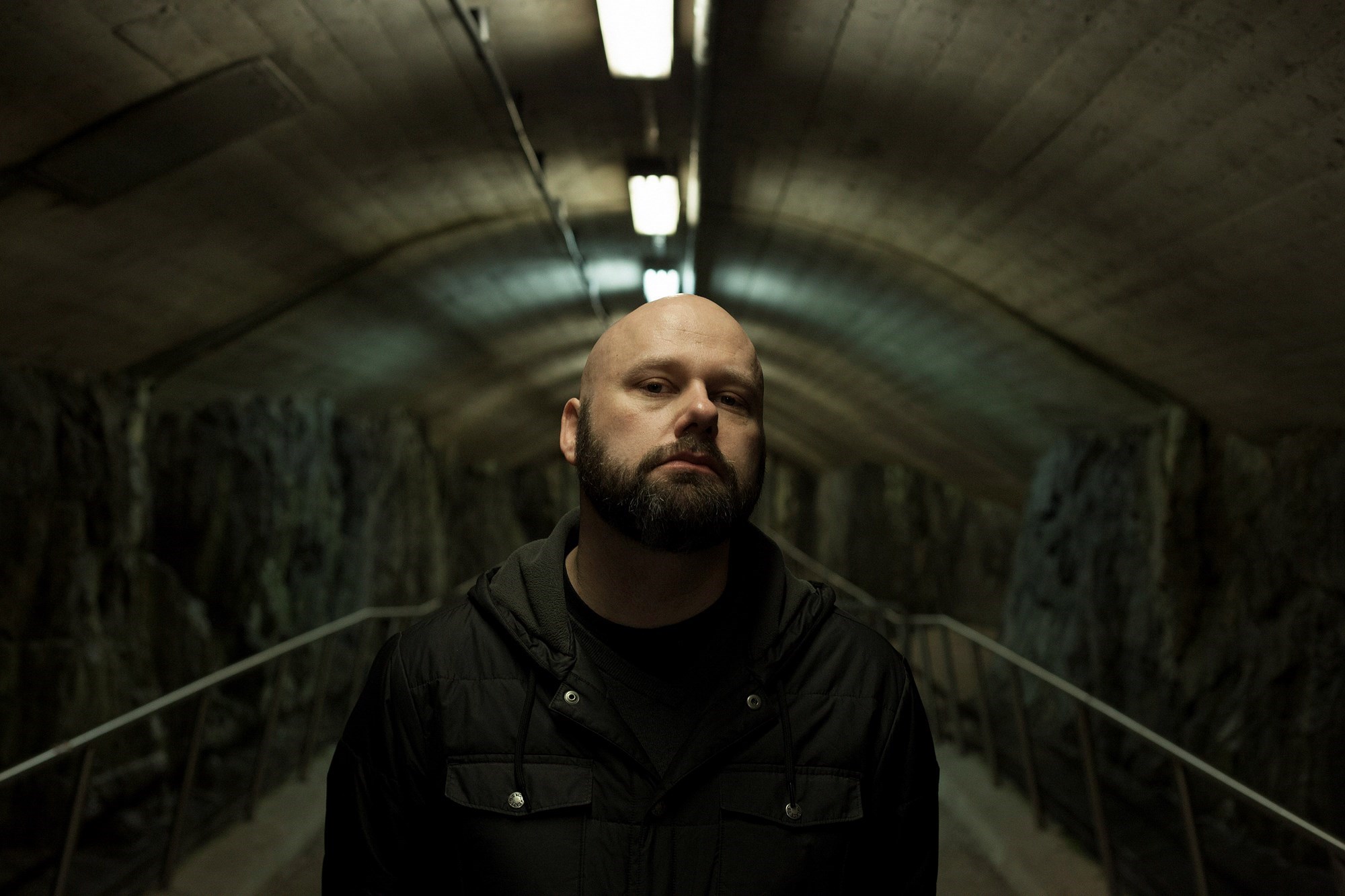 Metal and dark ambient musician Lasse Marhaug has collaborated with the likes of Sunn O))), Jenny Hval and Merzbow. He wrote this epic, incredible 37 min+ drone opus for his native Norway.
"Nations are defined borders set up to protect privileged people from less privileged people. National anthems are the collective dreams of those nations expressed by music. But, dreams can easily turn into nightmares. We don't always appear as we wish. Good intentions can lead to disaster. This is my reworking of Norway's national anthem 'Ja vi elsker dette landet' (which translates to: 'Yes We Love This Country'). The original anthem was written long before Norway became one of the riches countries in the world because of its extraction of fossil fuel, so I feel it's time for an update. This is a dystopian version of Norway drowning in an avalanche of natural disasters brought on by the amount of oil we've pumped into the world. Not something to be proud of – and I hope that in a generation's time this version will feel outdated and considered a relic from a time when we just didn't know what we were doing." – Lasse Marhaug
Review of "On The Silver Globe"
February 26, 2017