The Untamed is coming
August 10, 2016
Brink online compilation
July 15, 2016
I'm part of this online/USB-stick compilation:
http://www.attnmagazine.co.uk/brink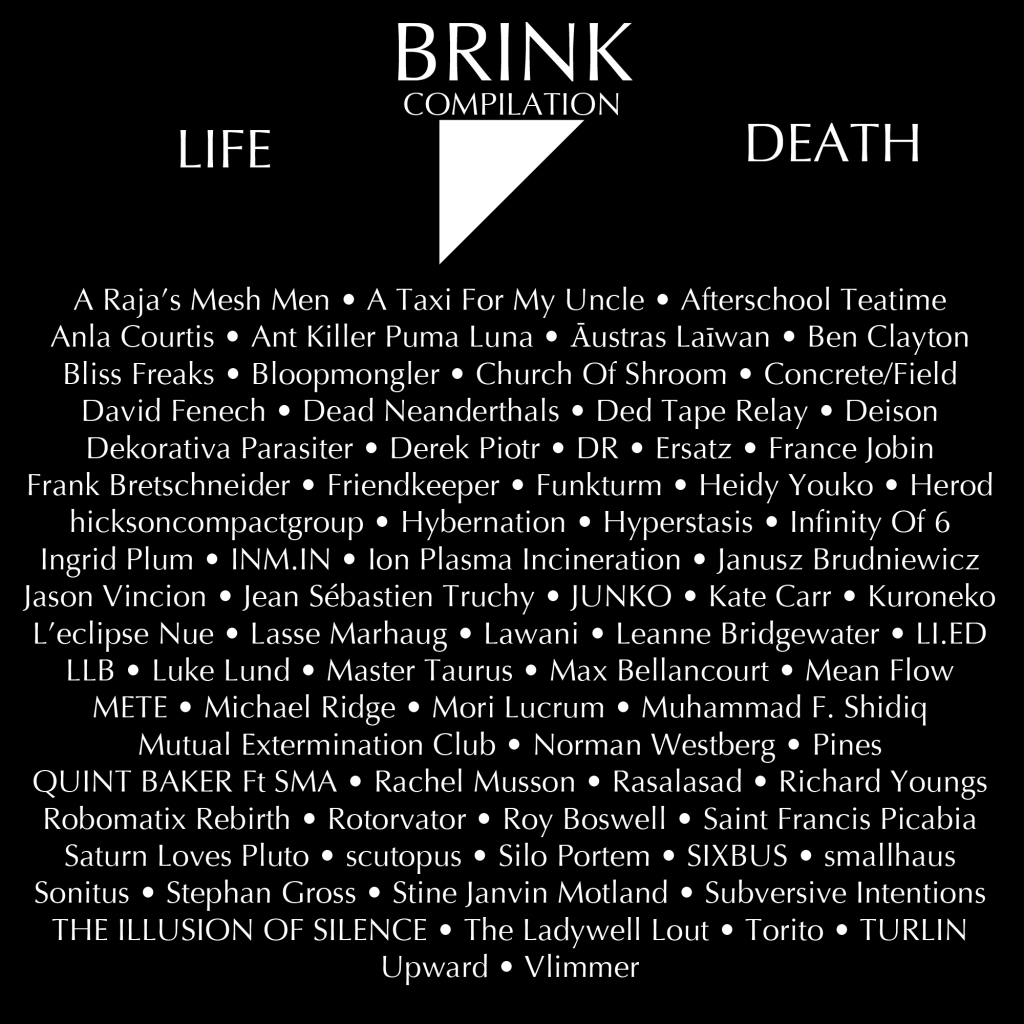 New release: Lasse Marhaug / Kassel Jaeger split cassette
June 20, 2016
The French label Scum Yr Earth has released a split cassette with me and the great Kassel Jaeger. My side is a 20 minute new studio piece, more on the droney side of things. Available from this link: http://scumyrearth.bandcamp.com/album/lasse-marhaug-kassel-jaeger-split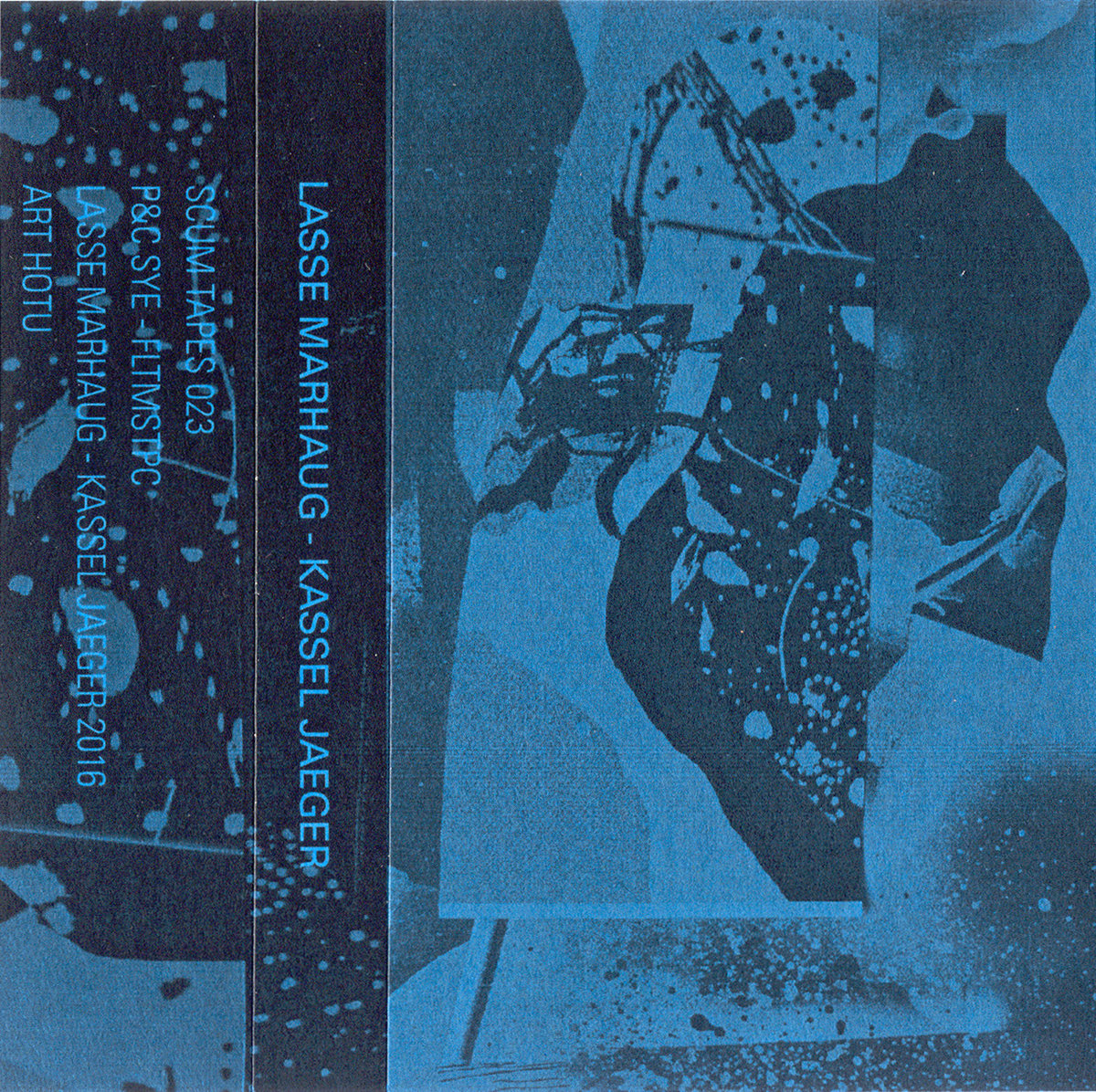 I had the pleasure of mixing the new Moon Relay album "Full Stop Etc.", due on Hubro in August. To wet your appetite they released a video today, featuring the band and their friends dancing and having a good time.
Jenny Hval "Female Vampire" – first single from new album
June 1, 2016