Beauty Without Mercy
April 17, 2014
Observatory remix taster
April 15, 2014
New LP > Rempis/Marhaug: Naancore
April 14, 2014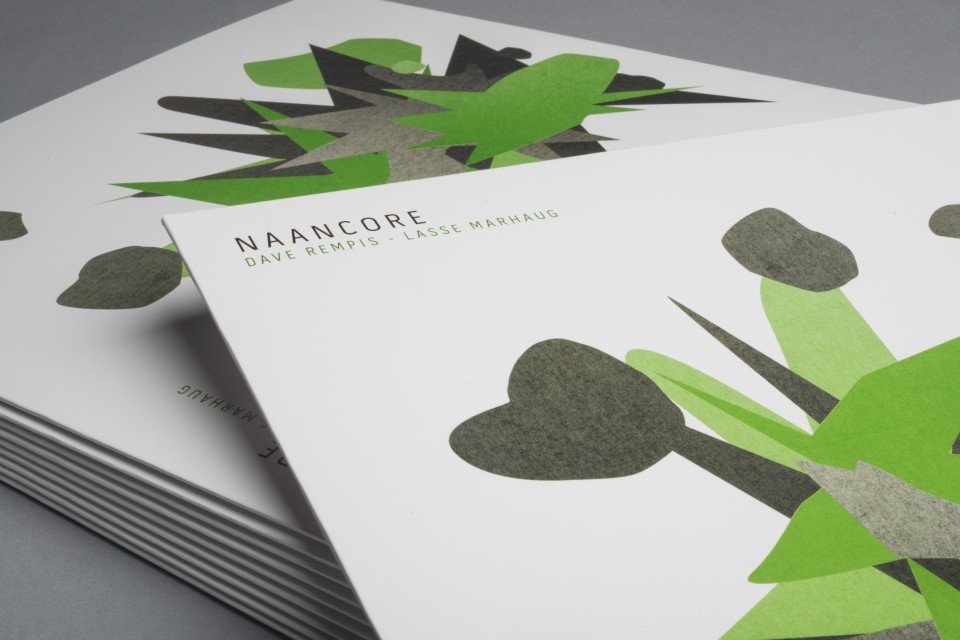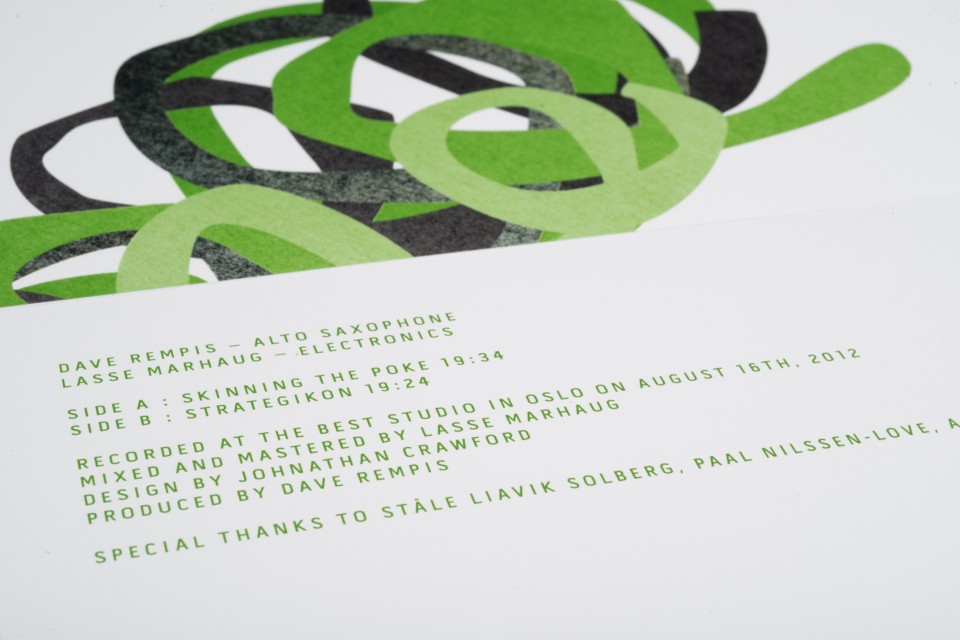 Label info:
http://aerophonicrecords.com/rempismarhaug-naancore/
Review in All About Jazz:
http://www.allaboutjazz.com/php/article.php?id=46990#.U0ur5BbGK2R
The Oslo Tapes write-up
April 13, 2014
http://www.normanrecords.com/records/146663-mats-gustafsson-lasse-marhaug-the-oslo-tapes-
Mats Gustafsson / Lasse Marhaug – The Oslo Tapes
Mats Gustafsson, aka King Skronk, aka Skronkmeister General, aka The Skronk Controller, aka Squeaky Pete, aka Skronkmaster Flash, joins forces with another experimental giant Lasse Marhaug (aka The Ear Destroyer, aka Mr Skreee, aka Electro Crunch Bastard, aka Testicle Hazard) on this sanity-obliterating collaboration. Squeaky reeds go head to head against fluttering, hissing, rotting reels in a shrill, broken, fluttering noise experiment.
It sounds horrible, of course, and if you're looking at this item at all then that's probably exactly what you're after. Everything is broken and chopped and then broken again, until it's all just a mangled concrete-and-sandpaper mess of deconstructed sax abuse. If I came home late at night and was bro-ing down with Satan's Satyrs in my room with some weed and some brews and we heard this almighty racket squeaking down from in the attic, I'd stick my head inside and say "Hey Lasse, Mats, there's a guy downstairs with a synth who wants to meet you". This is marriage-ruiningly abrasive, approach with caution.
Mix job: Ich Bin Nintendo
April 10, 2014
I've mixed the new album of norse free rock sludge noise band Ich Bin Nintendo. Out now on LP/CD from Va Fongool.
Burma/Cambodia streaming
April 9, 2014
Stine album delayed
April 6, 2014
The Stine Janvin Motland "In Labour" has faced some difficulties at the pressing plant, so the planned April release will be pushed forward to May. More info to come.
Here's the sample track: