Personal Best #5 now ready for pre-order
January 27, 2015
You can pre-order Personal Best #5 now. Go to the Marhaug Forlag website.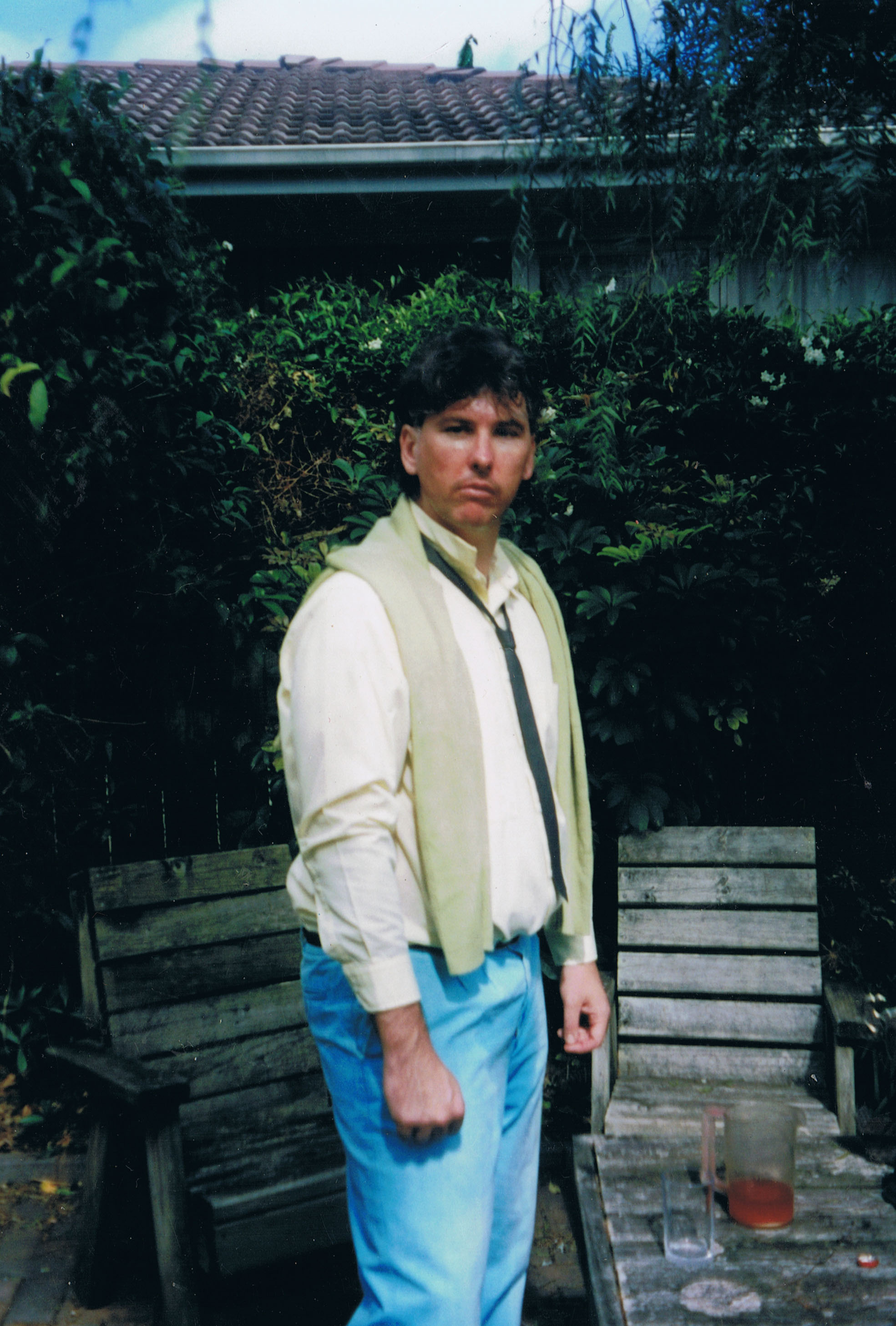 Videos from Henie Onstad Kunstsenter
January 25, 2015
Here are some videos from my work at Henie Onstad Kunstsenter. The videos are directed/edited by Benedikte Røsen, with interviews by me.
Upcoming on Pica Disk
In the pipeline on Pica Disk are two releases:
PBK / Jim O'Rourke: Unidentified Again 2 x LP
The Menstruation Sister: Glass Walking LP
Due april/may. More info soon.