Sissy Spacek reissue
April 19, 2015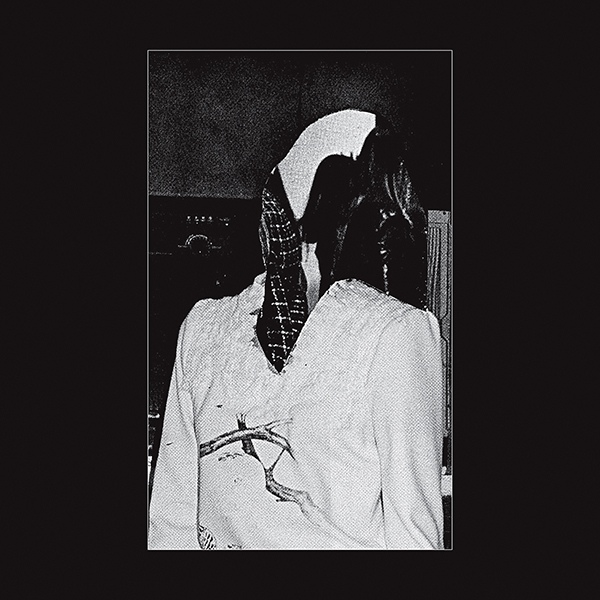 Helicopter has reissued the "Dash/Anti-Clockwise" 58-song CD which has me doing vocals (= growling) and playing (= trashing) drums with the California-based grindcore band Sissy Spacek. "Dash" has been released on cassette and LP previously, "Anti-Clockwise" was originally a 7″, and both were collected and released on CD by Gilgongo Records in 2012. Now it's out on CD again. This is clearly music that refuses to go away. Order it (and other amazing artifacts) from Helicopter. And if you read Norwegian you might want to search out the "Dash" LP, which had my liner notes on it.
PICA034: PBK / Jim O'Rourke: Unidentified Again [2LP]
April 13, 2015
http://picadisk.com/pica034.html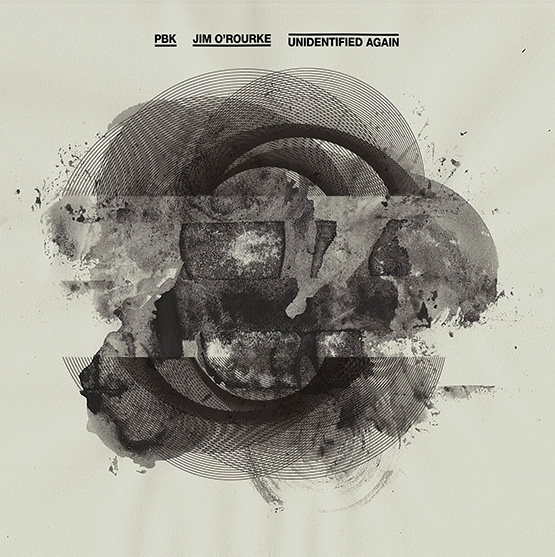 PBK / Jim O'Rourke: Unidentified Again [2LP]
PICA034. Released May 2015. Gatefold cover.
Distribution by Metamkine.
Norway distributed by Diger Distro.
USA distributed by Tedium House.
Please order from one of the above.
Track listing:
Side A: The Turning Night (17:26)
Side B: Myths in Translation (18:00)
Side C: End of the Landscape (17:01)
Side D: Long Lain in the Stream (20:11)
All music by Phillip B. Klinger (PBK) and Jim O'Rourke, 2014-15.
About "Unidentified Again":
I first met Jim O'Rourke in 1989. We corresponded by mail and would talk on the phone frequently. Jim was in college at that time and he was very excited about music. He sent me mixtapes, we would talk about his love of Van Dyke Parks, his work with KK Null or Henry Kaiser. I also remember he sent me Godflesh' "Streetcleaner" album which he likened to King Crimson's "Red".
Jim's soundwork was always special and I released one of his compositions on my "Assemblage" compilation tape in 1990. We talked about collaborating, but then my situation changed suddenly and in 1992 I moved to Puerto Rico with my family. My life got complicated and I fell out of touch with a lot of friends while there. By the time I got back to the States things had changed for Jim as well, and he was in a nomadic phase, drifting around, performing a lot of concerts around the world, but a letter I sent to his parents' address eventually reached him and in 1997 he wrote back and replied that he was only able to finish about ten minutes of electronic music a year. Still, the interest in collaboration was there, though Jim was very busy and things did not materialize in the collaborative direction for us.
That was the last time I heard from Jim for 15 years, until something coincidental happened in 2012. My cousin runs a label and put out a record by Merzbow. One day my cousin informed me that my old buddy Jim O'Rourke had ordered the album. As I was assisting him with shipping copies of the album, I wrote a note to Jim and threw in a couple of my CDs along with the LP.
Not too long after that, Jim and I were in contact again. As is always the case with us, we fell into vigorous conversations about music and everything else – and again the idea of collaborating occurred. Rather suddenly Jim surprised me with source material I could use. I immediately went to work on it, with the idea that approximately 40 minutes would just about be ideal for an LP project. The sound material Jim sent was likely composed on his Serge modular synth. We'd been discussing synthesizer heroes of ours – Jim sharing his love of Roland Kayn's expressive work and I'm always going on about David Tudor. I worked on the first two mixes, but I dug Jim's sources so much I didn't do any kind of manipulation on them. I built audio environments for his sounds to live in, and they do sound alive, like synthetic landscapes with birds or animals of some primitive, or alien, origin and, of course, also huge drones that could be electrical storms. I sent Jim my own sources and he came up with two beautiful mixes, each quite different from the other.
I'm very pleased we finally got to do our collaboration – even if it took a quarter of a century to make it happen.
Phillip B. Klinger, April 2015
Bandcamp updated
April 12, 2015
Finally found time to update my Bandcamp site with more solo works. There are now 18 albums available for streaming and download. Among them are what I consider my "seminal" solo releases: Science Fiction Room Service (1996), Nothing But Sound From Now On (2001), The Shape Of Rock To Come (2004), The Great Silence (2007) and All Music At Once (2010). Later this year I'll add collaboration albums + collections of odd compilation/remix/unclassifiable tracks. I have ambitions to upload older cassette releases as well, but don't hold your breath. A separate Jazzkammer site is in the works as well.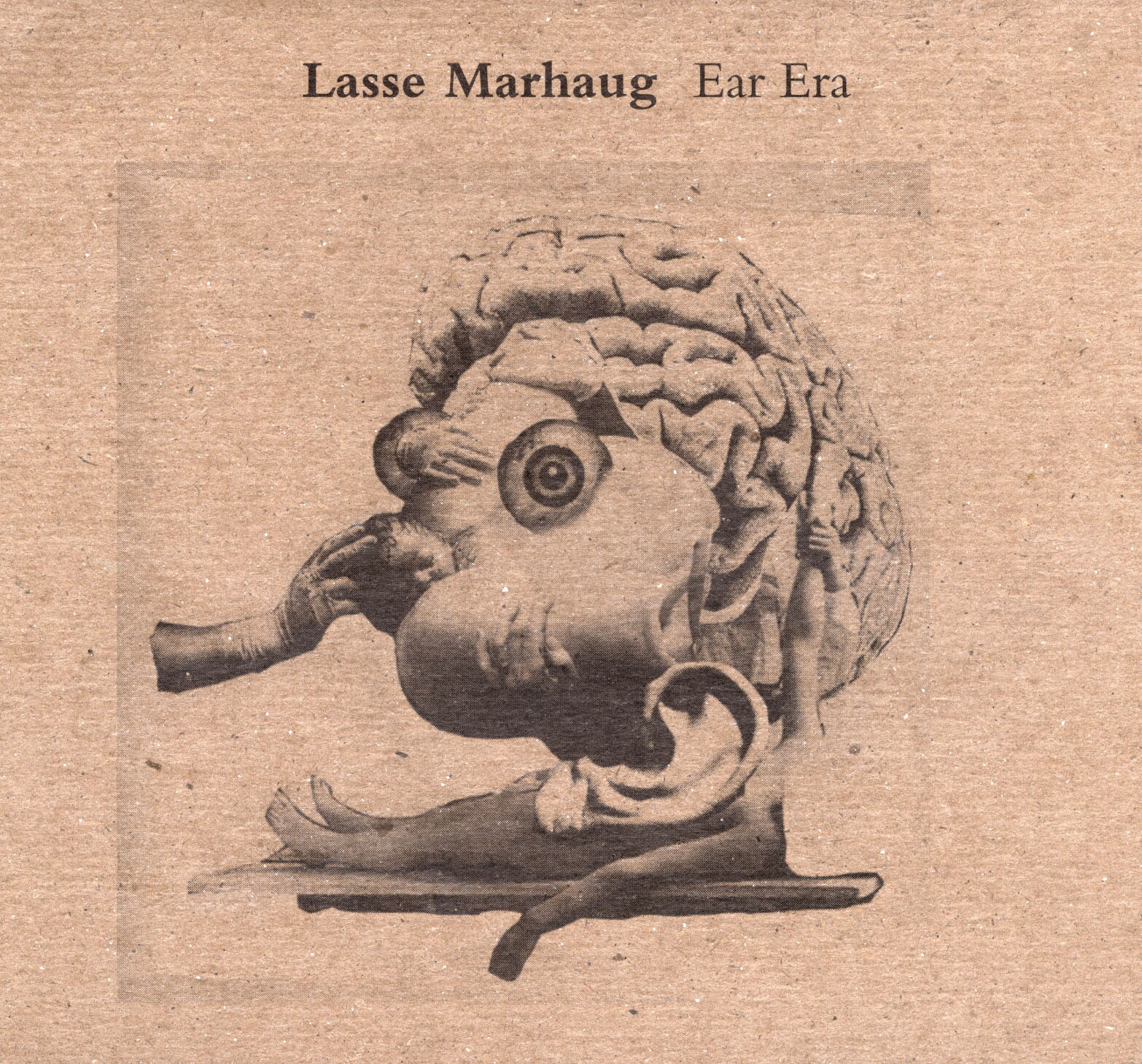 2007 Bergen: Sunn Ø))) "Dømkirke" rehearsal photos
April 11, 2015
Some photos from the day before performing what became the Sunn 0))) "Dømkirke" record. Not the full amp line-up (more were added the next day). The windows were shaking.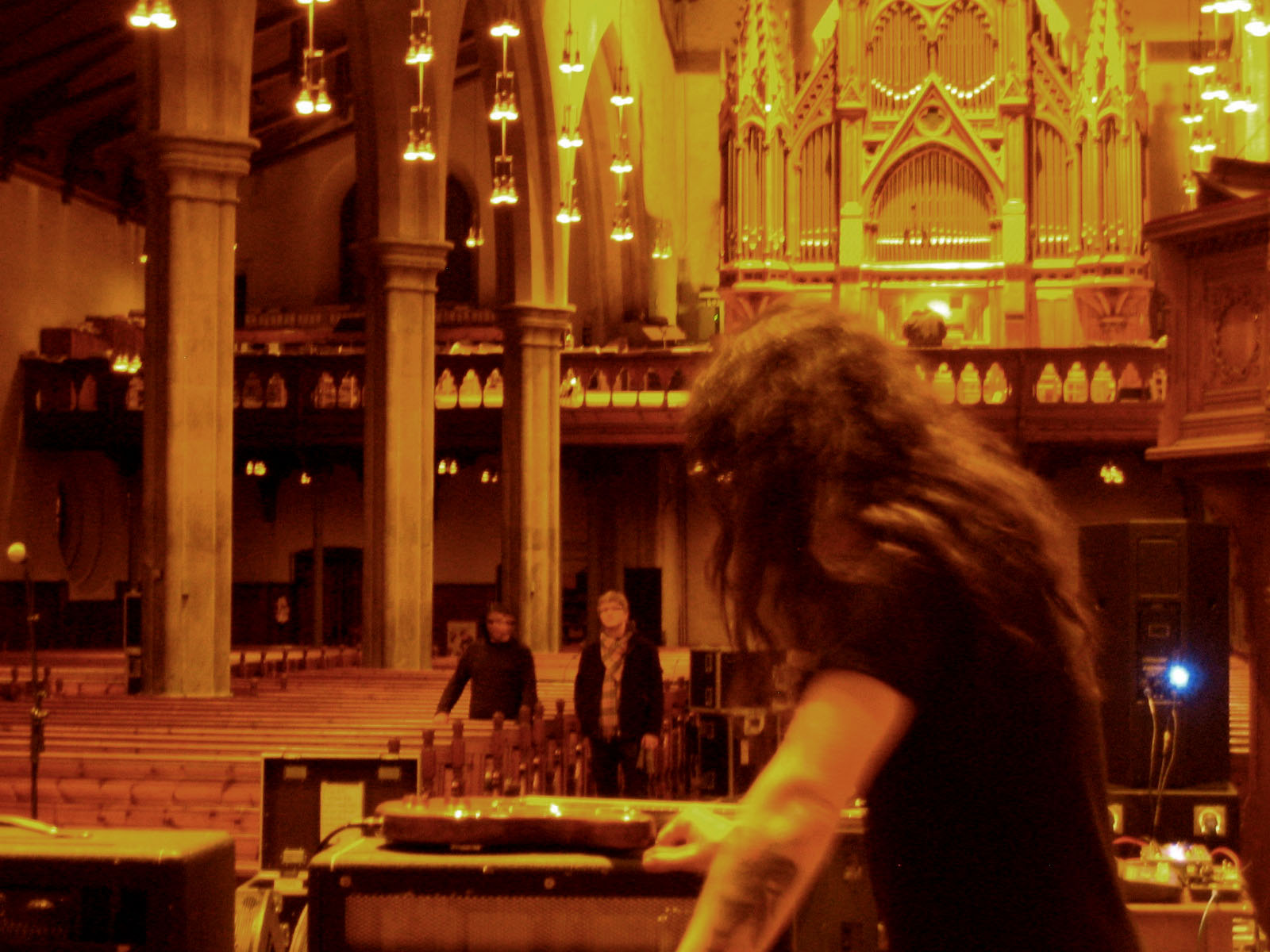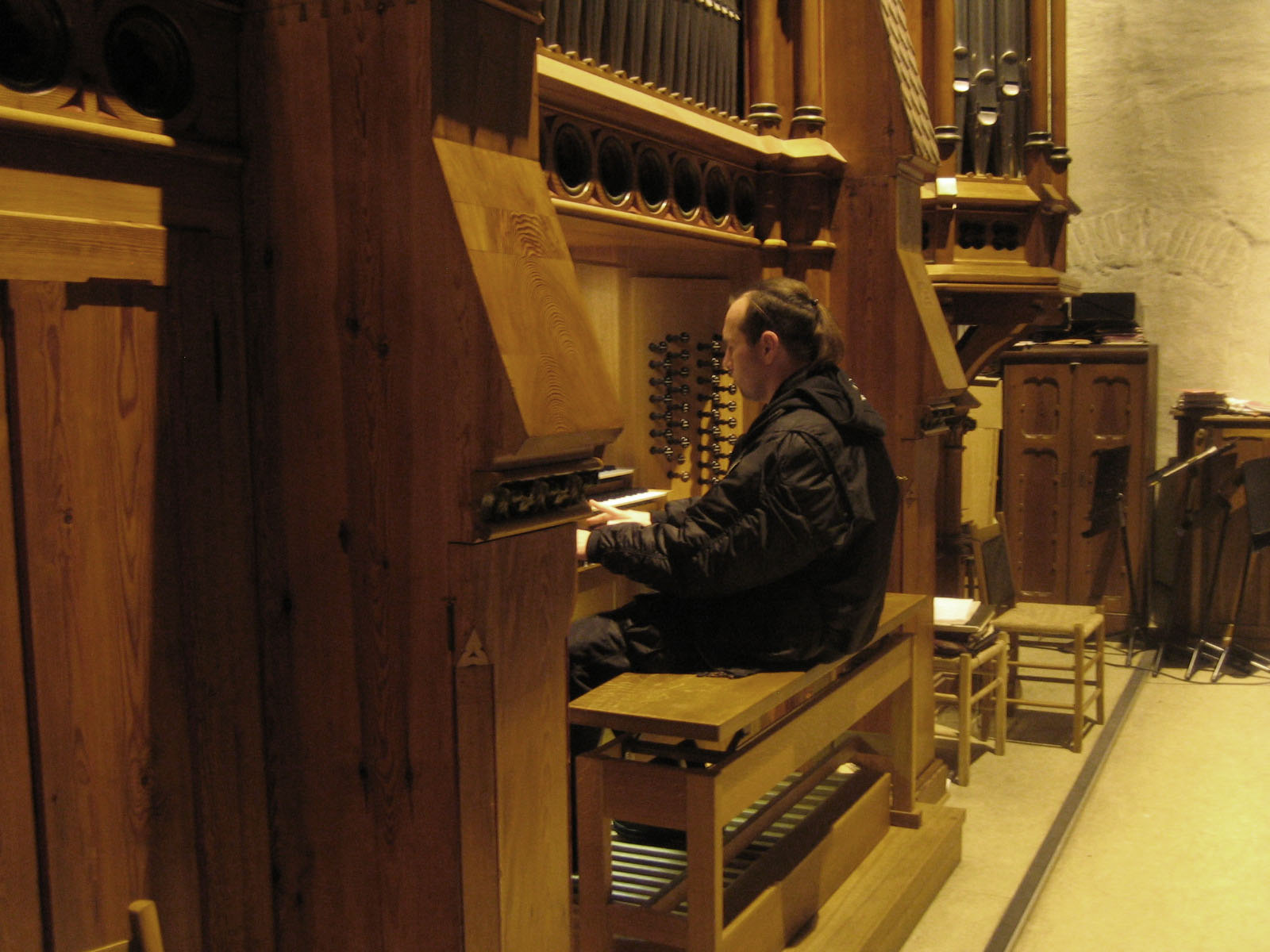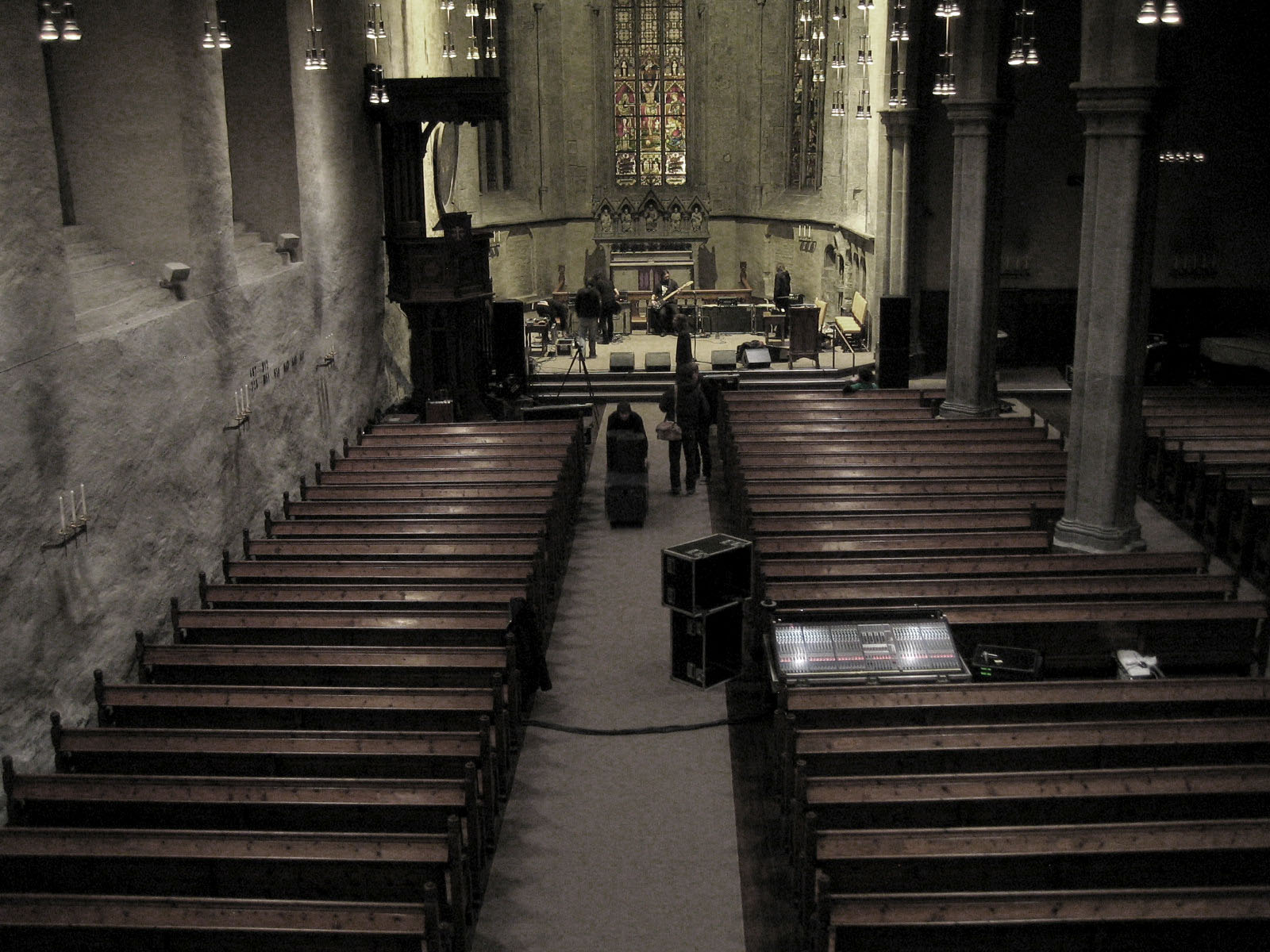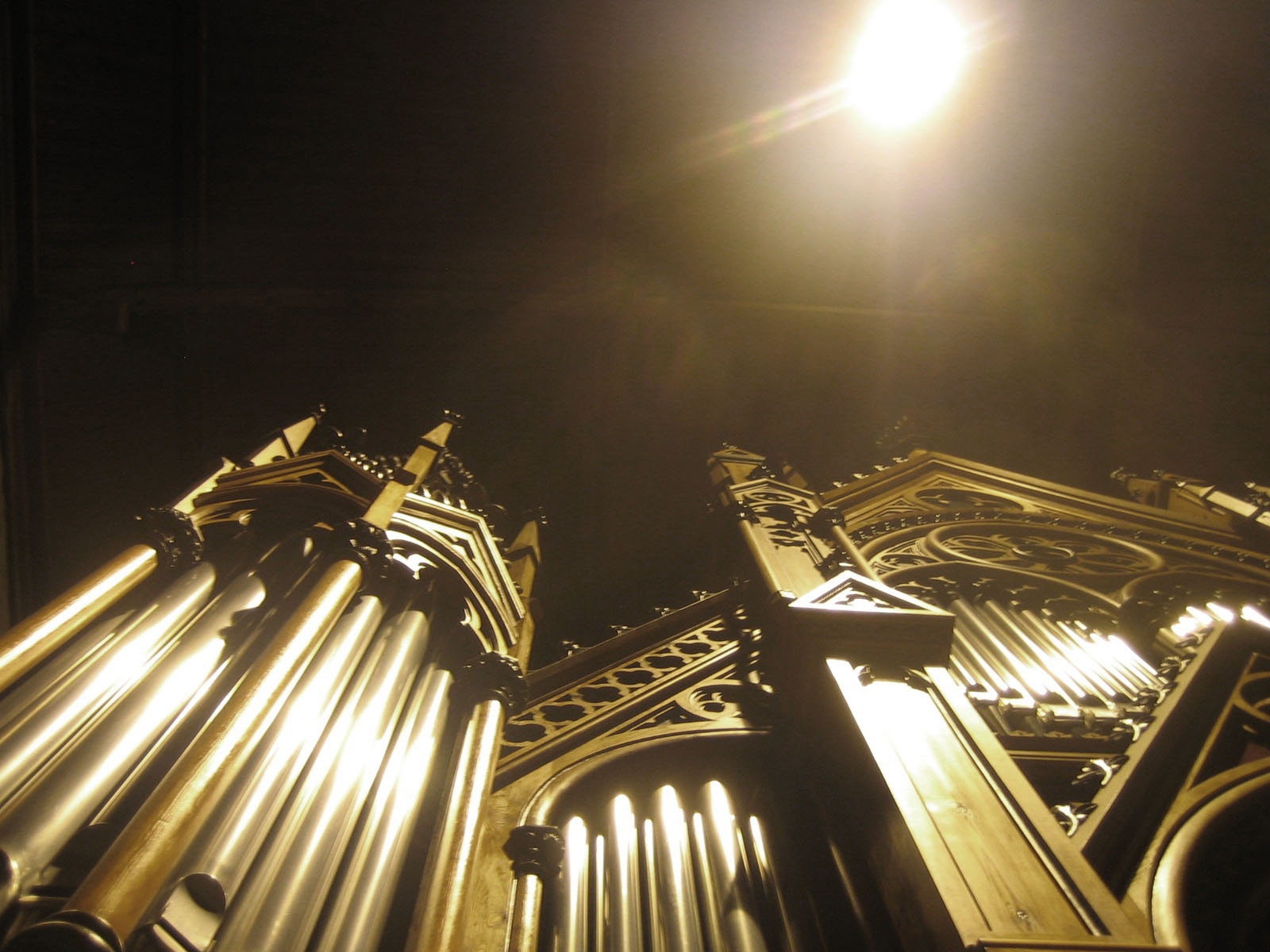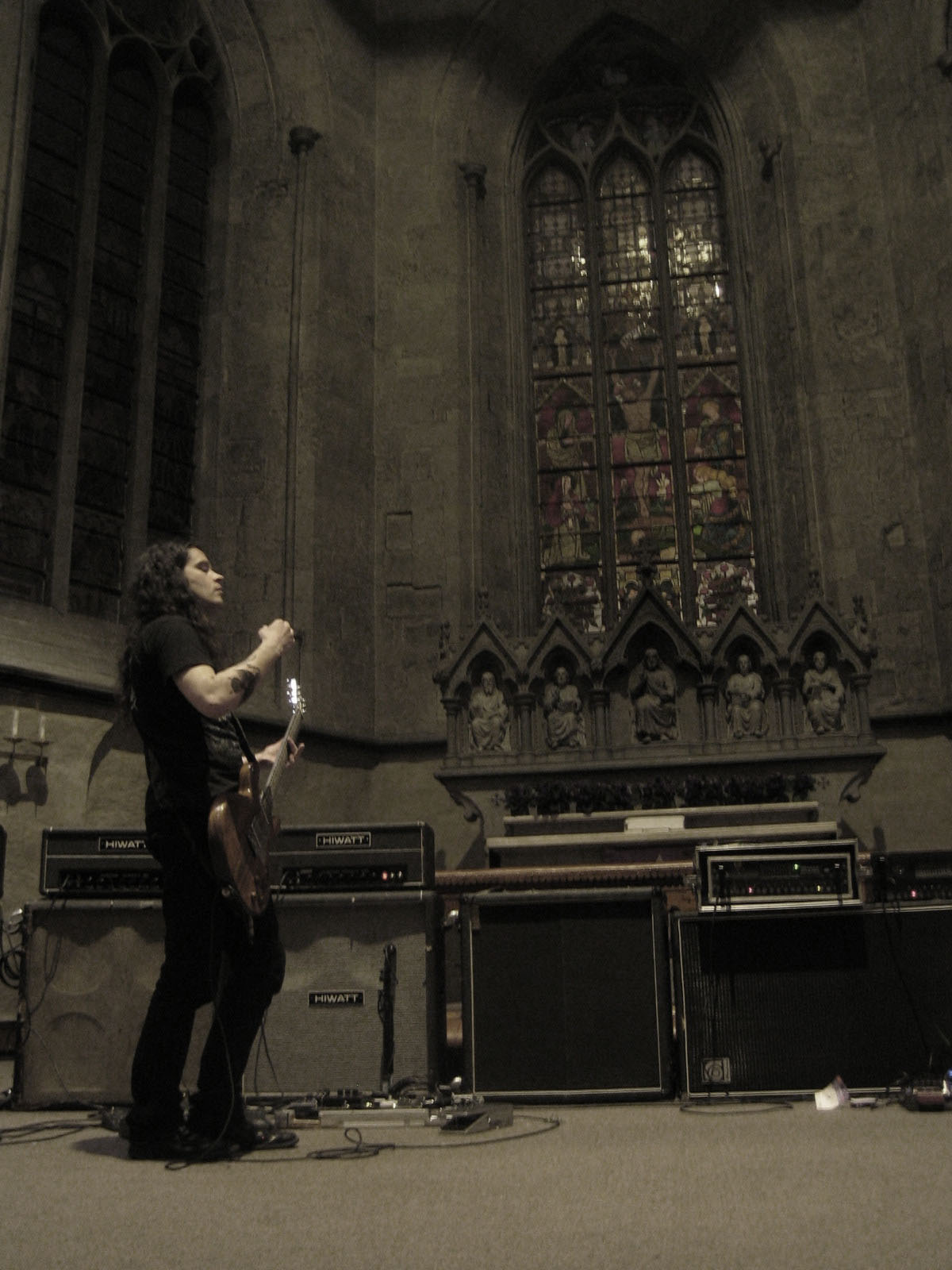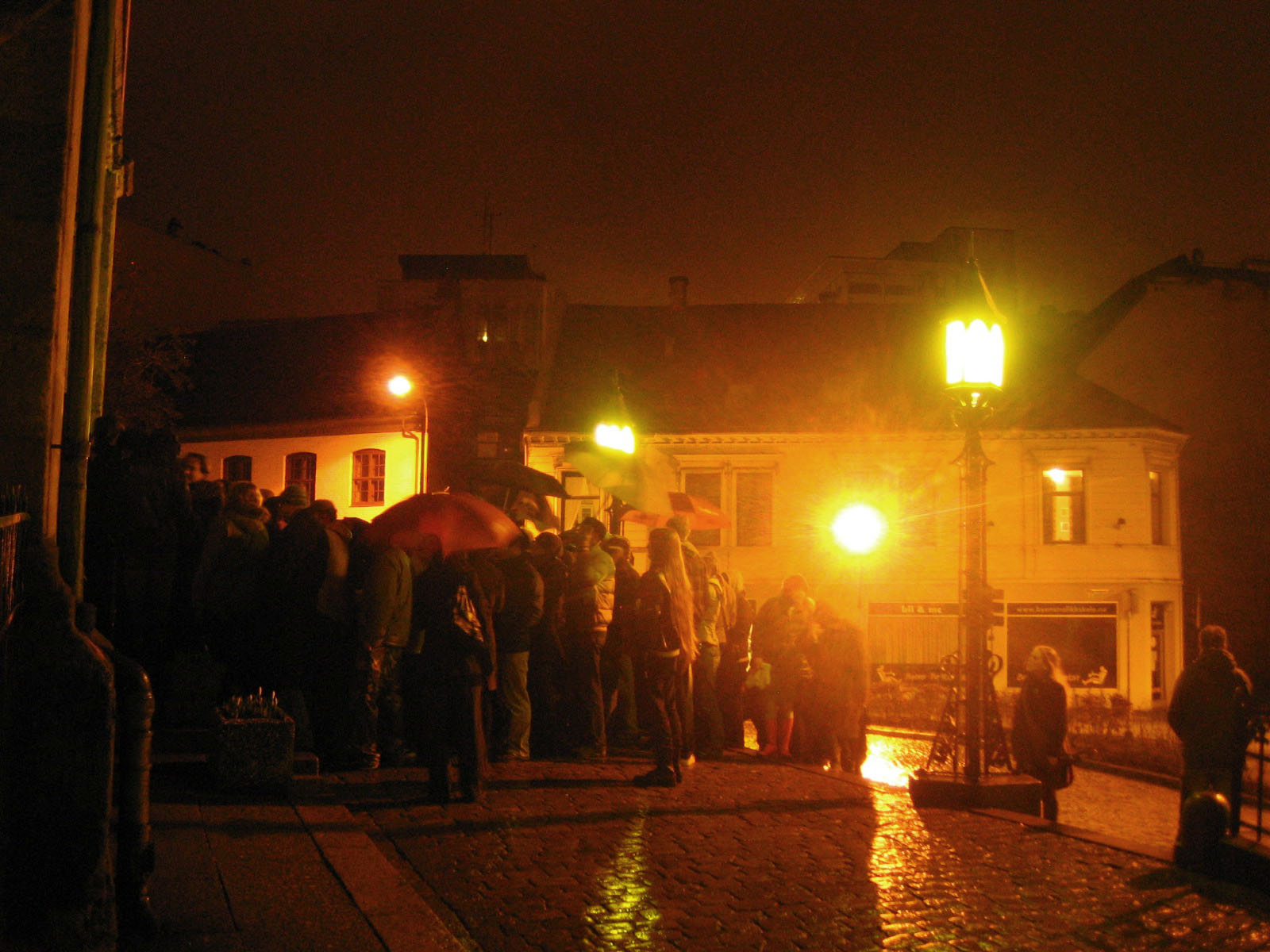 PBK / Jim O'Rourke double LP coming on Pica Disk
April 8, 2015
Interview with Runhild Gammelsæter
April 7, 2015