Tapes 1990–1999 now on Bandcamp
June 11, 2017
In 2006 I spent a month digitizing my cassette releases of the 1990s. I released some 50-60 cassettes in my first decade as a noise artist, some of them so limited and obscure I didn't keep copies for myself. Revisiting my early works was a mixture of agony and enjoyment. Errors and misguided experiments were painfully apparent, the sound of my young self in my basement in the north of Norway creating my own version of music I had limited access to or information about. Still, don't underestimate the power of teenage obsessions, and when going through the tapes I realized there were more inspired moments than I remembered, and I started to see the potential for presenting a selection of the material. I eventually narrowed my selection down to what became a 4CD box-set titled: "Tapes 1990-1999". This became the first release on my new label Pica Disk in June 2007. I printed 600 copies, which sold out in about six months, giving Pica Disk a flying start and encouraged me to do more box-sets of noise music (Incapacitants, Kevin Drumm, Government Alpha and Jazzkammer followed – with a couple more on their way). Now on the ten year anniversary of "Tapes 1990-1999" I'm making it available digitally for the first time. €10 on Bandcamp for all 43 tracks (some clocking up to a half hour). The download includes all the artwork and liner notes from the original release (by Tore H. Bøe and Tommy Carlsson, thanks guys). Thanks also due to Tommi Keränen who mastered and lent (much needed) final quality control ears to the material. I still think it holds up, and that some of my best recordings can be found in this collection.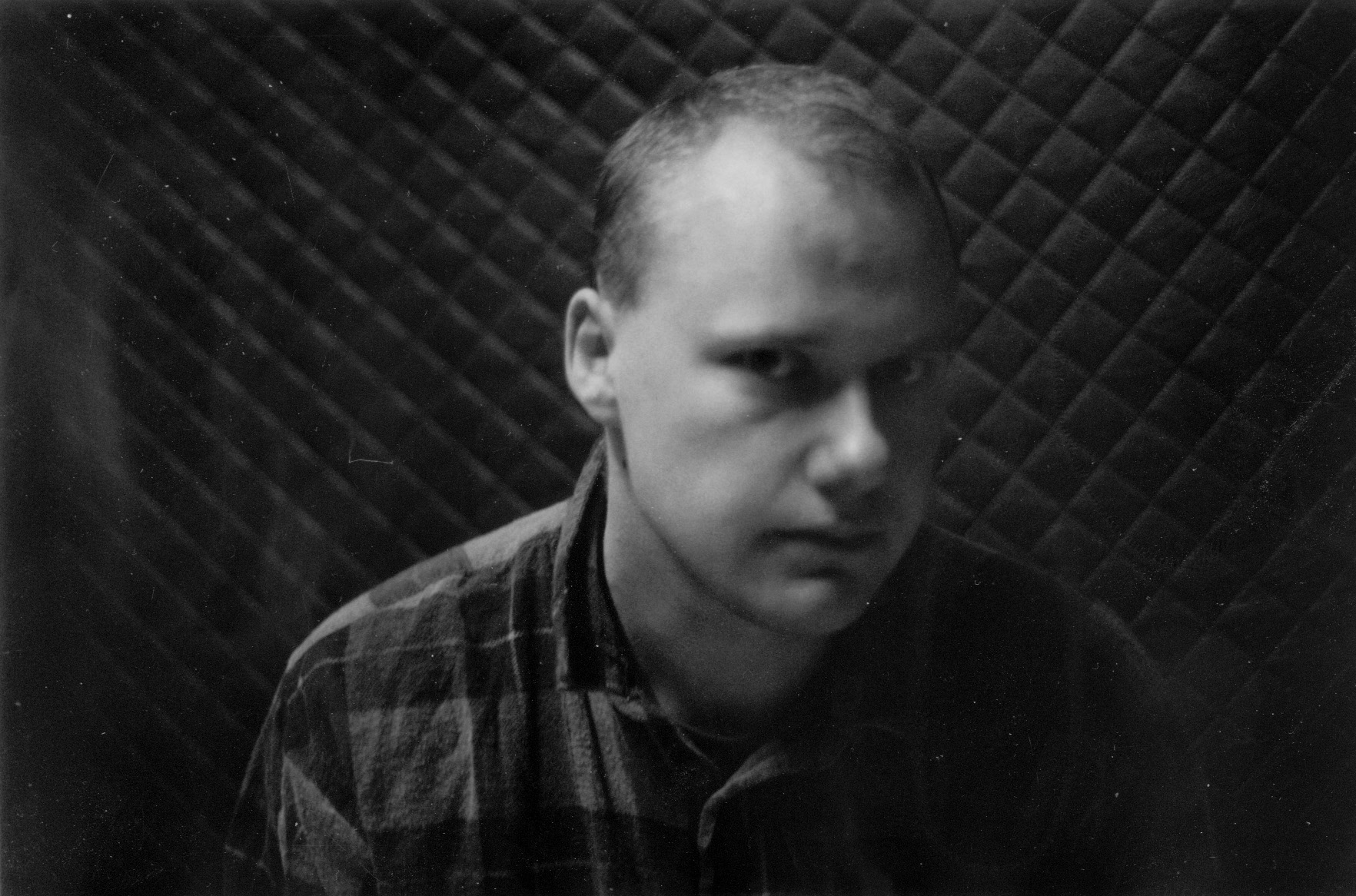 Jazzkammer live in Bremen October 2000
June 7, 2017
Someone recently uploaded a video of Jazzkammer performing live in Bremen in October 2000, which was our first tour outside of Norway. Fun to see, and not a bad racket. Short interview at the end with me and John – the joke of me introducing John as Helge Sten being that in the beginning someone incorrectly wrote that Jazzkammer was a duo of me and Helge Sten, an error that stuck for some time, and subsequently became an inside joke.