The Untamed soundtrack album
February 5, 2018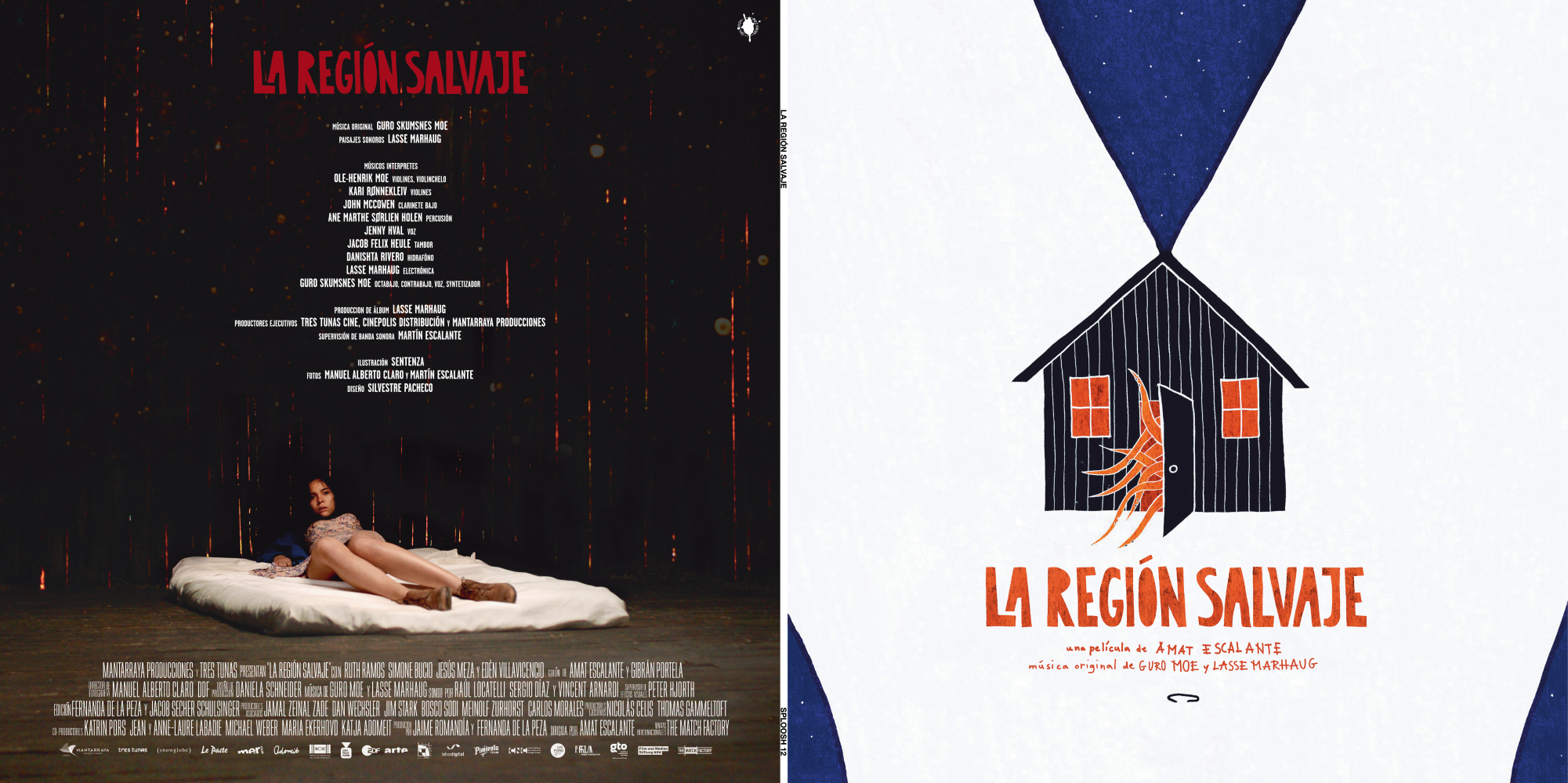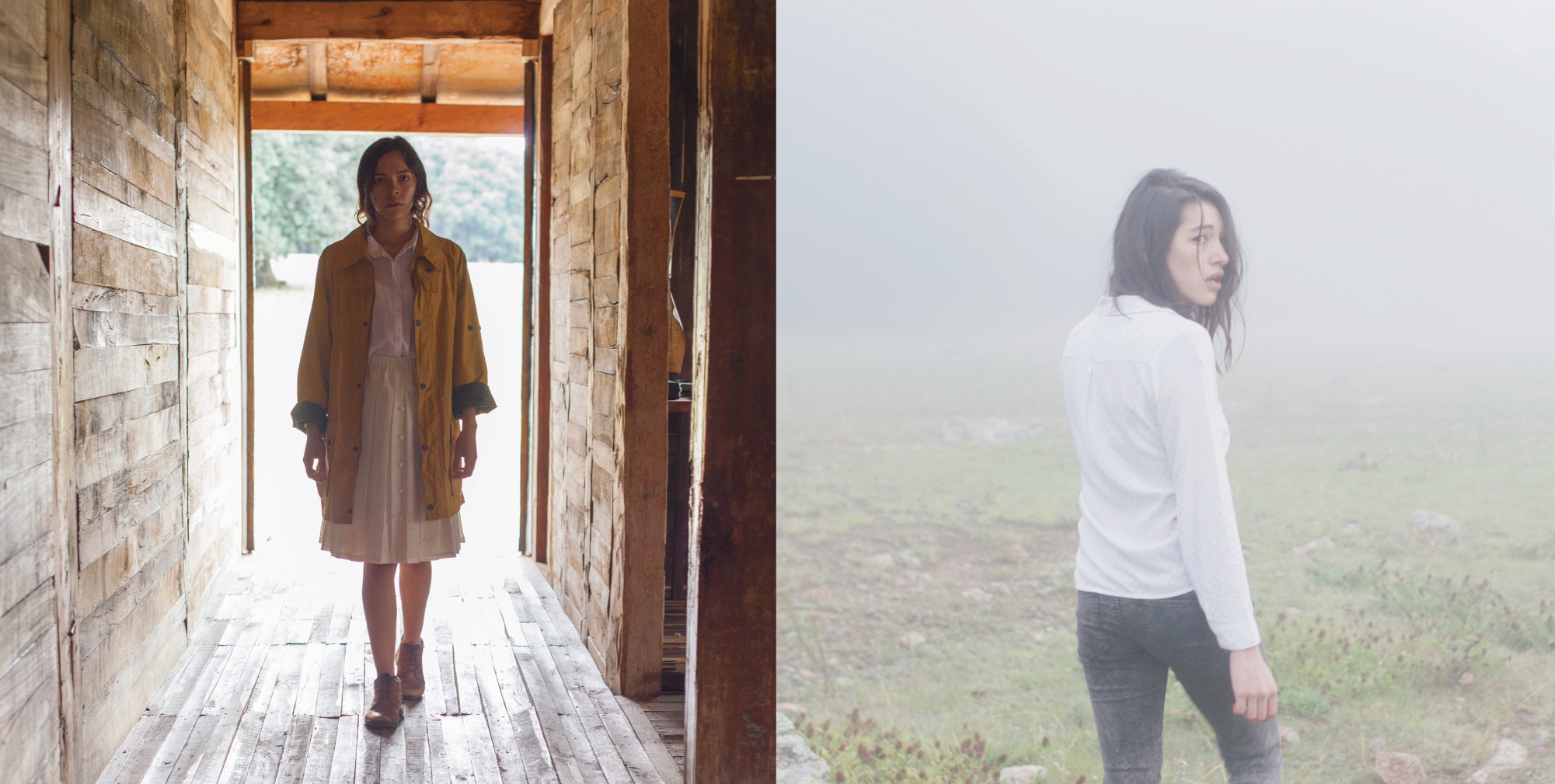 I have produced a soundtrack album for Amat Escalante's THE UNTAMED. The film played around the world in 2017, and is available on DVD/Blu-ray a few places already (I recommend the excellent Arrow UK release) but the Mexican premiere was postponed till early 2018 and the soundtrack release was to coincide with that, so here we are.
The written part of the score is composed by Guro Moe, with a host of incredible musicians performing, including Håvard Skaset, Jacob Felix Heule, Jenny Hval, Ane Marthe Sørlien Holen and more, which I mixed/produced together with Martin Escalante. Then there are electronic passages by me, all of which are used to great subtle effect in the film.
For the soundtrack album I wanted to weave these sections together, to create a tapestry that felt like the film rather than a collection of pieces thrown together. To make a musical experience that both represented the film and stood on its own, so I extended sections heard only briefly in the film and left out other parts, and added some bits of dialogue. Clearly an early influence on how to do this was the ERASERHEAD soundtrack album on Alternative Tentacles (lately reissued on Sacred Bones Records), which rattled my teenage brain beyond repair.
Buy/stream the album here:
https://splooshrecords.bandcamp.com/album/la-regi-n-salvaje-m-sica-original-de-la-pel-cula
Trailer:
https://www.youtube.com/watch?v=o0jIaPeMnGE
Arrow DVD/Blu-ray release:
https://arrowfilms.com/product-detail/the-untamed-blu-ray/FCD1505
IMDB listing:
http://www.imdb.com/title/tt5265960/?ref_=nv_sr_1