Runhild Gammelsæter / Lasse Marhaug duo live debut
October 18, 2019
Me and Runhild Gammelsæter will be opening for Sunn O))) tonight at Kulturkirken Jakob in Oslo. Our debut album "Quantum Entanglement" was out on Utech Records in 2014, but this is our first concert. The last time 0))) played a church in Norway was in 2007 in Bergen, at the Borealis festival, booked by Nicholas H. Møllerhaug. I joined them for that gig (along with Tos, Attila Csihar, Stephen, Greg and Steve Moore), and the recording was subsequently released on Southern Lord as the "Dømkirke" album, with artwork by Tania Stene. Here are some photos from the rehearsals. I remember the windows were rattling throughout the whole time.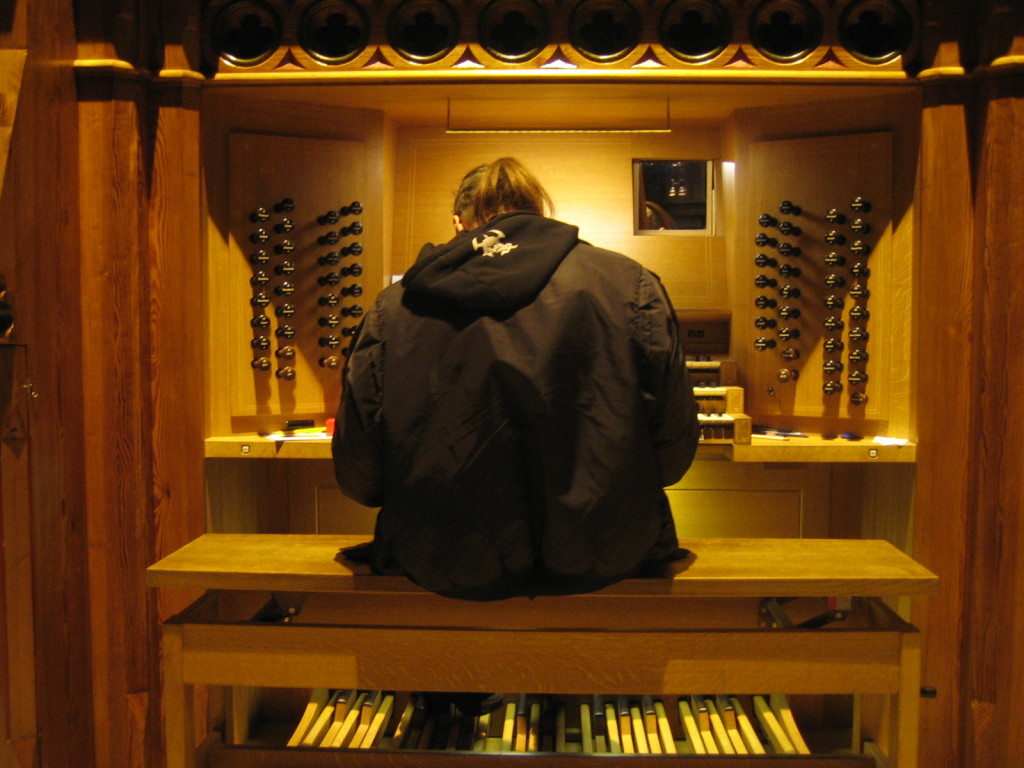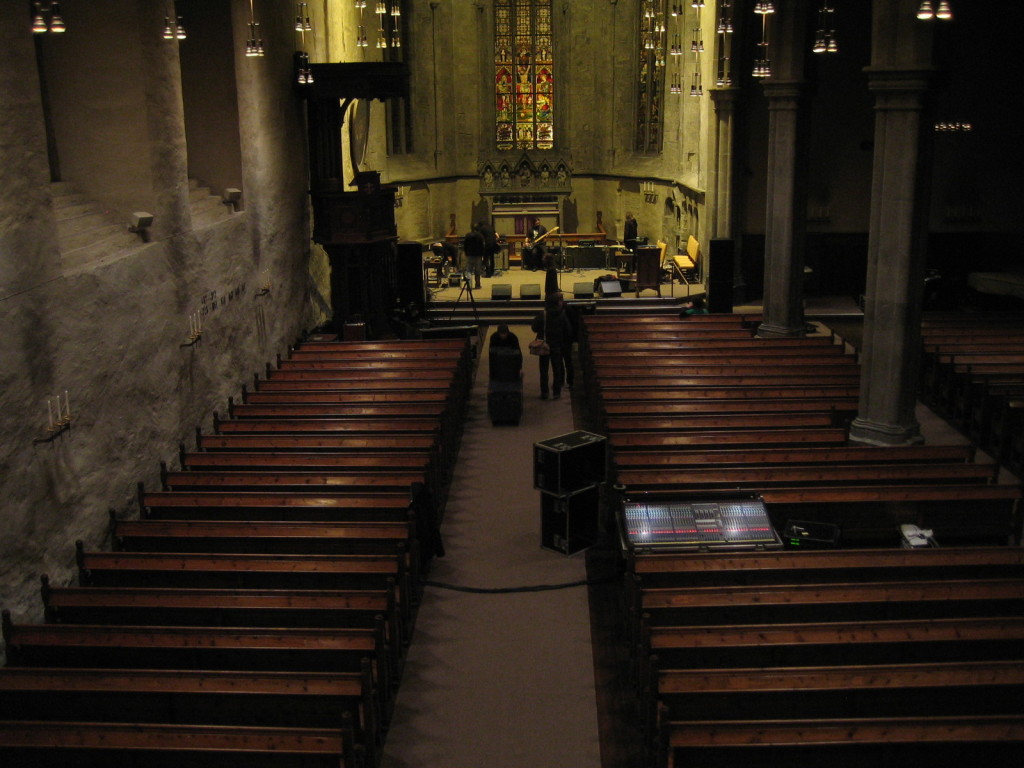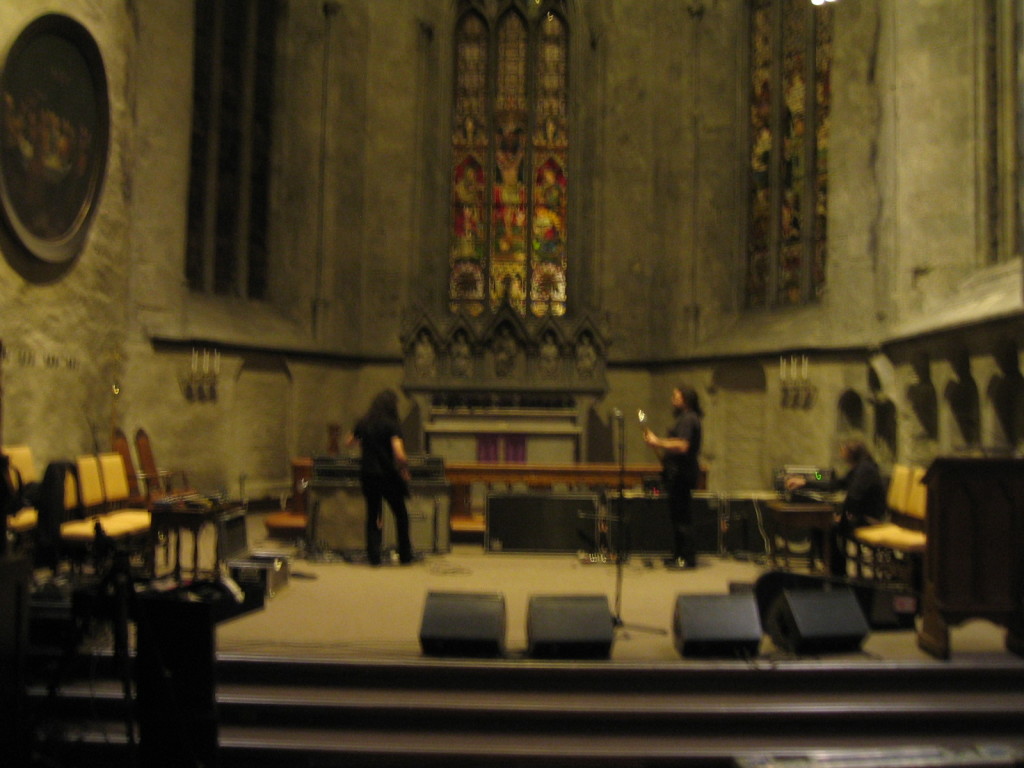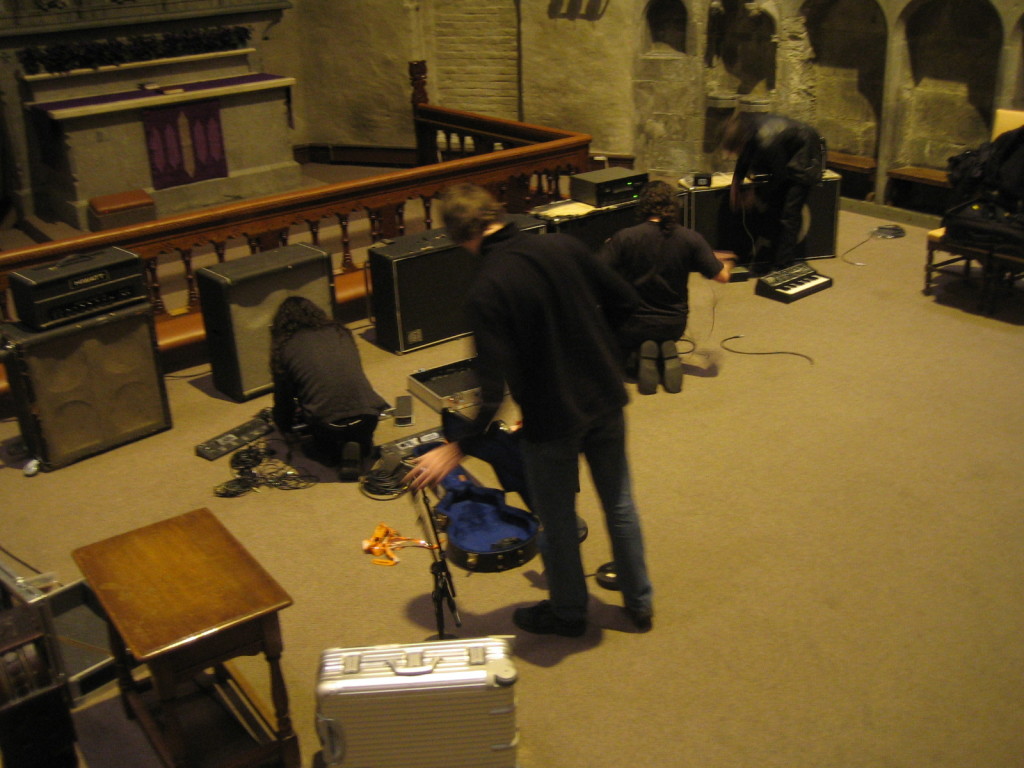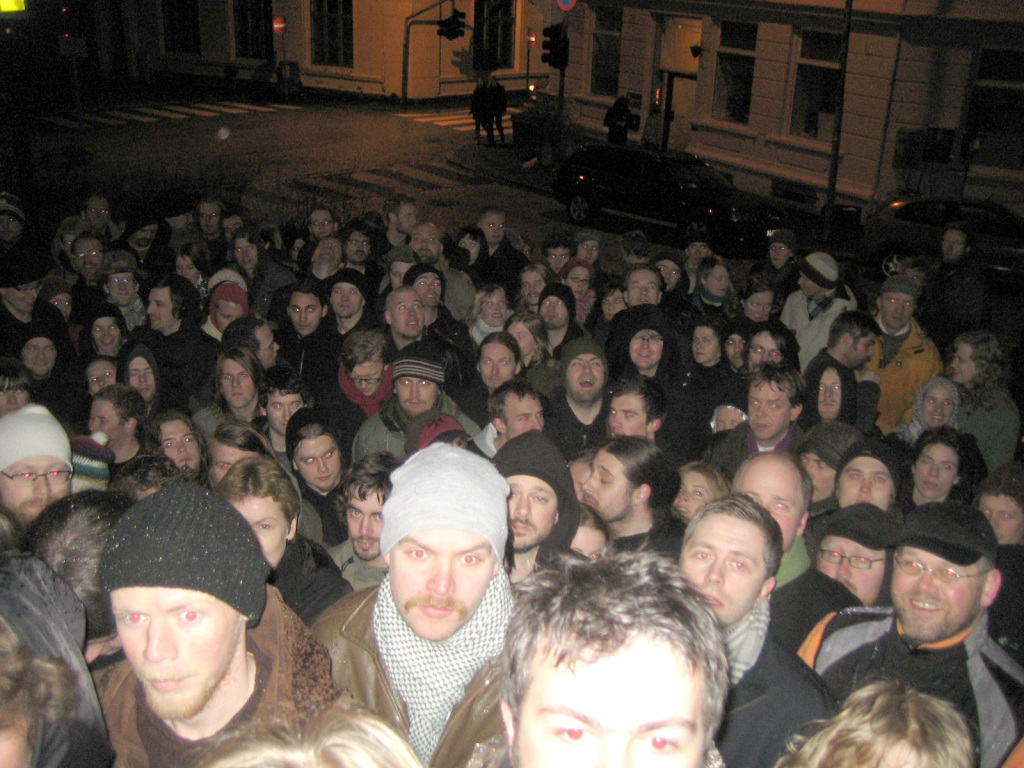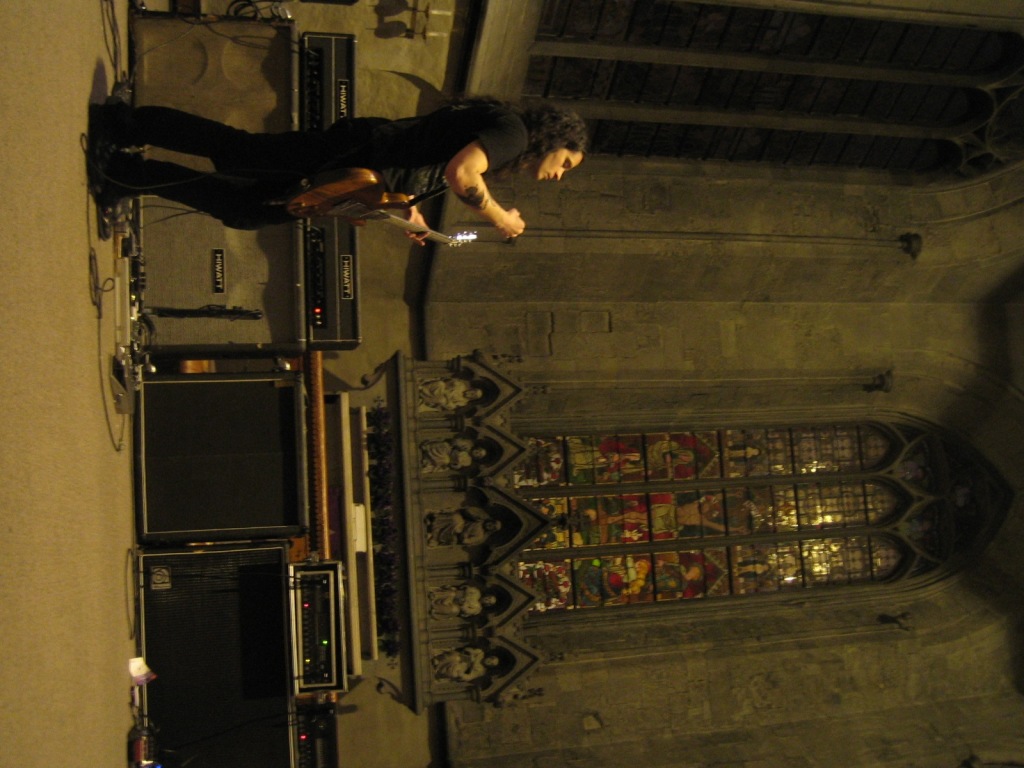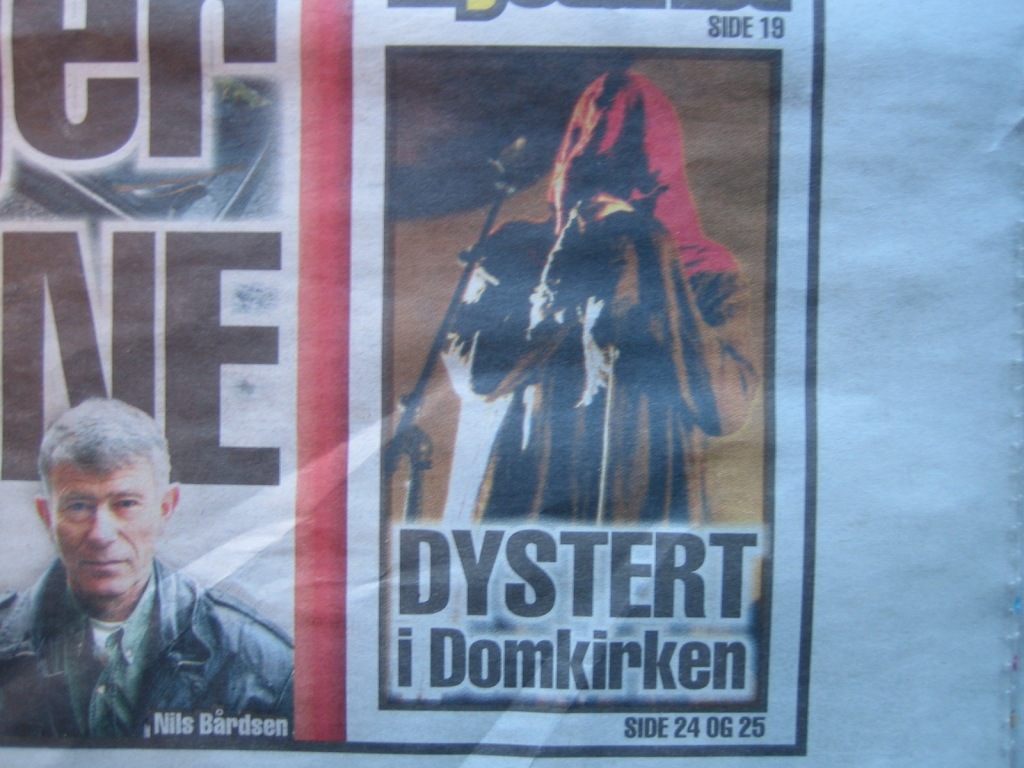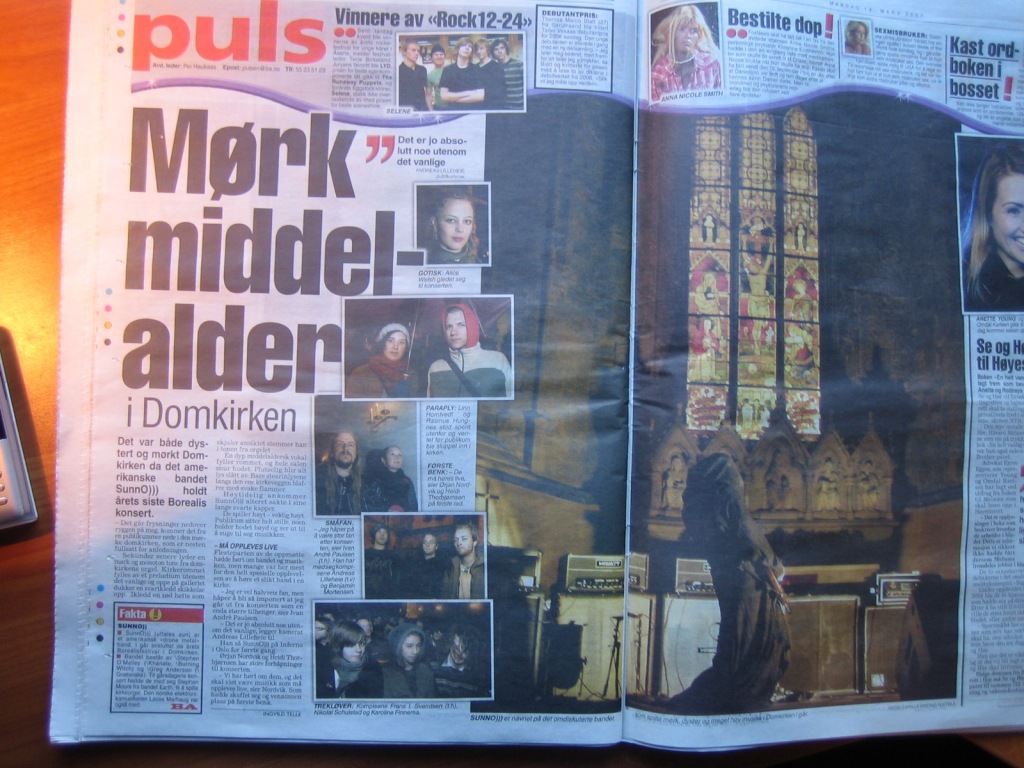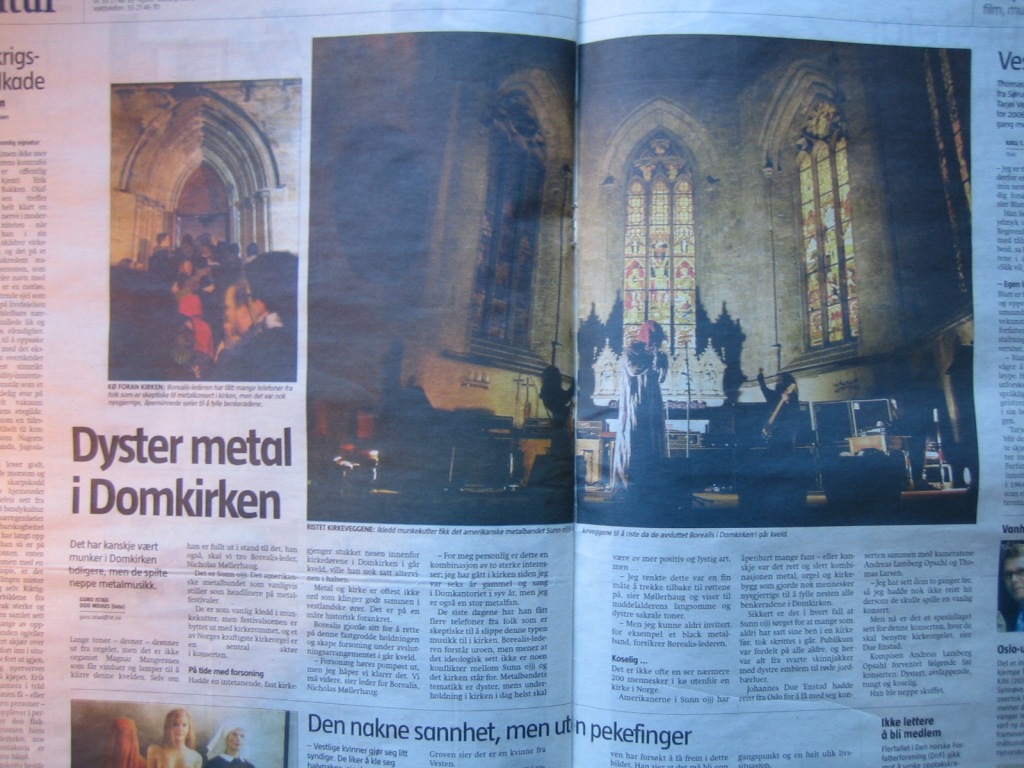 Tusk Exhibition: Distorted Circles
October 9, 2019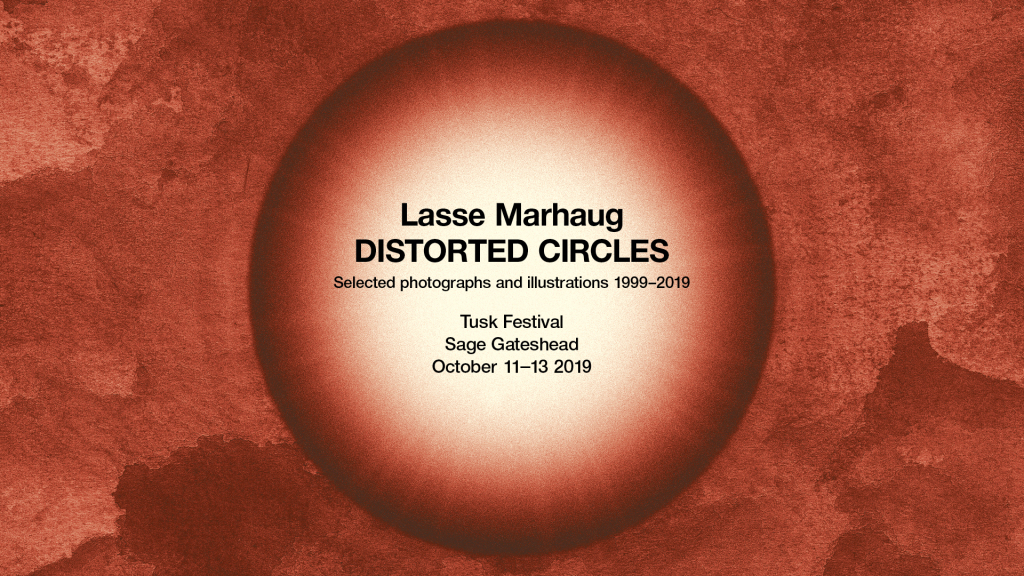 Lasse Marhaug: Distorted Circles
Selected photographs and illustrations 1999–2019
Distorted Circles is an exhibition of selected visual works by Norwegian artist Lasse Marhaug (b.1974) that spans the years 1999 to 2019. The pieces originates from various projects but are presented separate from their original context. This includes record covers, books, stills from short films, press photos, mail art, collages, paintings, and photos from Marhaug's publication Personal Best.
The various techniques are digital and film photography, ink on paper, objects, paper collages, digital composition, vector graphics, and everything in-between.
Given Marhaug's co-practice as a musician and composer most of the 350 works included are music related, so it's only fitting to present them at the 2019 edition of the TUSK Music Festival in Newcastle.