Film premiere: THE PRACTICE OF LOVE
November 2, 2019
The second film making its debut this Sunday is THE PRACTICE OF LOVE. For SOMETHING MUST HAPPEN the words were written by Jenny Hval, but this film is a collaboration, as it ties in with Jenny's recent album on Sacred Bones Records of the same title. I worked on the album in various ways, and during the process we decided it would be interesting to make a short film that visually explored some of the ideas.
The film is partially a remake of Chantal Ackerman's
SAUTE MA VILLE short from 1968, and it also shares the title of Valie Export's film from 1985, but most of all the film connects to Jenny's album.
All shot as single images with a DSLR camera (at ten minutes totalling 15.000 photos), featuring the Norwegian dancer Ingrid Haakstad.
Tomorrow 18:30 at THE DREAM THAT KICKS at Cinemateket i Oslo in Oslo.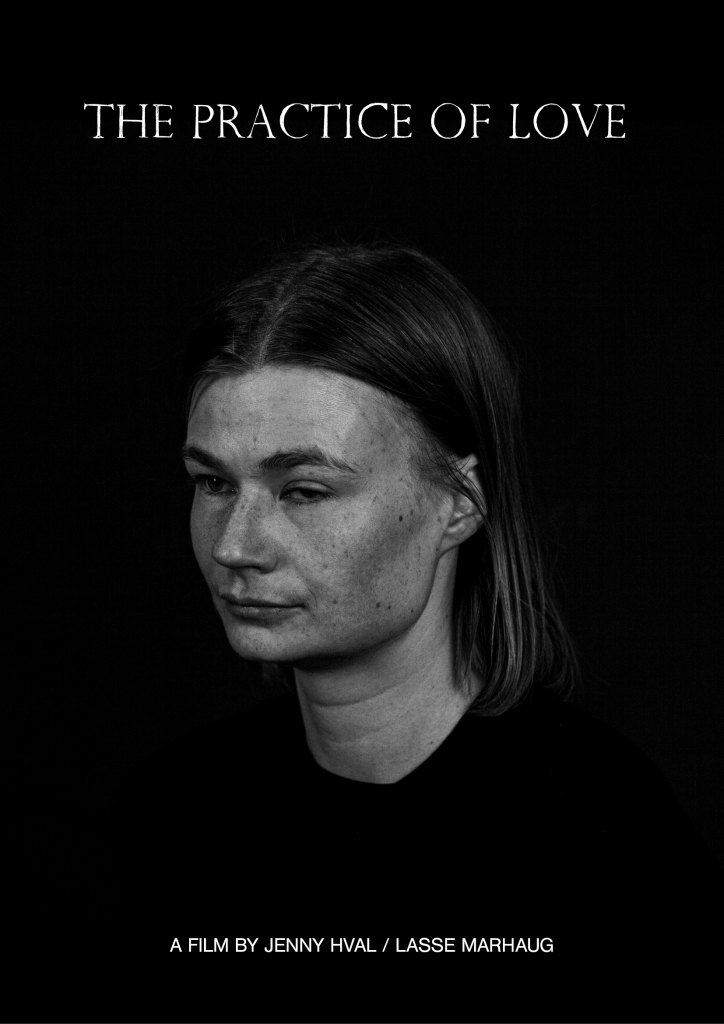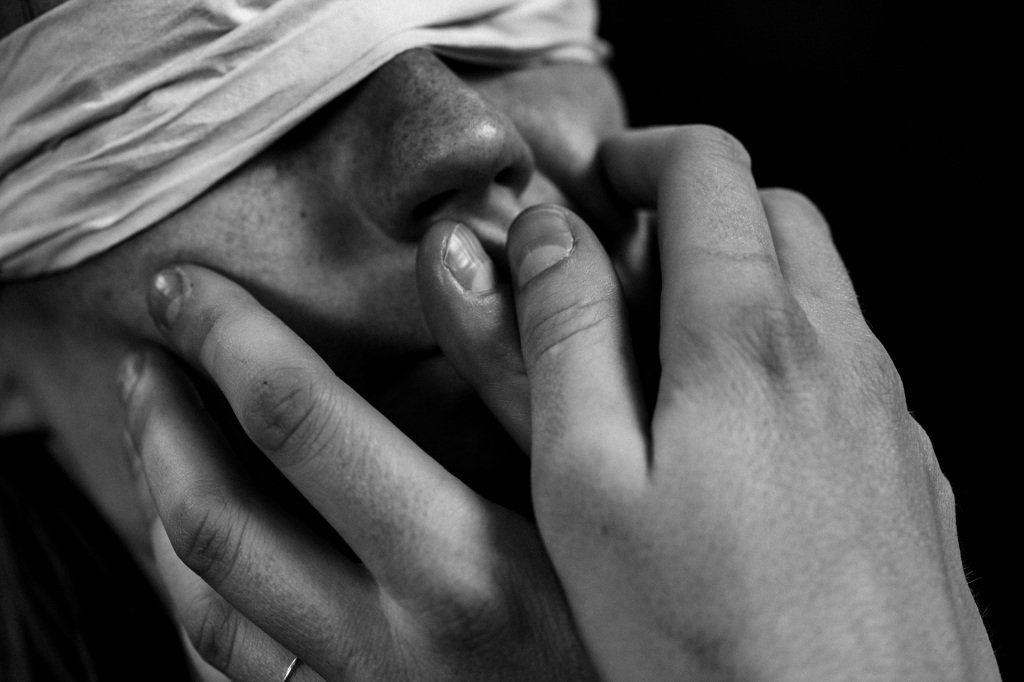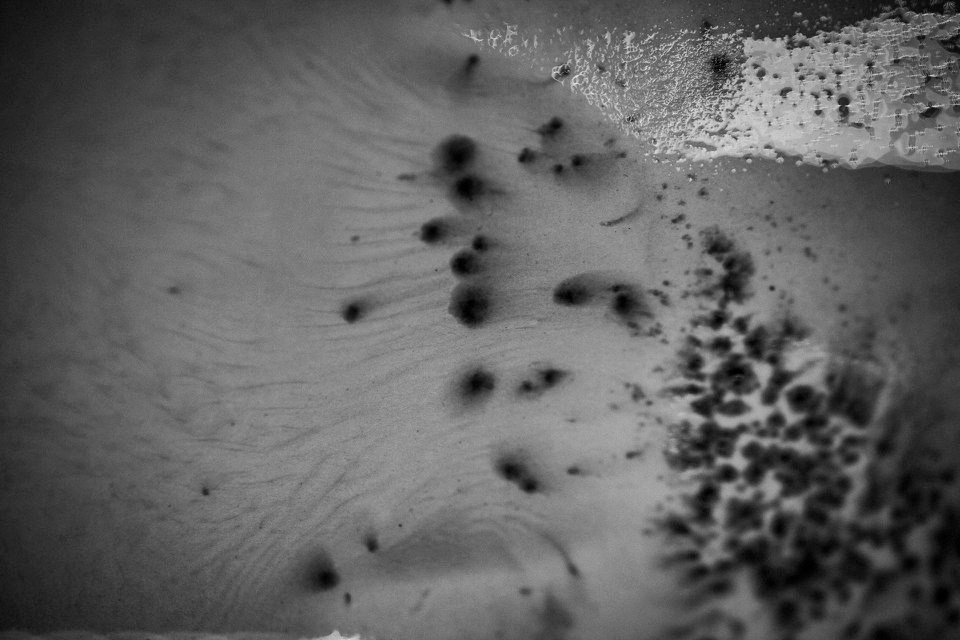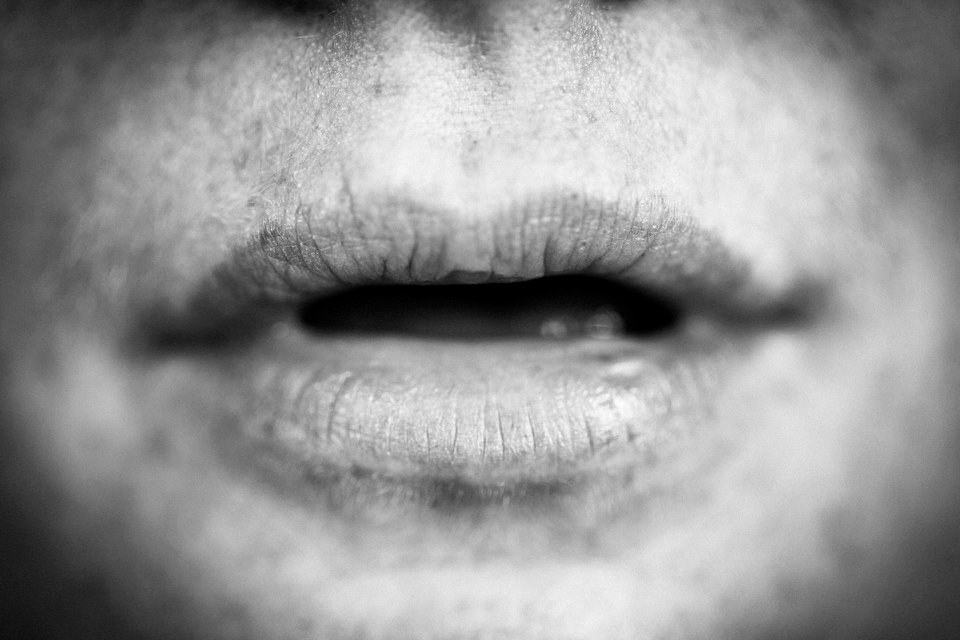 Film premiere: SOMETHING MUST HAPPEN
November 1, 2019
So this Sunday will be the premiere screening of my first three short films. It's at Cinemateket i Oslo at Greg Pope's The Dream That Kicks series. Kind of nuts to come out with three films at once, but I guess triplets are never planned, and kudos to Greg for pushing me to present it like this.
The first film is SOMETHING MUST HAPPEN, and it's the "main" work of the three. I shot it in northern Norway, close to where I grew up, which a few hours drive north of the arctic circle. Put very simply it's a mediation on a landscape, trying to make some observations on how it shaped what I do. Making the film was quite an elaborate process, as it was shot not just during winter, but when the weather was at its worst, often at night or early morning. I shot hours and hours of footage, failing more than succeeding, with a steep learning curve, but then made sense of it in the editing process, greatly helped by Jenny Hval's text, which was read by Vivian Wang.
The film is as much about the sound as the images, and it ties in with a cycle of related works, variations on much of the same material. Already out is "The Death of the Noise Artist", a multi-channel piece which was commissioned by Ilan Volkov and the Tectonics Music Festival in Glasgow last year, and have been presented several times since then (next up Le Guess Who? in Utrecht), but there's also five limited edition physical releases – a cassette, a 10″, a 2xLP, a reel-to-reel and a CD – coming out shortly.
Also thanks to Svenn Jakobsen and Simon Ellegaard Ebbe for the surround mix. It's made to be seen/heard in a cinema, so I won't be putting it online anytime soon, but would be happy to have it screened anywhere with the right sound system.