Sorry for not updating this website in 10 months… In late spring last year we moved back to Oslo, after two years of living in Bodø, and the last half of the year was spent in a frenzy of work/projects. Updating this website was not a priority. But, I didn't do that many gigs, and there were hardly any releases to speak of, so there wasn't all that much to post about. I did work on a lot of projects that will see the light of day this year though, so I will make an effort to post more. Anyway, here are some random photos from 2018.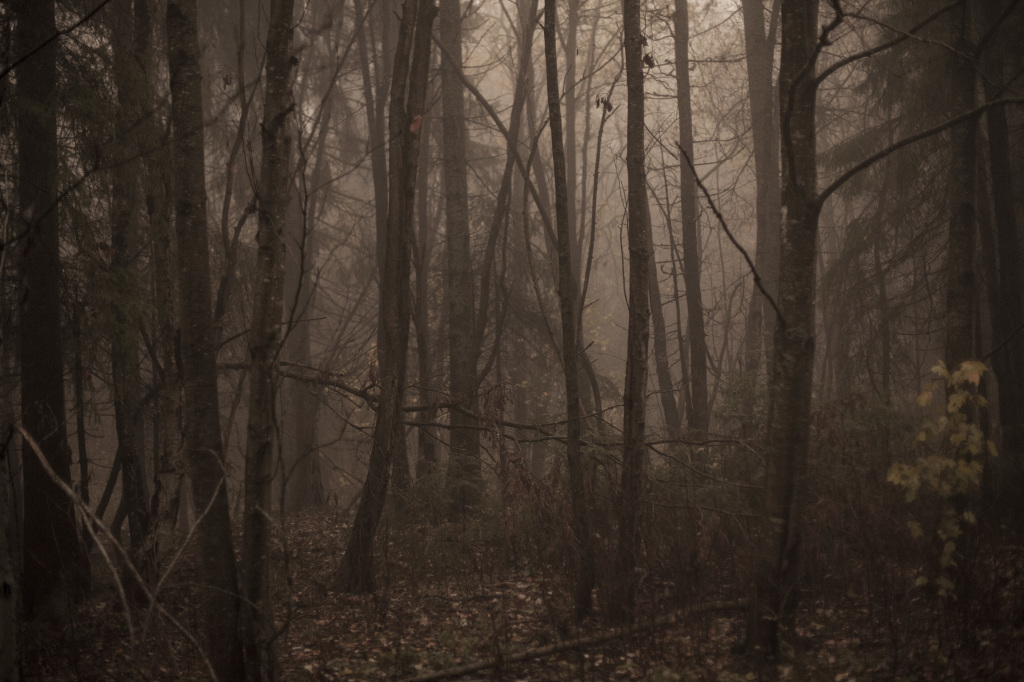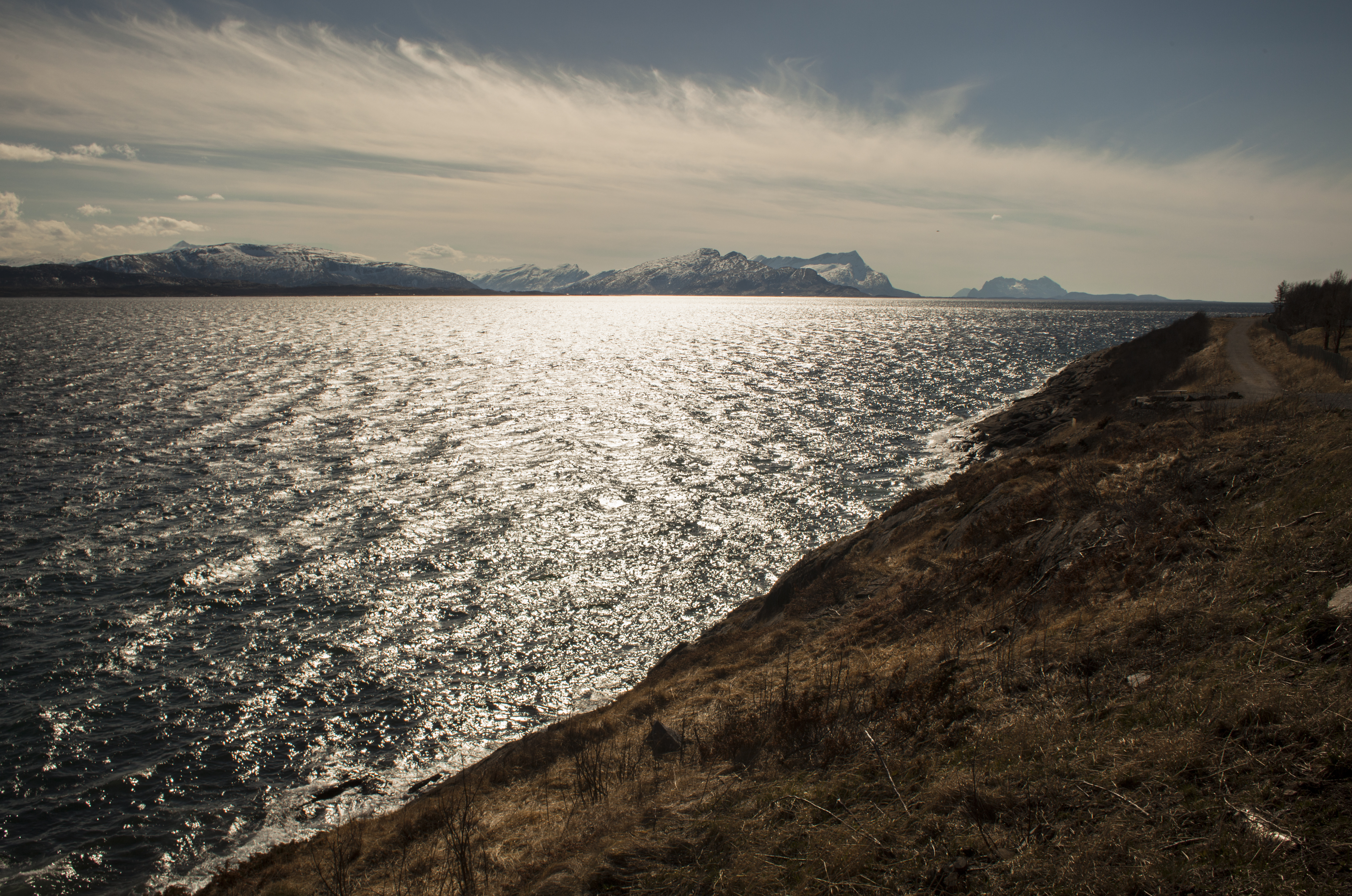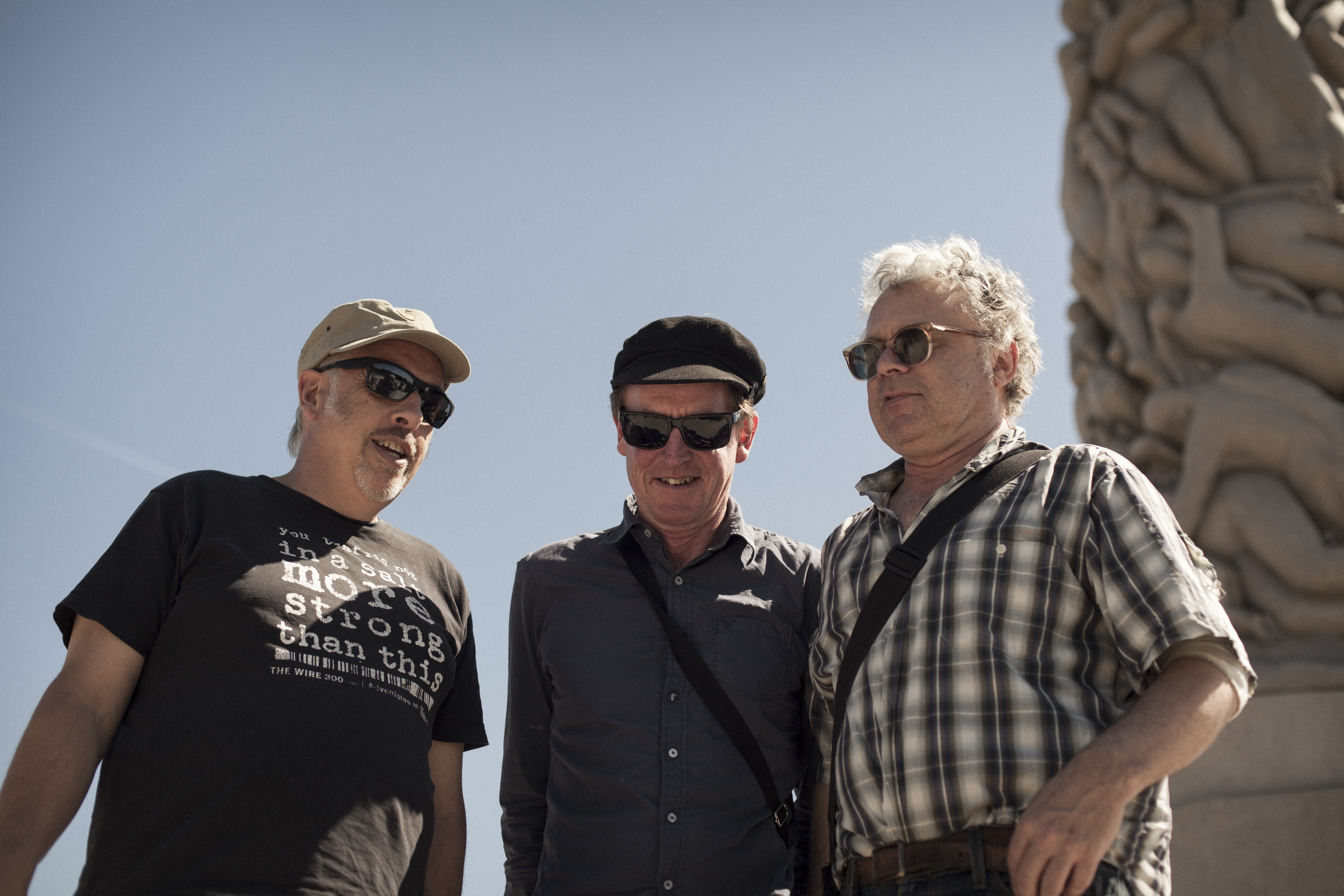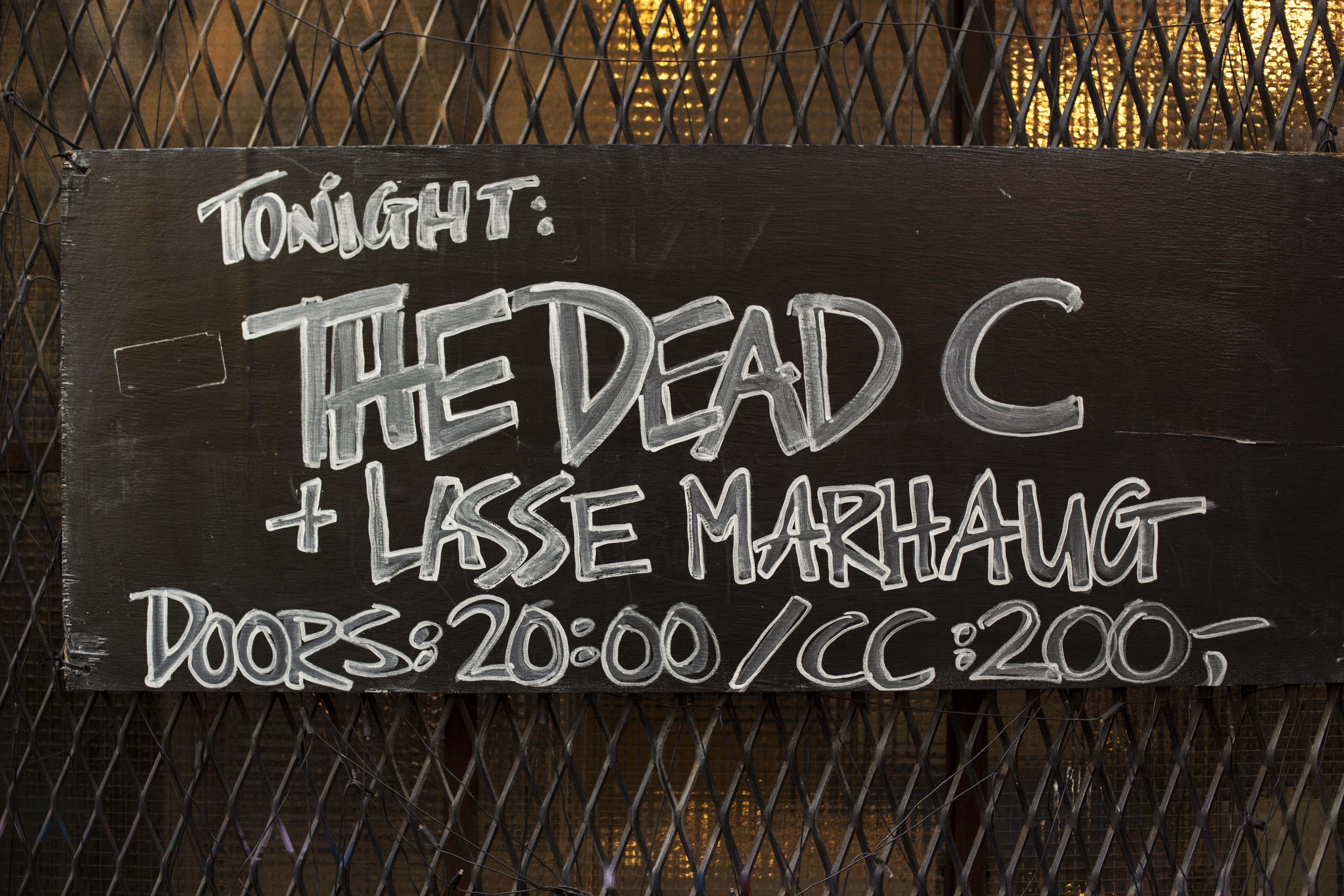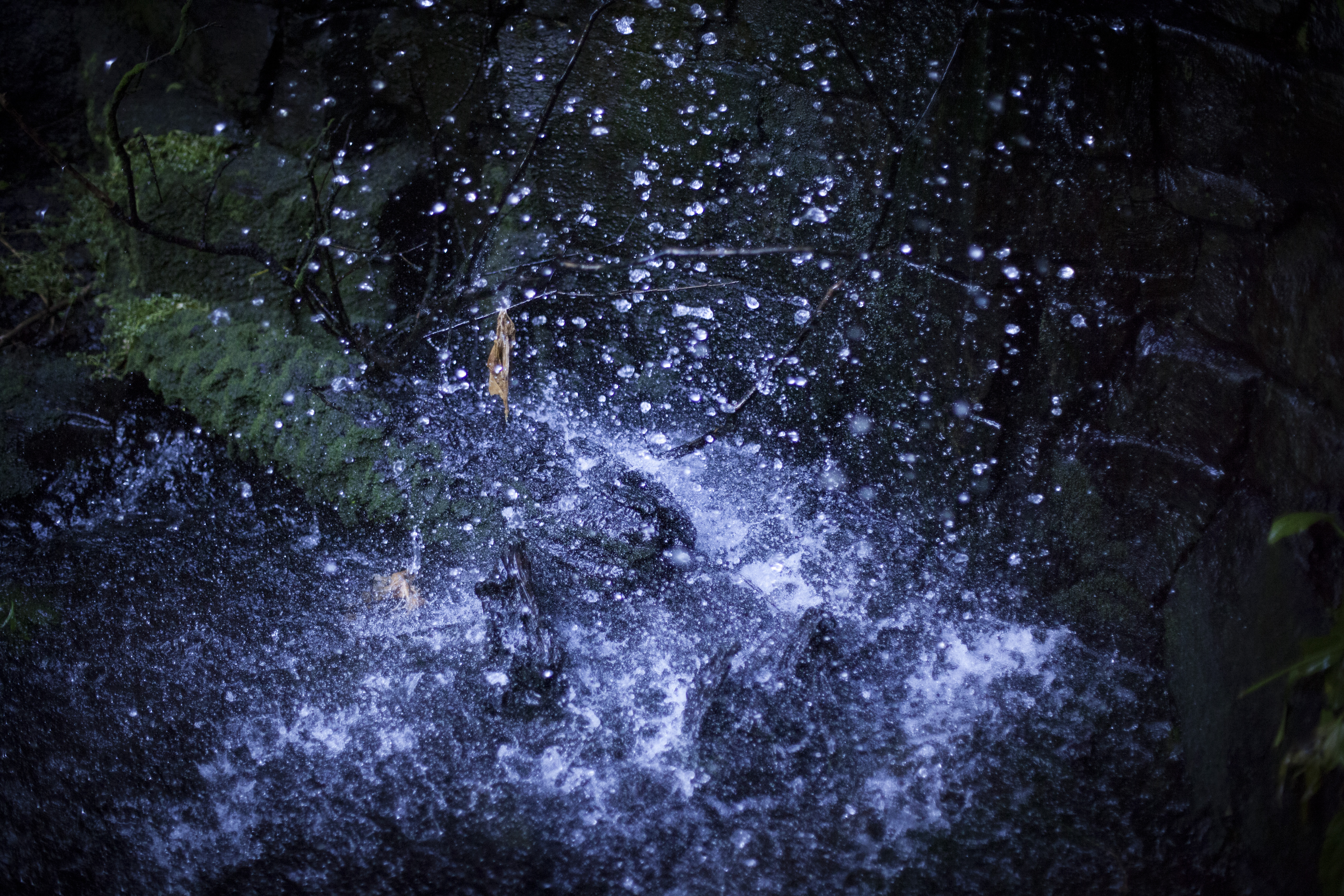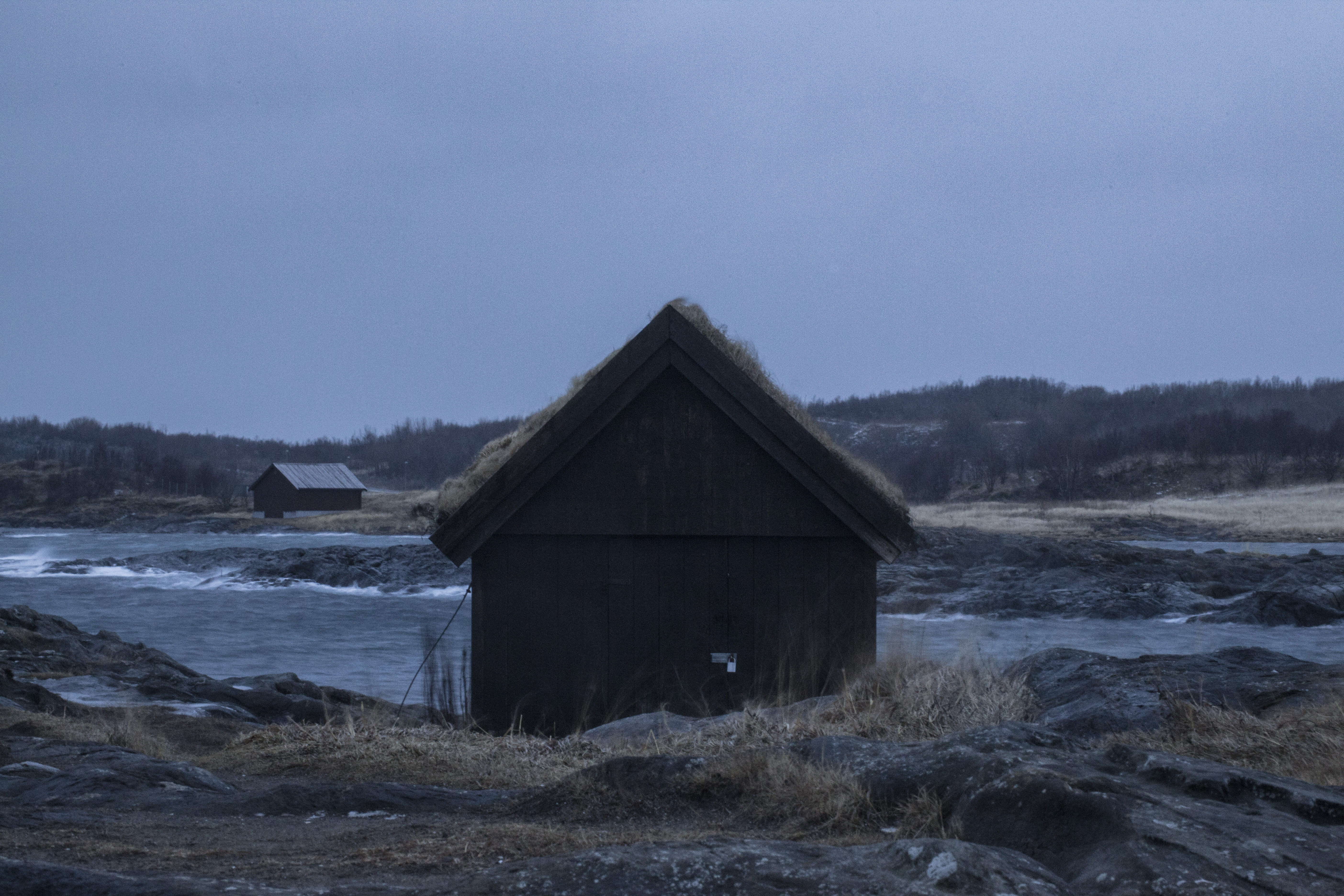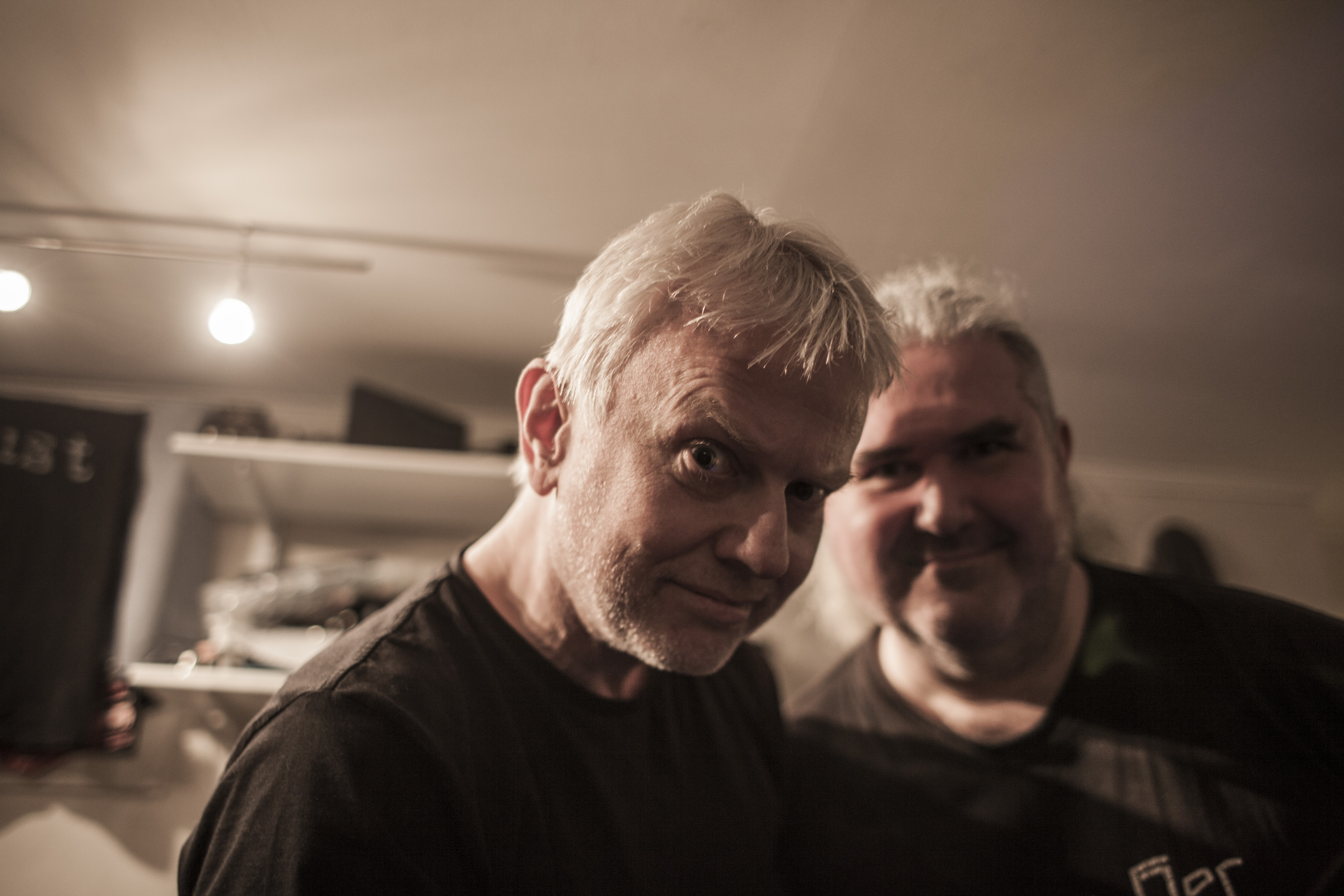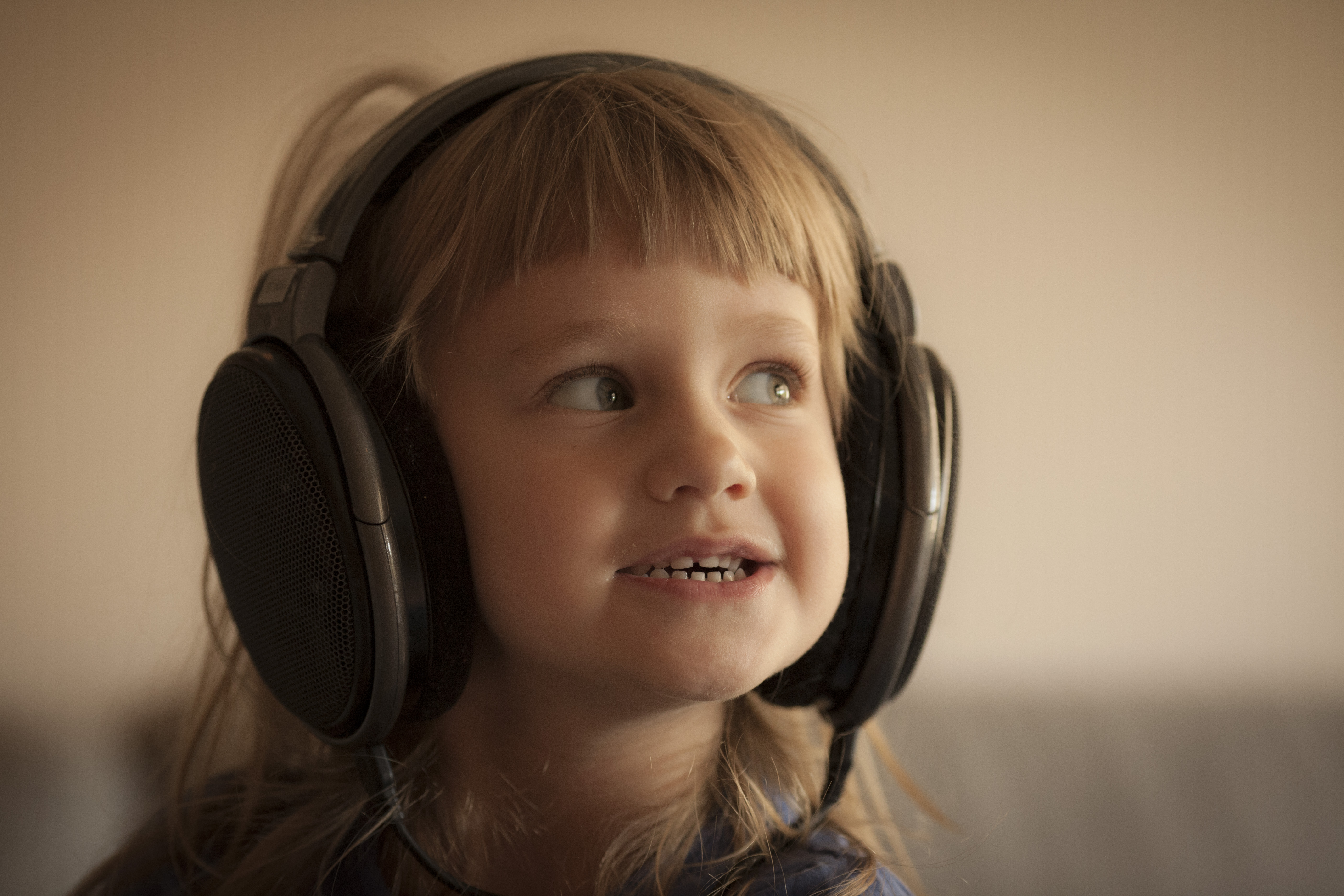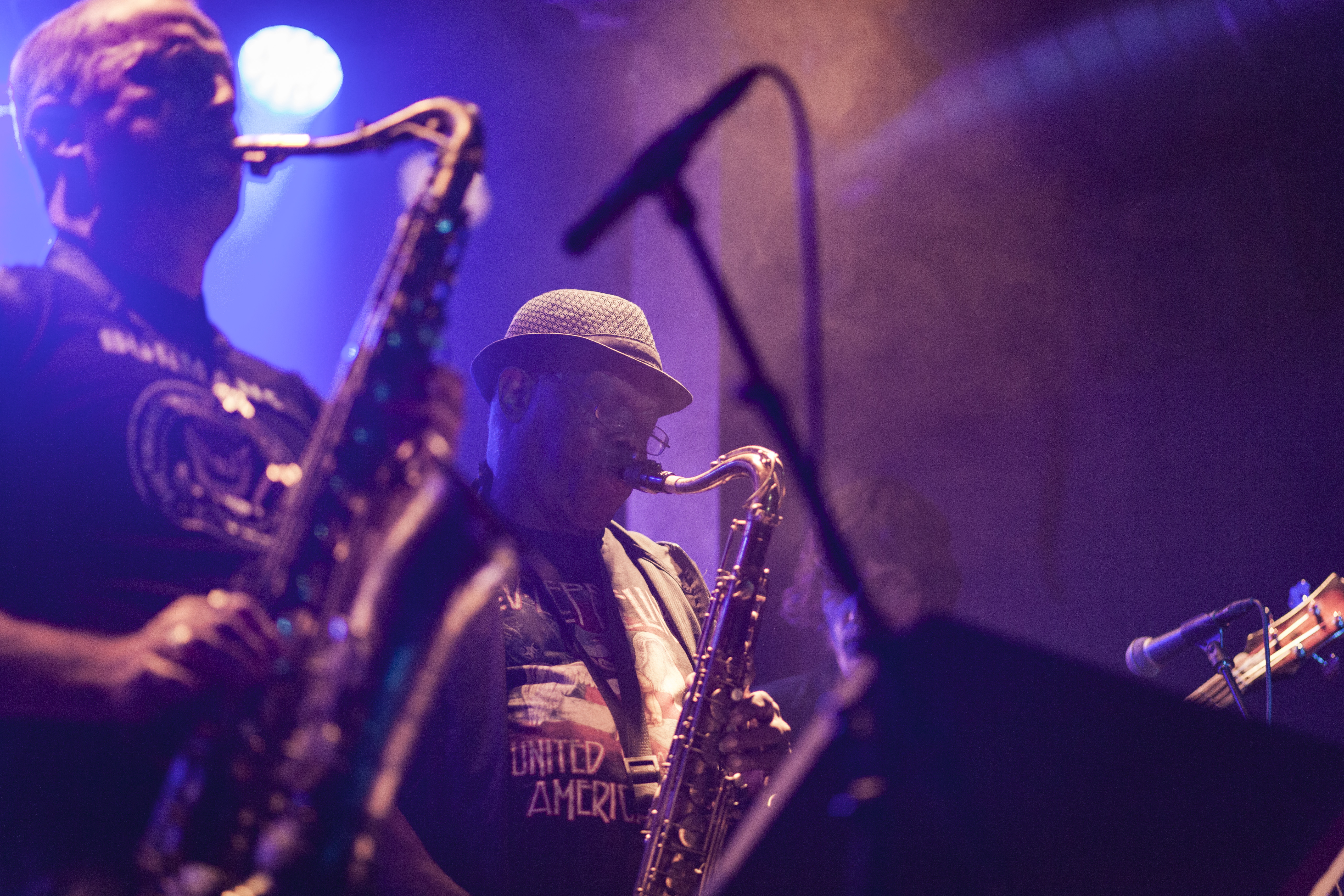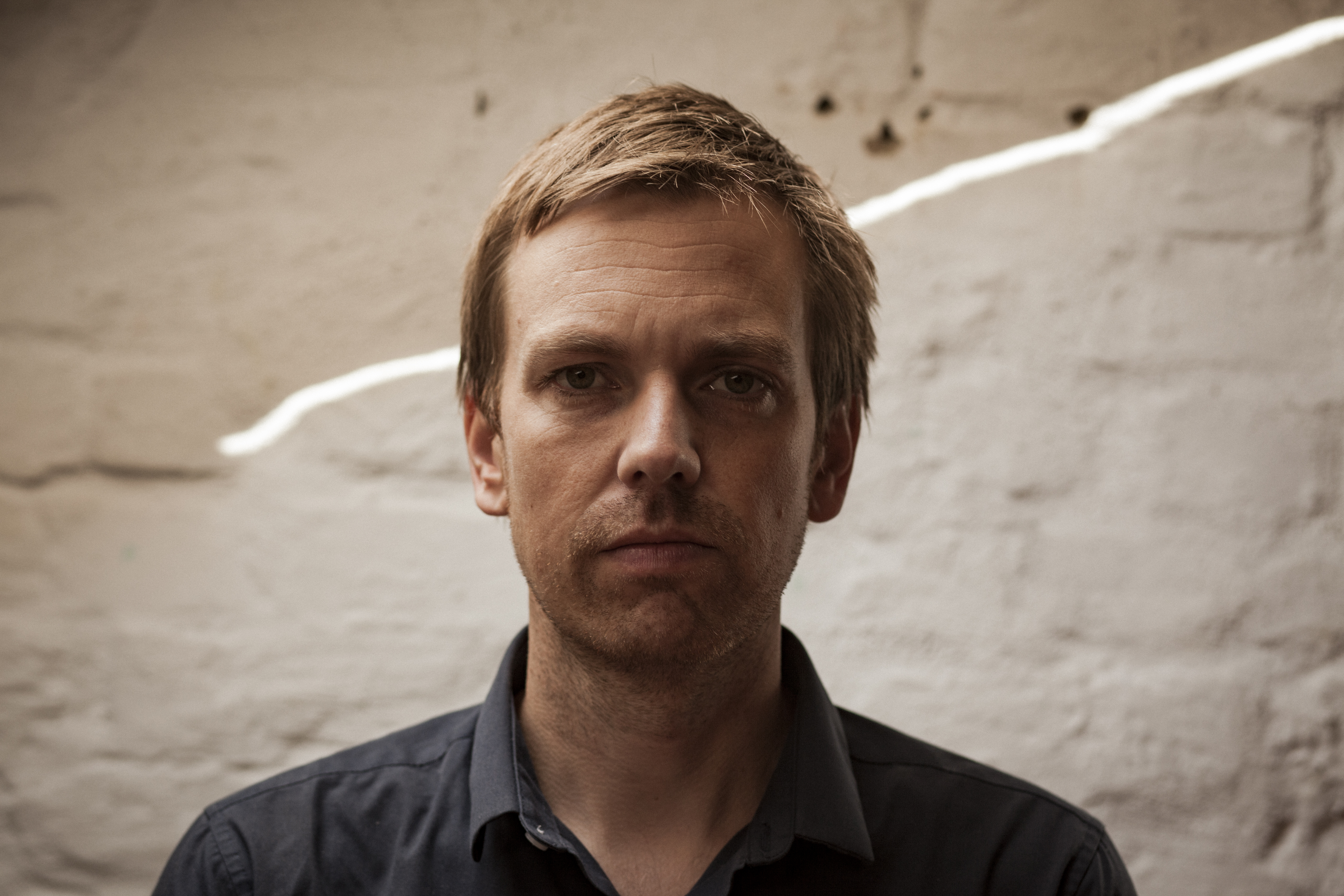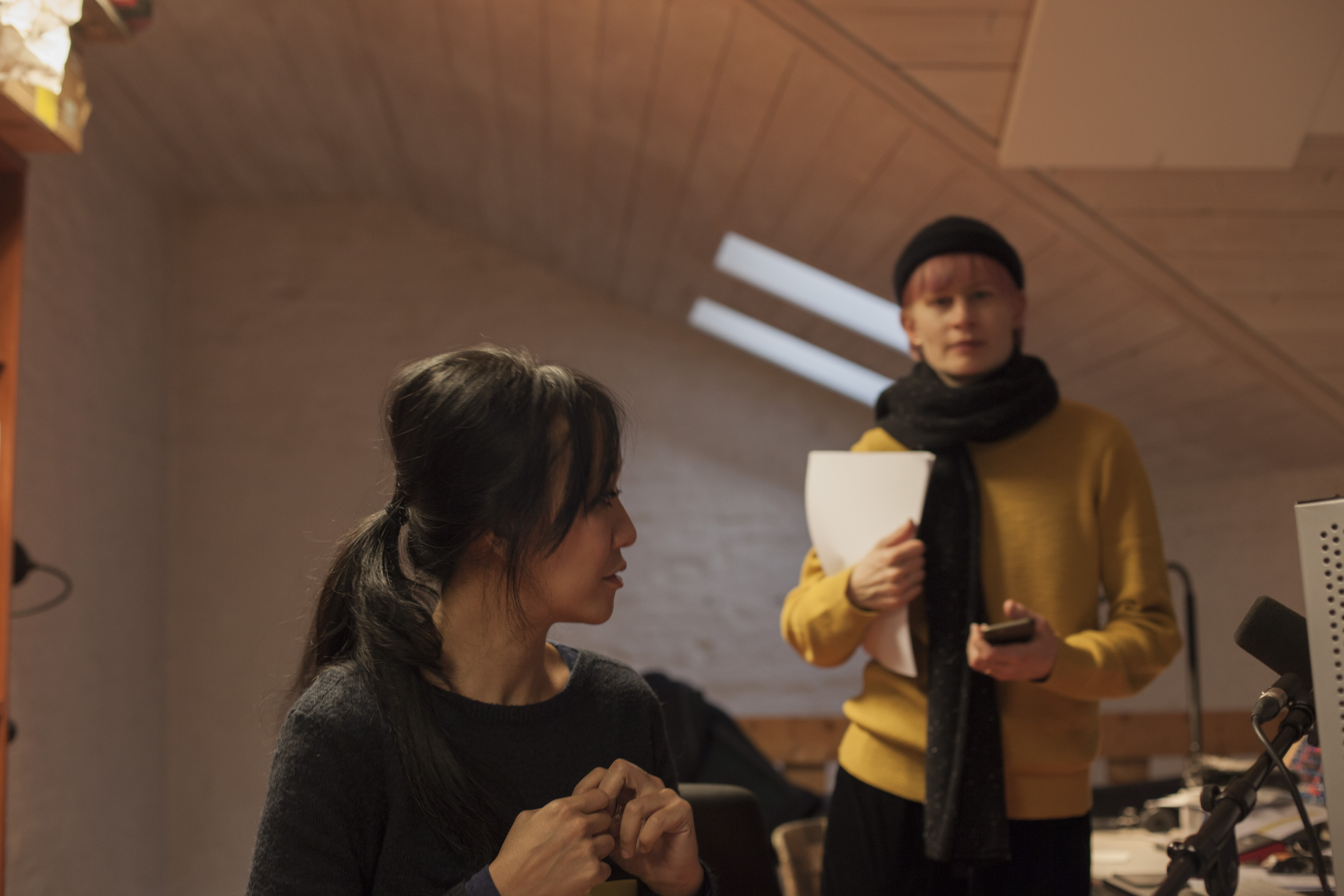 Death of the Noise Artist
May 1, 2018
Some words on my new piece "Death of the Noise Artist", which will premiere at Tectonics festival in Glasgow on Sunday May 8th this coming weekend:
I grew up in the rural north of Norway, five hours drive above the Arctic Circle. This is where I started making noise music. When I was 18 I moved south and spent my adult life living in first Trondheim and then Oslo. In 2016 I moved north again with my family.
Returning to the area in where I started out made me question how much the landscape and environment influenced my aesthetics. Why was I drawn towards distorted electronic sounds in an area that had no history for it? I did all my early work in isolation, recording and networking through the mail, until I moved south at 18. How did starting out in such a remote area shape me? (Basically: northern Norway > noise > WTF?)
This self-imposed aesthetic dilemma may seem both simplistic and self-centred – and of course no conclusion except many observations and new insights – but it proven to be a fruitful creative device. After two years of work I have multiple pieces in the pipeline. "Death of the Noise Artist" is the first. Later on there will be a record and a short film. Probably a tape too.
More info on Tectonics:
http://www.tectonicsfestival.com/glasgow/schedule/death-of-the-noise-artist
At the festival I will also be appearing along with Mats Gustafsson for Dror Feiler's piece for the BBC Scottish Symphony Orchestra – further evidence that this path of strange music has been one worth taking.
Special thanks to Ilan Volkov and Alasdair Campbell for making this possible.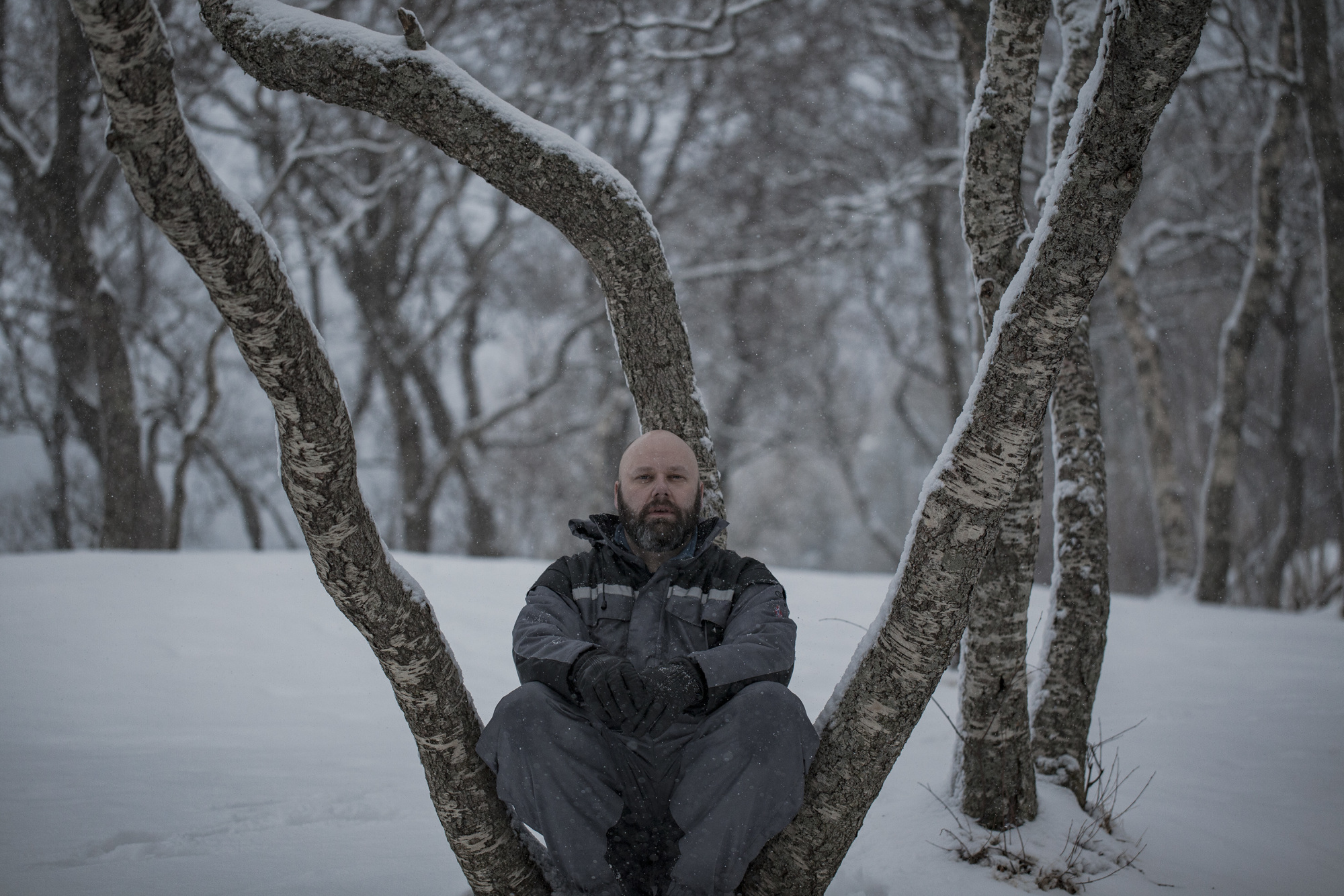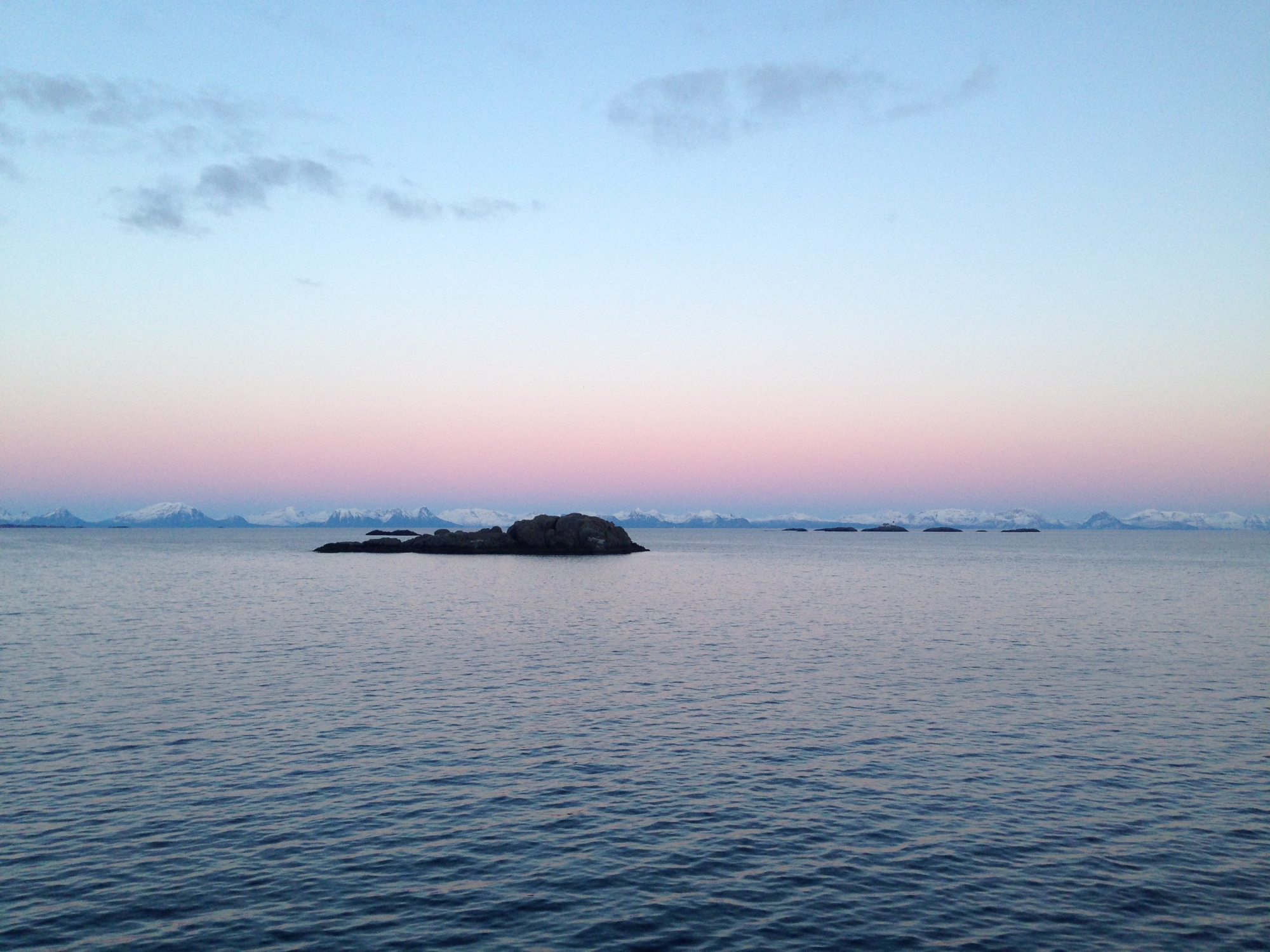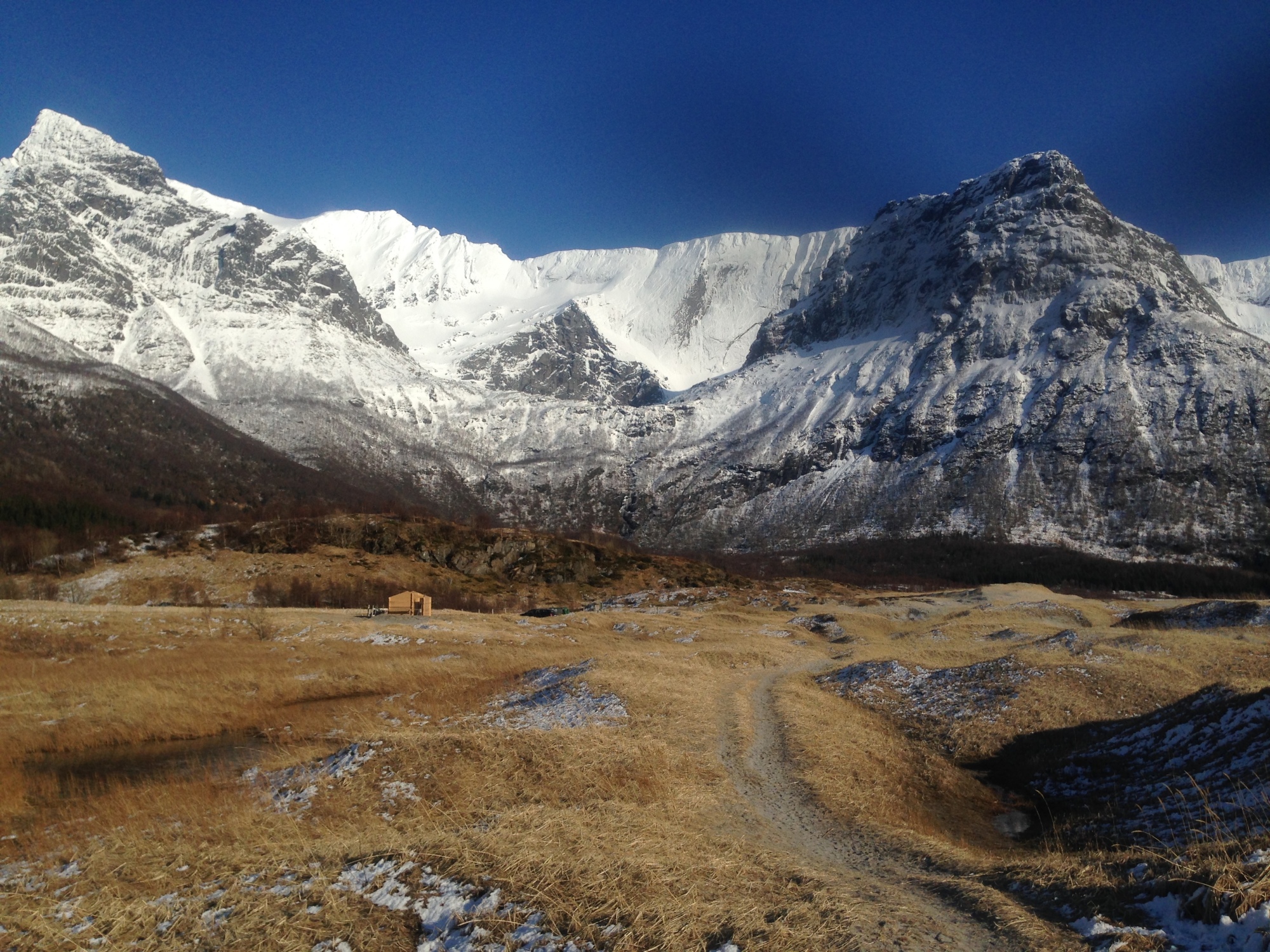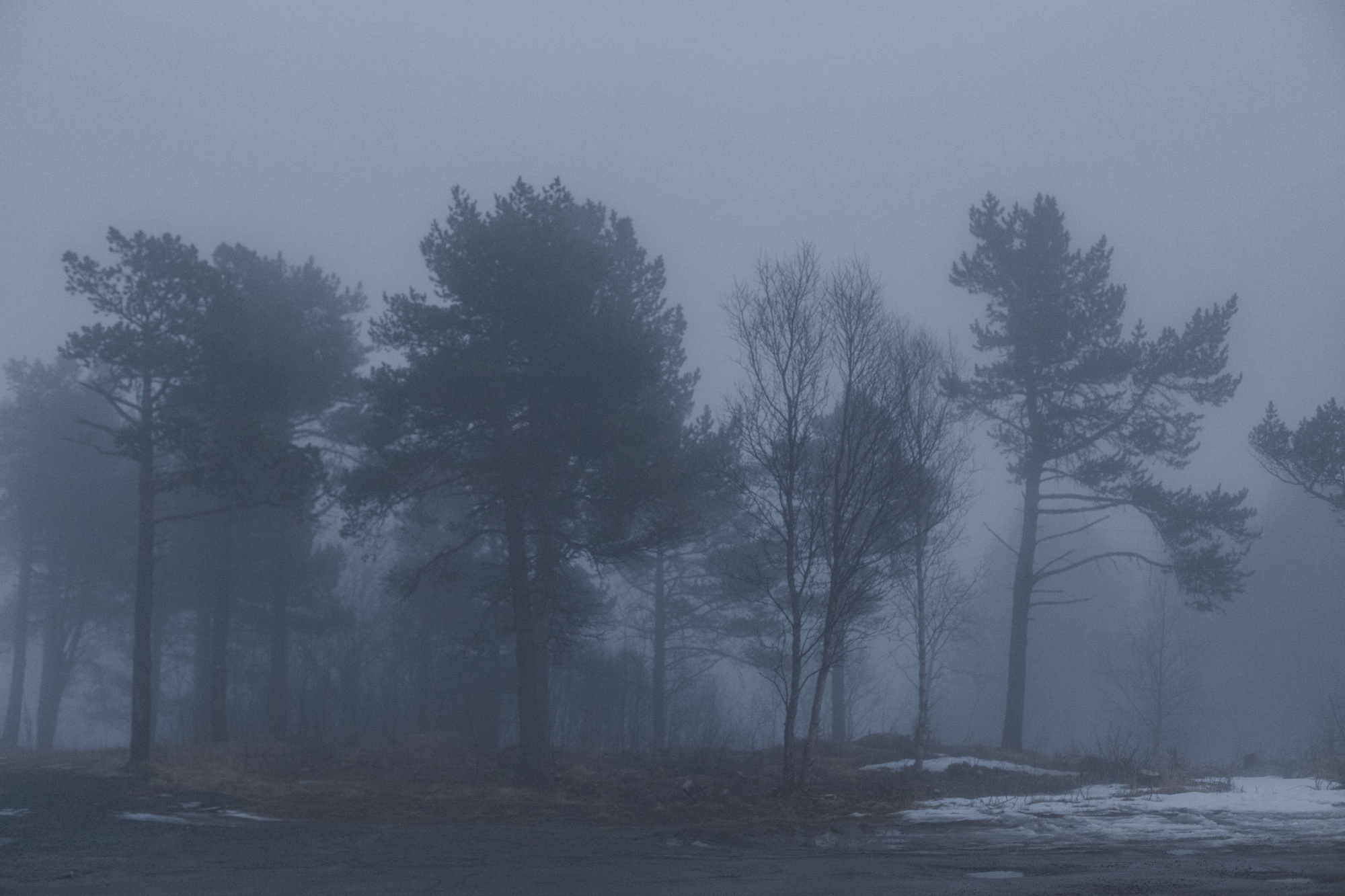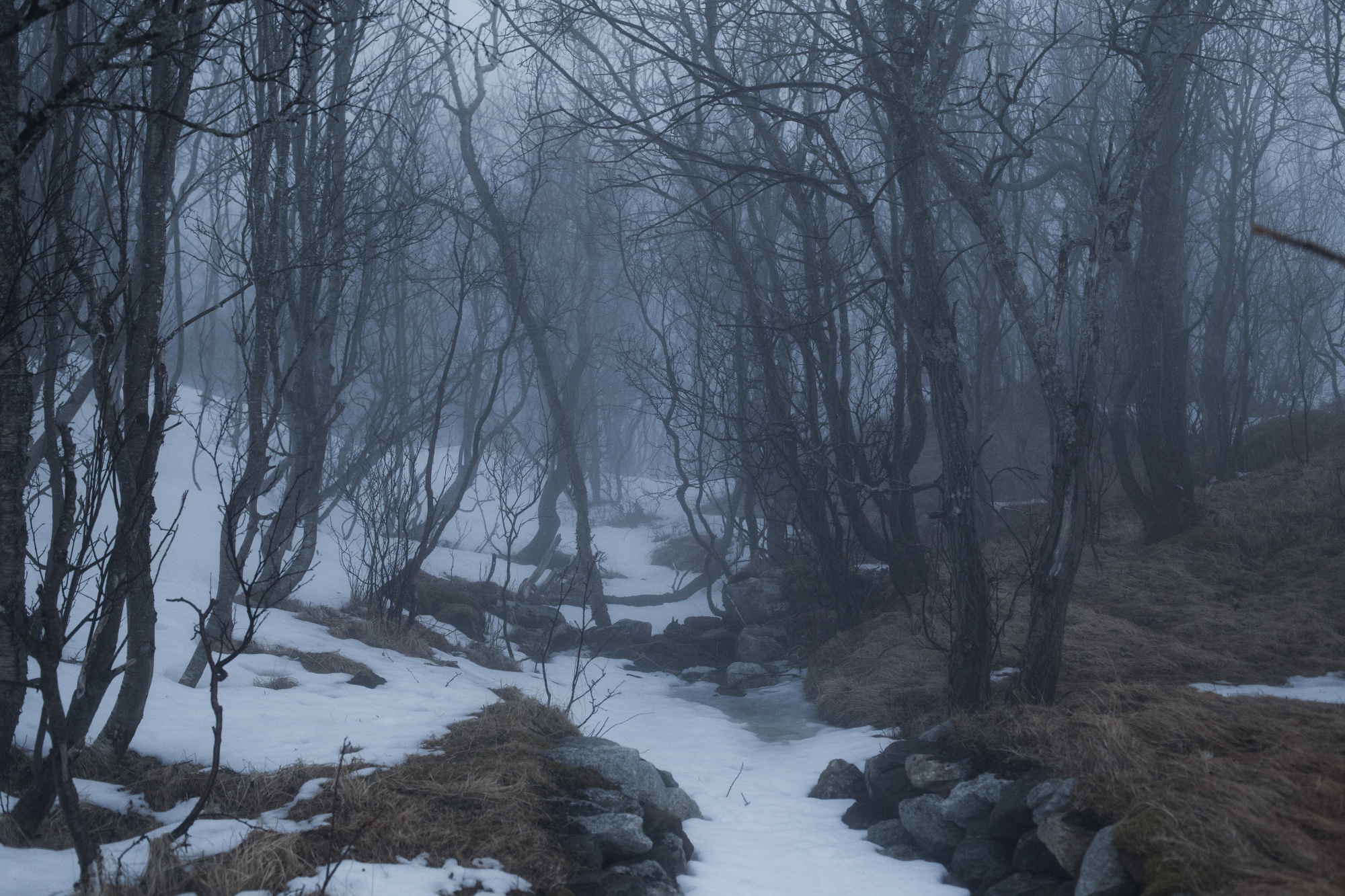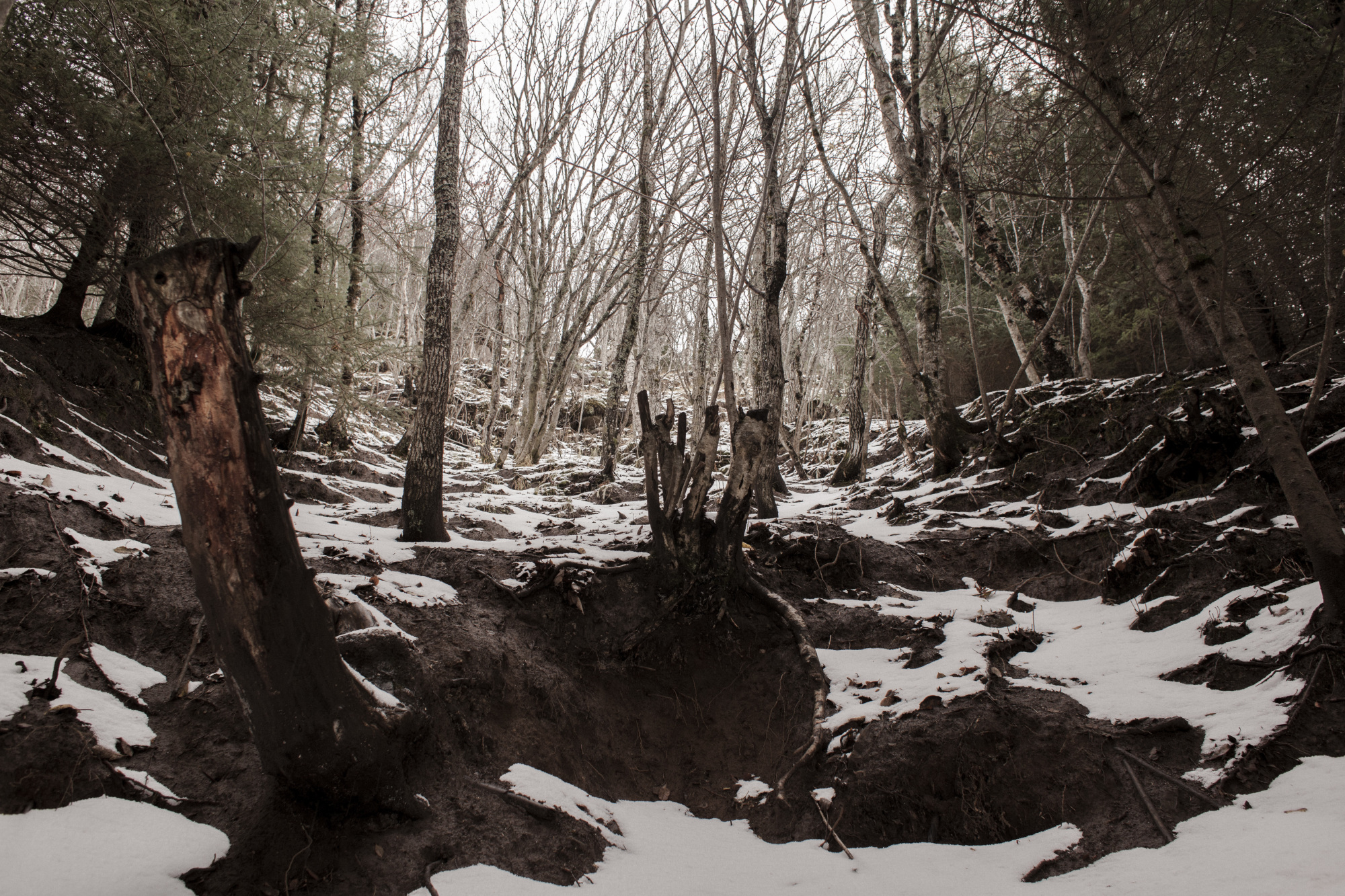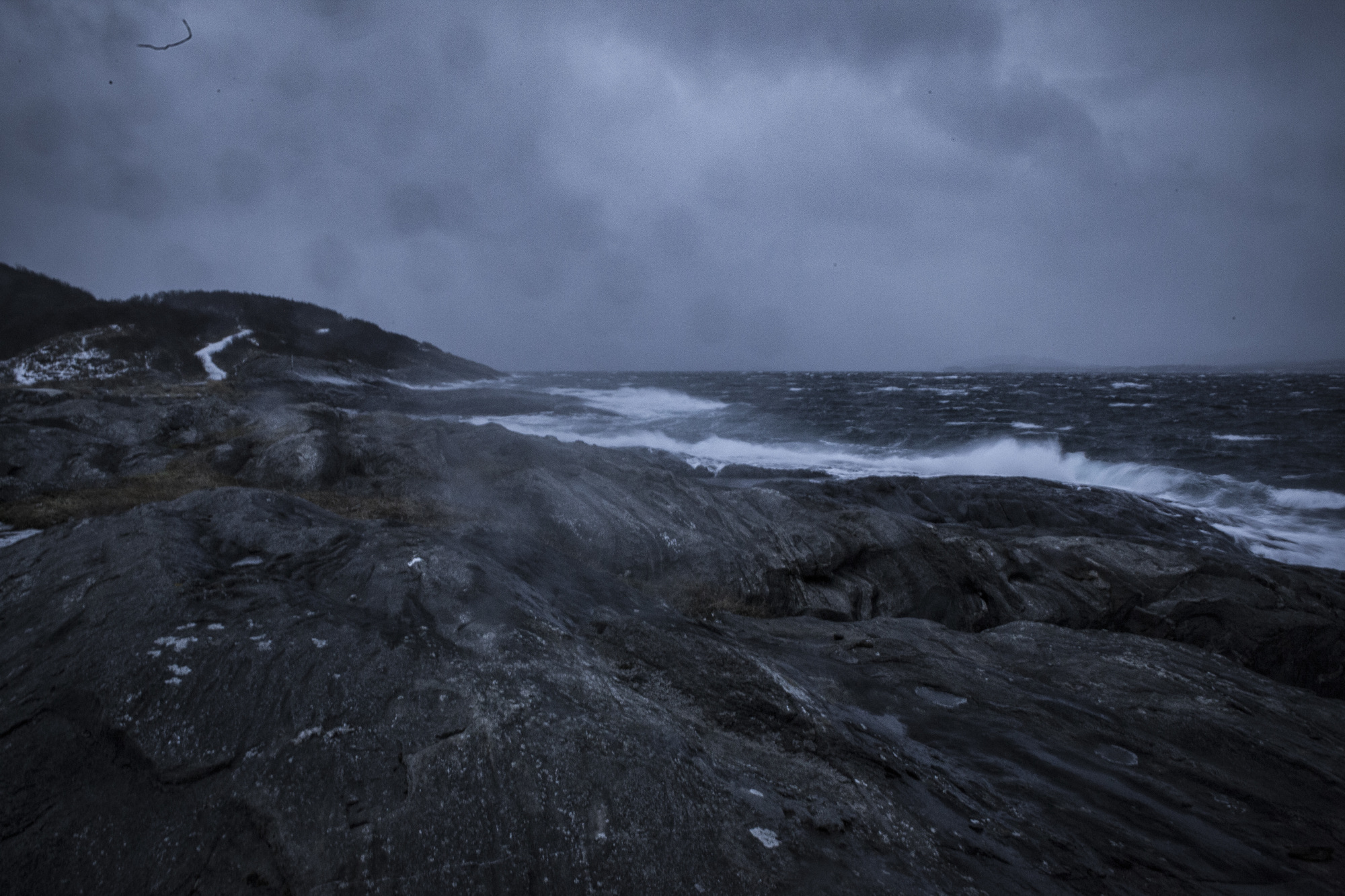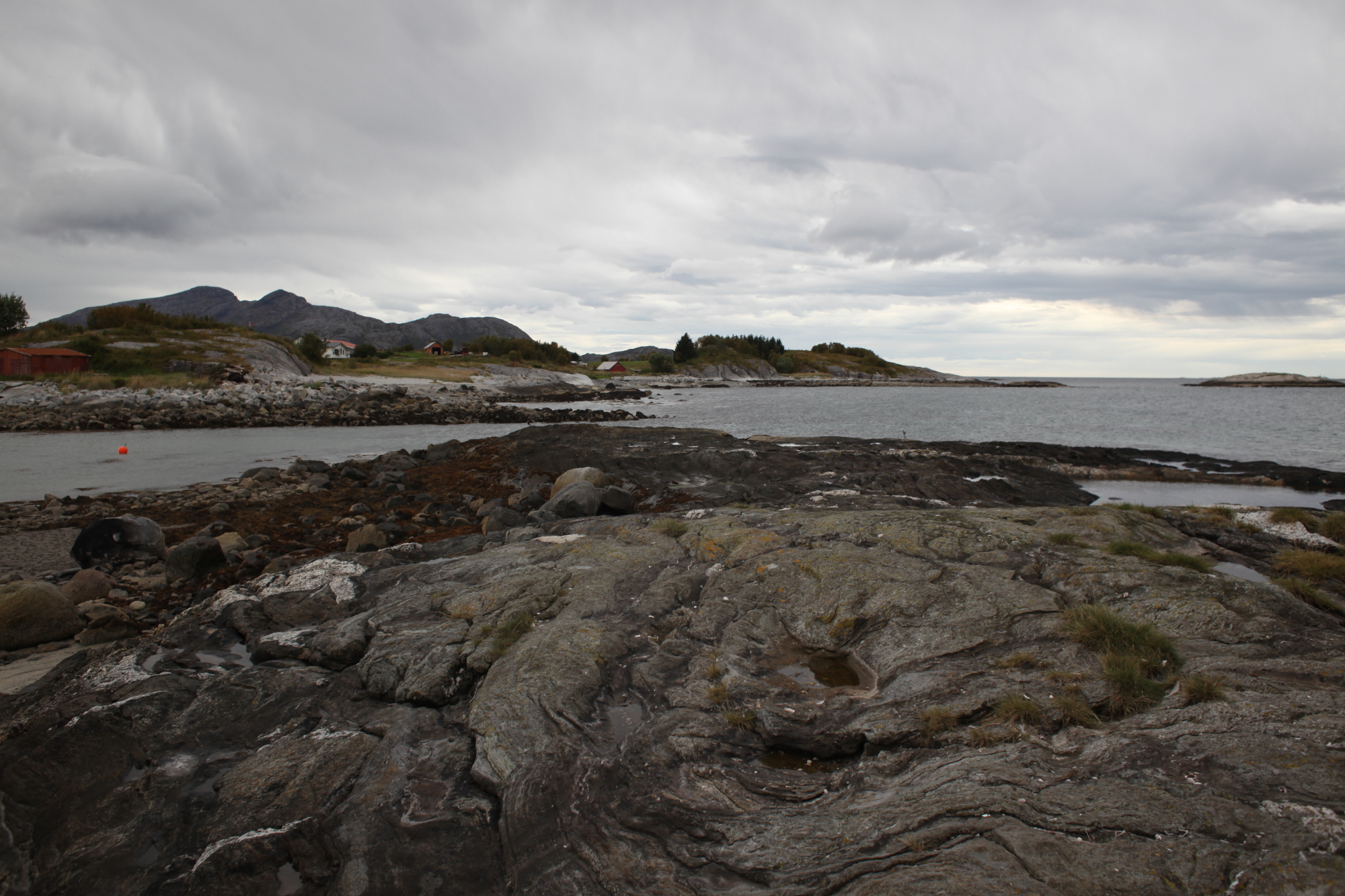 SUNN 0))) 2005 Inferno festival
April 26, 2018
13 years lost: March 25th 2005 I joined SUNN 0))) for their performance at the Inferno festival in Oslo. The band was in the middle of an extensive European tour, and I was asked to join for that show. The line-up was Greg Anderson, Stephen O'Malley, Attila Csihar, Tod Nieuwenhuisen, John Wiese and myself. I'm sure this is often said of 0))), but it truly was one of the loudest gigs I have taken part in. The festival setting commanded the band play a shorter gig than they would on a regular night, and it made the music even more condensed. Just out of habit I recorded the gig from my spot on stage on a portable cassette recorded. I figured someone else was recording the board/room proper and didn't think much of it. The tape disappeared into my highly disorganized archive. A few years ago SUNN 0))) started making live recordings available on a dedicated Bandcamp site. I noticed the 2005 Inferno gig didn't feature and realized that no one had made a proper/better recording of the gig and that my cassette was probably the only documentation of the performance. I started looking for the tape, but could not find it. Until yesterday (of course it was just in the wrong box). I transferred it and now it's available on the 0))) live site. Being a cassette recording, done under extreme sound pressure using only the built-in microphones, it goes without saying that it's rough sounding – Wiese, Csihar and Nieuwenhuisen are hardly audible – but it captures the spirit of the evening rather well.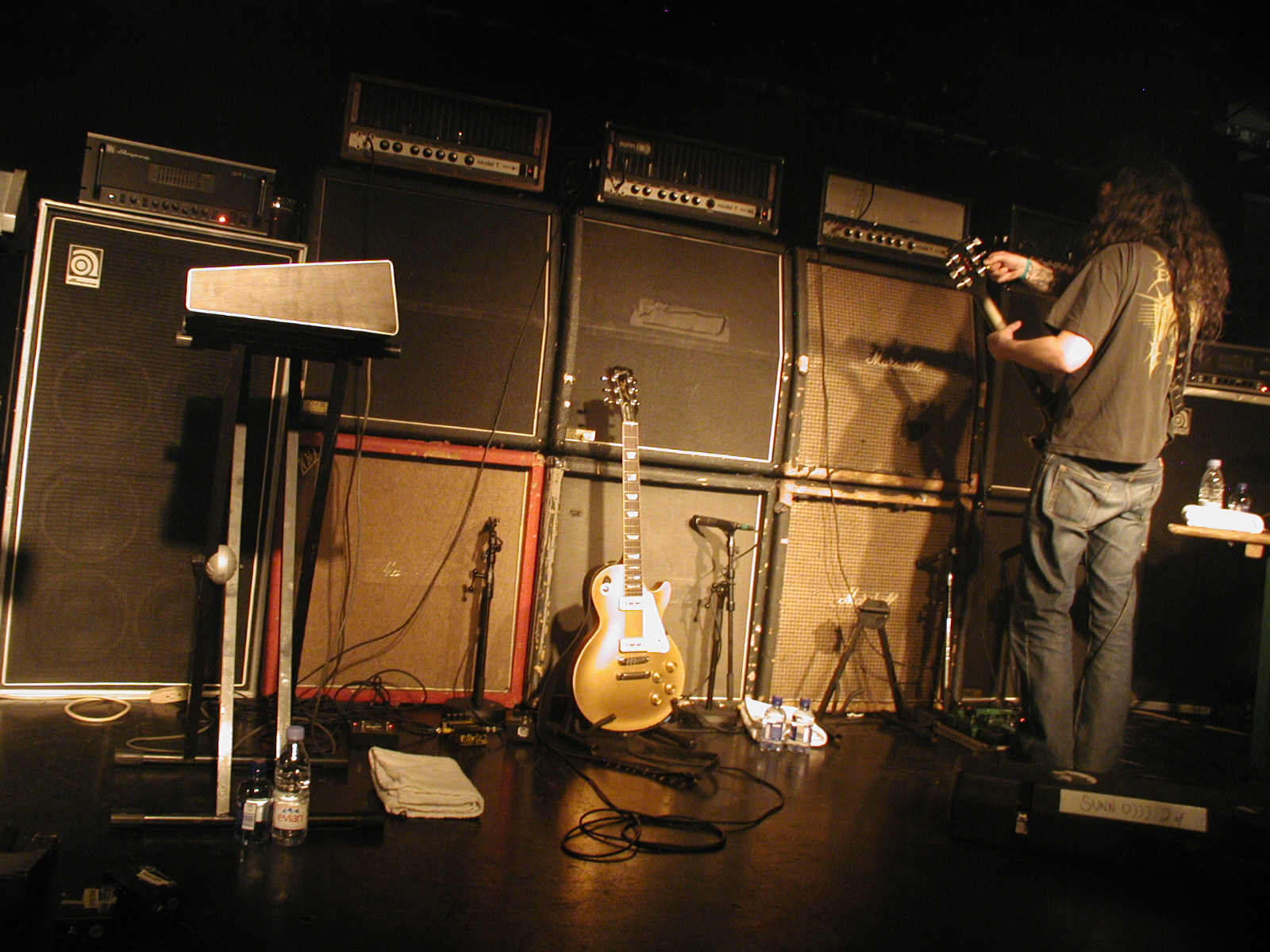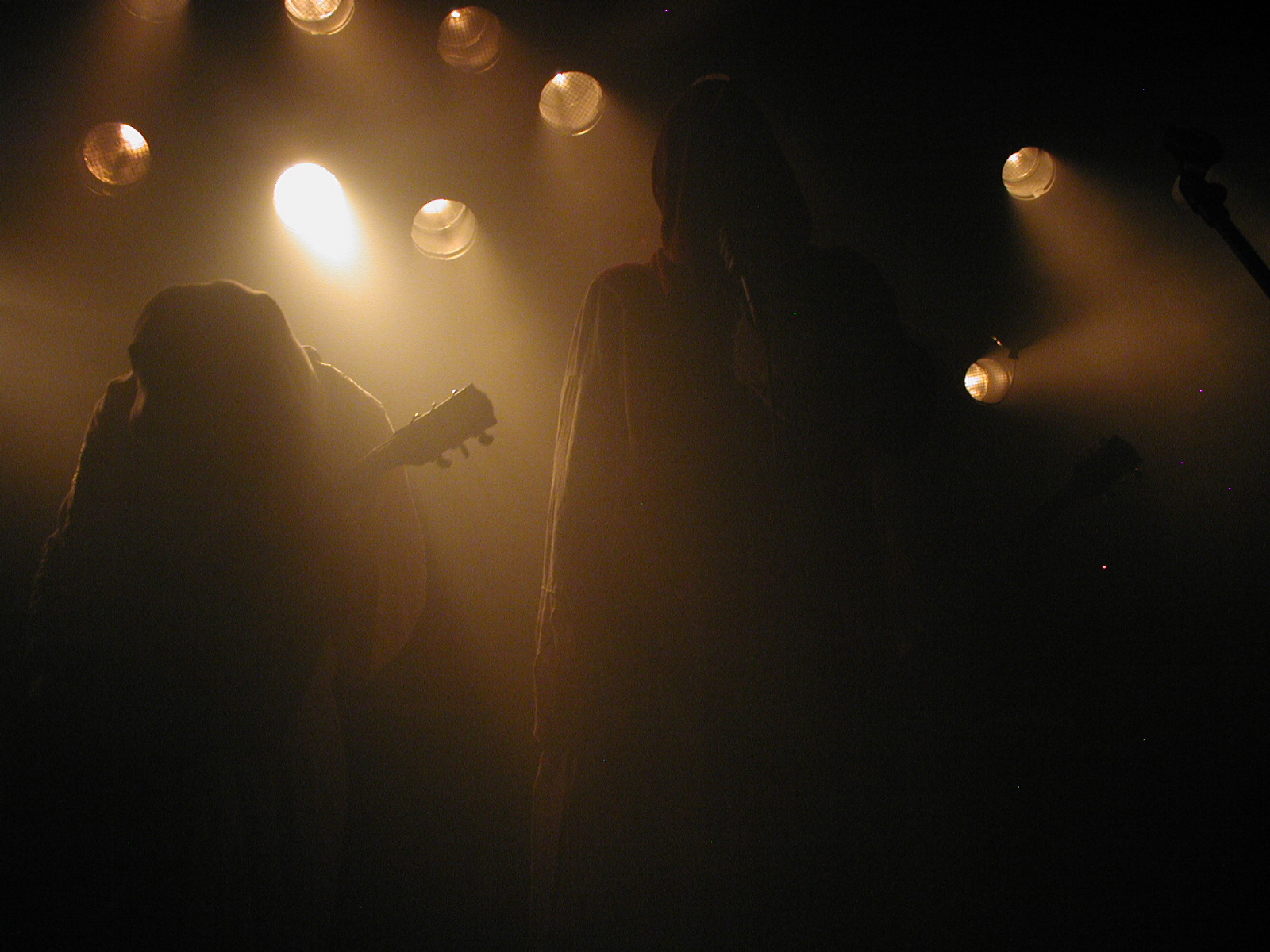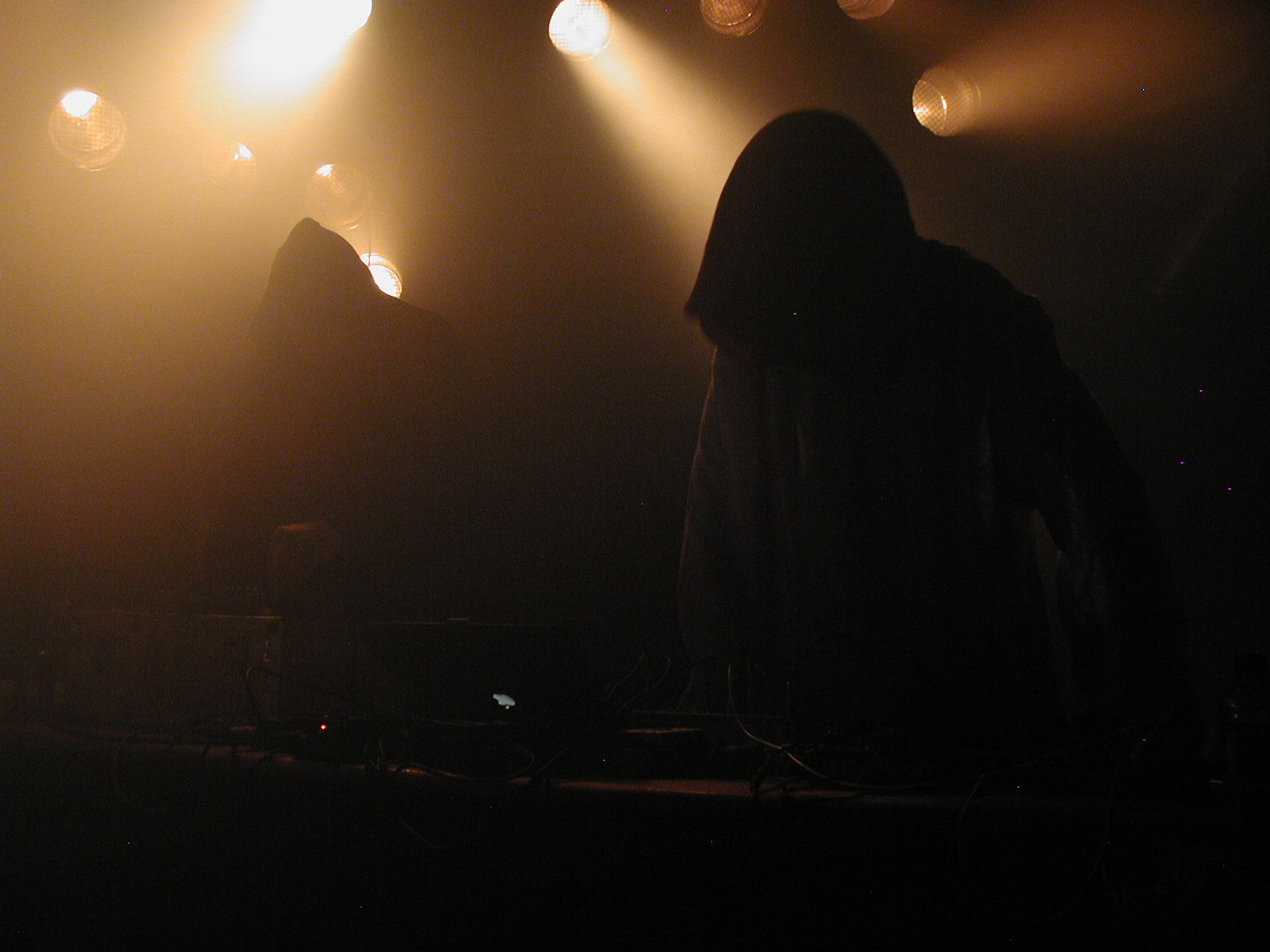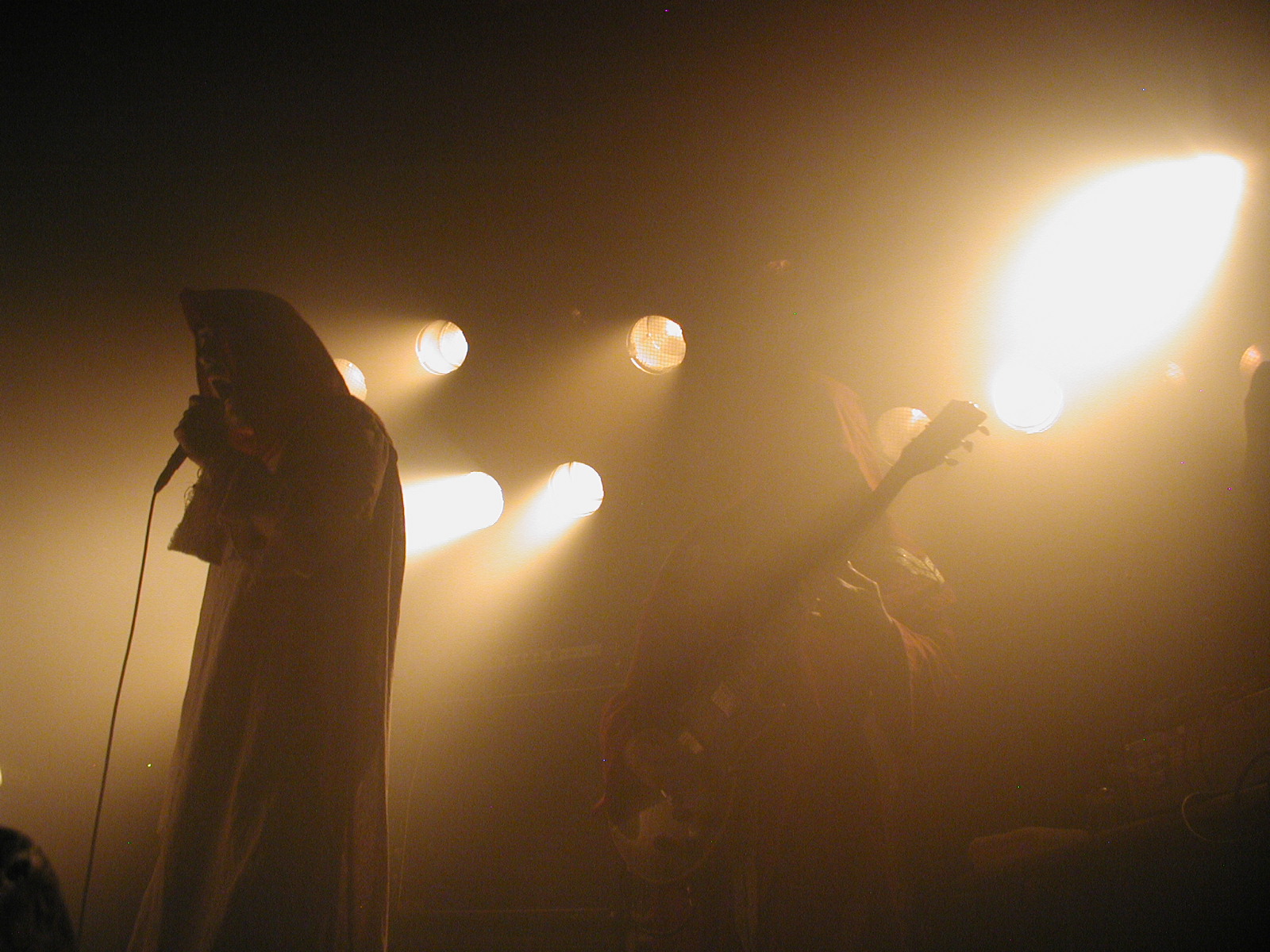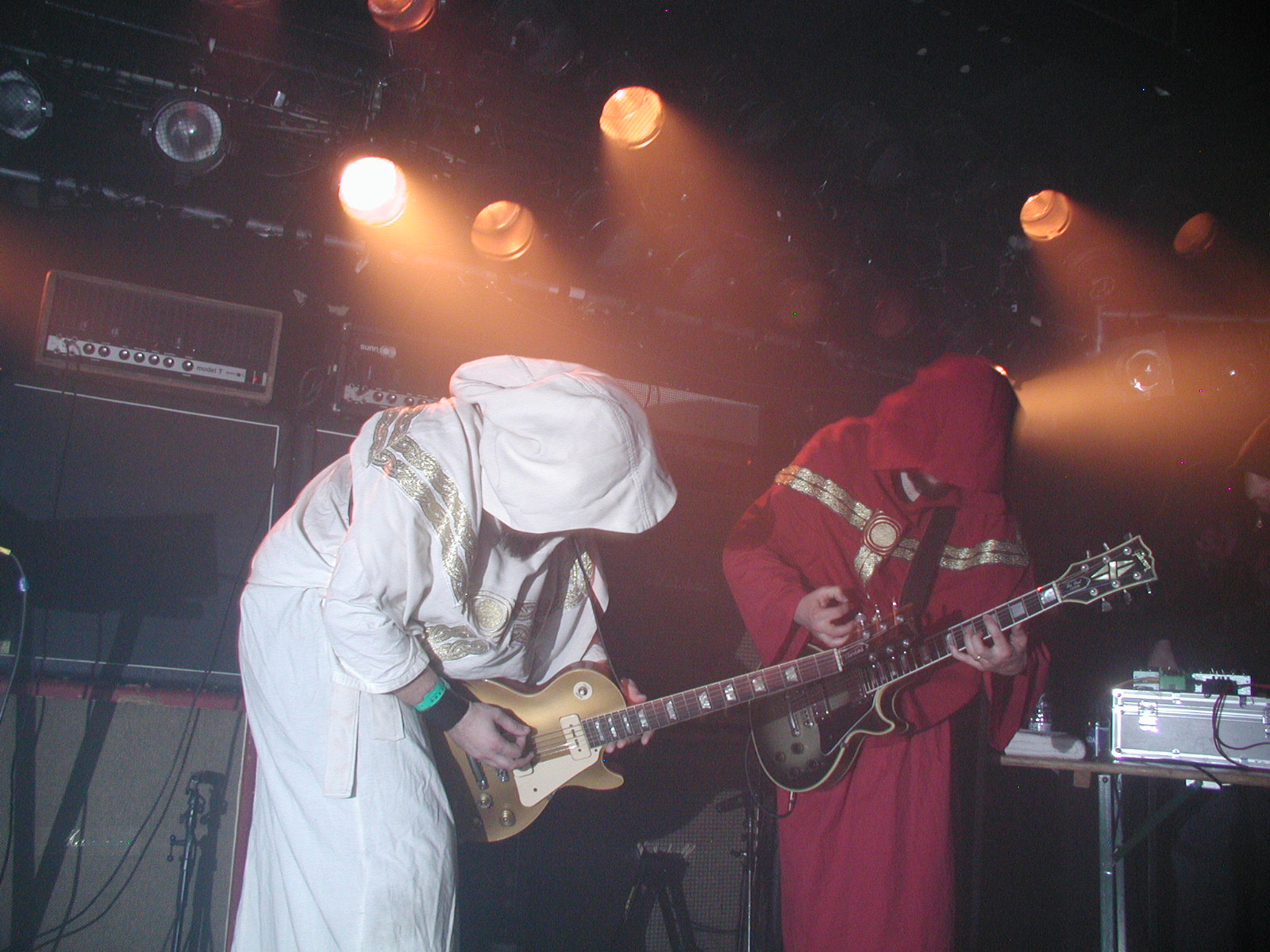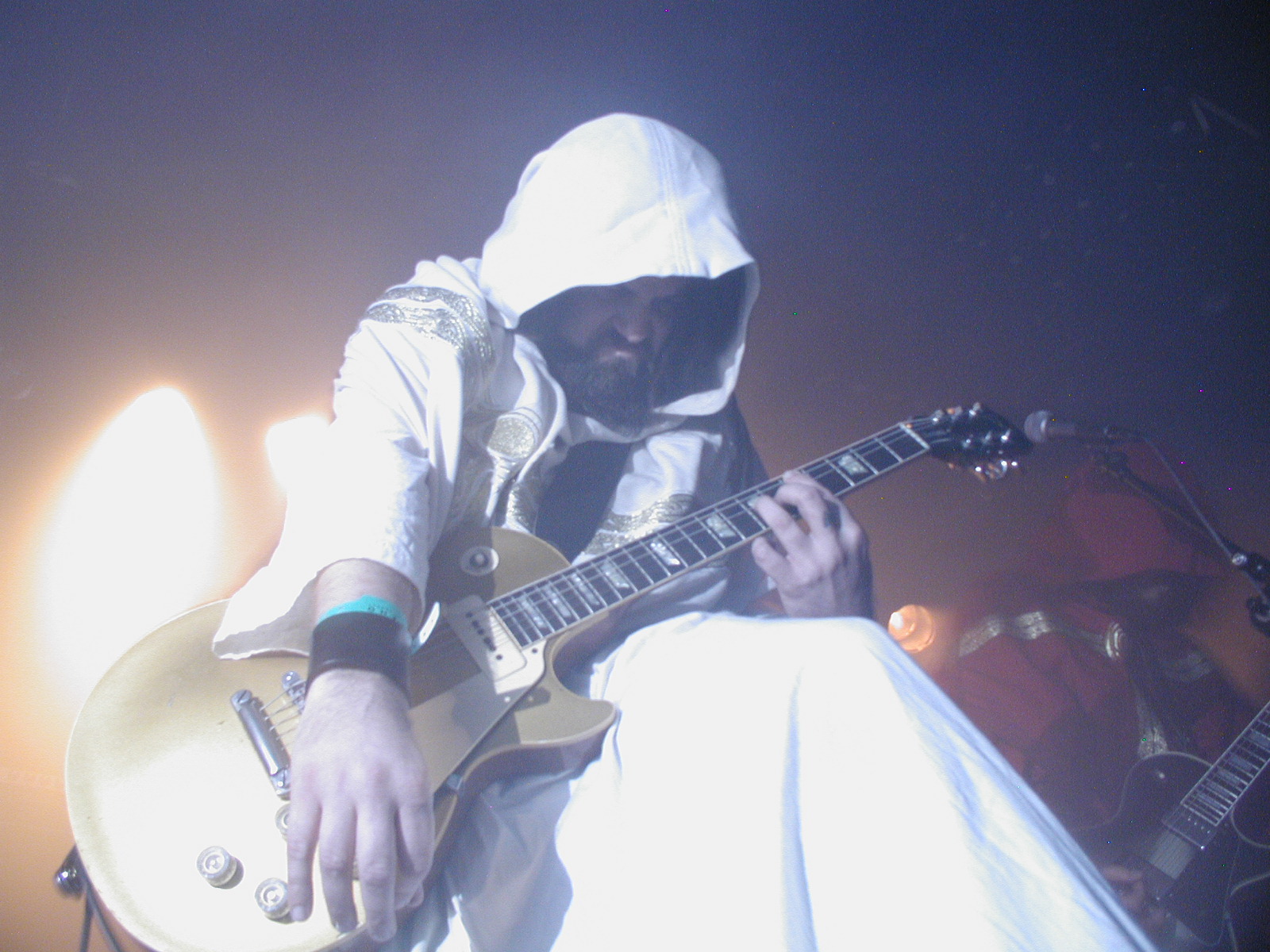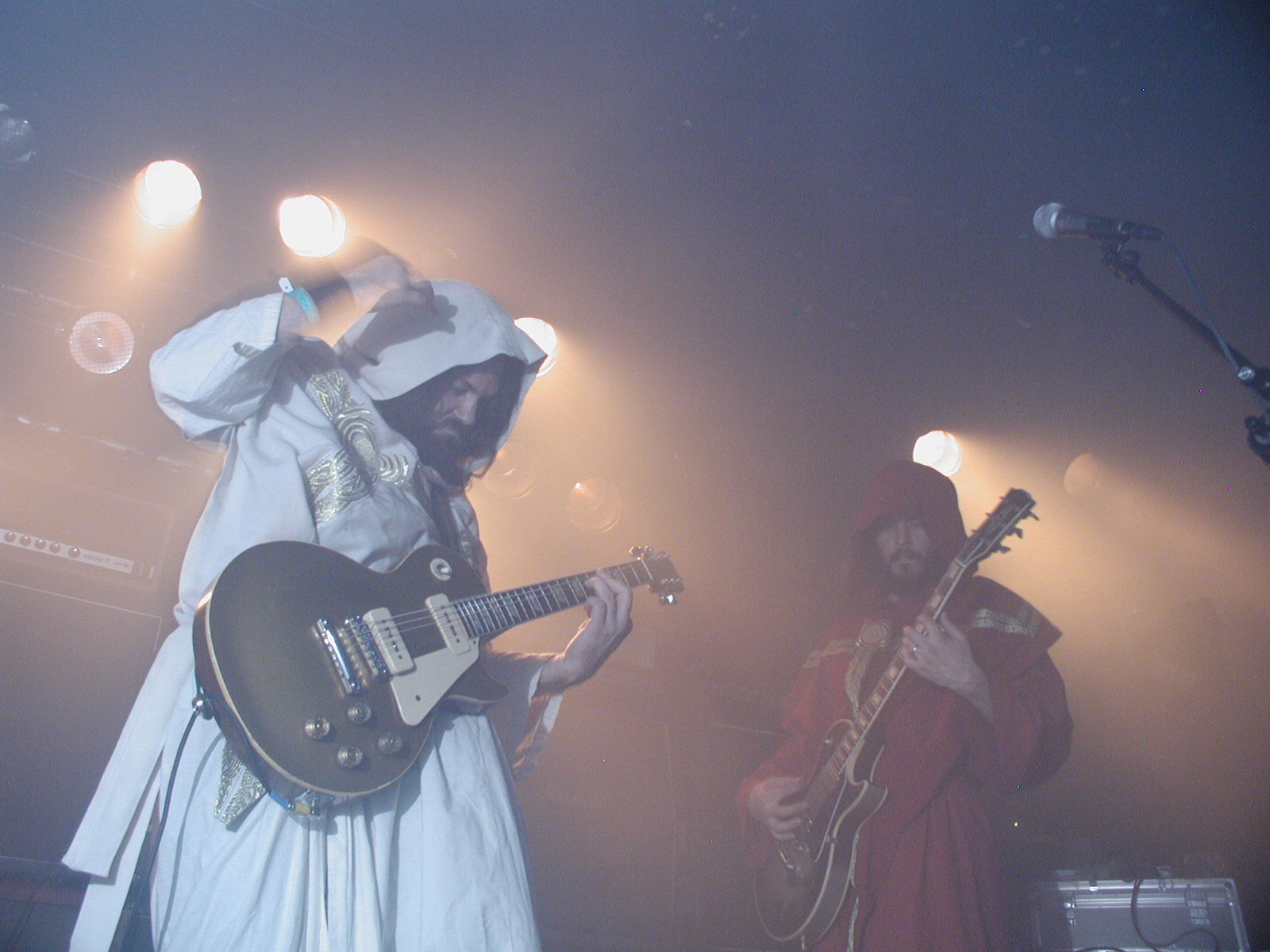 The Untamed soundtrack album
February 5, 2018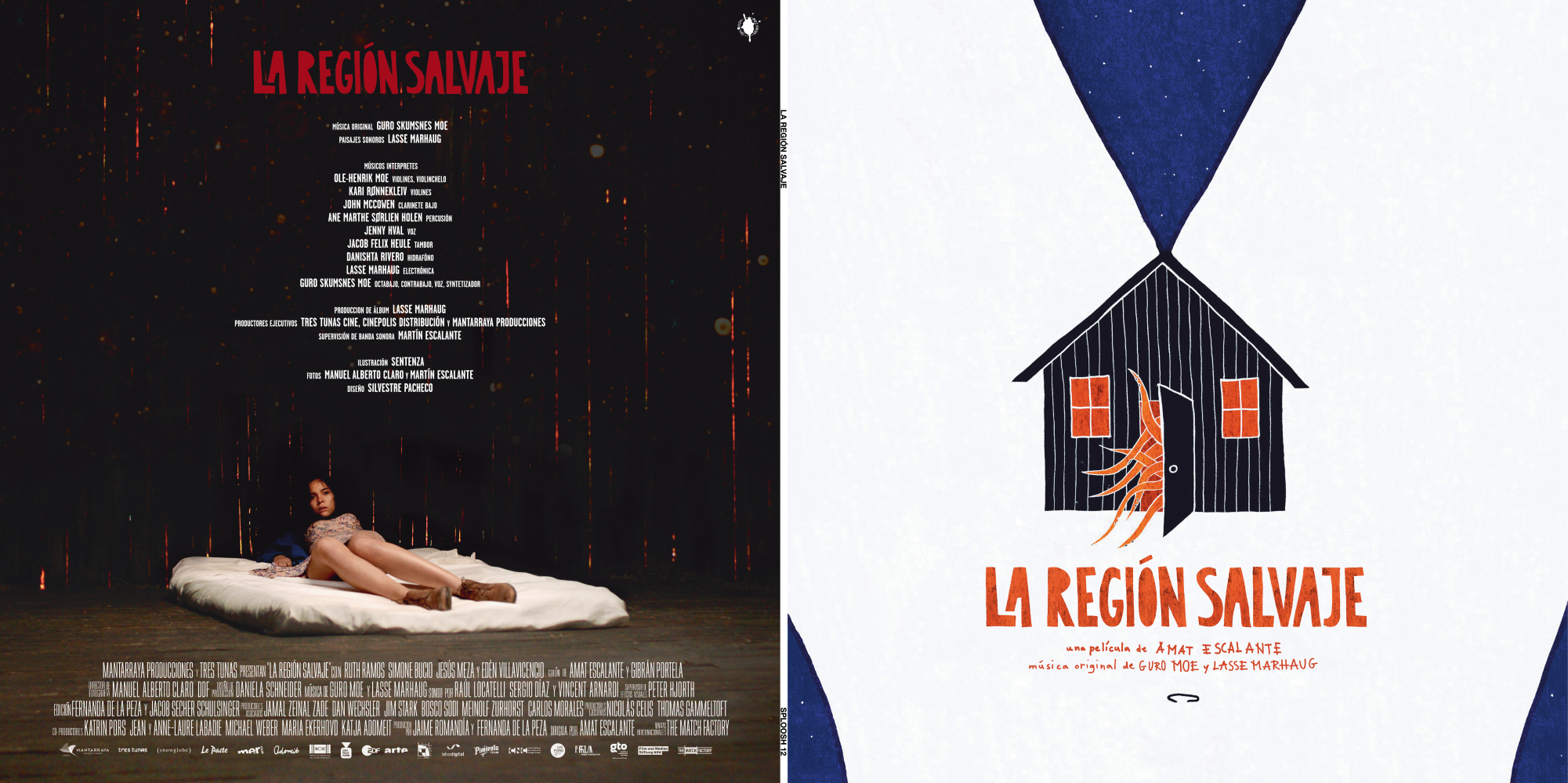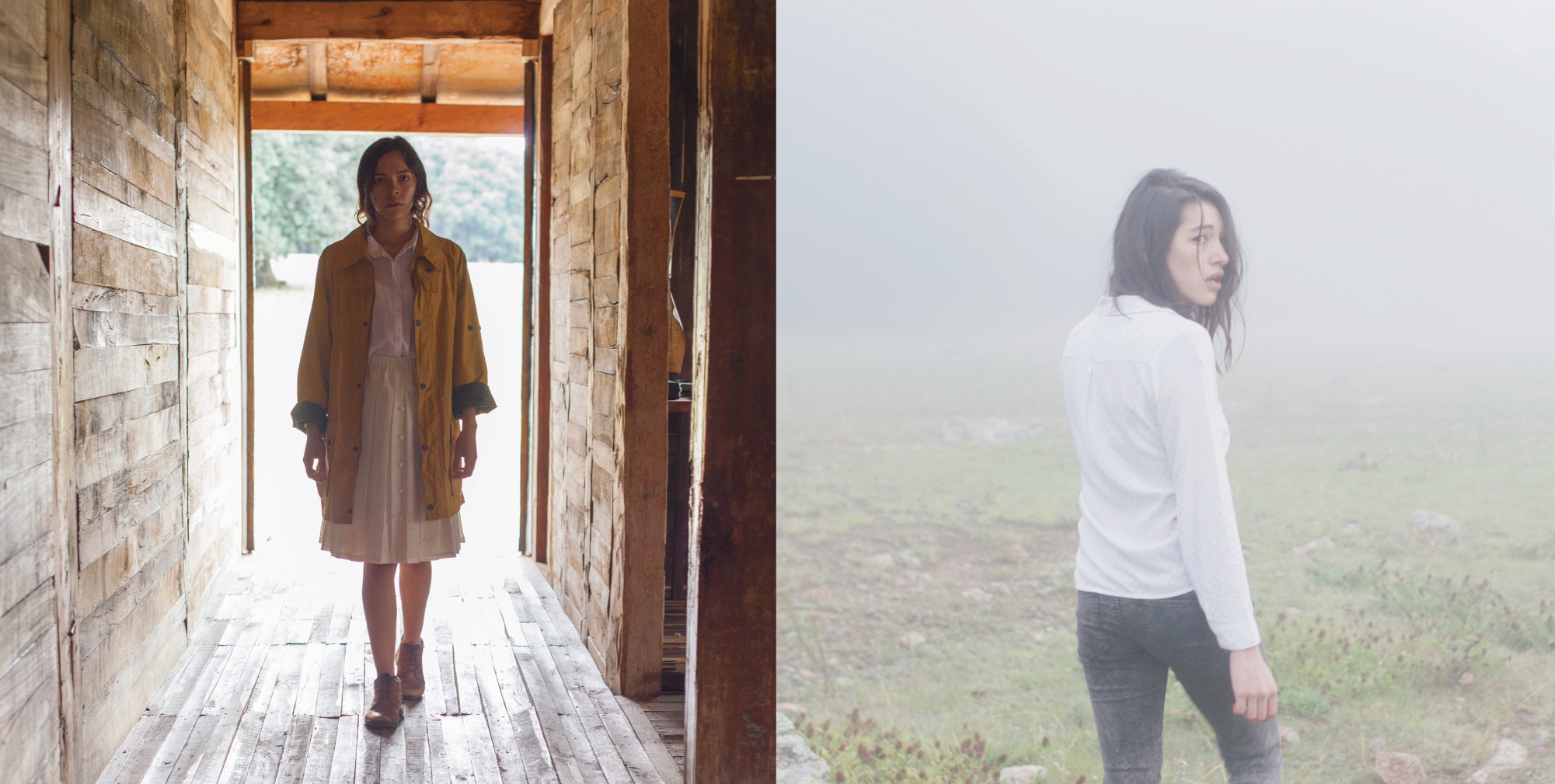 I have produced a soundtrack album for Amat Escalante's THE UNTAMED. The film played around the world in 2017, and is available on DVD/Blu-ray a few places already (I recommend the excellent Arrow UK release) but the Mexican premiere was postponed till early 2018 and the soundtrack release was to coincide with that, so here we are.
The written part of the score is composed by Guro Moe, with a host of incredible musicians performing, including Håvard Skaset, Jacob Felix Heule, Jenny Hval, Ane Marthe Sørlien Holen and more, which I mixed/produced together with Martin Escalante. Then there are electronic passages by me, all of which are used to great subtle effect in the film.
For the soundtrack album I wanted to weave these sections together, to create a tapestry that felt like the film rather than a collection of pieces thrown together. To make a musical experience that both represented the film and stood on its own, so I extended sections heard only briefly in the film and left out other parts, and added some bits of dialogue. Clearly an early influence on how to do this was the ERASERHEAD soundtrack album on Alternative Tentacles (lately reissued on Sacred Bones Records), which rattled my teenage brain beyond repair.
Buy/stream the album here:
https://splooshrecords.bandcamp.com/album/la-regi-n-salvaje-m-sica-original-de-la-pel-cula
Trailer:
https://www.youtube.com/watch?v=o0jIaPeMnGE
Arrow DVD/Blu-ray release:
https://arrowfilms.com/product-detail/the-untamed-blu-ray/FCD1505
IMDB listing:
http://www.imdb.com/title/tt5265960/?ref_=nv_sr_1
TWR Tapes: Jon Wesseltoft & Lasse Marhaug "Outside of Mount Meru"
January 1, 2018
TWR Tapes/Bandcamp: Terminal B Kirkenes
December 15, 2017
Pica Disk: WITCYST "Real Folk: Lathe Cut Singles 1993-1997″ [4xCD]
October 17, 2017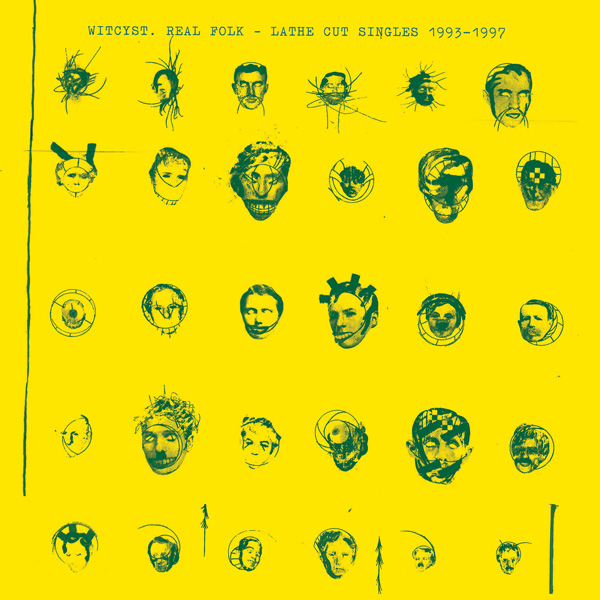 Witcyst: Real Folk – Lathe Cut Singles 1993-1997 [4xCD]
Pica Disk 2017 • PICA039 • Co-released with End of the Alphabet Records
Distribution by Metamkine.
A bona-fide underground legend, Witcyst has been creating completely unique noise music from the isolation of smalltown New Zealand since the late eighties. For three decades Witcyst has been an infamous prol yet mysterious force of the deep noise underground, sharing handmade cassettes, lathe cut singles, CDRs and art objects via the post, but never touring or appearing live.
Witcyst's mysterious career is marked by a complete absence of live performances and a massive prolificness in recordings wrapped in his own hand-made day-glo collaged artworks and assemblages. His music is the freest of free music. Unhampered by arch design or advanced technique, his work stands as an ever-surprising, unmatchable feast for the ears and eyes.
With the release of "Real Folk" Pica Disk and End of the Alphabet hope to break the long-held secret of Witcyst and bring his glorious visions to a wider audience. The 4xCD boxset collects 40 tracks from 20 self-released 7" lathe cut singles from the mid-nineties (all from legendary New Zealand lathe-cutter, Peter King), that were originally released in editions of 10 to 20 copies, so rare most of them have never appeared on Ebay or Discogs. The box-set also includes three booklets of artwork, photos and an extensive first-time home interview of Witcyst himself by Noel Meek.
• 4 CDs > 40 tracks > more than four hours of material
• 3 booklets totaling 72 pages, including first time in-depth interview with Witcyst and almost 100 colour photos and artwork.
• CDs in individual colour wallets reproducing the artwork of each 7" single
• Limited edition of 300 copies
€35 ppd Europe to paypal: mail[at]lassemarhaug[dot]no
€40 ppd World to paypal: mail[at]lassemarhaug[dot]no
Also available from End of the Alphabet (New Zealand)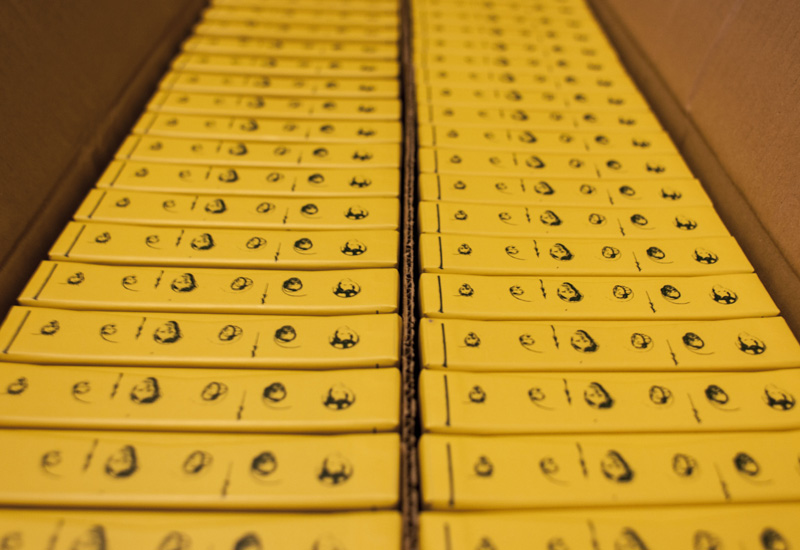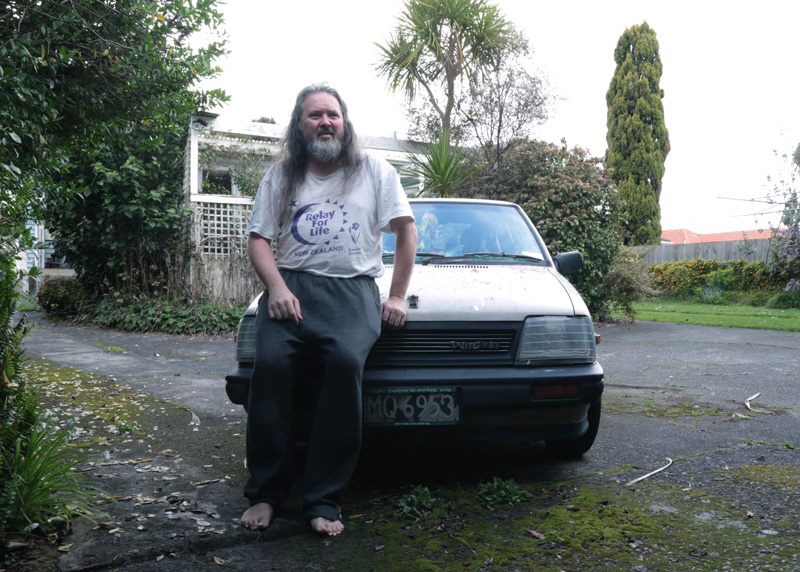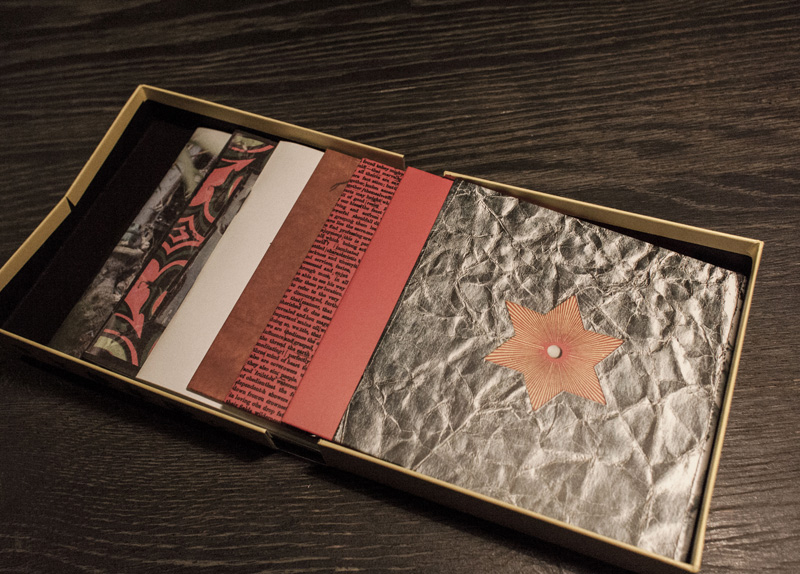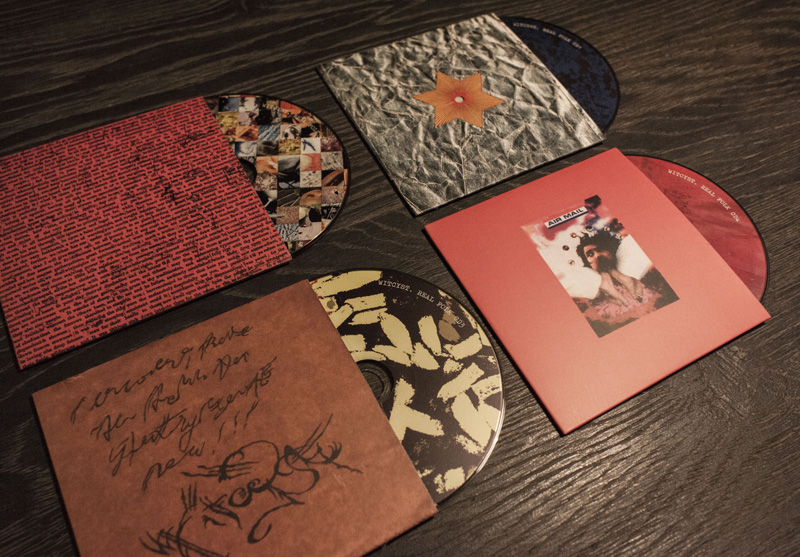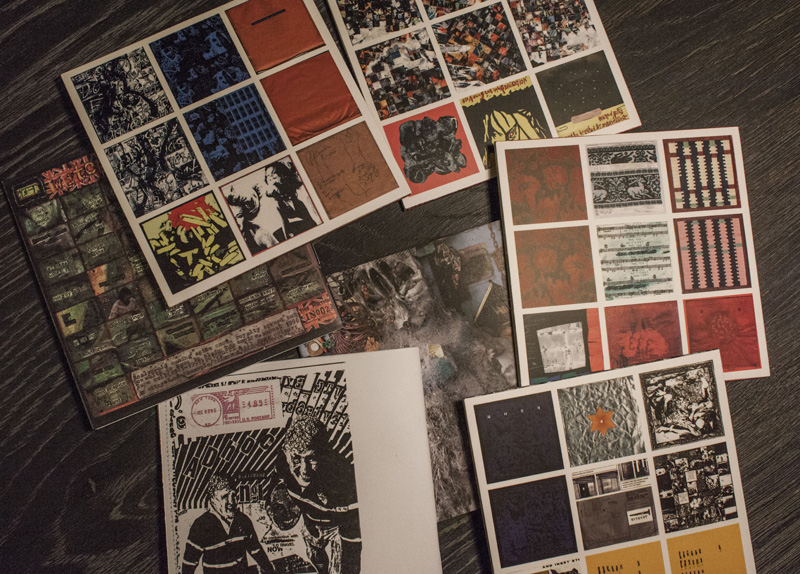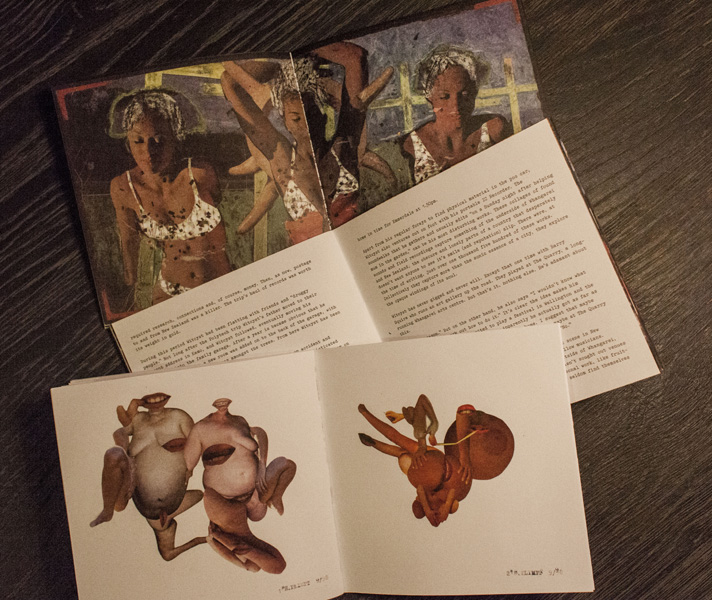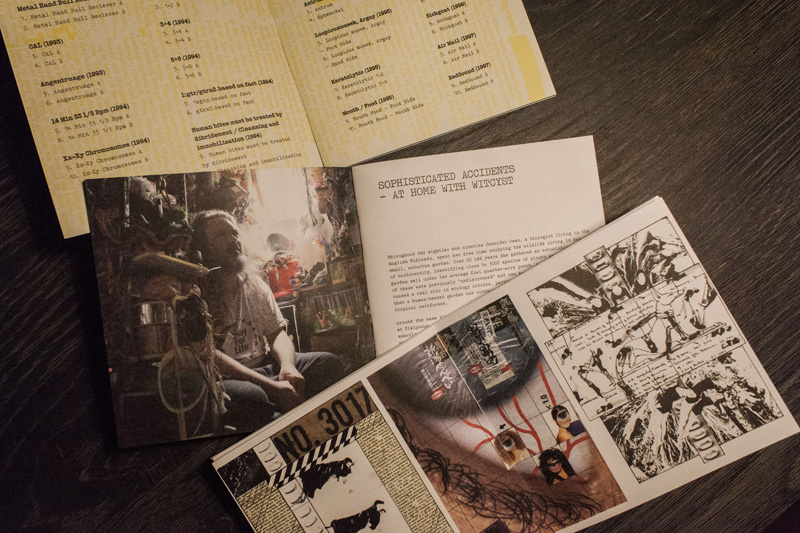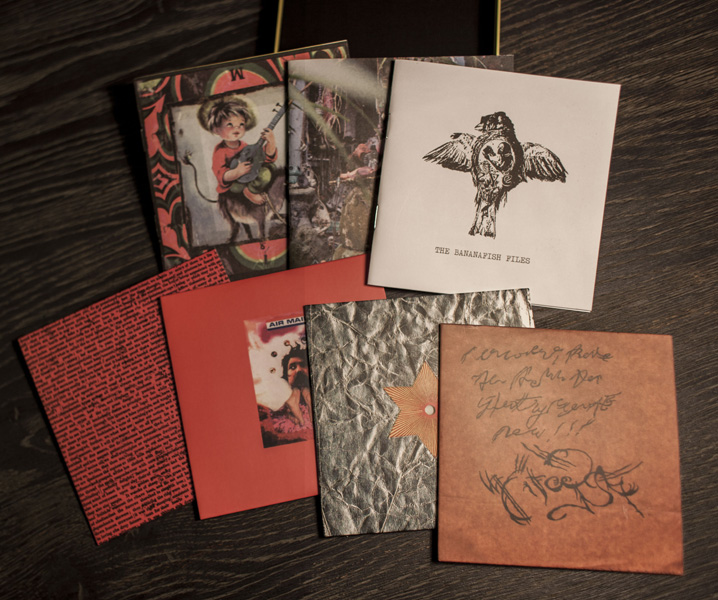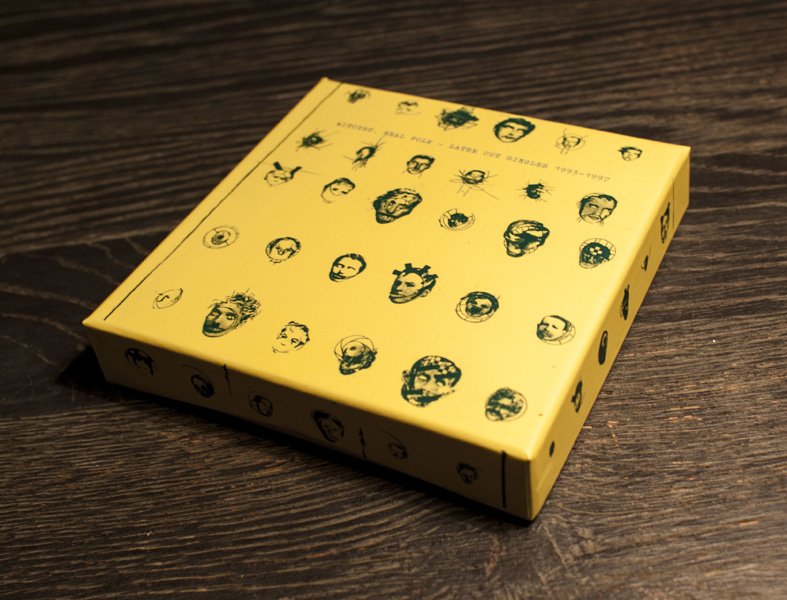 Saltstraumen at Nødutgang
September 30, 2017
Tonight I'm presenting my 8-channel piece "Saltstraumen" at Nødutgangfestivalen 2017 festivalen here in Bodø. The piece uses source material recorded from the Saltstraumen strait just outside Bodø, which has one of the strongest tidal currents in the world. The piece was originally commissioned by and presented at Lampo in Chicago this February. I also did a 4-channel version of in New York at Blank Forms the following week. Big thanks to Ronny Wærnes, Gunhild Normann Christensen and the festival crew for making this Norwegian premiere possible.