Saltstraumen time-lapse video from Lampo
February 24, 2017
Performing at Blank Forms in New York tonight
February 20, 2017
I'm presenting my audio work at Blank Forms @ Swiss Institute of Contemporary Art in New York tonight. My good friend C. Spencer Yeh will also be performing.
More info: http://blankforms.org/events/183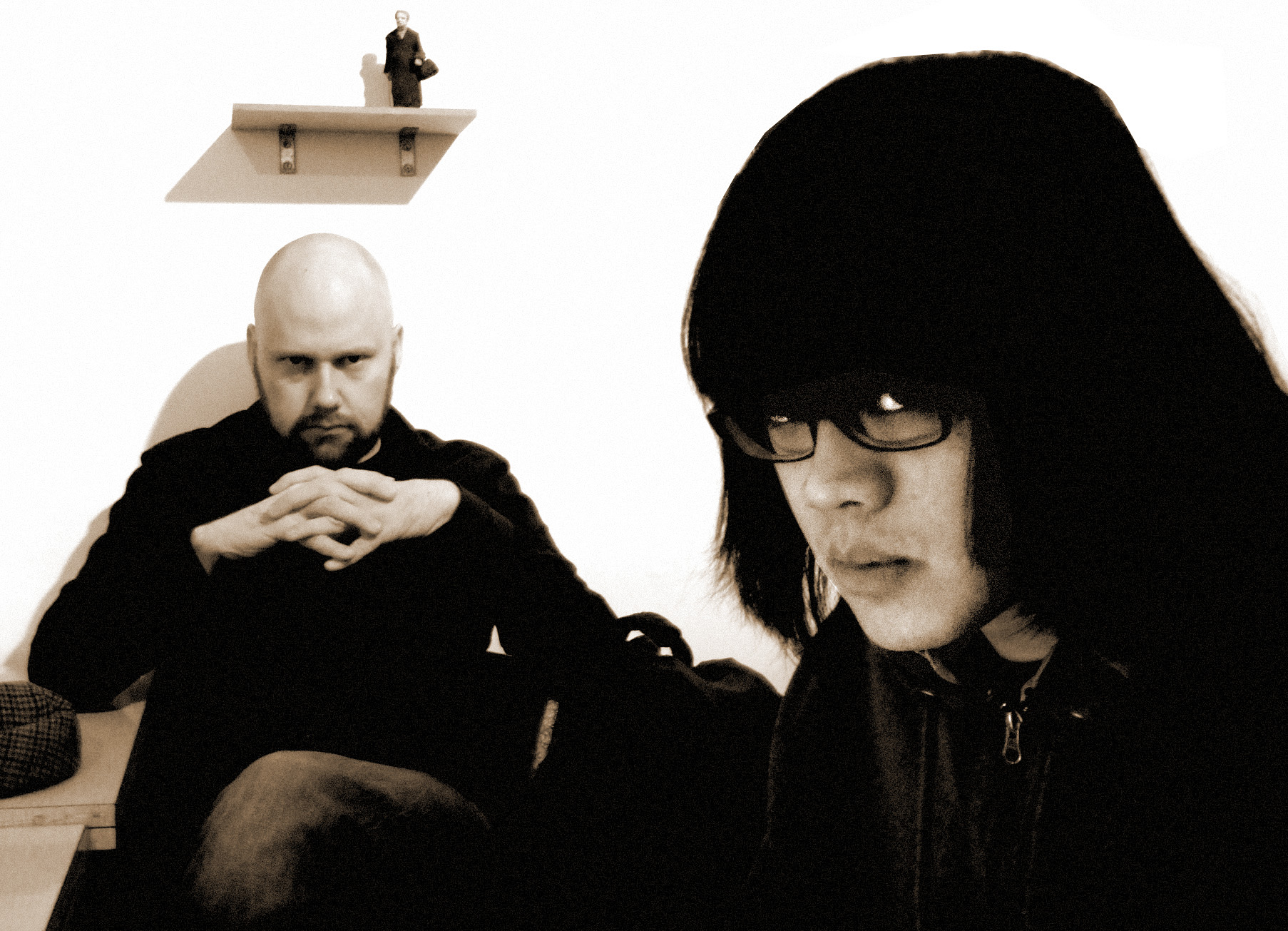 New piece at Lampo tomorrow
February 17, 2017
I'm presenting a new 8 channel piece called "Saltstraumen Vapor" at Lampo @ The Graham Foundation in Chicago tomorrow on February 18th 2017.
Norwegian artist Lasse Marhaug returns with two new, eight-channel compositions:
Commissioned by Lampo, Marhaug premieres "Saltstraumen Vapor" — constructed from a mix of location recordings from Saltstraumen (one of the strongest tidal currents in the world), acoustic objects, voice, ARP Odyssey synthesizer and optical sound from 16mm film projectors.
In "The First Eight", Marhaug combines his electronics with recorded acoustic material from musicians Stine Janvin Motland (voice), Martin Taxt (tuba), and the trio Sult (percussion, acoustic guitar and double bass). This performance is the U.S. premiere of the work, which was originally composed at the request of INA-GRM for the Présences and L'Audible festivals in Paris in the spring of 2016.
Lasse Marhaug (b.1974, Bodø, Norway) has been one of the primary forces and most prolific figures in the Norwegian noise scene since the early 1990s. He has contributed to more than 300 releases and toured extensively throughout Europe, North America and Asia. Collaborators include Merzbow, Sunn O))), Maja Ratkje, Okkyung Lee, Kommissar Hjuler und Frau, The Skull Defekts and John Wiese, and Chicagoans Kevin Drumm and Ken Vandermark. While Marhaug is perhaps most known for his work in noise, he also ventures into improvisation, jazz, rock and extreme metal. He has contributed music to theater, film and video as well. Since 2011 he has published his fanzine Personal Best, in which he interviews his favorite artists. He also works as a producer and promoter, and runs the record labels TWR Tapes, Pica Disk and Prisma Records. Marhaug lives in Bodø, a city above the Arctic Circle in Norway.
Lasse Marhaug last appeared at Lampo in March 2002, in his U.S. debut. Billed as Jazzkammer, he and John Hegre premiered Timex Seconds. In a second concert they performed with Chicago trio TV Pow.
Presented in partnership with the Graham Foundation; support provided by the American-Scandinavian Foundation and Music Norway
More info: https://lampo.org/archive/lasse-marhaug-2017/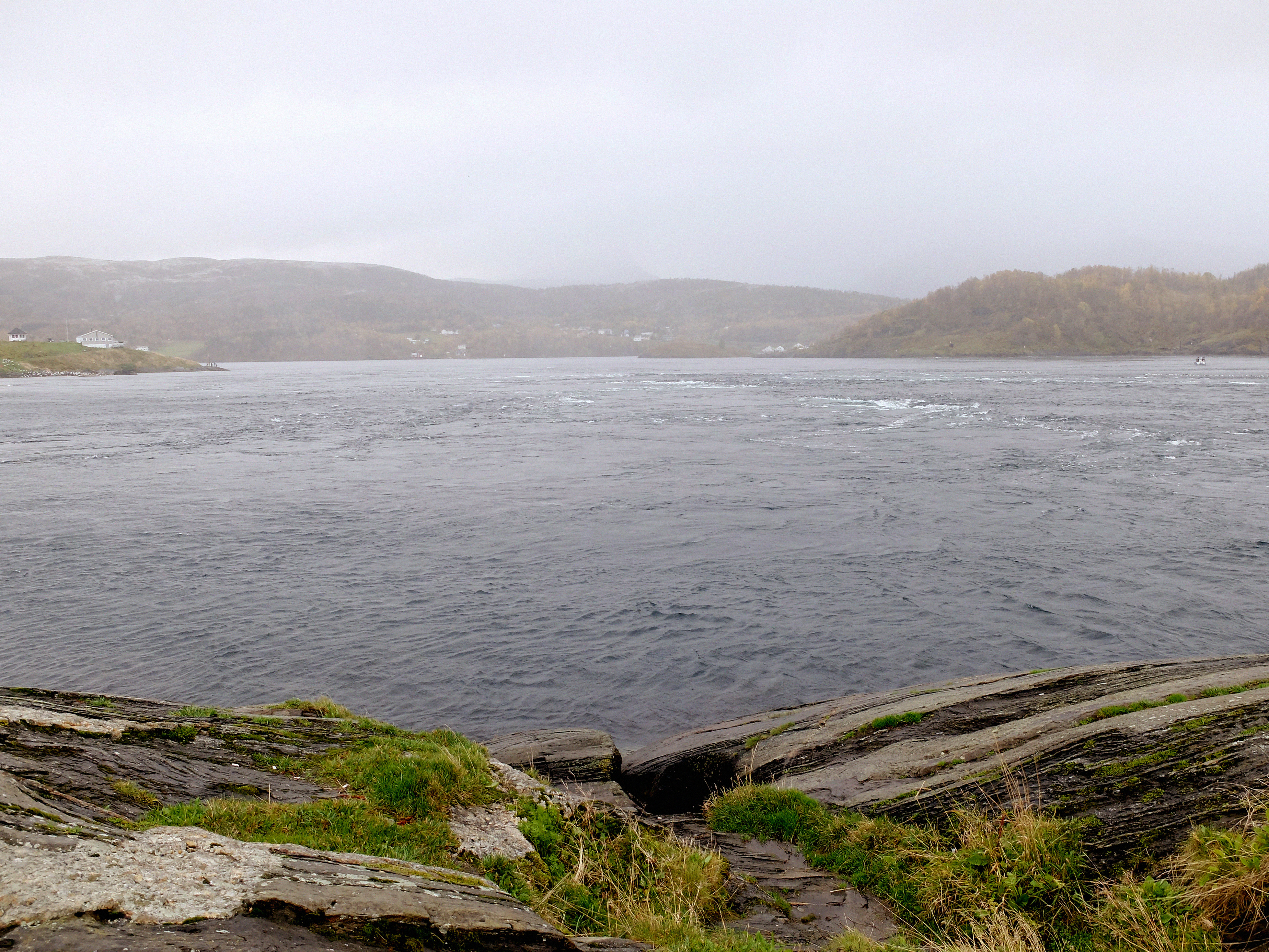 Lasse Marhaug / Dror Feiler in LA tonight
February 15, 2017
I'm playing my first concert with Dror Feiler in nine years tonight at the Collective Arts Incubator in Los Angeles. We'll both play solo + together. More info at http://andrewchoate.us/the-unwrinkled-ear/
The last time we played was at No Fun festival in New York in 2008. It went down like this:
That same year we released the "No More Drama" LP, which is still an album I'm immensely proud of.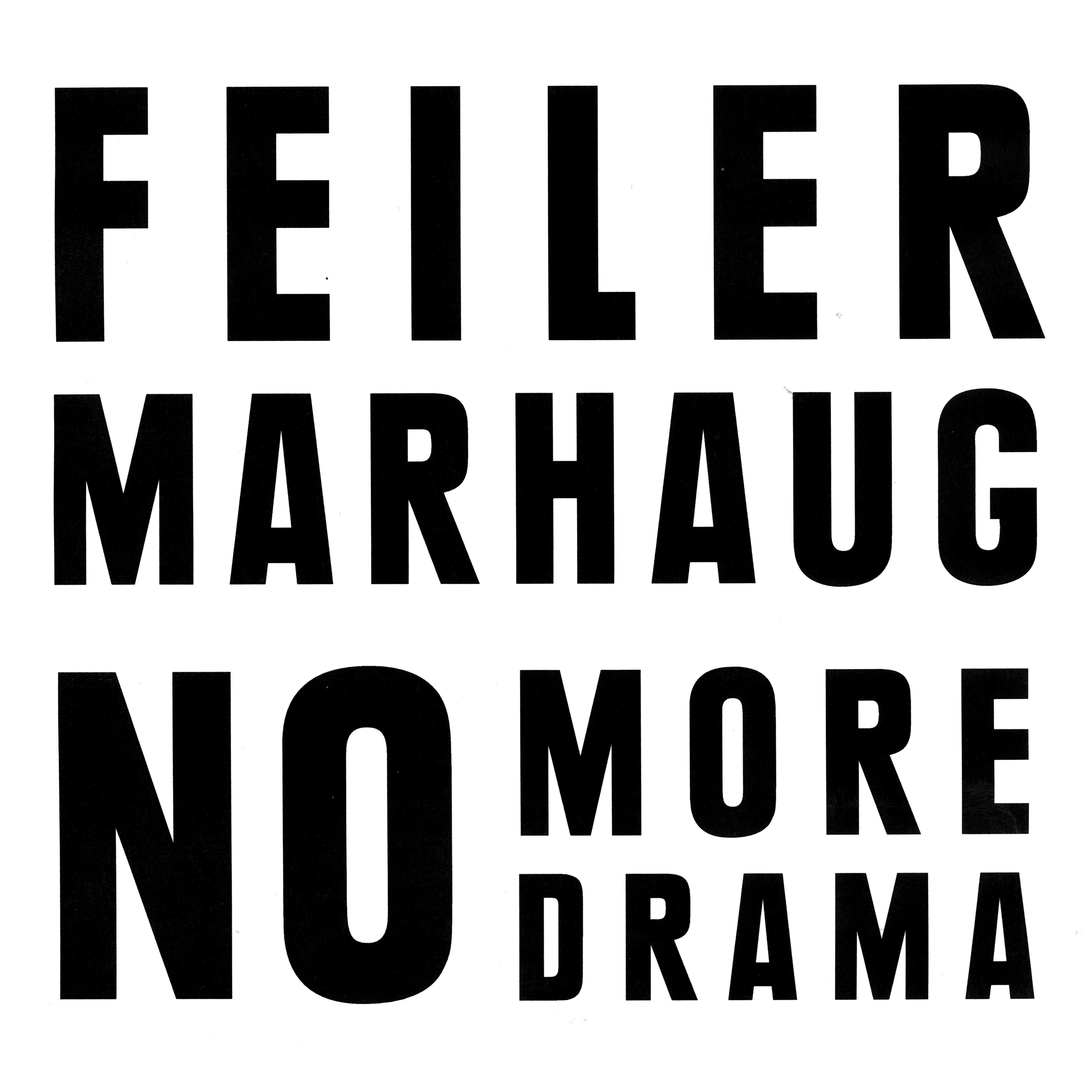 More Jazzkammer on Bandcamp.
January 23, 2017
Added four more Jazzkammer albums on Bandcamp: Mort Aux Vaches (2007), Self Portrait, Solitary Nail and Failed State of Mind (all 2010).
2006 Alarm Awards performance
January 21, 2017
A New Language: Thurston Moore book
January 20, 2017
There's an extensive book on Thurston Moore's non-Sonc Youth adventures coming out on Omnibus Press in March. "We Sing A New Language" is written/edited by Nick Soulsby, and I've written a few words about the Thurston Moore/Mats Gustafsson "Live at Henie Onstad Kunstsenter" LP that I produced for Prisma Records two years ago. It's a live recording from when the duo performed on the art centers out door stage in 2013. Actually putting out that LP was the last project I did before the left my job as the music curator at the art center. The LP was just 300 copies and is pretty much sold out everywhere, but the video interview I did with Thurston and Mats the day they performed is still on YouTube.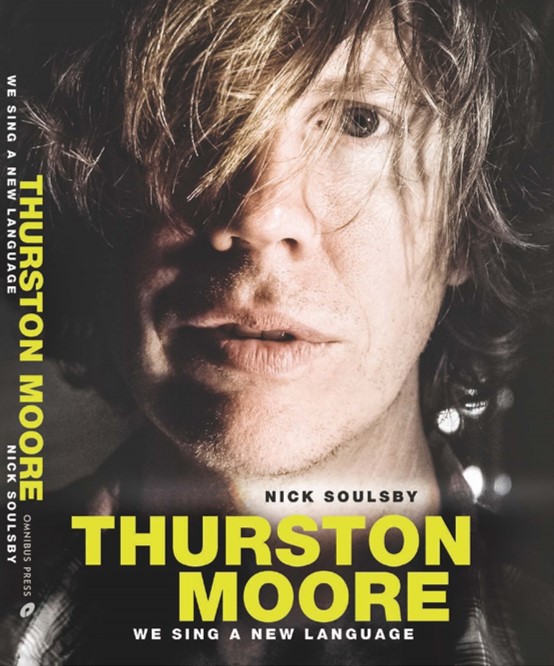 More Jazzkammer on Bandcamp
January 16, 2017
More Jazzkammer albums are up on Bandcamp today. The first batch last week were more of the eerie/textural/ambient/long-form aspect of the project, but on these four albums things gets more dense, showing a wider palette of the band, encapsulating more ideas within the album format. I feel some of the best music we made can be found on these four efforts. The absurdist aspect of Jazzkammer is also more apparent here, and I have to give credit to the brilliant mind of John Hegre for coming up with our most bizarre (and best) titles/concepts.
Hot Action Sexy Karaoke (2000)
Balls The Size Of Texas, Liver The Size Of Brazil (2007)
Eat Shit (2007)
Chestnut Thornback Tar (2010)
https://jazzkammer.bandcamp.com/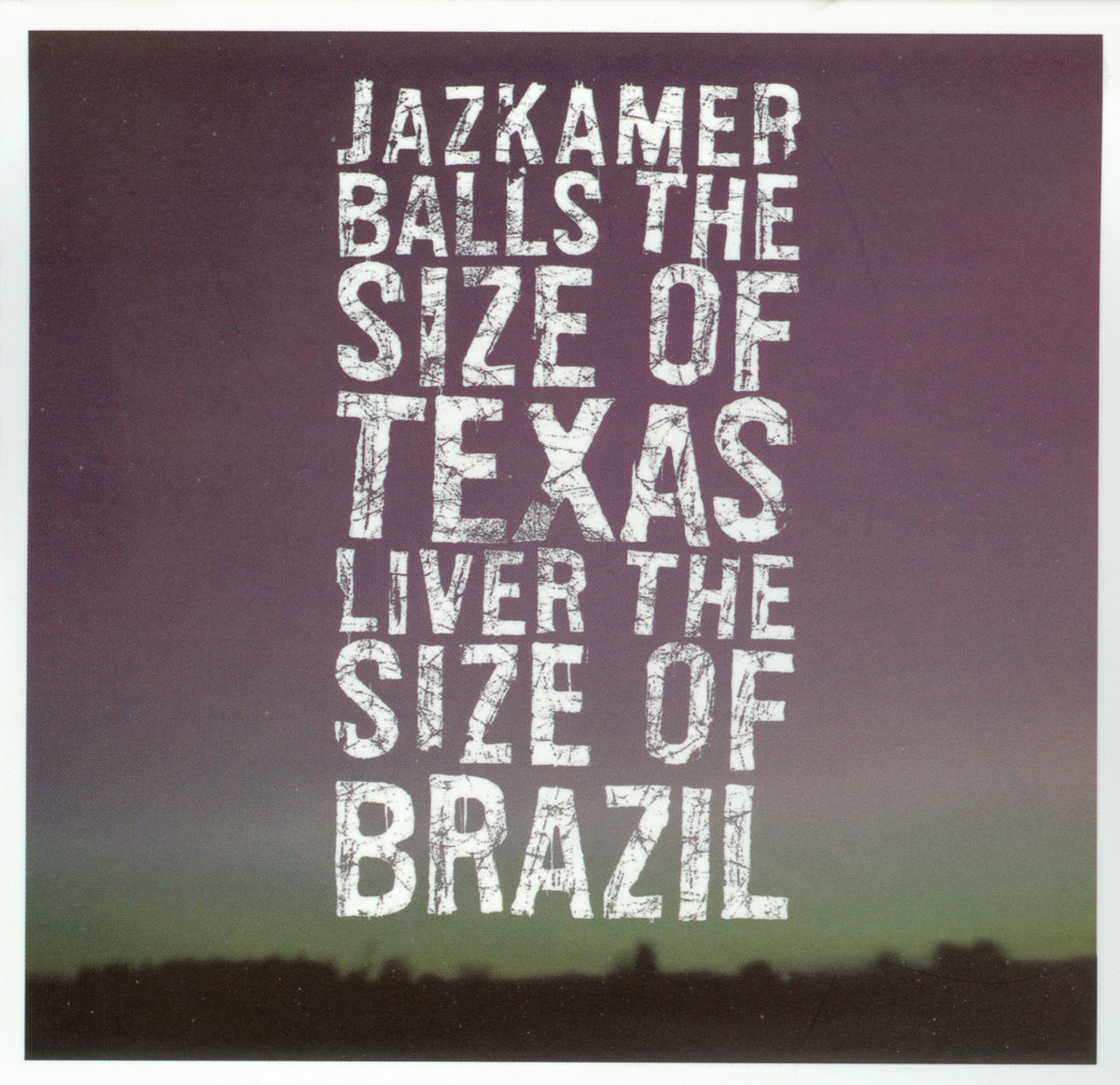 Jazzkammer: Peanuts (2010)
January 13, 2017
Jazzkammer: Pancakes (2002)
January 12, 2017