Det Latterlige Mørke
February 6, 2019
My other premiere this week is music for the theater piece "Det latterlige mørke" for Trøndelag teater. Directed by Jonas Corell Petersen, who I have worked with before on several projects, this is a reworking of Joseph Conrad's "Heart of Darkness" by Wolfram Lotz, translated to Norwegian by Jonas. It's been an pleasure working on this, using an extensive multichannel set-up in the 200+ year old theater venue.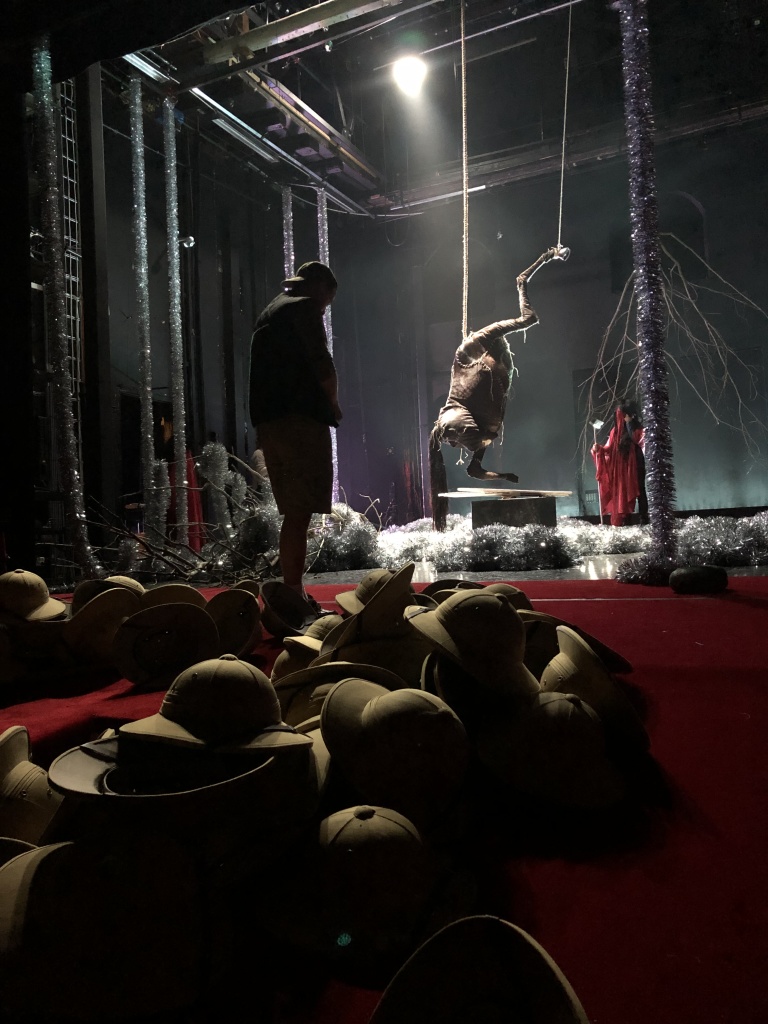 Sorry for not updating this website in 10 months… In late spring last year we moved back to Oslo, after two years of living in Bodø, and the last half of the year was spent in a frenzy of work/projects. Updating this website was not a priority. But, I didn't do that many gigs, and there were hardly any releases to speak of, so there wasn't all that much to post about. I did work on a lot of projects that will see the light of day this year though, so I will make an effort to post more. Anyway, here are some random photos from 2018.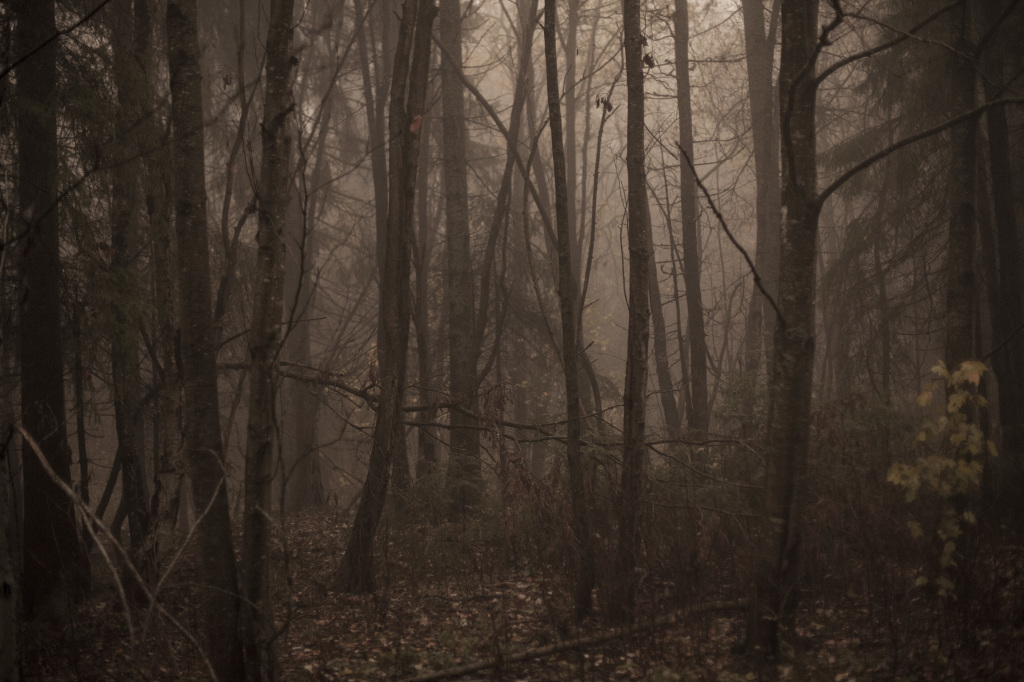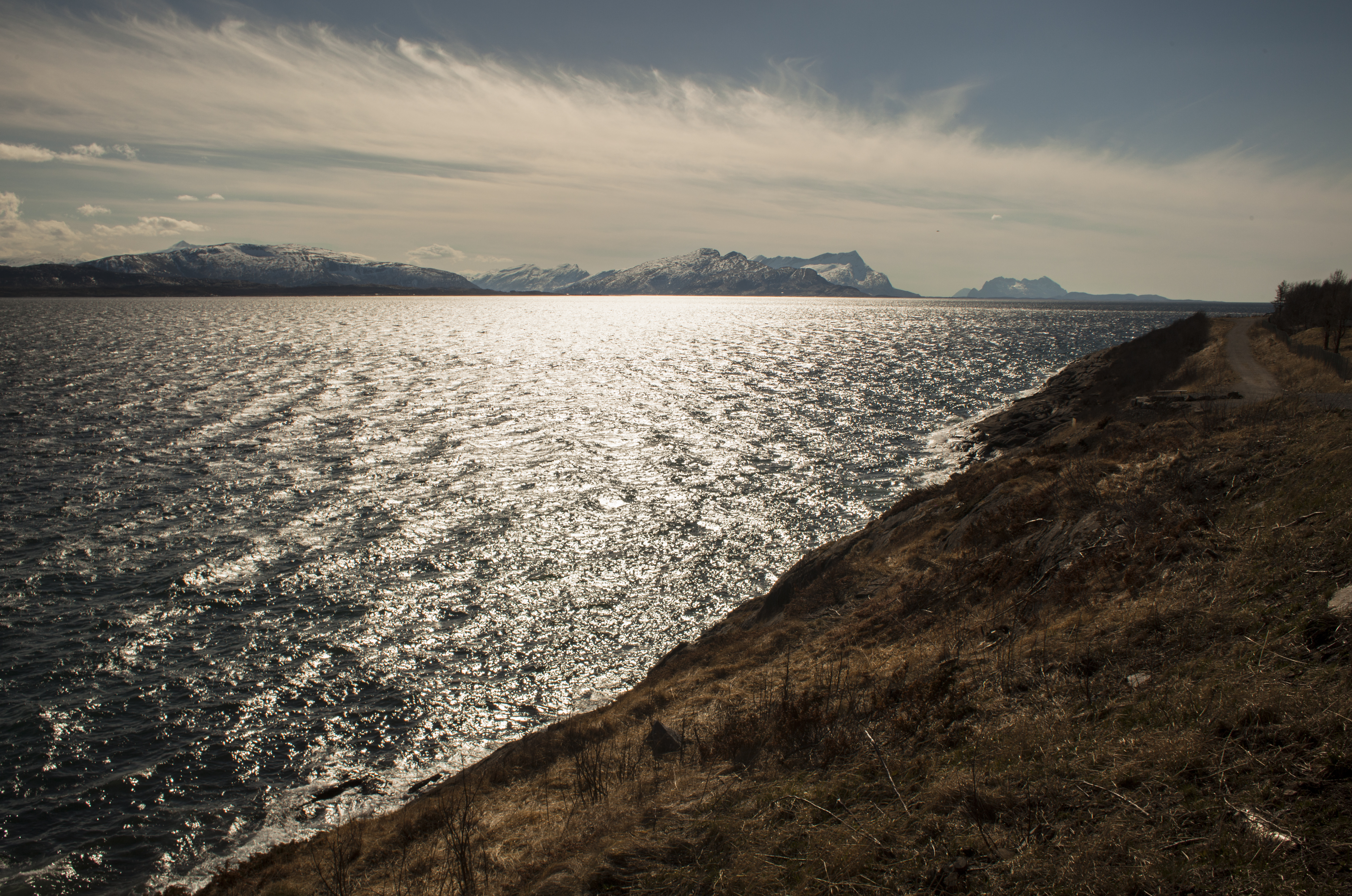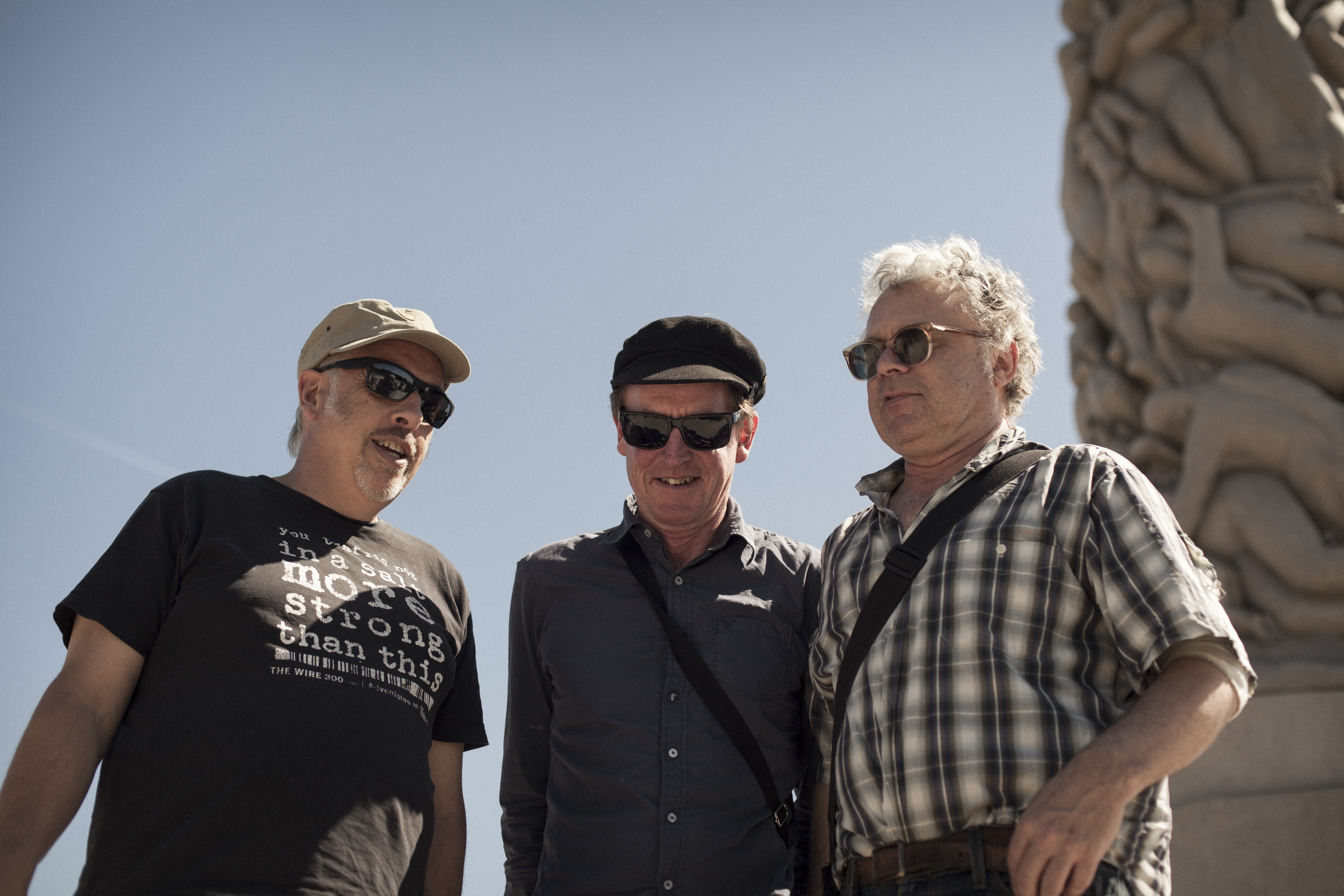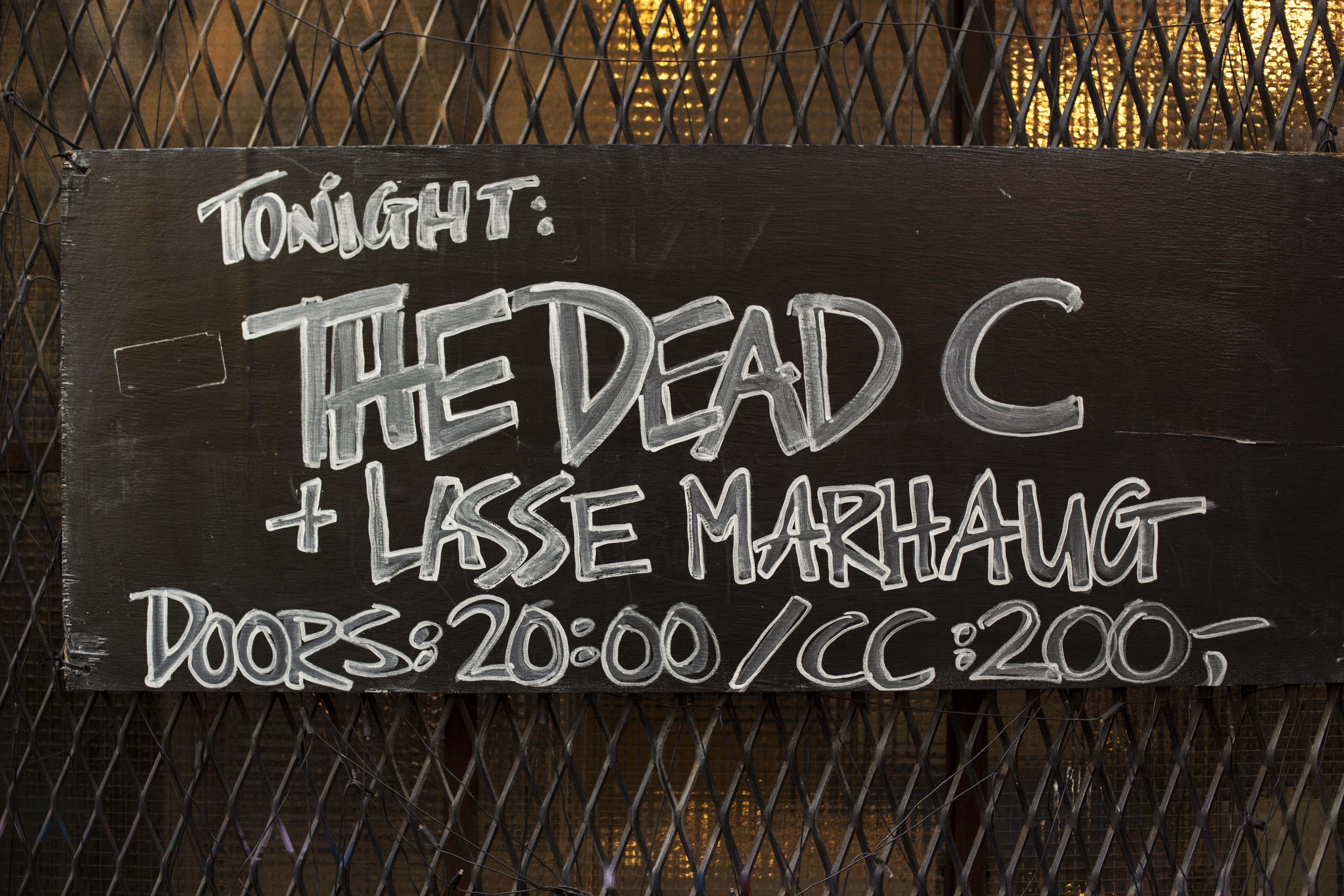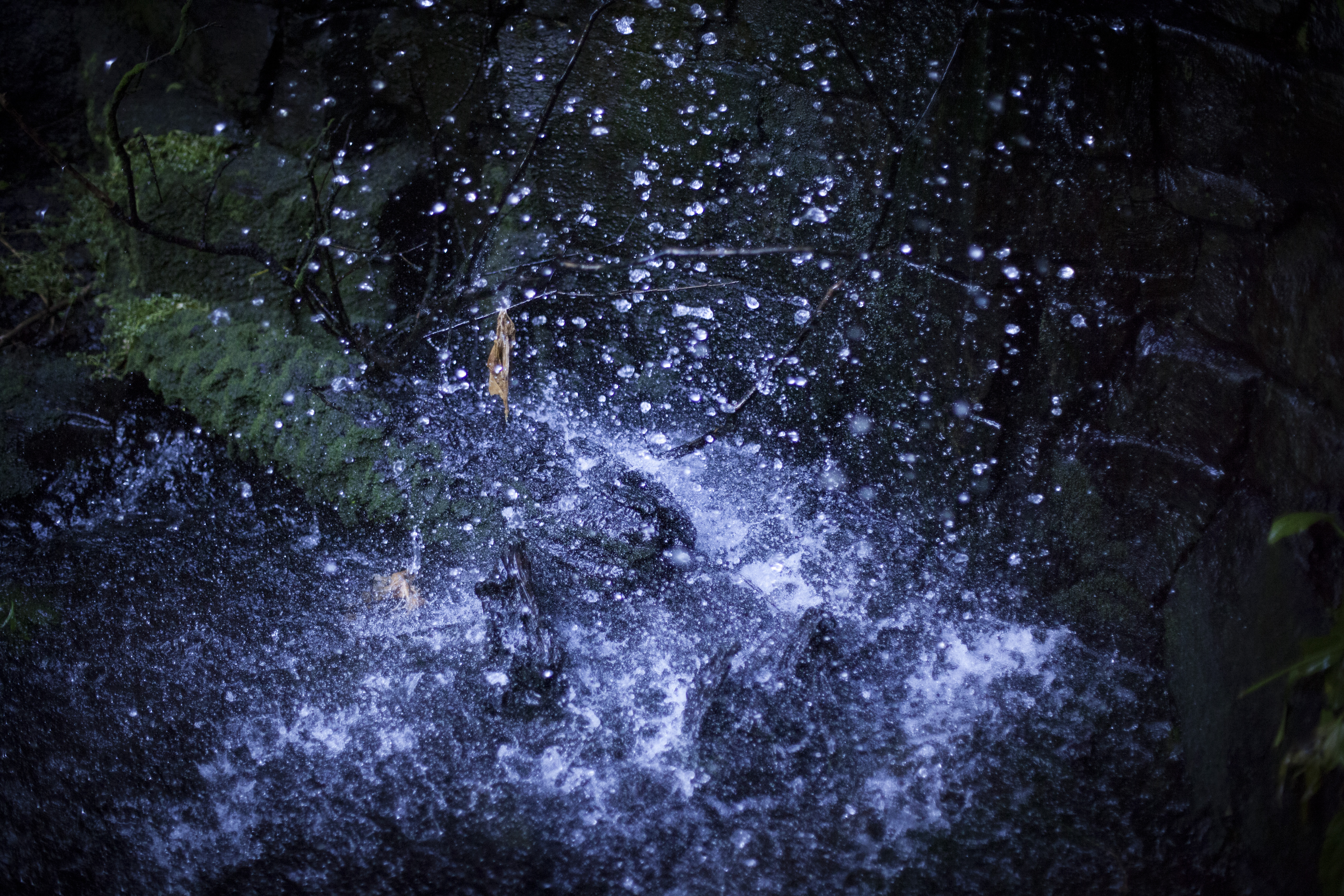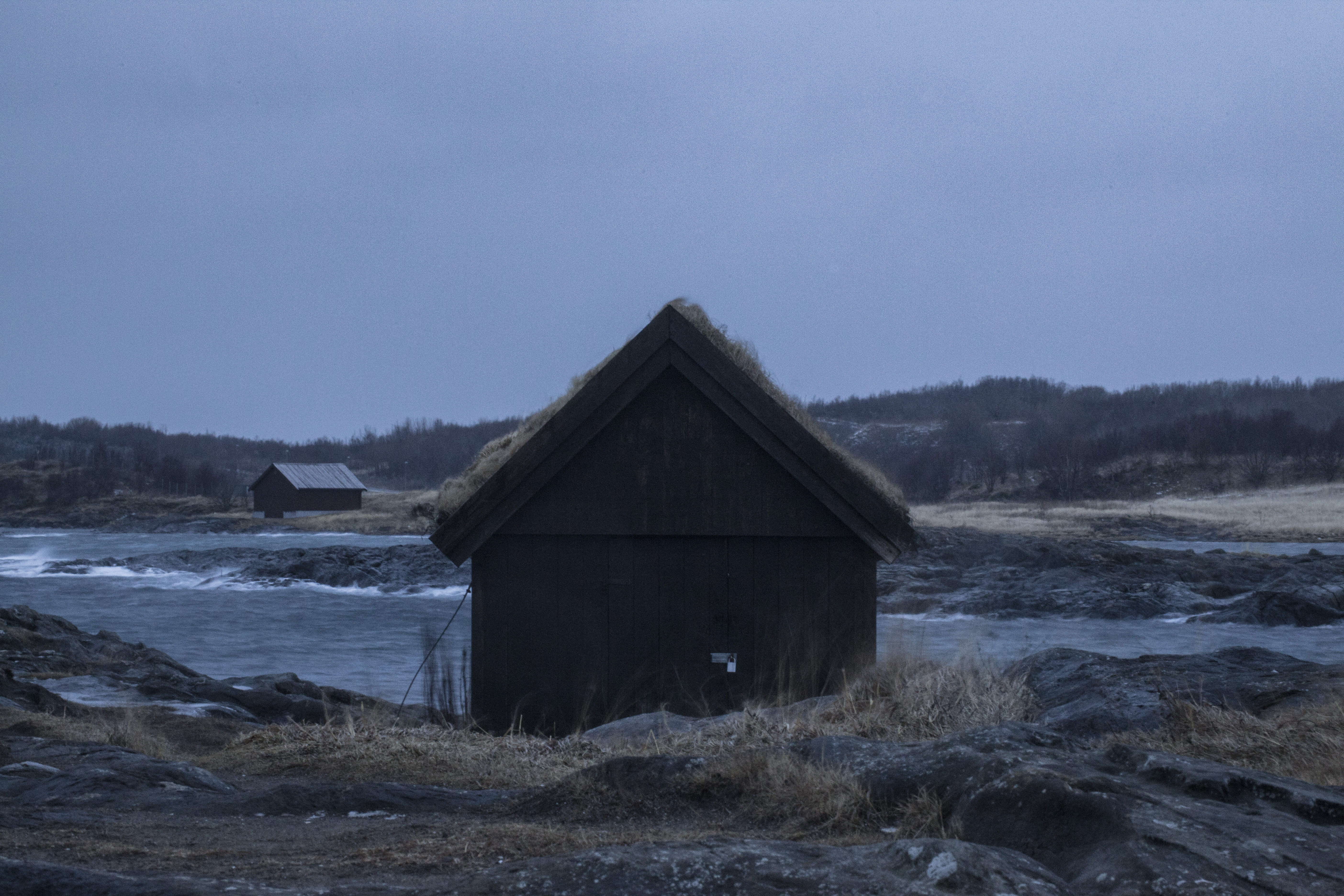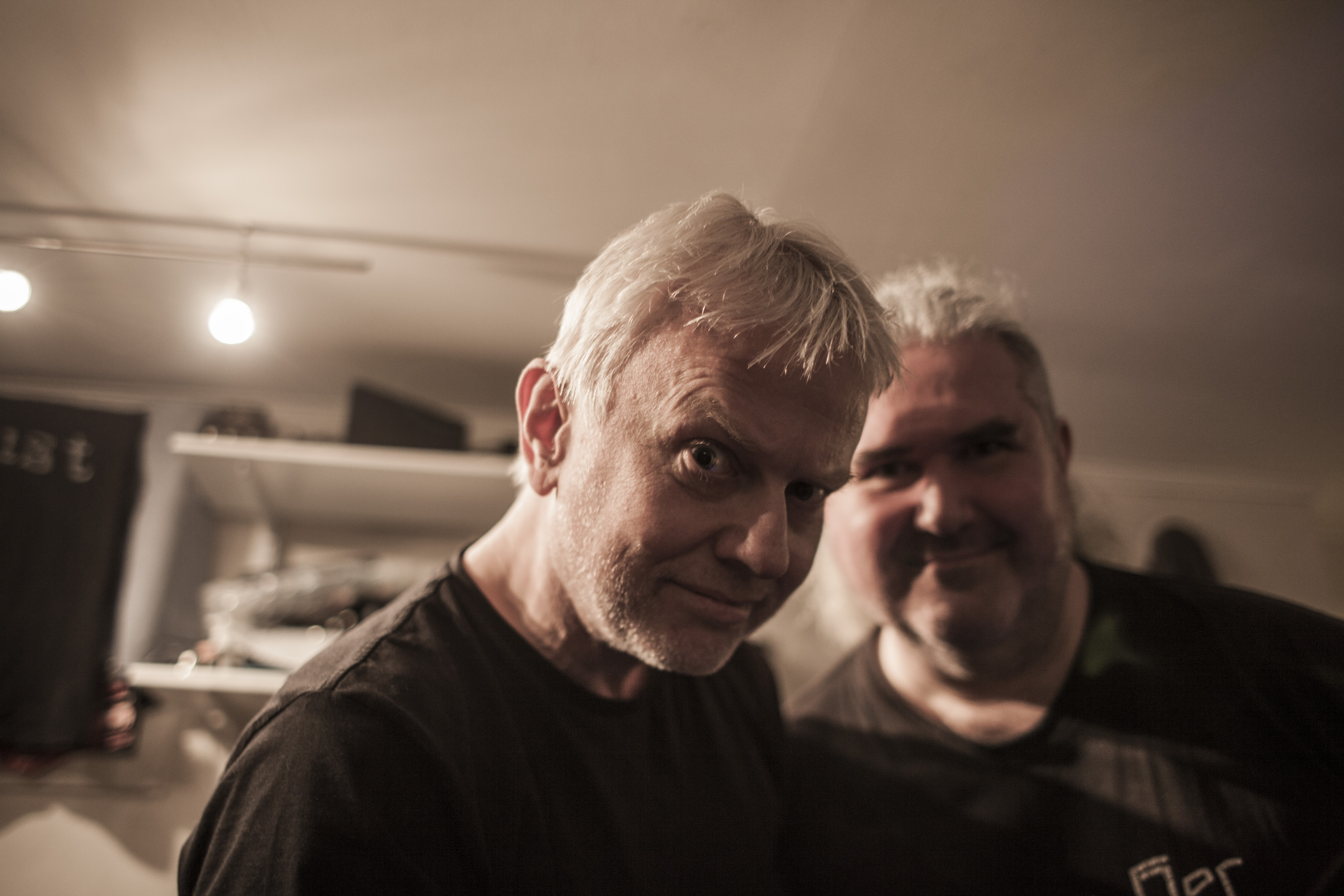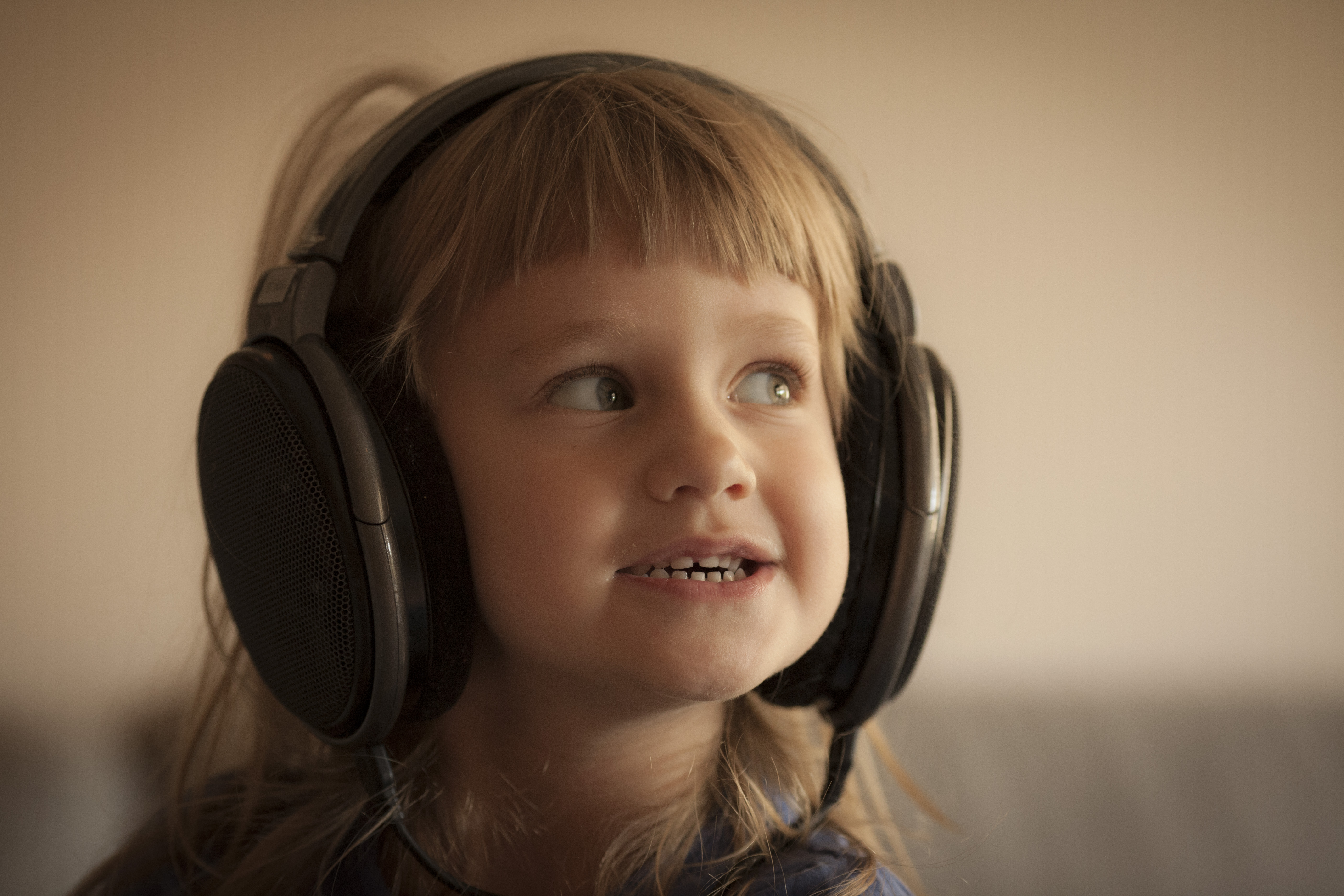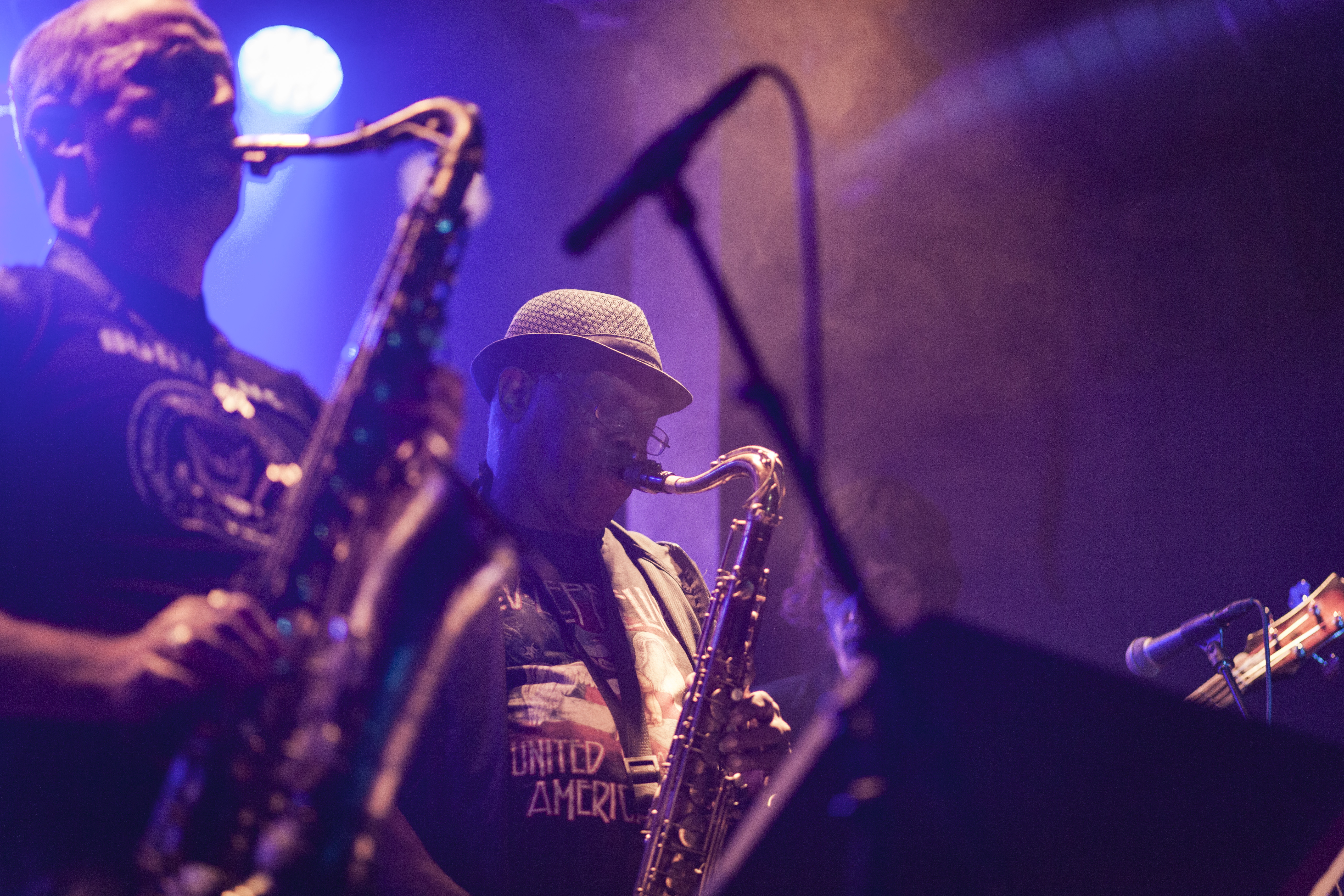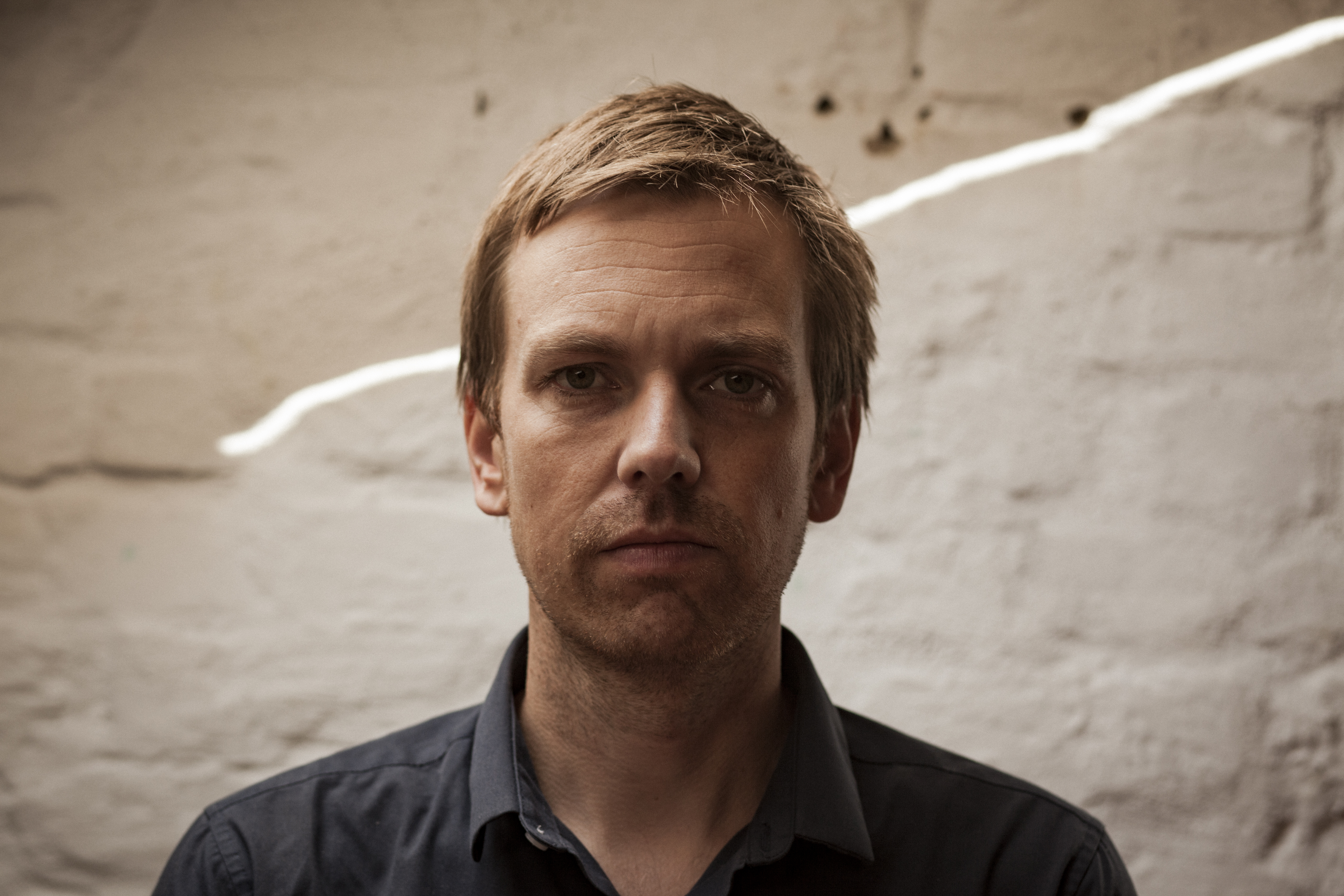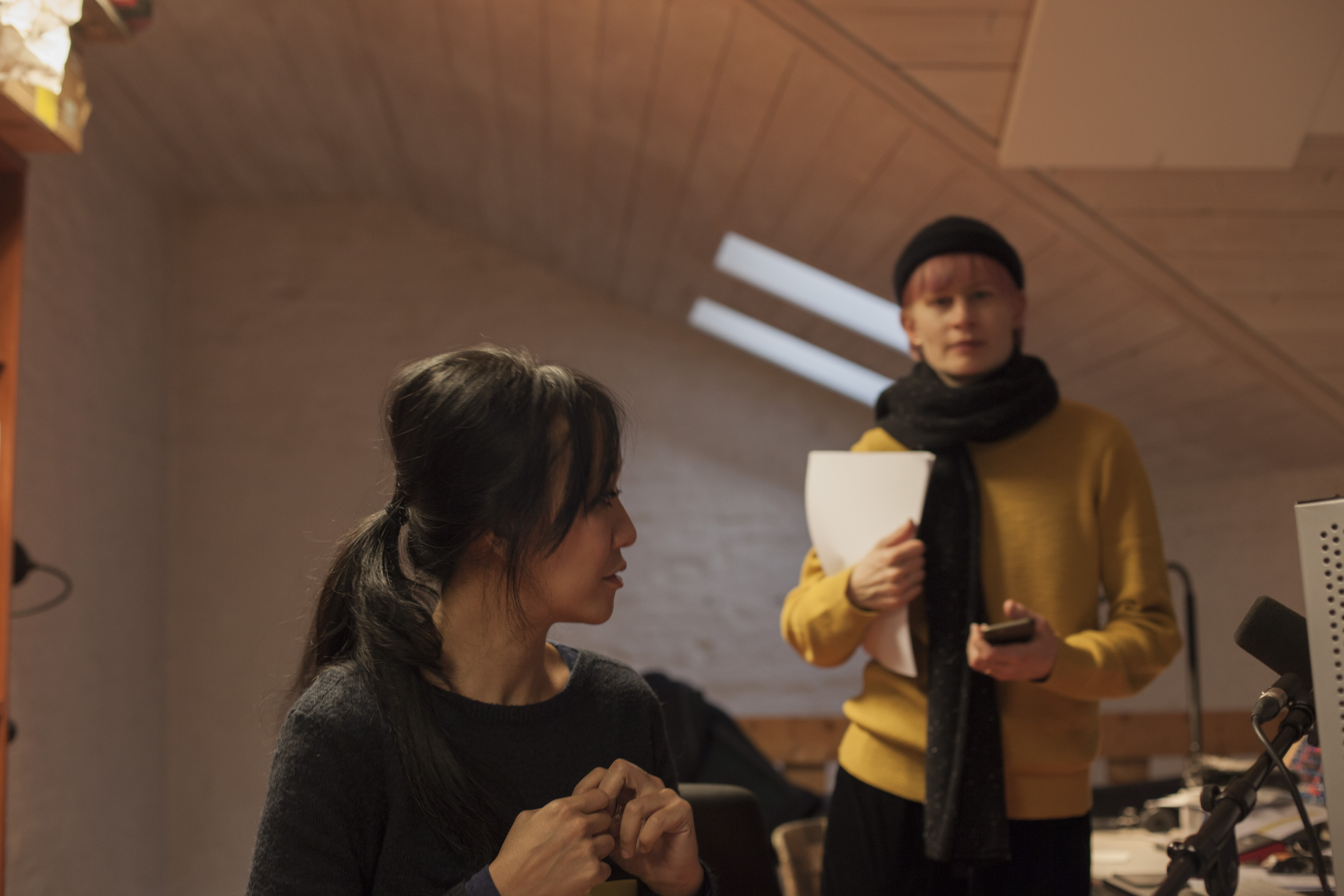 Death of the Noise Artist
May 1, 2018
Some words on my new piece "Death of the Noise Artist", which will premiere at Tectonics festival in Glasgow on Sunday May 8th this coming weekend:
I grew up in the rural north of Norway, five hours drive above the Arctic Circle. This is where I started making noise music. When I was 18 I moved south and spent my adult life living in first Trondheim and then Oslo. In 2016 I moved north again with my family.
Returning to the area in where I started out made me question how much the landscape and environment influenced my aesthetics. Why was I drawn towards distorted electronic sounds in an area that had no history for it? I did all my early work in isolation, recording and networking through the mail, until I moved south at 18. How did starting out in such a remote area shape me? (Basically: northern Norway > noise > WTF?)
This self-imposed aesthetic dilemma may seem both simplistic and self-centred – and of course no conclusion except many observations and new insights – but it proven to be a fruitful creative device. After two years of work I have multiple pieces in the pipeline. "Death of the Noise Artist" is the first. Later on there will be a record and a short film. Probably a tape too.
More info on Tectonics:
http://www.tectonicsfestival.com/glasgow/schedule/death-of-the-noise-artist
At the festival I will also be appearing along with Mats Gustafsson for Dror Feiler's piece for the BBC Scottish Symphony Orchestra – further evidence that this path of strange music has been one worth taking.
Special thanks to Ilan Volkov and Alasdair Campbell for making this possible.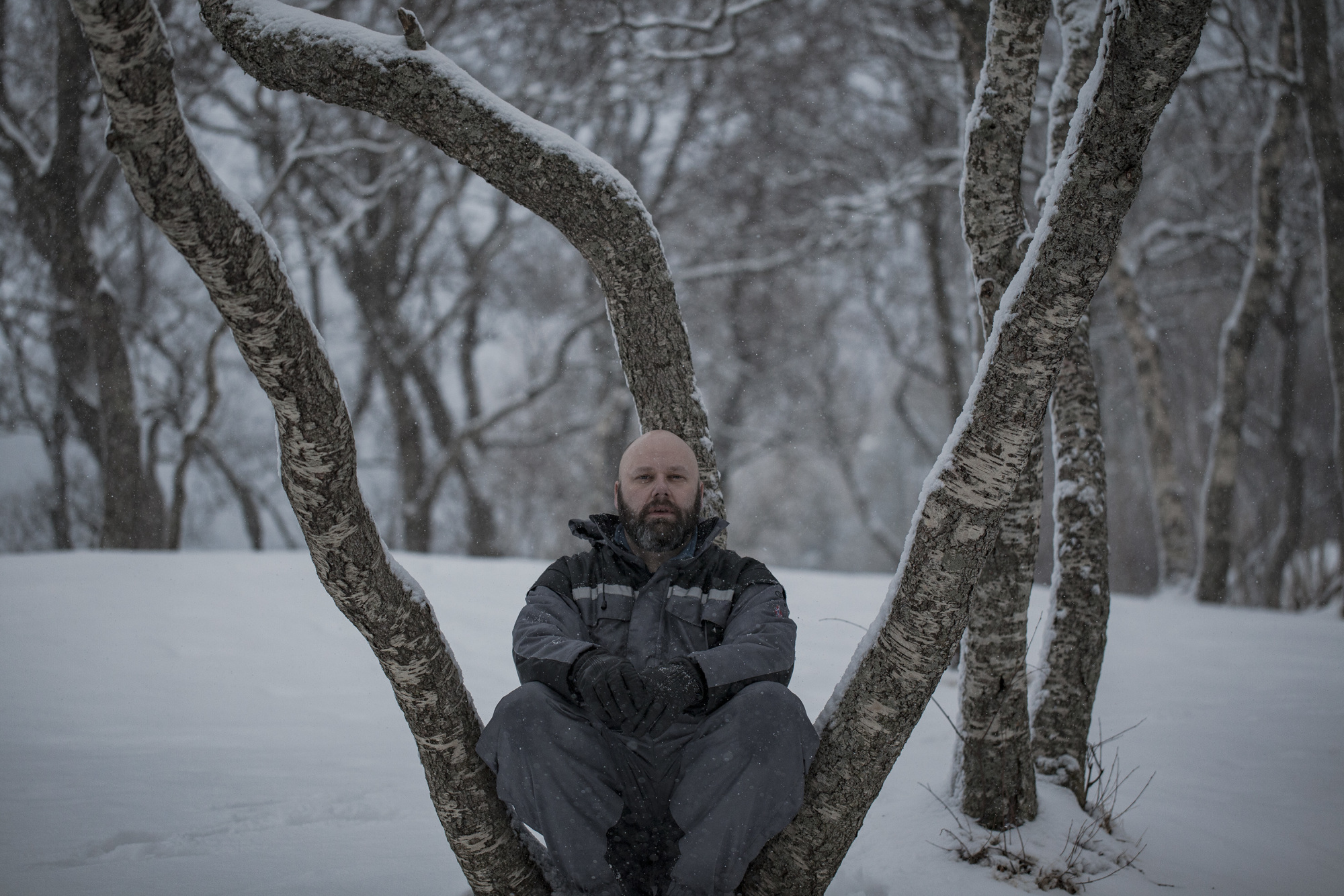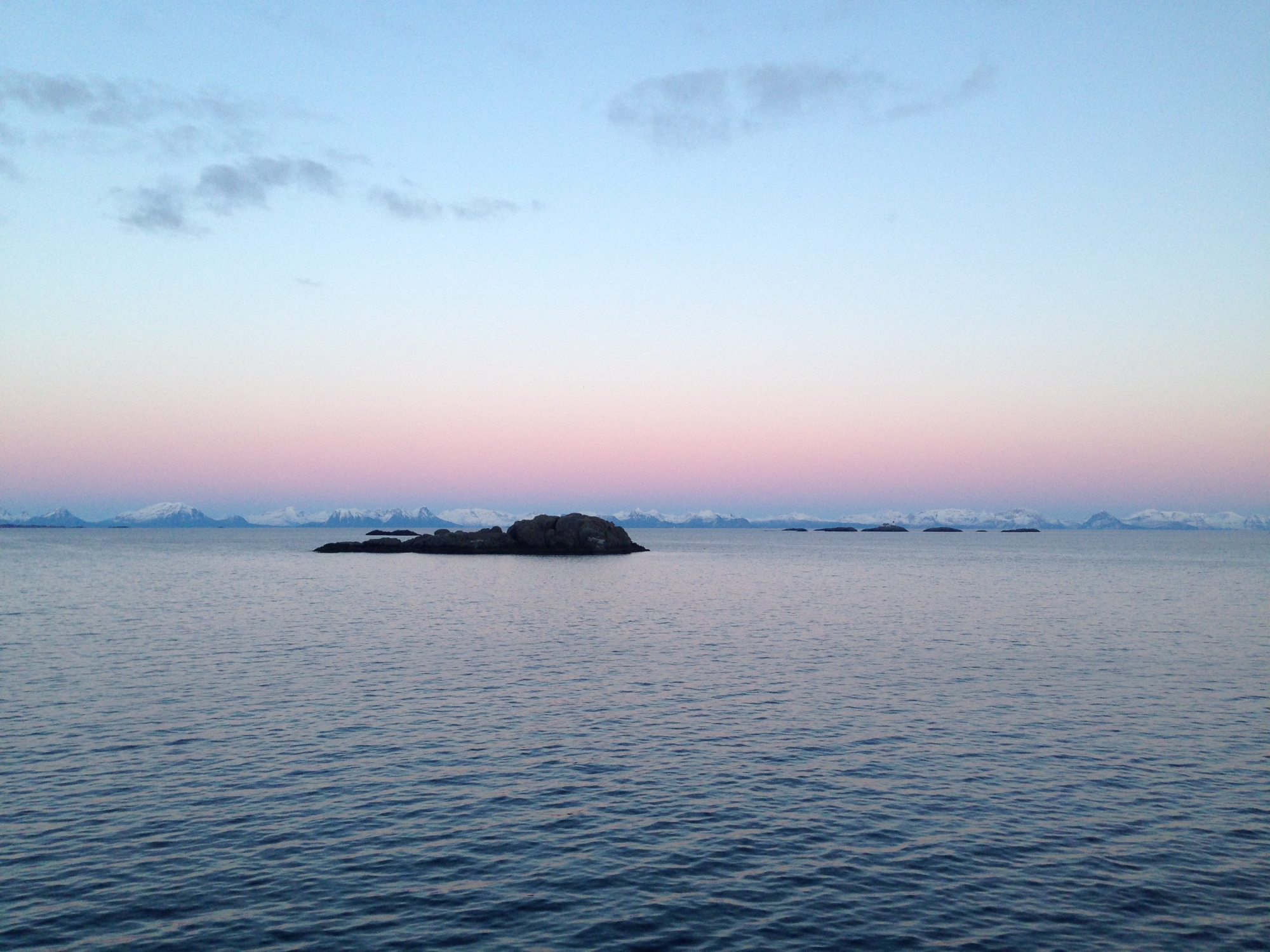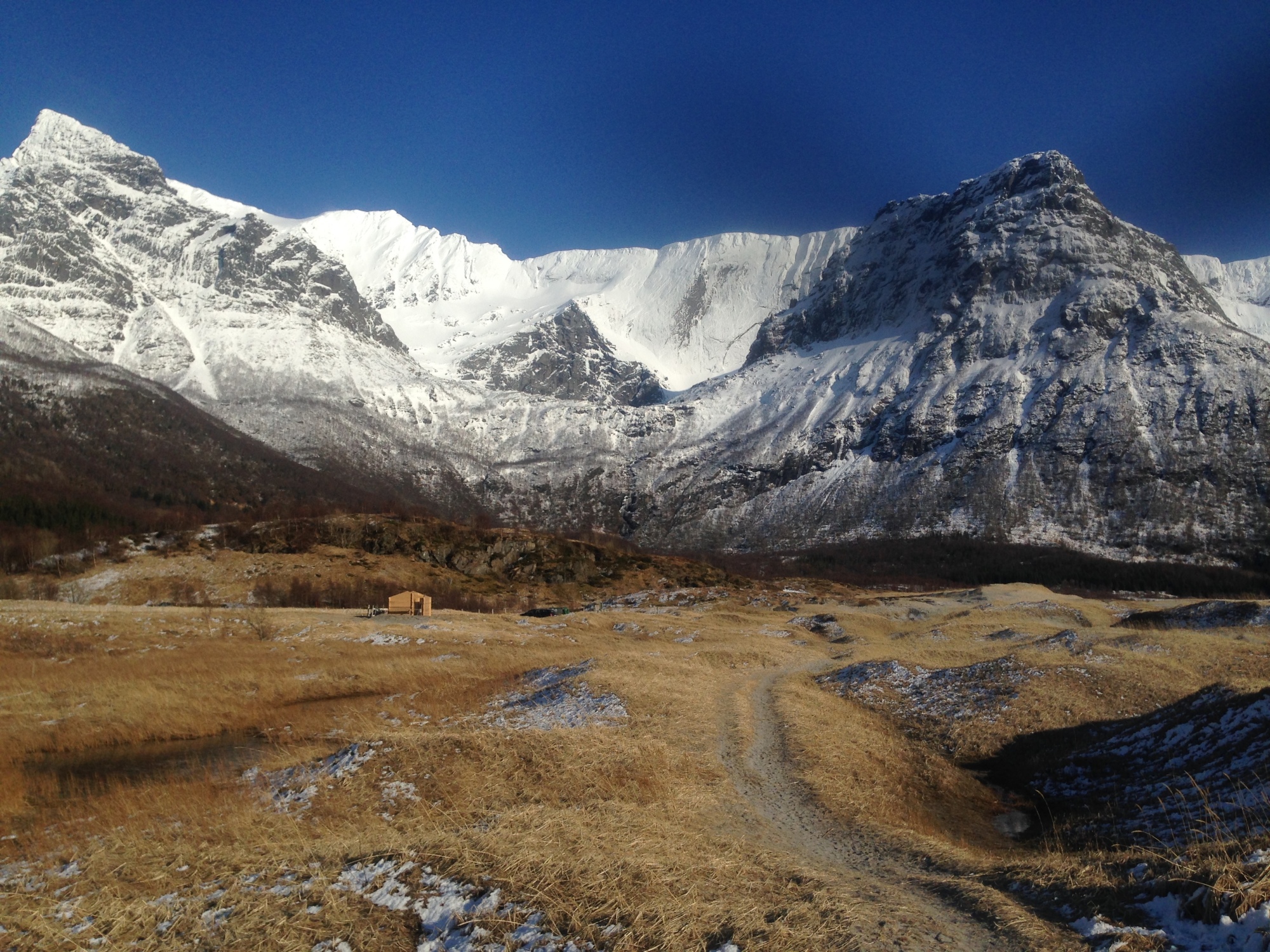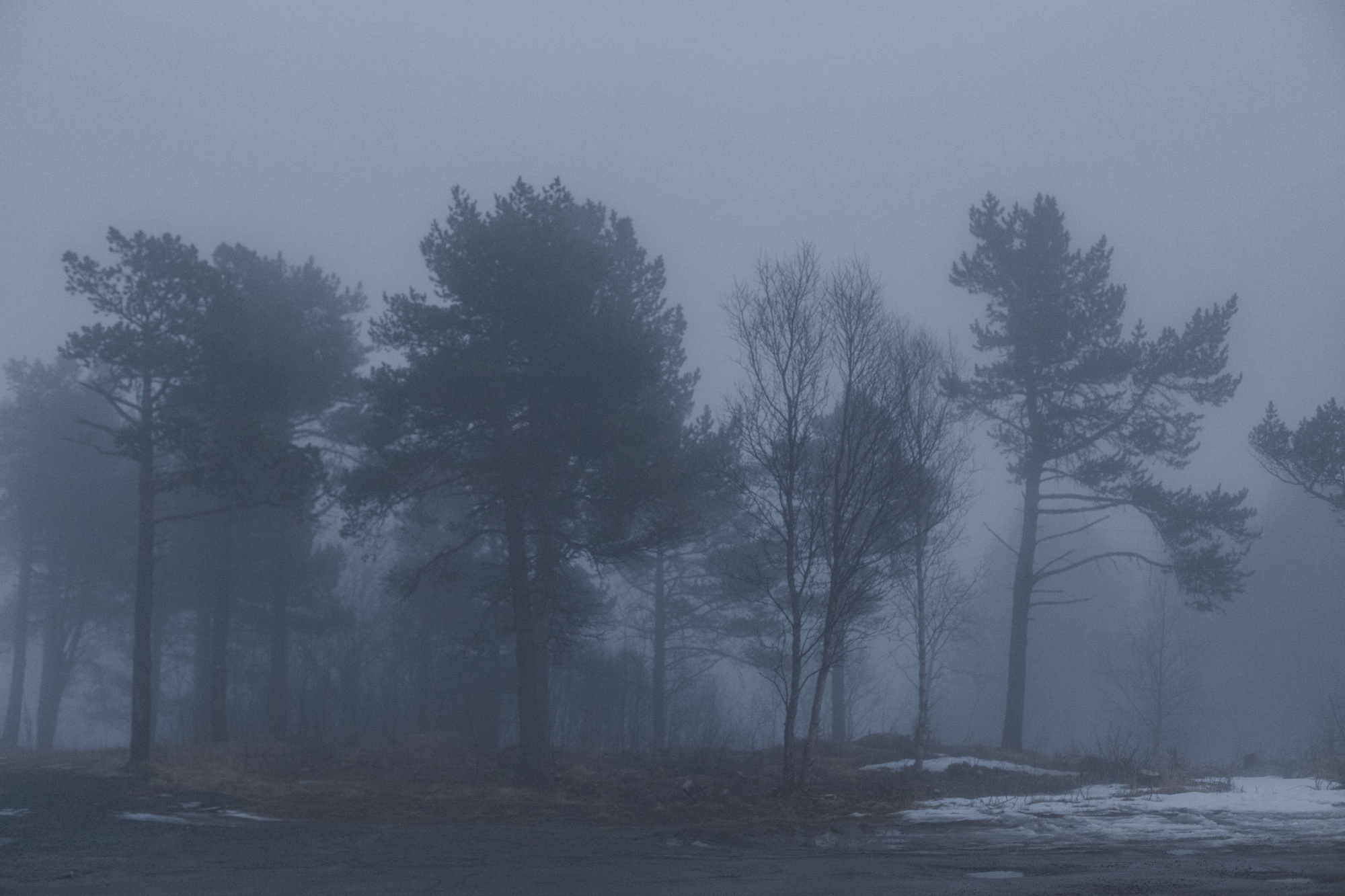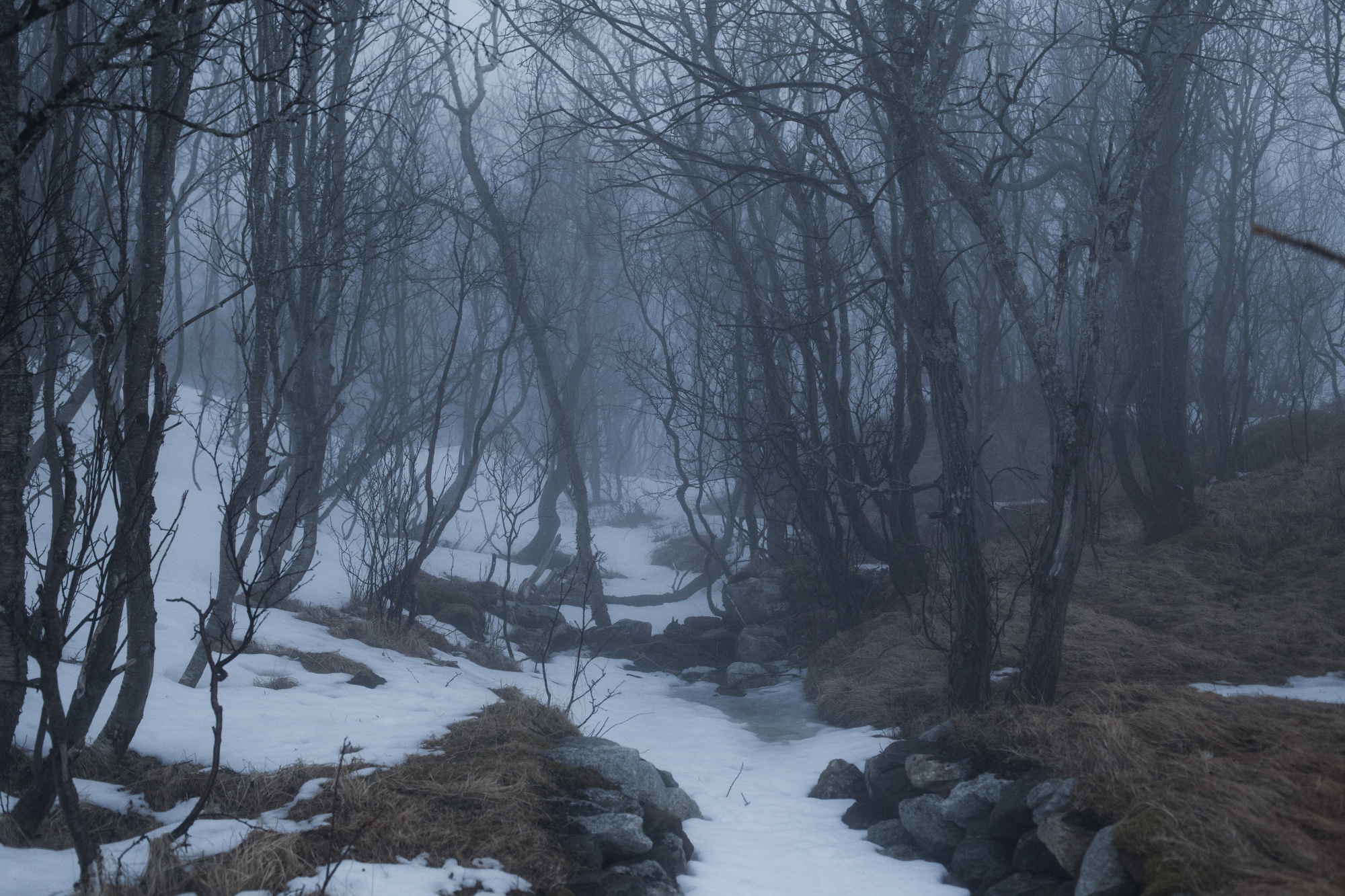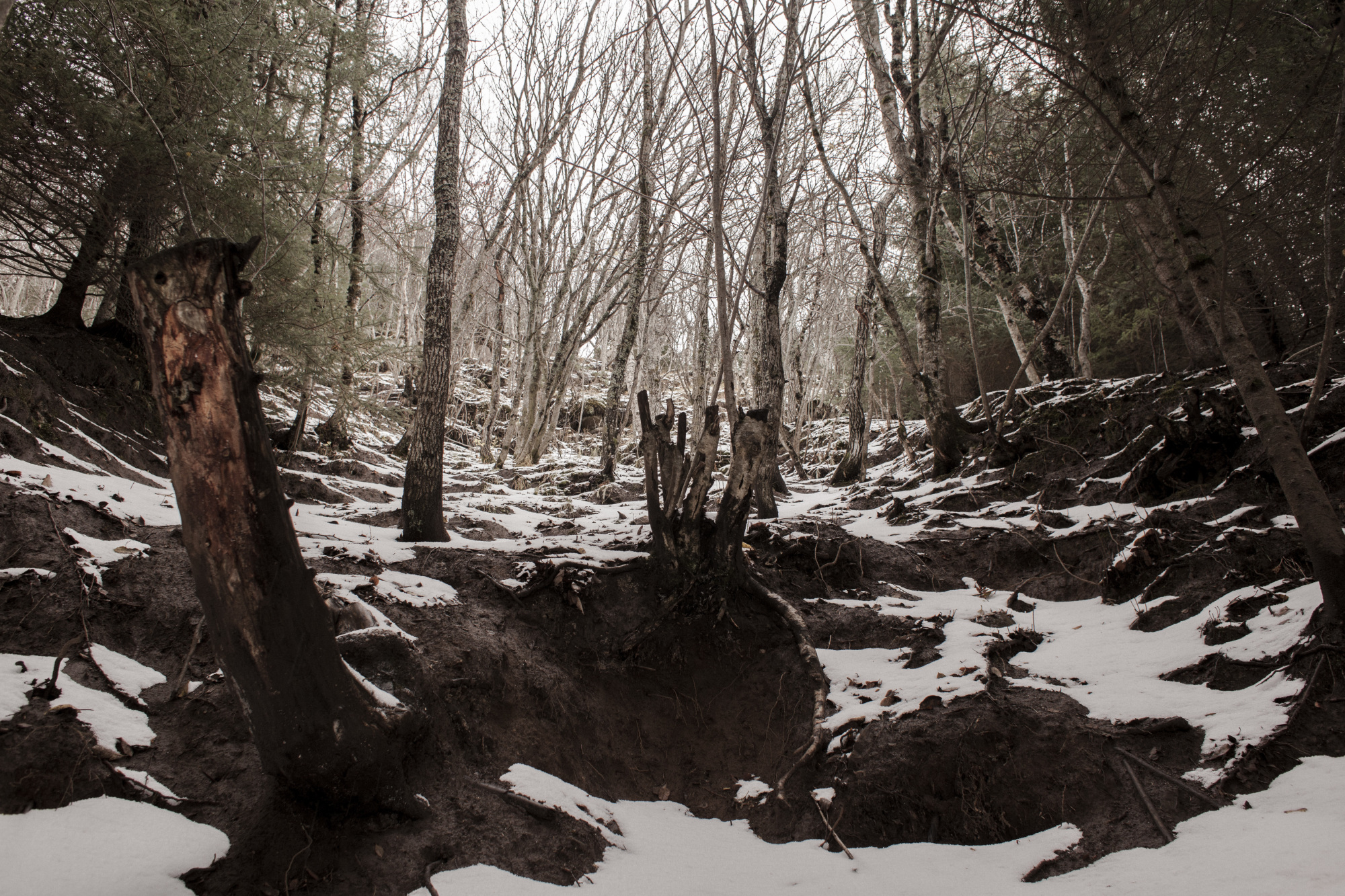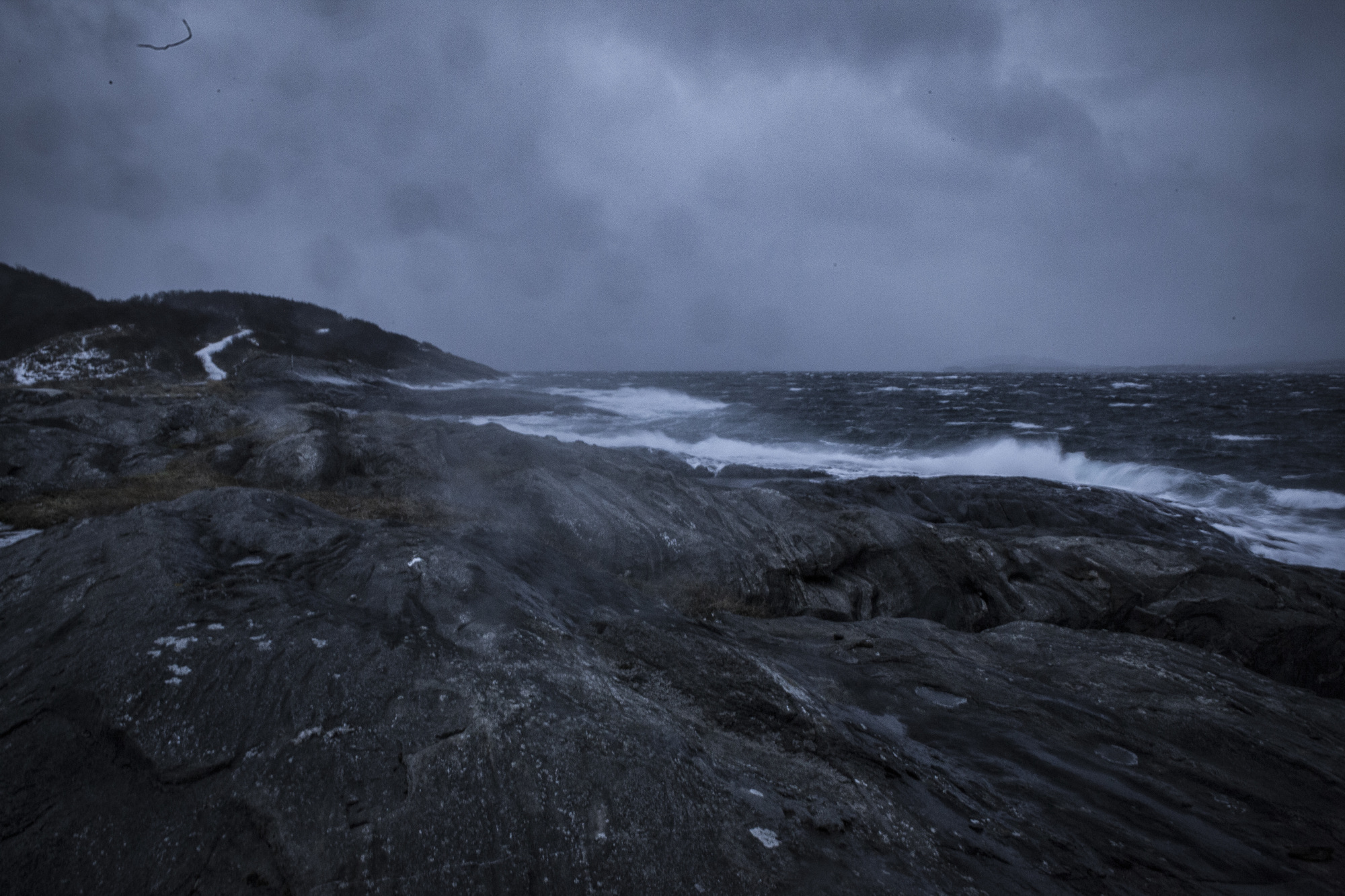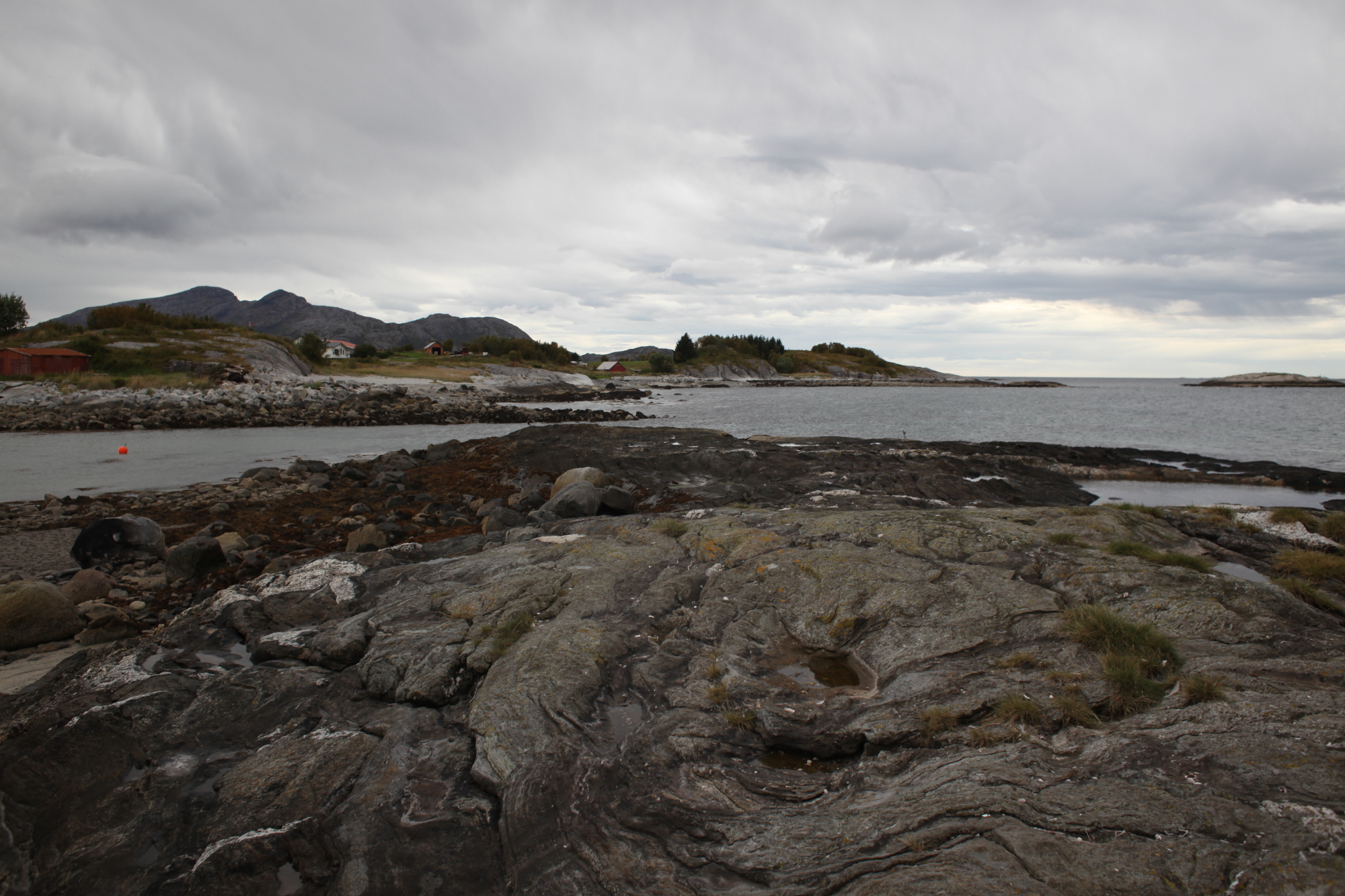 SUNN 0))) 2005 Inferno festival
April 26, 2018
13 years lost: March 25th 2005 I joined SUNN 0))) for their performance at the Inferno festival in Oslo. The band was in the middle of an extensive European tour, and I was asked to join for that show. The line-up was Greg Anderson, Stephen O'Malley, Attila Csihar, Tod Nieuwenhuisen, John Wiese and myself. I'm sure this is often said of 0))), but it truly was one of the loudest gigs I have taken part in. The festival setting commanded the band play a shorter gig than they would on a regular night, and it made the music even more condensed. Just out of habit I recorded the gig from my spot on stage on a portable cassette recorded. I figured someone else was recording the board/room proper and didn't think much of it. The tape disappeared into my highly disorganized archive. A few years ago SUNN 0))) started making live recordings available on a dedicated Bandcamp site. I noticed the 2005 Inferno gig didn't feature and realized that no one had made a proper/better recording of the gig and that my cassette was probably the only documentation of the performance. I started looking for the tape, but could not find it. Until yesterday (of course it was just in the wrong box). I transferred it and now it's available on the 0))) live site. Being a cassette recording, done under extreme sound pressure using only the built-in microphones, it goes without saying that it's rough sounding – Wiese, Csihar and Nieuwenhuisen are hardly audible – but it captures the spirit of the evening rather well.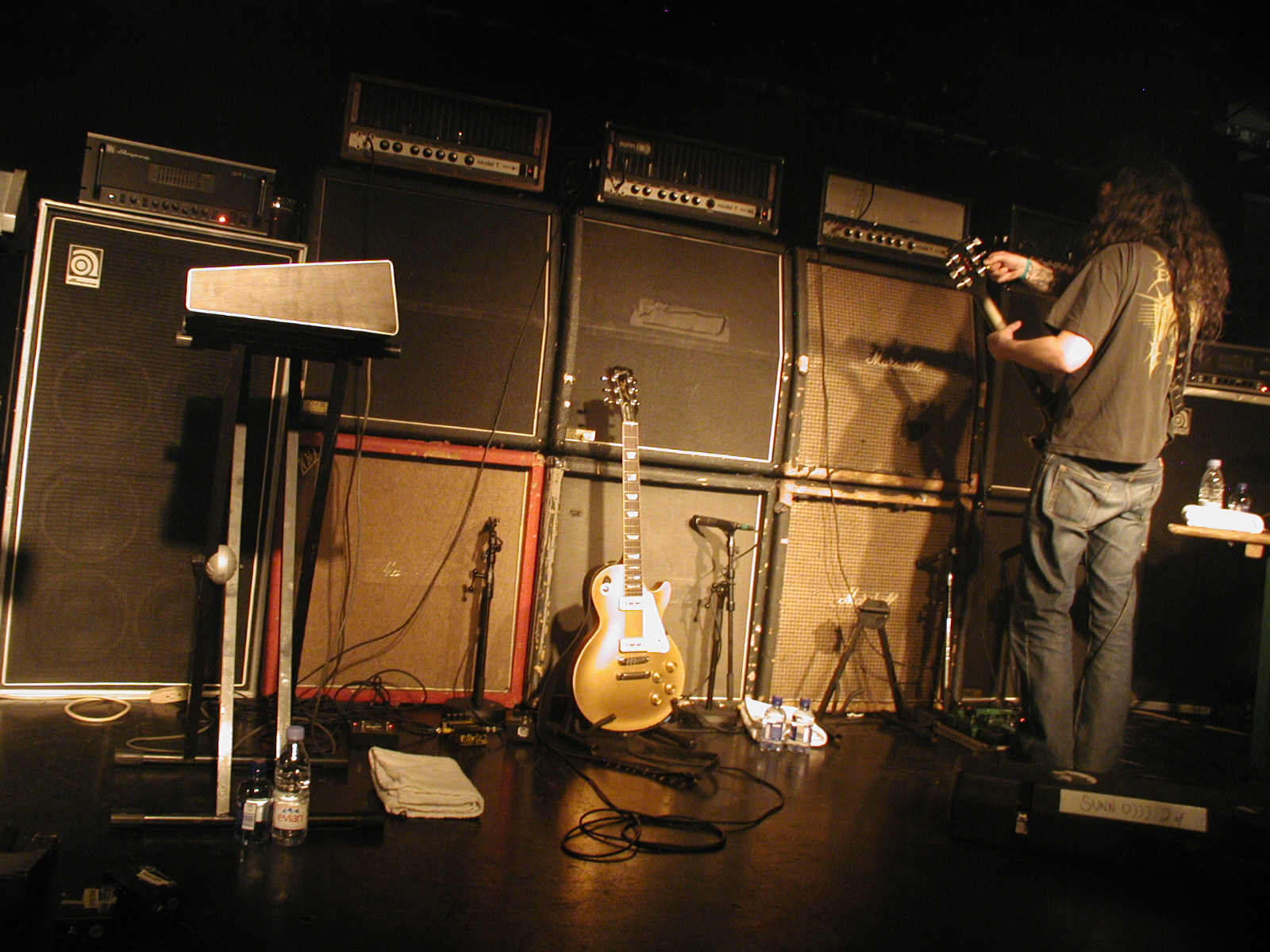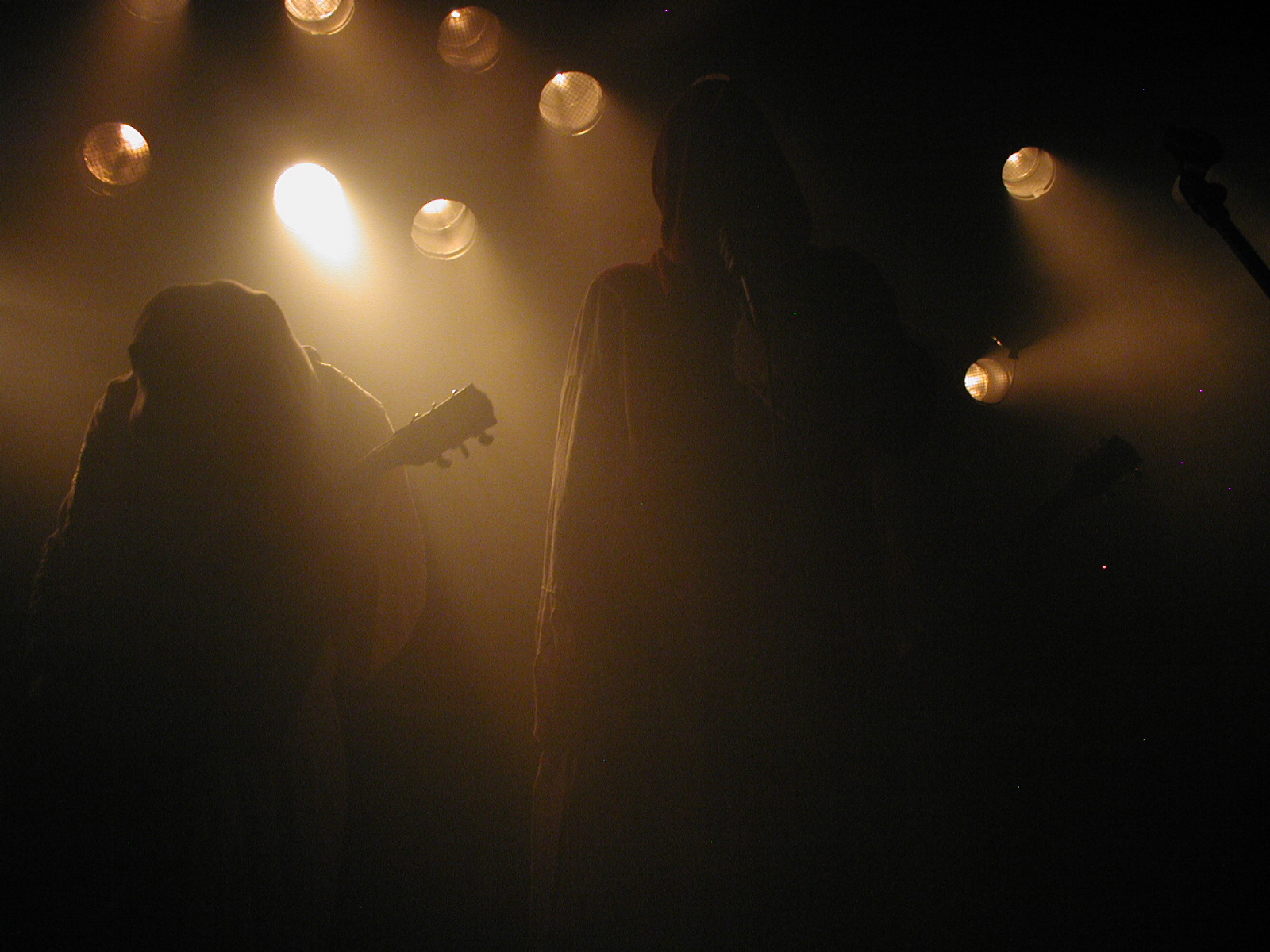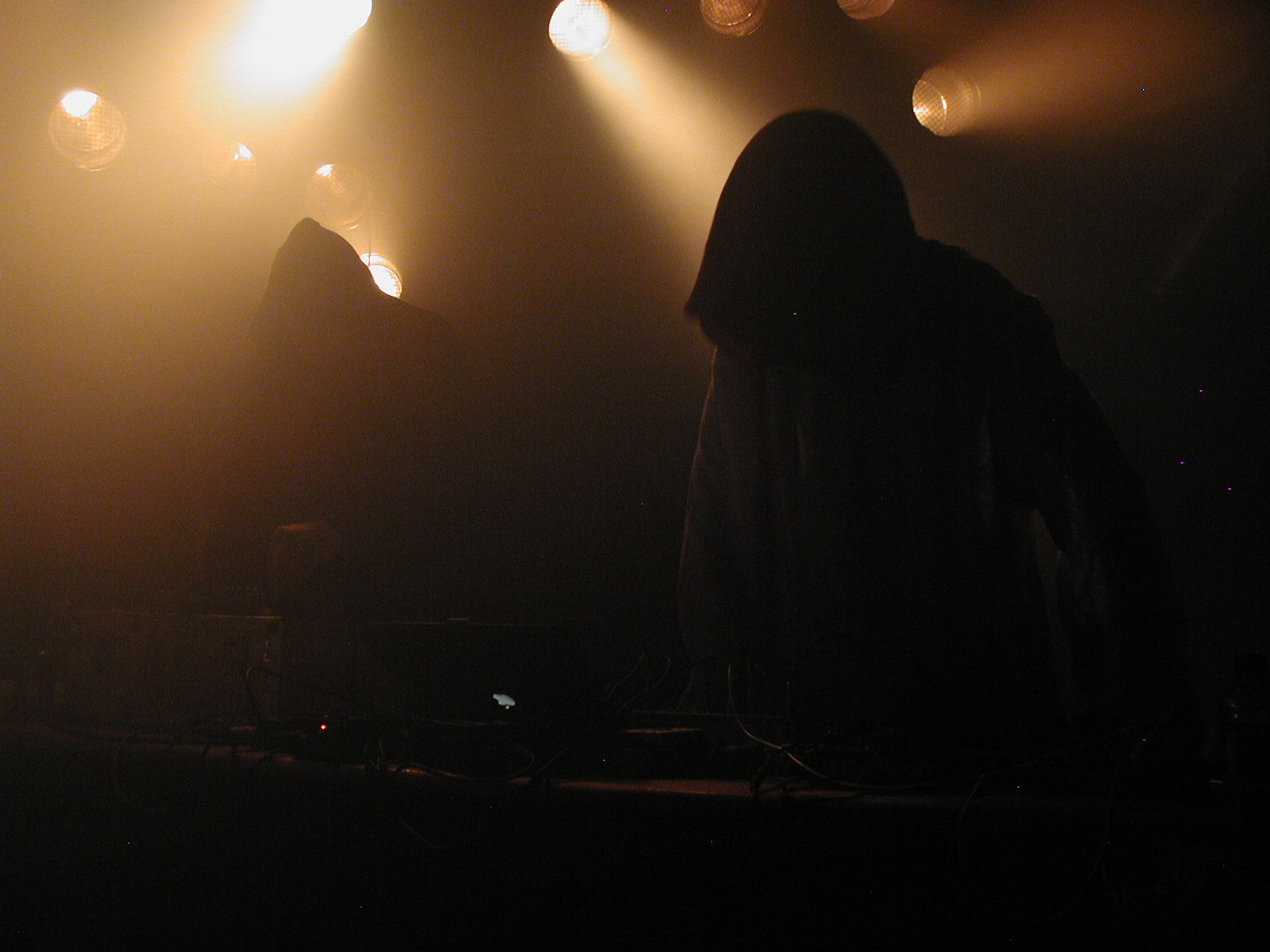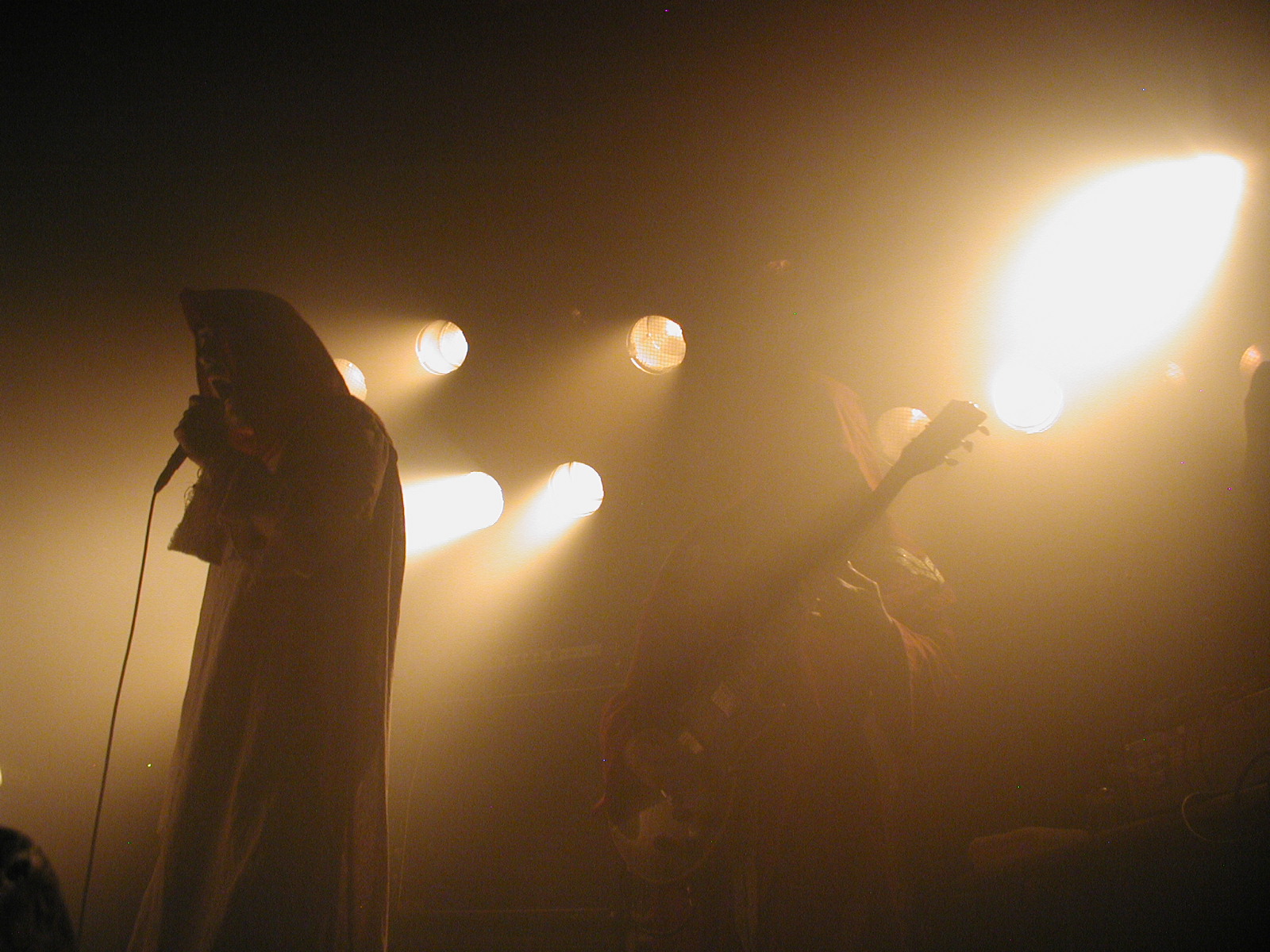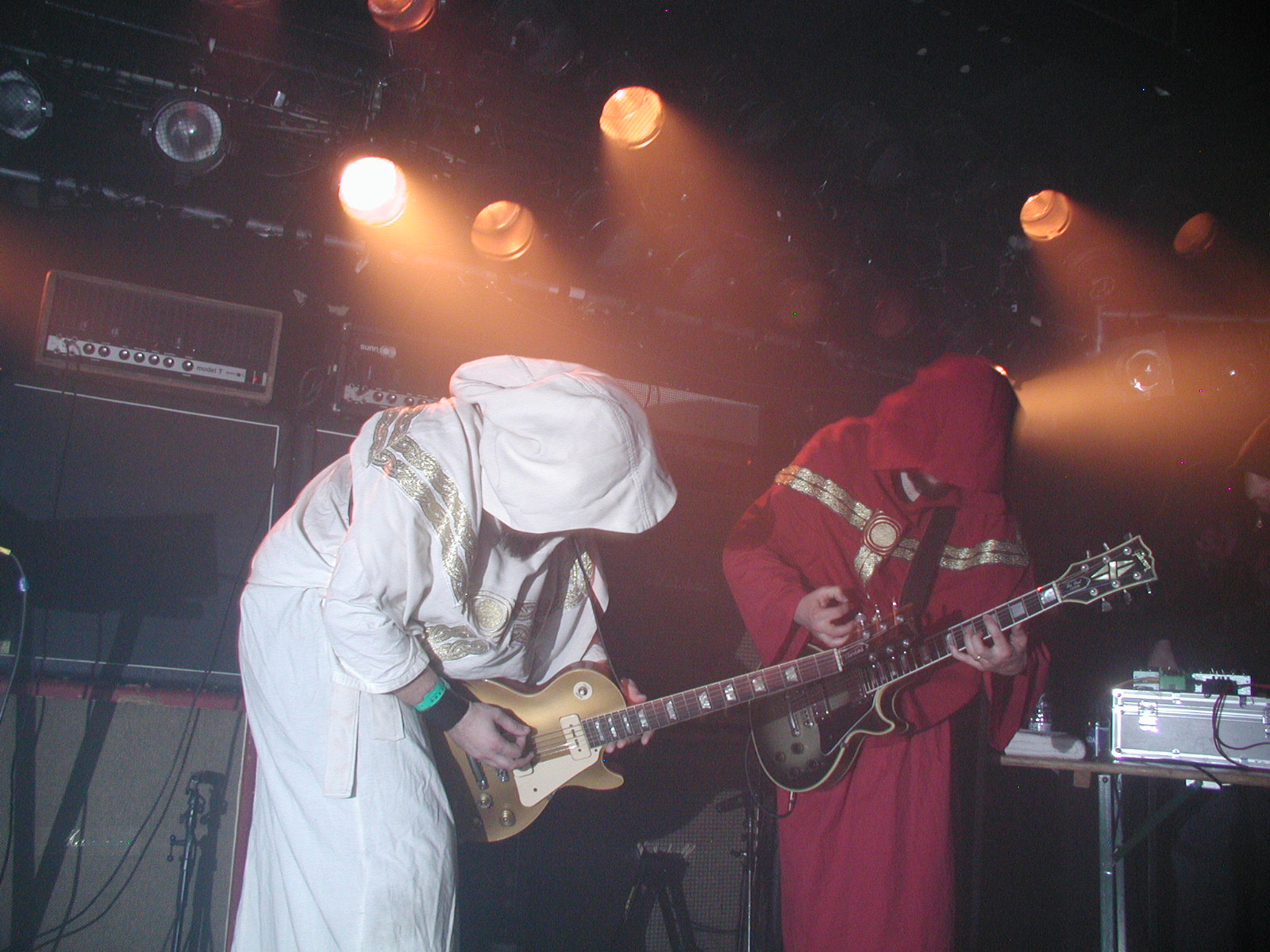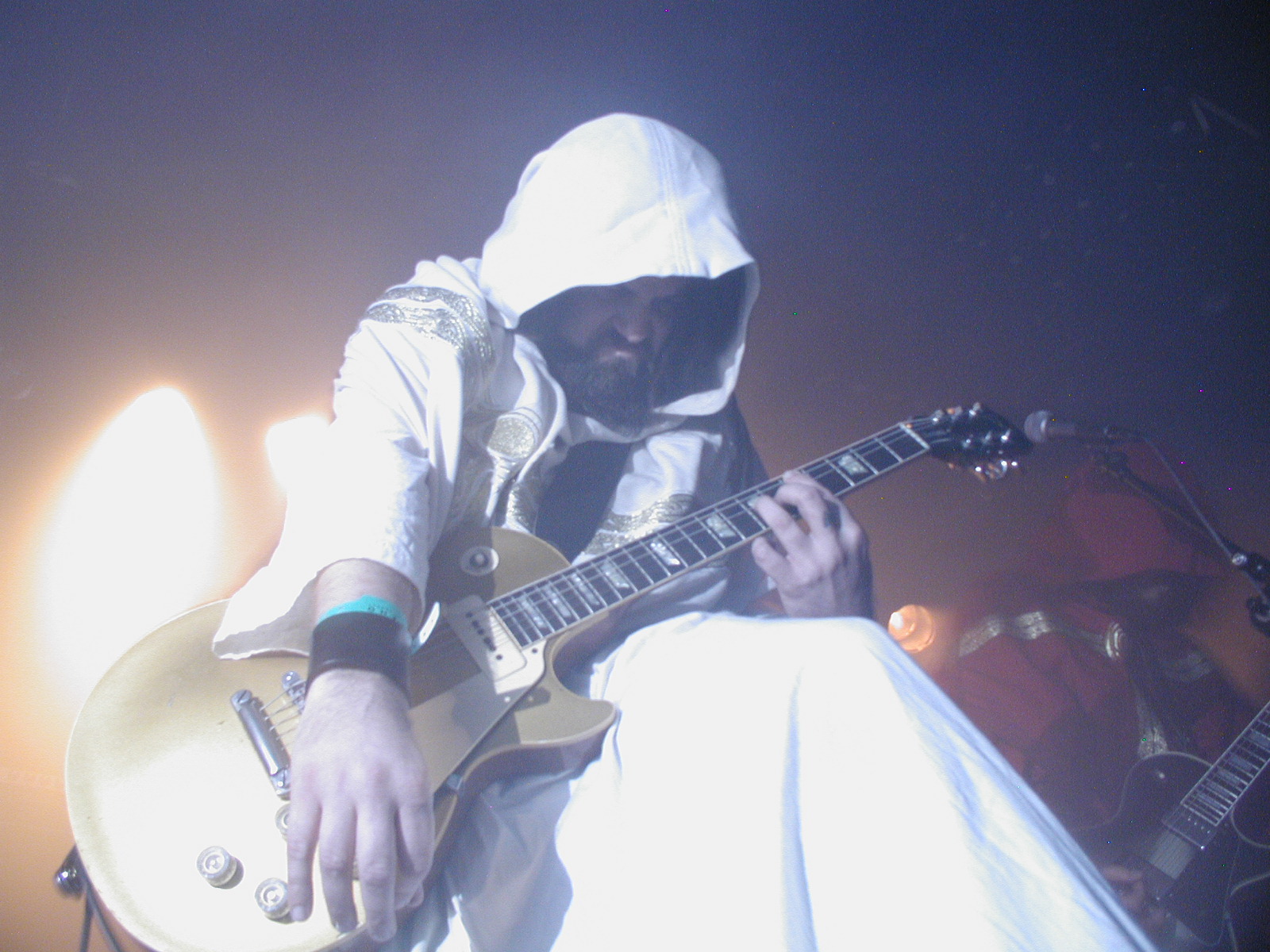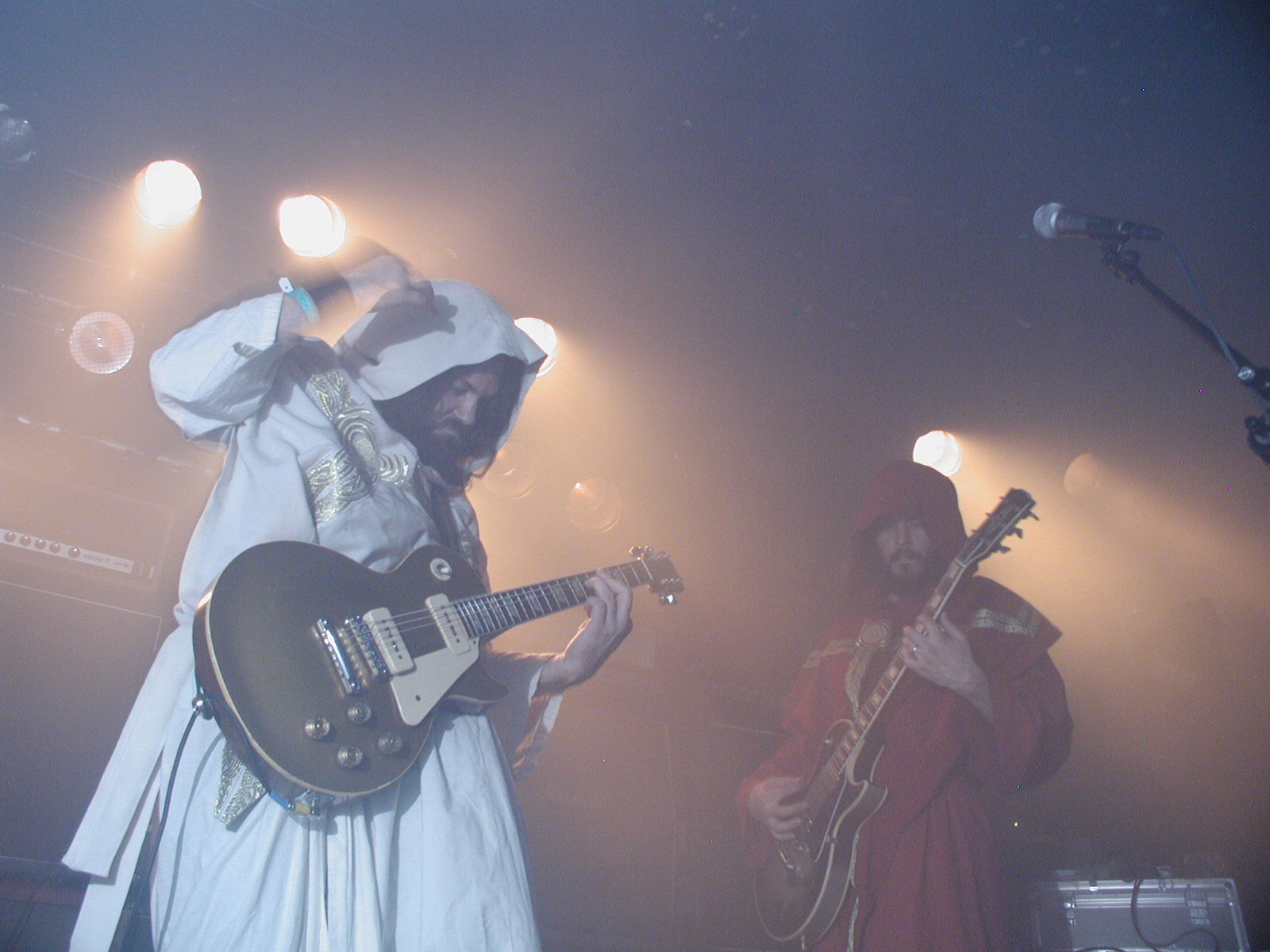 The Untamed soundtrack album
February 5, 2018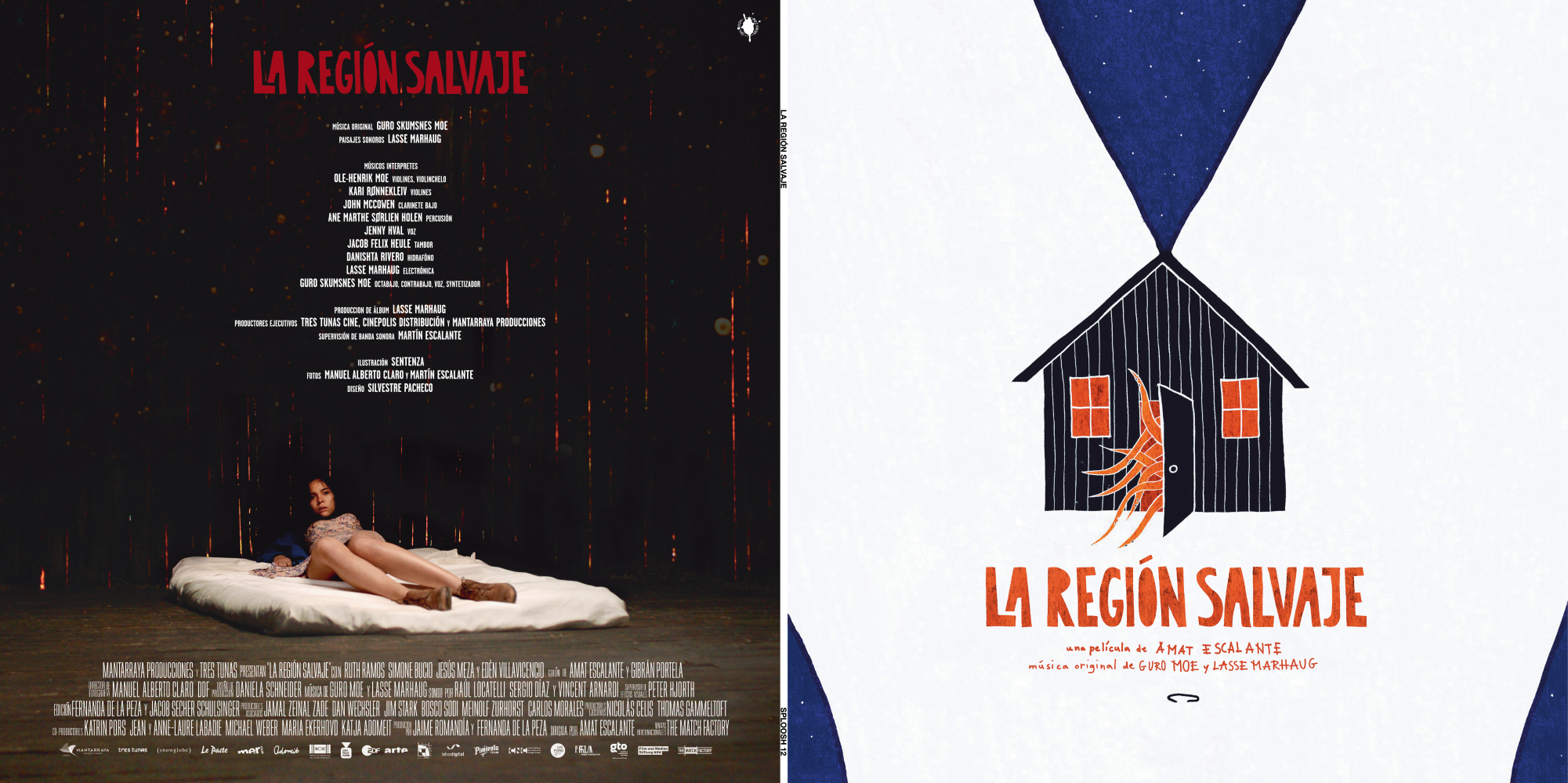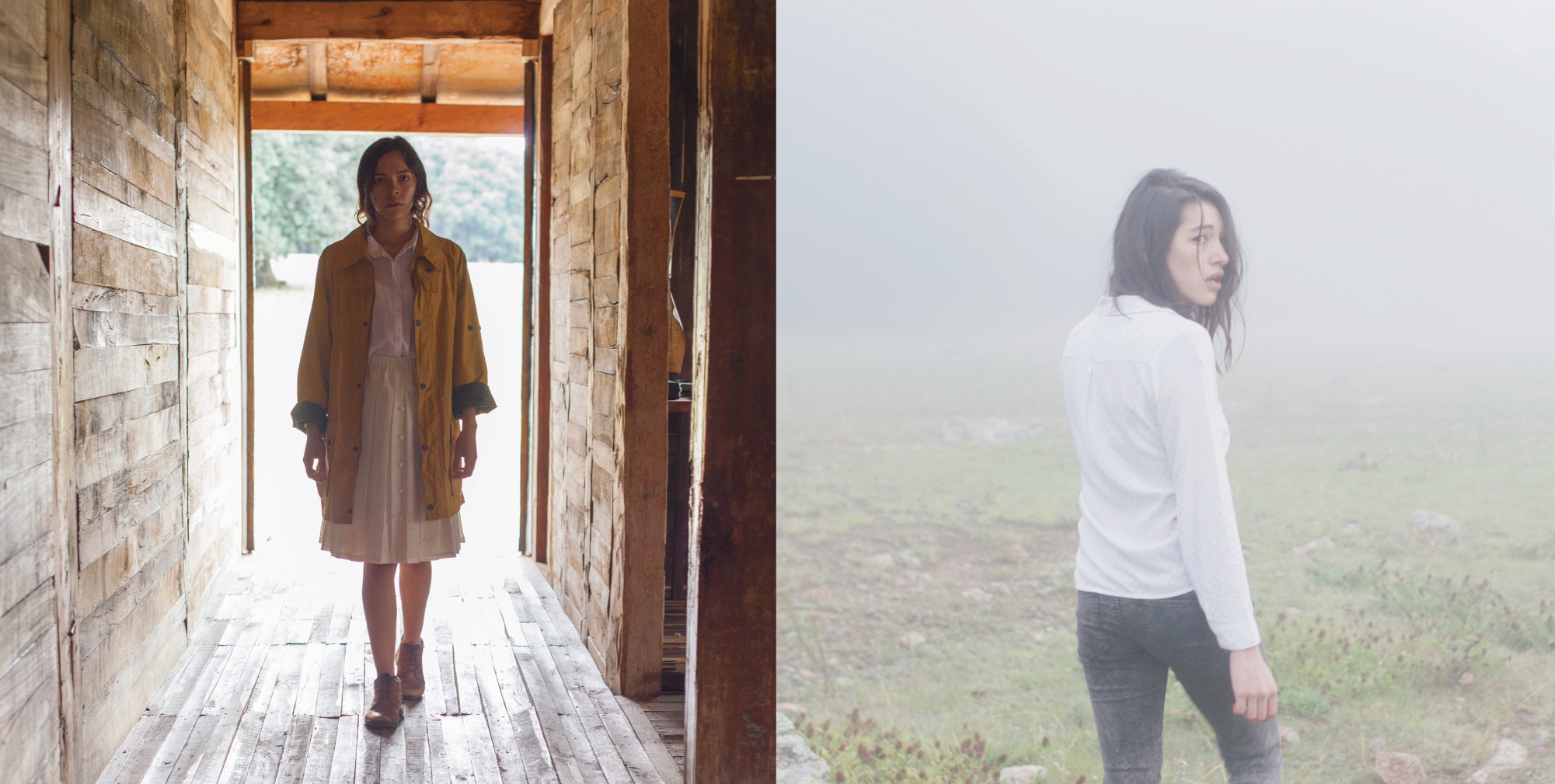 I have produced a soundtrack album for Amat Escalante's THE UNTAMED. The film played around the world in 2017, and is available on DVD/Blu-ray a few places already (I recommend the excellent Arrow UK release) but the Mexican premiere was postponed till early 2018 and the soundtrack release was to coincide with that, so here we are.
The written part of the score is composed by Guro Moe, with a host of incredible musicians performing, including Håvard Skaset, Jacob Felix Heule, Jenny Hval, Ane Marthe Sørlien Holen and more, which I mixed/produced together with Martin Escalante. Then there are electronic passages by me, all of which are used to great subtle effect in the film.
For the soundtrack album I wanted to weave these sections together, to create a tapestry that felt like the film rather than a collection of pieces thrown together. To make a musical experience that both represented the film and stood on its own, so I extended sections heard only briefly in the film and left out other parts, and added some bits of dialogue. Clearly an early influence on how to do this was the ERASERHEAD soundtrack album on Alternative Tentacles (lately reissued on Sacred Bones Records), which rattled my teenage brain beyond repair.
Buy/stream the album here:
https://splooshrecords.bandcamp.com/album/la-regi-n-salvaje-m-sica-original-de-la-pel-cula
Trailer:
https://www.youtube.com/watch?v=o0jIaPeMnGE
Arrow DVD/Blu-ray release:
https://arrowfilms.com/product-detail/the-untamed-blu-ray/FCD1505
IMDB listing:
http://www.imdb.com/title/tt5265960/?ref_=nv_sr_1
TWR Tapes: Jon Wesseltoft & Lasse Marhaug "Outside of Mount Meru"
January 1, 2018
TWR Tapes/Bandcamp: Terminal B Kirkenes
December 15, 2017